4 Reasons Why Influencer Marketing Trends Are Taking Over 2018
The world of influencer marketing continues to change at a rapid pace. Staying abreast on the many trends, influencers, and influencer networks is vital if you're looking to dominate in social media marketing. In 2017, brands and influencers displayed how well they worked together, with brands relying heavily on influencer marketing to assist in the promotion of their goods and services.
Influencer marketing allows for brands to tap into the minds and hearts of new customers and audiences. It also provides the influencer with an opportunity for creative financial growth. Brands are depending on influencers more than ever this year, forcing them both to pay close attention to budding social media marketing trends.
Engage and Conquer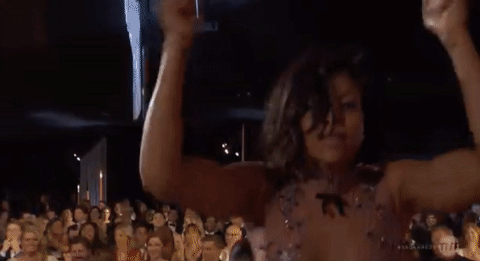 Numbers don't lie. Connections are vital when you're trying to impress those big brands and public relations firms. They are looking closely at how influencers interact with their followers through likes, comments, Instagram stories, and live videos. Knowing that an influencer takes their time to engage with their following demonstrates to the brand how dedicated they will be to promoting their products and services.
Article continues below advertisement
Get In Front of The Camera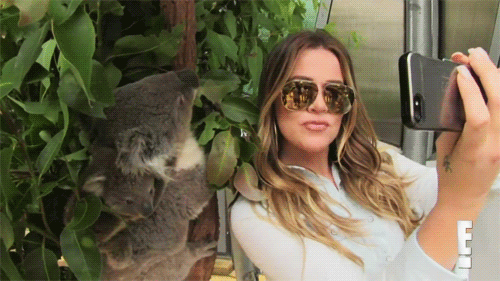 "Going live" will become second nature to influencers this year. Live videos are a great way to engage your audience. According to Livestream, 82% of audiences prefer a brand produce live video than social posts. This also applies to influencers — live video allows for in real-time conversation and increases engagement. Social media platforms like Facebook, Twitter, and Instagram live feature is moving product and service reviews to the small screen, also known as mobile devices.
Article continues below advertisement
Representation Is Everything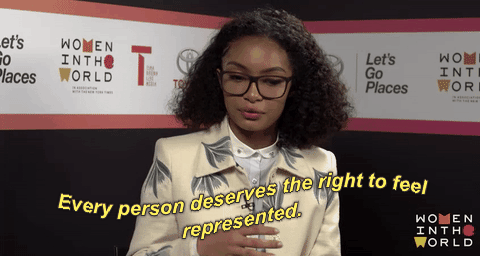 Article continues below advertisement
Keep Up With The Joneses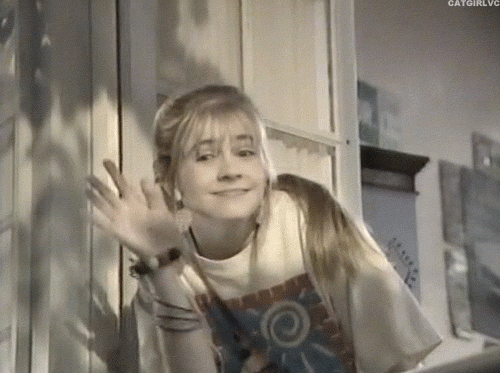 Instagram is dedicated to keeping all marketing professionals on their toes with their ever-changing algorithm. You'll have to do more than like a few comments and photos to stay in high-ranking with Instagram's latest algorithm. The platform requires that you utilize all of its features in order to continuously grow your engagement. You may already be aware of some of these features but there are others that are fairly new. With a little adjustment, being active with all of the platform's features will be second nature.
Article continues below advertisement
Comments
Filters
Photo and Video Uploads
Instagram Stories
Post Notifications
Face Filters
Live Stories
Live Stories Collaboration
Polls
Location Tags
Hashtags
Story Highlights
Story Archives
Collections
Photo Archives
Paid partnership tool
Direct Messaging
Regram Button
Paying attention to each platform's intricate algorithm is a major key to being successful in social media. Understanding their intricacies and knowing when it's beneficial for you to boost a post, ask a question for engagement or share content from another creator will help alleviate any influencer marketing stressors.