4 Simple Ways To Optimize Your Home For Productivity And Happiness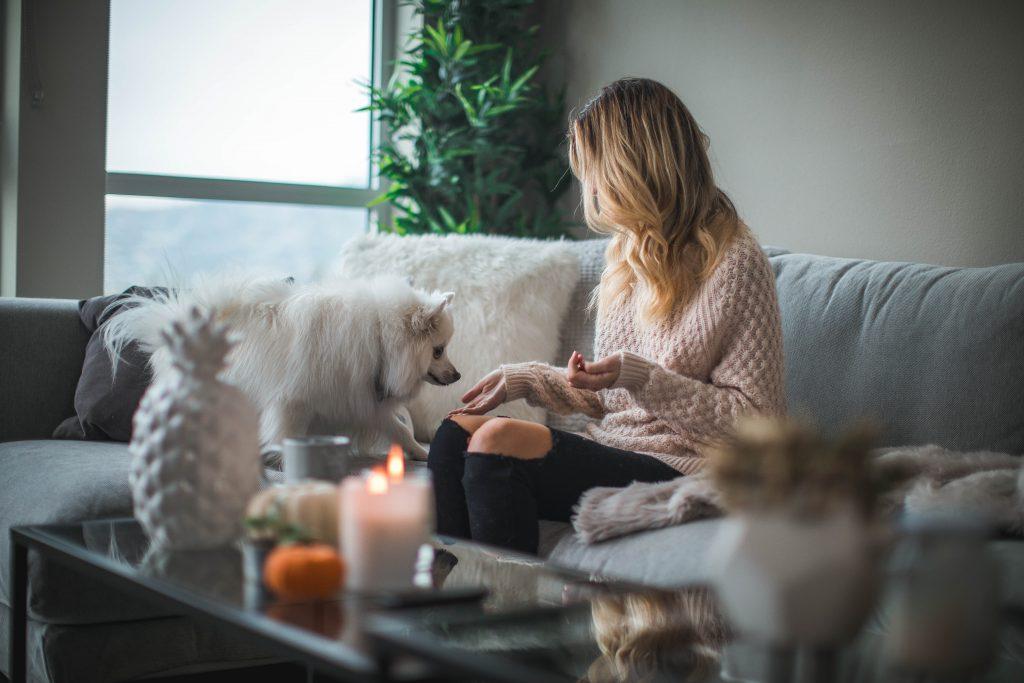 When you walk in the door after a long day, do you breathe a sigh of relief or tense up with aggravation?
If your apartment is no more than a constant reminder of your long personal to-do list of laundry, dishes, and overdue dusting you need to make a change. As needlepoint philosophy points out, mess causes stress. Clutter overloads your senses, and one study found it can cause your cortisol levels to spike (the hormone responsible for stress).
"Every time you walk into your home, that clutter brings you down. There's this sense of not feeling comfortable and emotionally free in your own house," Zasio shared in an interview with Prevention magazine.
Luckily, there are ways to make improvements without breaking the bank, or burning down the whole place. These four tips will help you make coming home a happy experience versus a burdening one.
1. Make Your Bed
It's simple, but experts say making your bed in the morning helps you get more done. How so? Well, it's a small nonessential task that is easy to skip. But if you can muster up the discipline to do that, then chances are you're going to knock out all the other little things on your to-do list that adds up to a successful day. Author Robert Collier once said, "Success is the sum of small efforts, repeated day in and day out." The bonus part of taking that extra moment to make your bed, and lay the pillows just right, is when you come home it feels welcoming. And when you do dive into bed it feels fresh, versus a continuation of the sleep you had the night before.
Article continues below advertisement
2. Cleanse Your Space
Energy is a real thing and everything in your space from the people to the layout effects it. The energy in your space is a bit easier to control if you live alone but becomes a bit tricky if you have roommates with negative vibes, or who carry their stress on them. Take a deep breath and focus on what you can control. Things like Palo Santo, sage, and candles help to reset the tone of the room. Consider using them in common spaces that you find yourself in often, and be sure to use them especially in your own personal space.
3. Clear The Clutter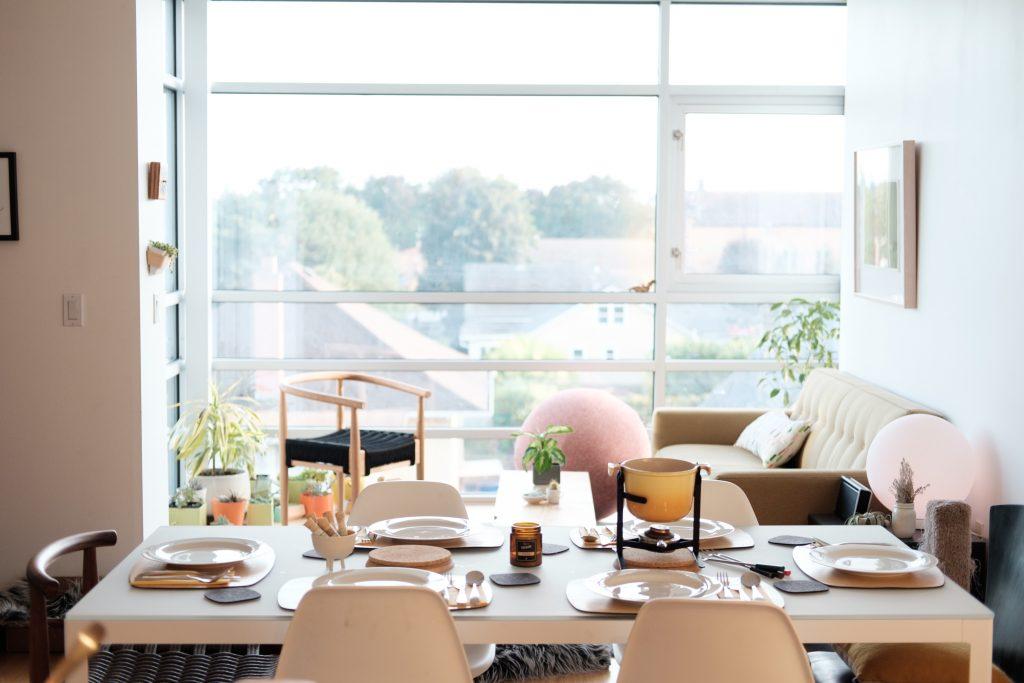 The furniture and items in your space can affect your energy, your happiness and ultimately your productivity. The solution is probably something you don't want to hear…get rid of it. Well, okay actually here are more specific ways you can clear the clutter: organize, donate, sell, or store. That pile of clothes that keeps finding its way to the chair? Time to get another dresser, or clear space in your wardrobe to make it easier to put clothes away. Have something you haven't worn, used or even looked at in a year? Donate it. Your future self will be grateful when you're doing your taxes. Can't wait for the tax return pay off? Sell it, there's a number of apps, websites or thrift stores, the choice is yours.
Article continues below advertisement
But if you just can't part with an item, and you have no place for it in your home (ie a family heirloom, grandma's old china closet that you want to have in your future home one day, precious family photos etc) consider a storage unit. There's a number of storage companies to choose from but in this day and age where you put your dollars is more than just a transaction, it's a statement for what you believe in, what you stand for, and what you support. One company to consider, StorageMart is the largest private family owned self-storage company and with that success they prioritize the customer and the community.
Their president recently sat down with Kathy Ireland on her show Modern Living and shared more on how the company gives back through their partnerships with various charities and steps in during times of crisis. Aside from the morals of the company, using their service is easy (you can book right on their app with no deposit), the locations are also known to be clean, and well-lit.
4. Collect All The Good Vibes
When you take the time to do the little things that matter it adds up in the end. Even if your apartment is not perfectly spotless, having a place for everything, letting go of the clutter and embracing energy cleansing rituals will contribute to a happy home, and ultimately happy people are more productive. As we prepare to close out this year and enter 2019, take the time to curate good vibes to amplify all the good karma, and clear the path for opportunities to enter your life to help you level up.