How To Beat Toxic Spending Habits Once And For All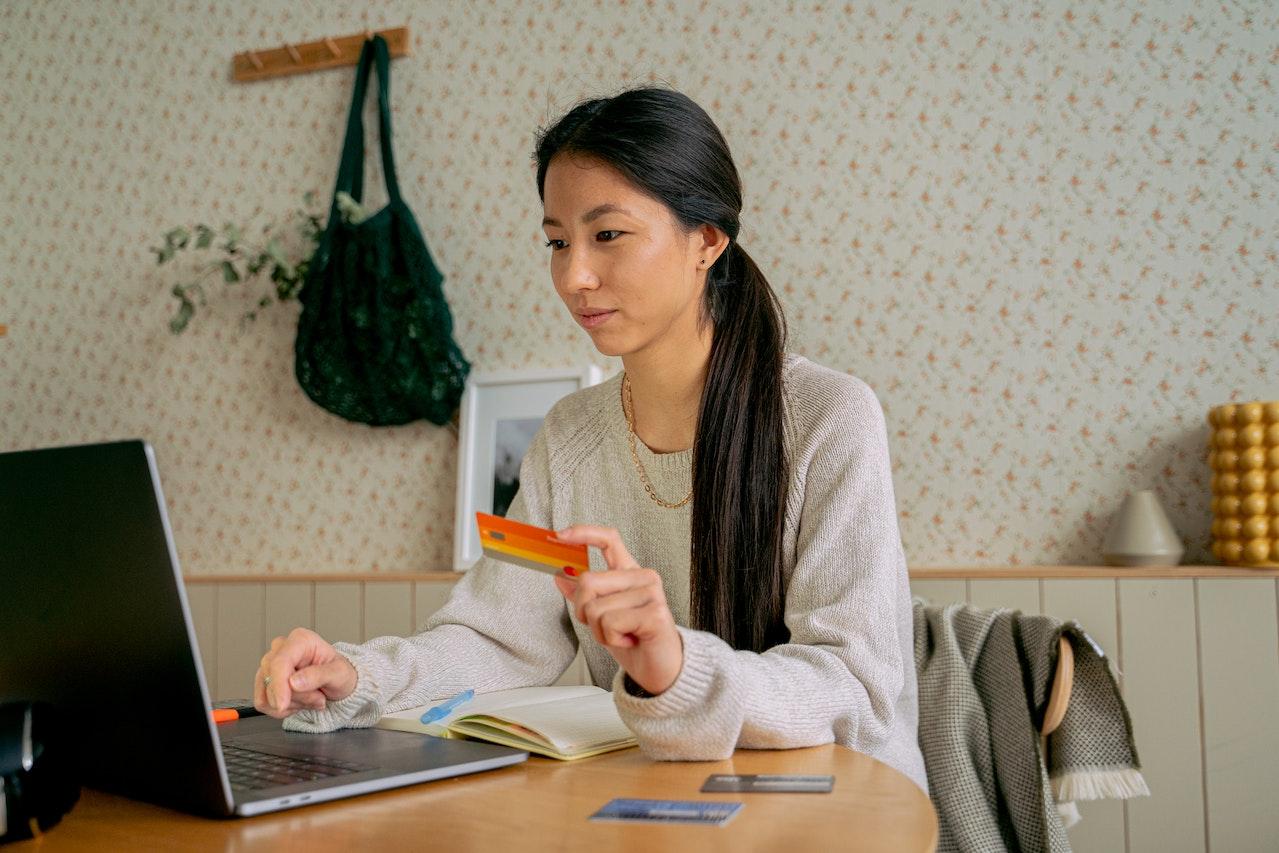 Saving money can be challenging, especially if you find yourself spending money in ways that prevent you from having a certain quality of life, paying off debt or saving for the future. Here are four tips for beating toxic spending habits so you can start meeting your financial goals.
A 2021 study exploring the effectiveness of self-control strategies on spending savings habits suggests the following strategies could help you stop your toxic spending habits once and for all.
Track your spending habits.
Knowing how much you're spending – and what you're spending it on – can help reveal spending trends that you didn't realize you had. Perhaps you purchase coffee on the way to work every morning when you thought you only grabbed a latte to go once a week. Or perhaps you are ordering takeout multiple times per month when you thought it was an occasional purchase.
There are several apps and platforms designed to help you keep better track of your spending habits. Mint allows you to manage and track your spending by connecting all your financial accounts in one place. This could help you get a better sense of where your money is going and in what areas you are overspending. PocketGuard is a similar app that provides customized reports that detail your spending and helps you set clear financial goals.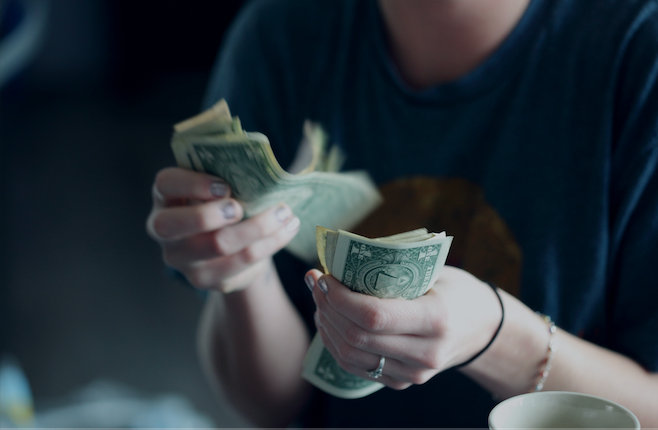 Article continues below advertisement
Set specific saving goals.
Saving money is the foundation of securing financial stability. For those who are struggling to put money away each month, setting clear savings goals may offer a path to success.
Whether it's paying down student debt, going on vacation, or saving for retirement, write down clear savings goals. According to US Bank, it is key to take care of "financial basics" such as building an emergency fund, paying off debt and saving for retirement first. The next step is making a plan to reach each of these savings goals, with specific details on how much money to set aside weekly or monthly, and the target number for each goal. Don't forget to check in on your goals regularly: keeping your savings goals front of mind is key to reaching them.
Pay with cash instead of cards.
If you have accrued a large amount of debt on your credit cards, you may want to consider switching to using cash. Using cash (or debit cards) for purchases will help you avoid interest charges on credit cards, which can get costly. The Federal Reserve reported an average interest rate of almost 21% for accounts with a balance in February 2023.
Using physical cash for purchases may help highlight how much you are spending because it's a tangible representation of how much money you have available. While it's easy to overspend and live beyond your means while using a credit card, using a debit card or cash may do a better job of connecting your spending habits with your bank account balance.
Set a budget and stick to it.
Setting a budget for your life can feel like a daunting task, especially if you are not used to tracking your spending very closely. Douglas Boneparth, author of "The Millennial Money Fix," recently told Experian budgeting is key to understanding what's coming in and what's going out so you can figure out what you're able to save for. One way to tackle budgeting is to write down all of your expenses from the last three months and then track all of your spending for the next three months so you have a good sense of what you spend over a six-month period. Then, you can accurately budget for what your monthly living costs are and figure out what areas you can reduce your spending.
"This is the one area of personal finance where it's all you; you got to get in there and do this part," he said. "Practice makes perfect."