4 Steps To Improve The Customer Experience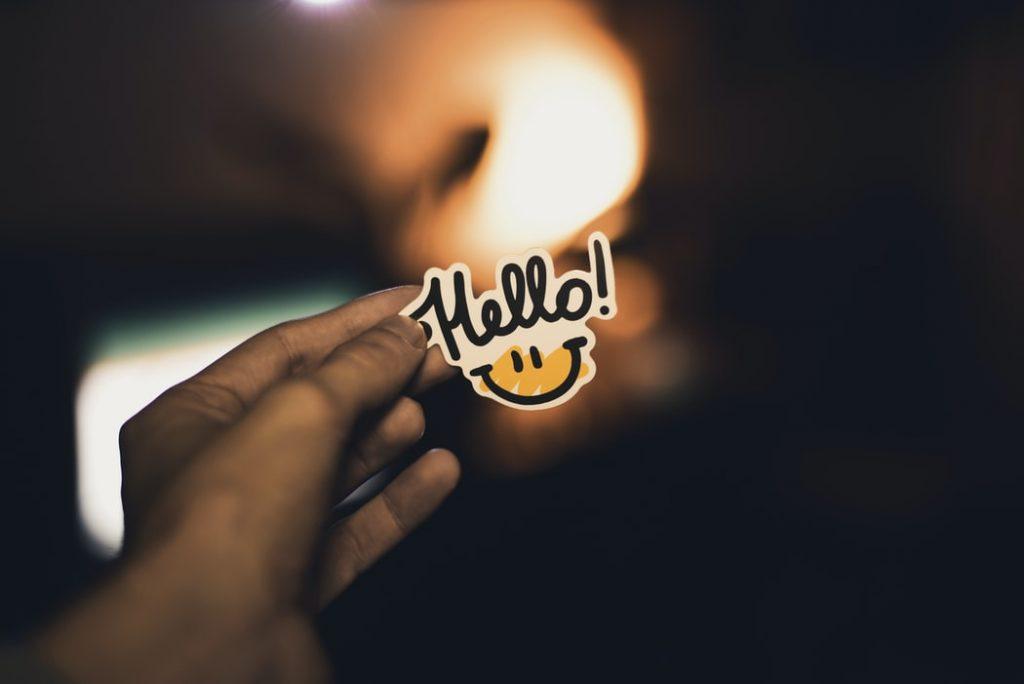 By
Her Agenda
Oct. 20 2020, Published 12:54 p.m. ET
Where would your business, or indeed any business be without its customers? One thing is sure; you would not be here. There is so much competition for customers that you must generate brand loyalty so that your company is the first one they think of when they need a product or service. But you cannot expect them to come to you without reason, and one way to ensure their loyalty is to improve the customer experience. So, how do you do that?
Know What They Want 
It can be challenging to work out precisely what your customers want. They are all individuals, after all. However, your business niche will still attract a specific type of customer. According to Deepak Agarwal, you can use data to determine where they fall in terms of the type of customer. Once you establish who your customers are and what they want from your business, you will tailor your service to them directly, which will make the overall experience much more satisfying for them.
Get Feedback (And Implement It)
Customer feedback is something that every business claims to want, but there is no point in requesting this feedback if you don't do anything with it. Considering the scope of commerce in the modern world, with both online and physical stores, you can get instant feedback from all types of customers. If they highlight something, you can look at ways to make it possible, especially if it is an issue that continues to crop up. If you fail to make these changes, your customers will assume you do not have their interests in mind, which will drive them elsewhere.
Article continues below advertisement
Create A Welcoming Atmosphere 
A welcoming atmosphere will make your customers feel at ease. They will feel like they can browse your store without constant interference from salespeople, meaning they will not get frustrated or feel pressured into making a purchase. Soft lighting and low music are excellent ways to achieve this, but you should also consider the online experience. Customers are used to renowned eCommerce platforms that load quickly and are easy to navigate. If you have an online store, you must make yours easy to use, too. Again, avoid assaults on the senses and irritating popups, and let them browse in peace.
Train Your Staff 
Your staff is the first instance that customers will have with your brand, so you must train them to act with grace and respect when they enter your store. It should go without saying, but your staff should not be rude or look like they'd rather be anywhere else, as customers will get a negative vibe, and it may make them reluctant to return. Remind your staff to stand up straight and treat every customer equally, with no discrimination, and you can guarantee a satisfying experience for everyone who enters your store.
Service With a Smile 
Excellent customer service is the backbone of any successful business, so you must use all the tools at your disposal to make this possible. When you do, you'll find that your profits rise, as will your customer satisfaction, which is what every entrepreneur should look to achieve.
[Editor's note: This article is produced by one of our trusted partners.]