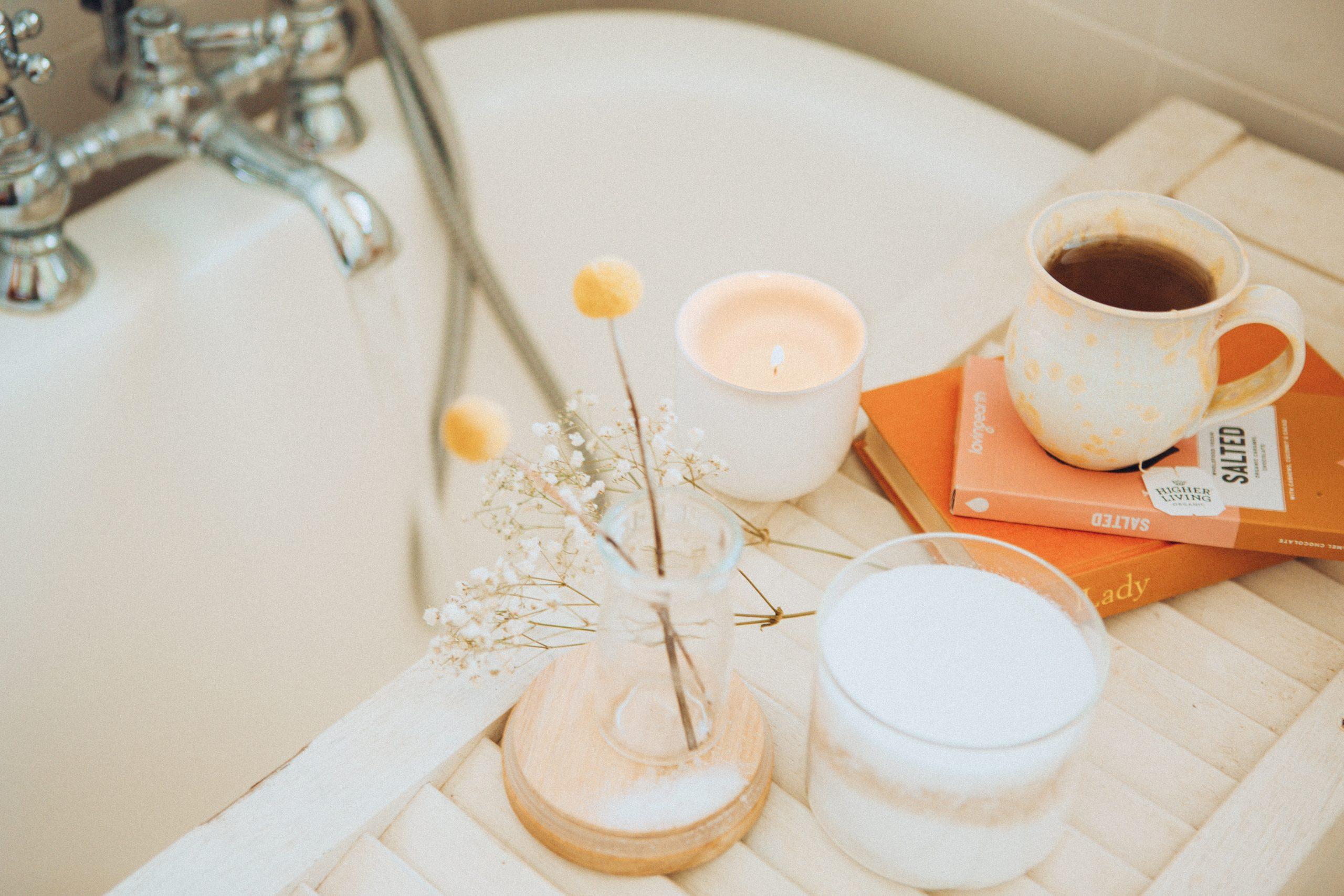 4 Therapists Share Their Favorite Self-Care Tips
By
Emily Blackwood
Oct. 9 2020, Published 4:01 a.m. ET
Self-care is an ambiguous term. Some express it through facials and bubble baths, and others swear by journaling under candlelight. The seemingly hard to pin down definition leaves us more confused than empowered. We don't know what self-care is, but we know we need more of it.
In the quest to feel more confident, self-assured, and whole, we asked four mental health experts to define what self-care means and how to practice it.
Find Creative Ways To Mentally Escape 
While we commonly use Netflix and social media to zone out, licensed master social worker and mental health therapist Pametria Brown encourages her clients to find other creative ways to relax. She describes self-care as "anything that you do with the sole purpose of keeping yourself grounded and happy."
"Elaborate self-care routines can be considered a luxury for those of us with busy schedules," she says. "However, it's essential that we all find little ways to incorporate those mini moments into our routines."
Taking a few moments in the car alone to decompress before going into the house.
Holding two cubes of ice in your hand and allowing them to melt completely, which Brown says is great for those dealing with anxiety and anger.
Recording a voice memo in your phone to vent about your day, and then deleting it.
Article continues below advertisement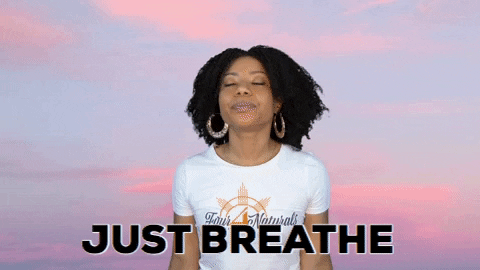 Don't Buy Into The Hype
Online, self-care is often associated with expensive treatments and luxurious products. But Jennifer Teplin, founder and clinical director of Manhattan Wellness, isn't fooled.
"The myth that self-care needs to be elaborate or require a magical setting is untrue," she says. "Self-care starts very simply by listening and realizing you are enough, and you do not need to conform to the imaginary ideals of social media."
Article continues below advertisement
Taking the time to clean and organize your space.
Unplugging from screens and limiting how much you watch the news.
Journaling a page of self-love affirmations to start seeing yourself in a more positive light.
Know That Self-Care Isn't Selfish
Licensed psychologist Dr. Laura Ellick knows how easy it is to let self-care fall to the wayside. While taking time for ourselves can feel indulgent and almost selfish, in reality, it's the best thing we can do for our relationships.
"When we take care of ourselves, we are better friends, better partners, and overall better people," she says. "To be of service to others, you have to take care of yourself first."
Article continues below advertisement
Creating a list of what you consider to be acceptable behavior and sticking to it.
Setting boundaries and saying no to things that you feel forced or guilted into doing.
Letting go of past events that bring you pain.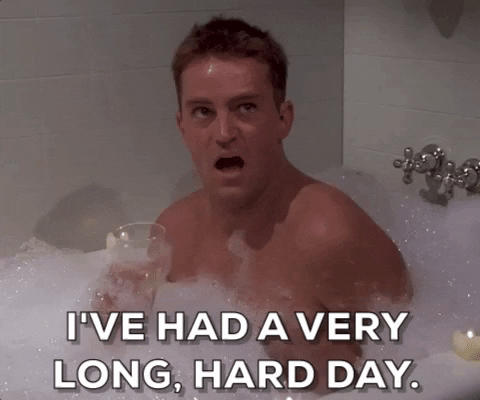 Article continues below advertisement
Make Time For Social Connection
While a lot of self-care practices require alone time, Dr. Fran Walfish, a relationship and family psychologist, urges people not to forget the human connection we all desire. If you live alone, chances are you're missing out on things like hugs, handholding, touch, and laughing with friends.
"Laughter relaxes the body and releases stress," she says. "The trigger for laughter is often a helpful distraction to daily worries and concerns."
Laughing with your friends over regular FaceTime, Skype, and Zoom calls.
Giving yourself an affectionate hug every morning.
Massaging yourself fragrant body lotions each night before bed.