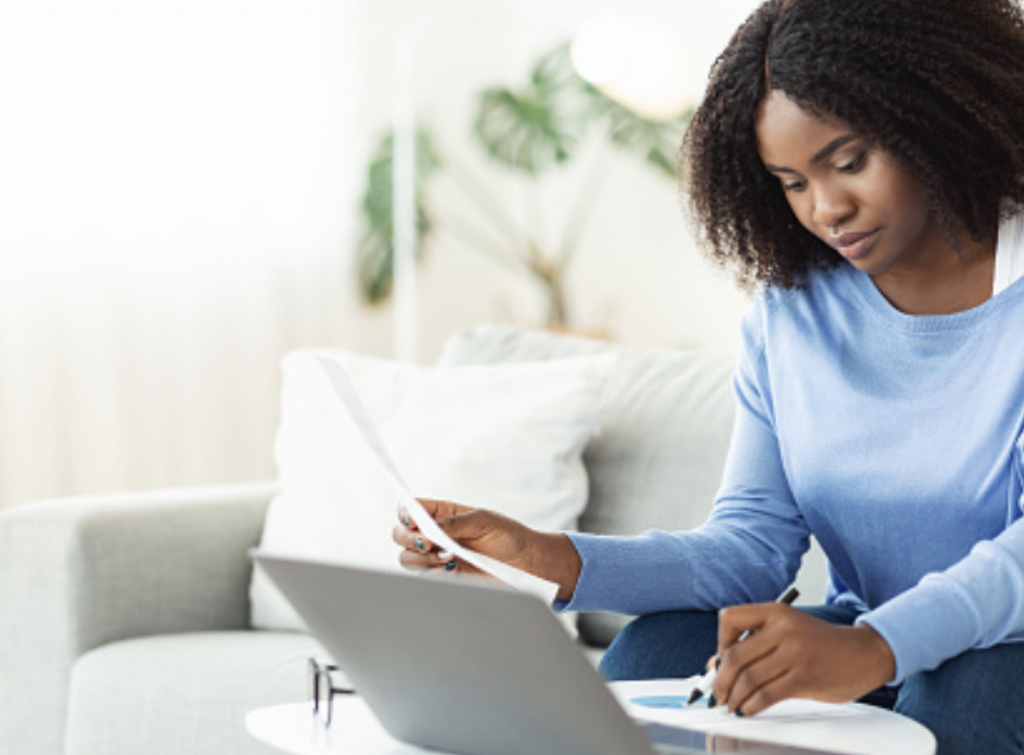 4 Things To Do When You Get Multiple Job Offers
By
Delilah Gray
Nov. 30 2021, Published 7:09 p.m. ET
After months of applying, doing interviews, and everything in between — you finally get a job offer. And then another one. And then another one. Now, you're in a new situation. Depending on your personality — and anxiety levels — getting multiple job offers is either a dream come true or an indecisive nightmare. Check out these four expert-approved tips on how to navigate getting multiple job offers.
1. Compare Everything
"The best way to deal with multiple job offers is to compare all the offers from a wholesome point of view. Don't just look at the salary and the attendant perks. For beginners especially, one needs to pay attention to the opportunity for growth and how taking up the job will play in the bigger picture. Getting down to the facts about each position is the only way to know which position offers more, and which is fleetingly attractive," says Sally Stevens, Co-founder of FastPeopleSearch.io.
Gennady Litvin, attorney at Moshes Law advises, "Write down into three columns: those which you like, those which you reject, and those on which you hesitate. Then the remaining offers should be subdivided into those where the salary is good and bad. And then you have to choose the job offer with the best salary among the ones you like most."
When I had multiple internships and job offers, I broke down my lists by looking into these five things: growth opportunity, payment, how the interviews went (vibes + interaction), is it remote, and what would my daily tasks look like.
Article continues below advertisement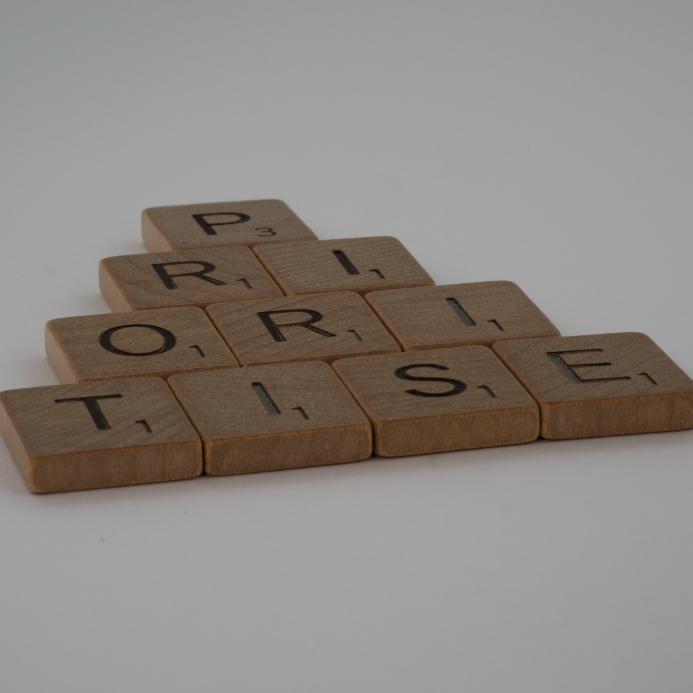 2. Figure Out Your Priorities
So after you're done comparing everything, it's time to dit with yourself for a minute and look inward. What are your priorities? Are you looking for money? Do you want this to be the jumping point for your career? A stepping stone? A new city? Paul Mallory Co-Founder of ConsumerGravity asked the big question, "Go back to your priority. Do you prioritize receiving a fat check, joining a specific organization, or growing in terms of the job function?" When you define your personal goals, both short-term, and long-term, it makes the decision exponentially easier.
Article continues below advertisement
3. Give Yourself a Time Limit
Adam Korbl, Founder & CEO at Amplify Ventures, Fill App, and iFax recommends "Don't take too long. The hiring process is a pretty sensitive time for everyone, It's ok to tell them you got other offers and need some time to decide, just don't make them wait for too long."
When I was going through this quarry, I asked the jobs that offered me a position when they'd like their answer. This was my time frame. As for the companies I was waiting on, I'd tell them my situation and ask where they were in the hiring process to get a better idea of my situation from all angles.
David Aylor, Founder & CEO of David Aylor Law Offices, said, "Instead, ask the employer when they need to know your decision, and if they're already offered that in the initial communication, state, 'I'm excited about the role and will have my answer for you by ______.'"
Article continues below advertisement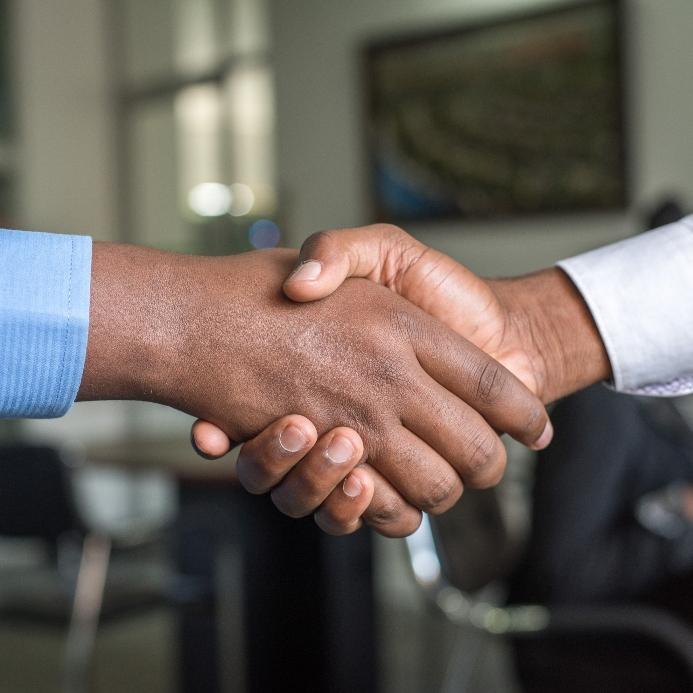 4. Look At the Company As a Whole
"Review company values and compare them with personal goals. There are job seekers who want to be in a company that matches their goals. Salary is secondary to them as long as they are happy with what they are doing. When they receive multiple job offers, they analyze each company's objectives and look for something that prioritizes employee growth. Whichever gives them a better chance of achieving their dreams is one they would likely pursue," says Jake Smith, Owner and Managing Director at Absolute Reg LTD.
Along with comparing my usual concepts, I'd look into the company. My bible was Glassdoor, because real employees, past and present, could leave honest reviews about the company. If the company wasn't on Glassdoor, I'd check LinkedIn. I'd find people who worked there in the past, connect, and ask them how their experience was.
When all else fails, listen to your gut above all else. I've taken jobs because I was blinded by the paycheck, despite my gut was screaming at me that it wouldn't be a good fit. When I decided to listen to my gut, that's how I landed my dream job — and so can you.