4 Trending Industries Set To Make Entrepreneurs Very Wealthy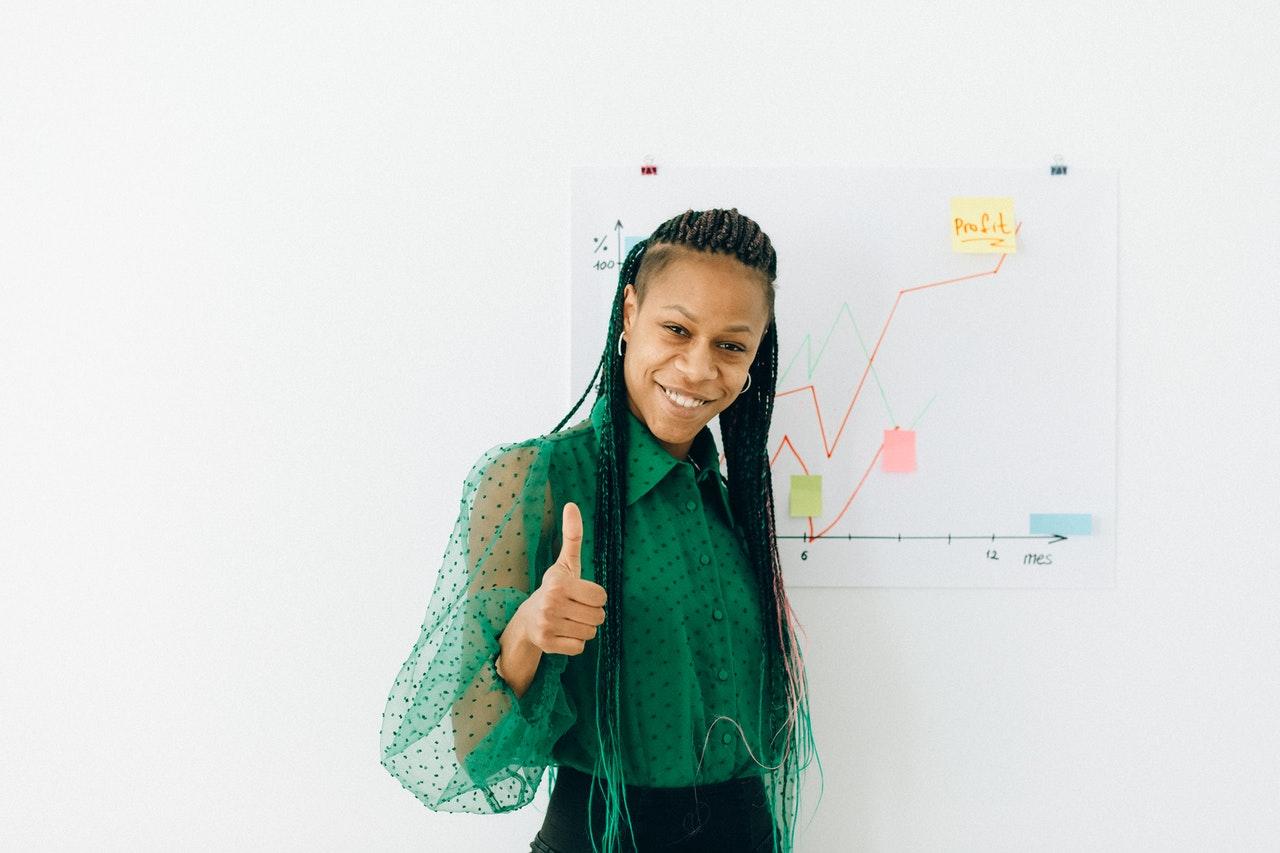 The world of business is always in flux. Industries rise and fall, and those who stay ahead of the curve reap the rewards—especially entrepreneurs.
Female-owned businesses have been steadily on the rise, with the number of women entrepreneurs increasing by 114% over the past two decades. Factor in the major surge of new businesses brought on by the COVID-19 pandemic—over 3.2 million employer identification number applications were filed in 2020 compared to 2.7 million in 2019—and it's clear that everyone is trying to get a piece of the pie. But how do you know which slice to grab?
Whether you're starting a business or trying to pivot an existing one, keeping up with industry trends is crucial. Successful ventures are ones that get in on the ground floor of a soon-to-be exploding niche or disrupt an outdated market. Whatever kind of business you set out to create, you have to be ready to make a splash.
So if you're toying with the idea of working for yourself, here are four promising industries that could earn you some big bucks in 2022.
#1: Cannabis
Globally, cannabis sales are predicted to increase to $33.6 billion by 2025 thanks to more legalization and accessibility across the U.S. In addition to cannabis, Cannabidiol, or CBD, is also gaining popularity for its potential health benefits with no psychoactive properties.
Legality and banking will continue to be an issue, but as more and more states legalize recreational and medicinal cannabis use, the industry will only continue to grow. And the opportunities for creative entrepreneurs are endless. In California alone, you can visit a cannabis speakeasy in L.A., (Josephine & Billie's), or pick up a line of cannabis-infused condiments (Saucy)
Because of the challenges faced for businesses that work directly with the cannabis plant, ancillary cannabis businesses can be much easier to launch.
Article continues below advertisement
#2: Online Education
There's no better example of disruptive businesses than those that have made waves in online education. This industry moves away from the traditional classroom and gives people a more flexible and affordable way to learn new skills.
E-learning sales are expected to reach $325 billion by 2025 and with it, the chance for entrepreneurs to create new platforms, courses, e-guides, tutorials, and even virtual tutoring sessions. All you need to start earning money is a skill to capitalize on and a strong internet connection.
Not sure where to start? Check out platforms like Skillshare and Udemy that already have a built-in audience of eager students.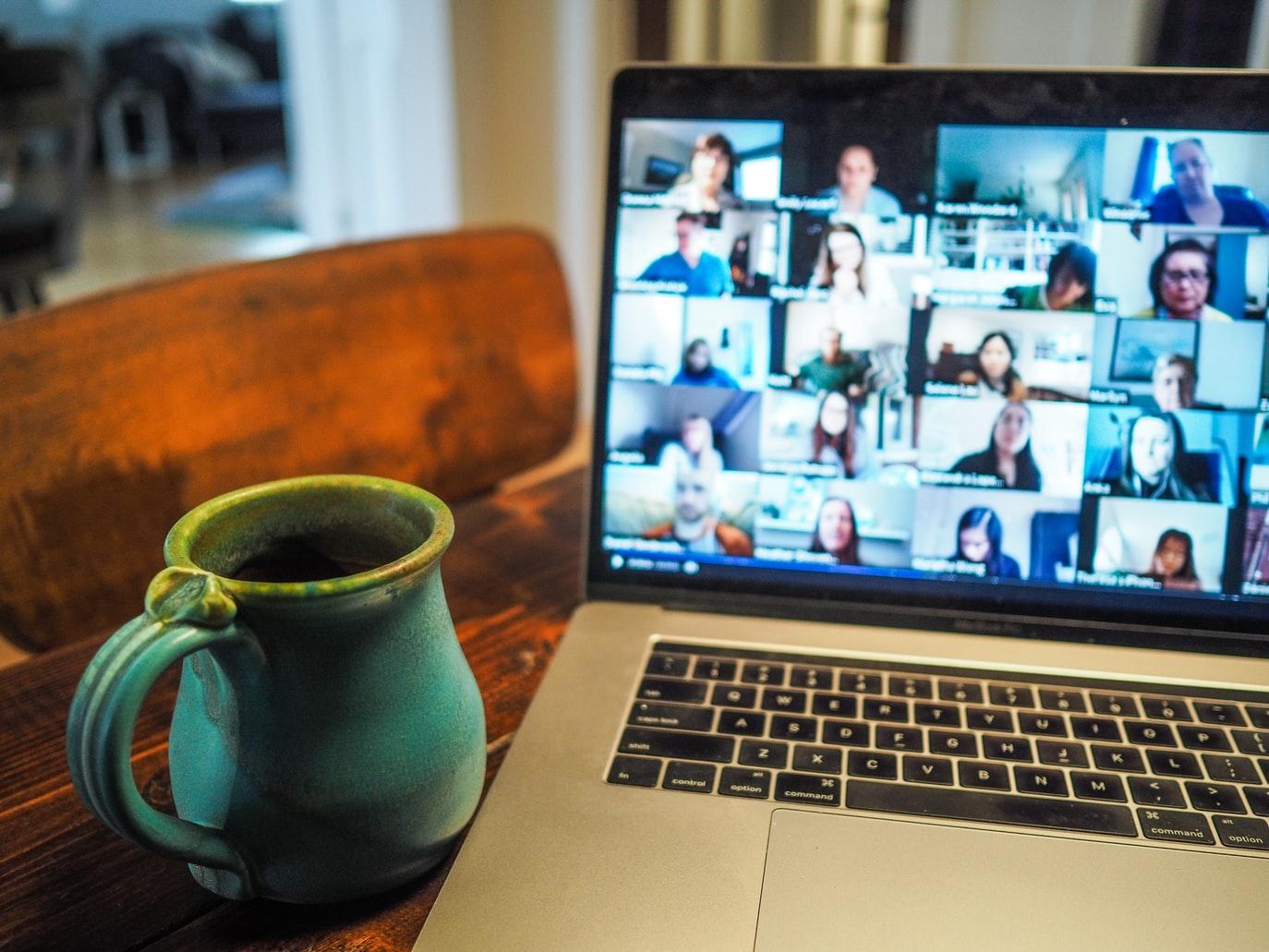 Article continues below advertisement
#3: Health & Wellness
The global pandemic resulted in a severe need for accessible and affordable mental health services. While the focus has mainly been on telehealth and bringing services to people virtually, meaningful change is still necessary for our society to see a real change in our collective mental health. This means the industry is ripe for innovation that encourages people to seek help.
Already valued at $383 billion in 2020, the global mental health market is expected to reach $537 billion by 2030. Wellness apps are good, but they don't always provide the in-depth help people need. This is an industry where entrepreneurs can truly make a difference by creating innovative services that focus on community-building, connection, and destigmatization. Focusing on a specific group you can relate to—like the supportive wellness community for women of color, Guided by Balanced Black Girl—will make your services that much more impactful.
#4: B2B
With the rise of more and more entrepreneurs, comes the demand for more professional and businesses services. This already booming market is expected to reach $6.697 billion this year alone. If you want to appeal to busy entrepreneurs with big dreams, provide services that will reduce stress, time and make their lives easier.
Whether you offer copywriting, marketing, virtual assisting, or even bookkeeping services, there's a place for you in the B2B space. The more you can specialize and focus on a particular type of client, the better.
Starting a business is hard, there's no doubt about it. But with the right industry trends on your side, success is much more attainable.