11 Affordable 40th Birthday Party Ideas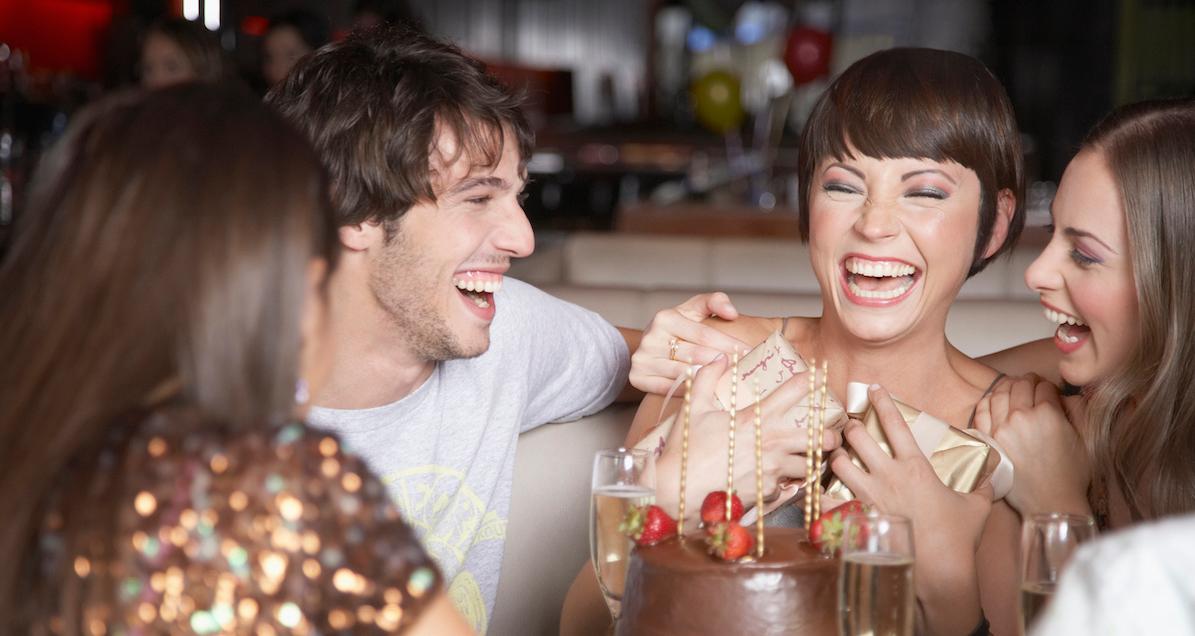 So, you're at the grand celebration of life's fourth decade, and you want to throw a party, but don't know just where to start. Turning 40 is a milestone that deserves an epic celebration, but who says you need to break the bank to throw a party that will be the talk of the town?
We've got you covered with 11 sensational 40th birthday party ideas that won't leave your wallet crying for mercy.
Backyard Bonanza
Transform your backyard into a wonderland of fun for you and your friends. To achieve this, all you need to do is set up cozy seating areas, hang fairy lights, and arrange lawn games for an evening of laid-back entertainment, good jokes, and unforgettable memories.
And don't be afraid to ask your guests to contribute, whether you make the event a potluck or BYOB. "The cost of alcohol for a party can quickly knock your budget for a loop," Tana Williams, personal finance blogger at Debt Free Forties told Better Homes & Garden.
Retro Roller Disco Party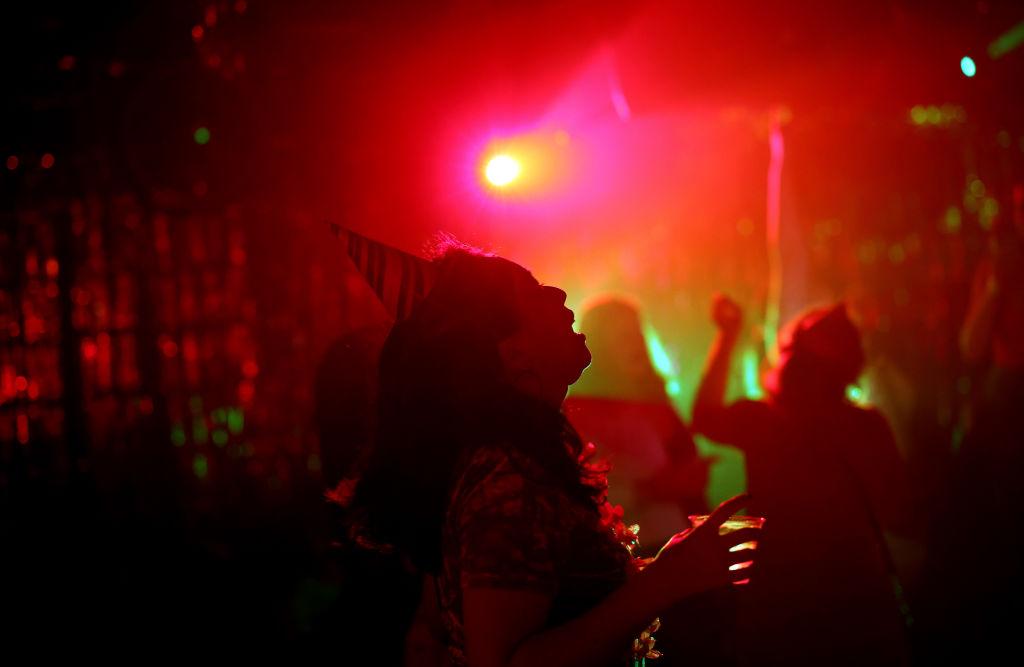 A retro roller disco event can add the perfect sprinkle of '70s magic to your event, so consider dusting off those old roller skates and groove to some classic tunes.
Rent a local roller rink or a suitable venue, deck it out with disco balls, and dance the night away.
Article continues below advertisement
Movie Marathon Madness
This type of party is especially good for people who are movie buffs. If you have a support system that loves moves, then it may be a good idea to turn your living room into a mini cinema. Pick the birthday person's favorite movies, prepare some popcorn, and enjoy a cozy movie night with friends and family.
DIY Paint and Sip
Get creative with a paint-and-sip party. Set up a painting station, grab some canvases and paints, and let everyone channel their inner Picasso.
Or there are plenty of studios that provide all the materials for you, you just have to show up with your guests ready to paint!
Article continues below advertisement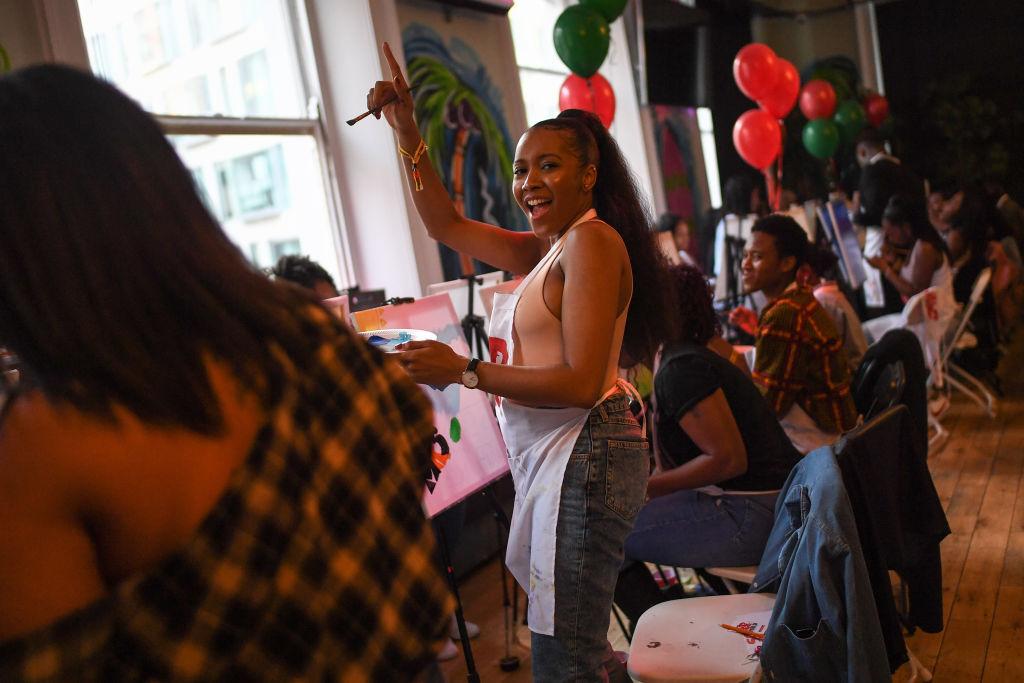 Picnic in the Park
Are you a fan of a sunny park, a good book, and a dreamy vibe? A picnic party may be an option for you. To make sure your picnic party is successful, plan to pack a scrumptious picnic and head to a local park. \
This is a great way to enjoy good food, outdoor games, and quality time with the people who matter the most.
Article continues below advertisement
Karaoke Extravaganza
Unleash your inner rock star with a karaoke night. This event can be pretty straightforward to set up. All you need to do is rent a karaoke machine or use a smartphone app and belt out your favorite tunes.
The most important part of any celebration is the people and the memories created, and a karaoke event is just the way to go.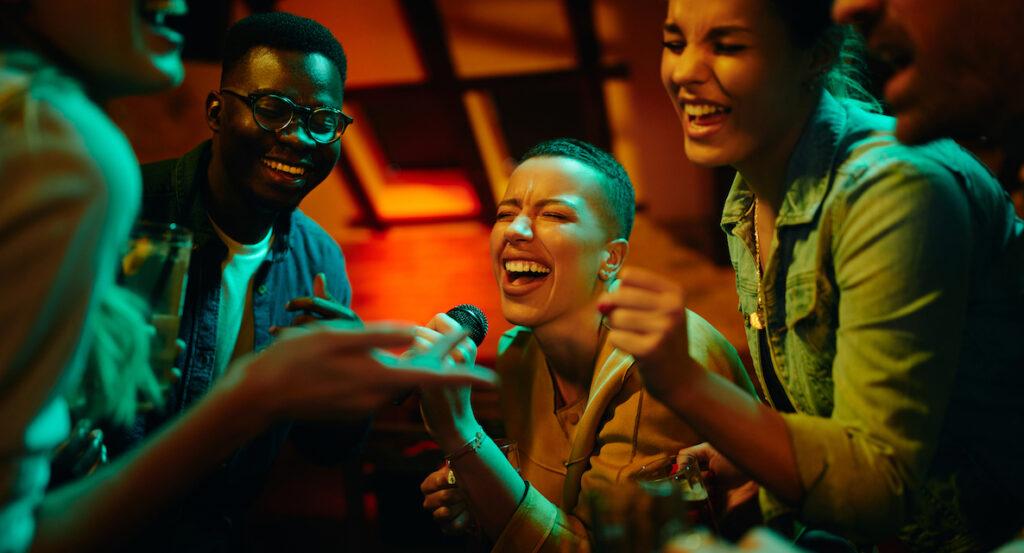 Article continues below advertisement
DIY Photo Booth
If you are more on the traditional side, you can decide to create a photo booth with funky props and a backdrop that screams "40 and Fabulous!" During your event, you can make it a point to capture hilarious and heartwarming memories with all of the special people in your life throughout the night.
Casino Night
Thinking of a Vegas-themed celebration? It may be a great idea to roll the dice and bring Vegas to your home. For this birthday event, you can set up card tables, plan to have lots of delicious food, and plan some exciting and friendly games to keep the tempo of the event going.
And everyone knows casinos mean buffet-style dining, which makes feeding guests so much easier.
Article continues below advertisement
Outdoor Adventure
This type of birthday party is excellent for the nature-savvy enthusiast who loves a good hike or camping trip with friends. For this event, you and your team could explore the great outdoors and celebrate under the starry skies with good food and lots of intriguing conversation.
Mystery Dinner Party
A mystery dinner party can also be intriguing and fascinating if your group of friends are fans of mind-twisting Host murder mystery plots. If this is your cup of tea, opt to plan a mystery-themed party chock full of guests who become detectives.
Everyone will be engrossed in solving the whodunit!
Themed Costume Party
If you and your crew are big fans of costumes and all things Halloween, a costume-themed party may be the way to go. The best way to go about this is to pick a theme and encourage guests to dress accordingly. From '80s glam to retro Hollywood, let the creativity flow! There are no limits to it, and you can get to make all the rules!
As you start the planning process, remember that the most important element of any celebration is the love and joy shared among friends and family. Cheers to a sensational, budget-savvy 40th birthday bash that rocks the house!