410 Women Are Gearing Up to Win Back Congress In 2018
By Chante Harris

Jan. 3 2018, Published 3:00 a.m. ET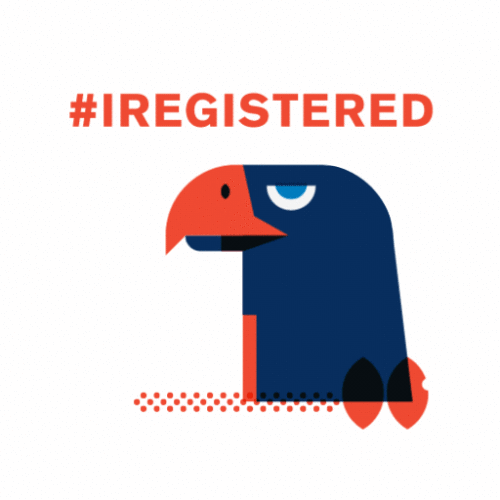 Article continues below advertisement
But we'll have to stay tuned and see if 2018 takes the title for "The Year of the Woman", as women continue to show their demonstrated eagerness to rewrite history – this time in political office. This year, an unprecedented number of women will be hitting the campaign trails. So if you haven't already, get ready to check off every box on your voter registration list.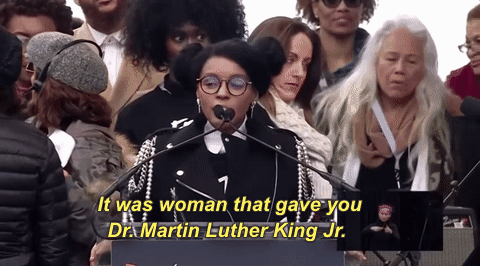 Article continues below advertisement
Over the past few months, the number of women candidates running for state or congressional office have more than doubled. A list published by the Center for American Women and Politics at Rutgers University, includes the names of 410 women already in the running for office, two times the number of women that ran in 2018. Of those women, 383 women are running for the House of Representatives and 41 women are running for seats in the Senate. Additionally, more than 15,000 women have contacted She Should Run since November.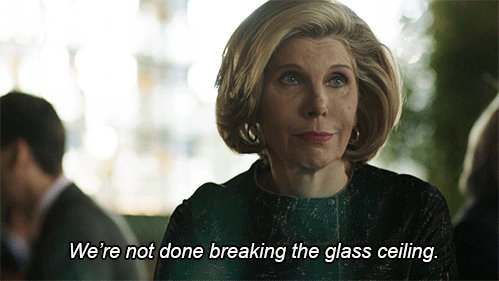 Article continues below advertisement
Next year, women will plan to show up at the polls with the new surge of women candidates. Why? Many women are pointing to Trump's administration as their reason for getting involved in politics. Others are part of the reenergizing to speak out through movements addressing the root causes of injustices like equal pay across the nation. Additionally, the vigorous efforts of grassroots organizations to address the reality that women today only represent about 20% of the House and Senate have encouraged more women to say yes sooner.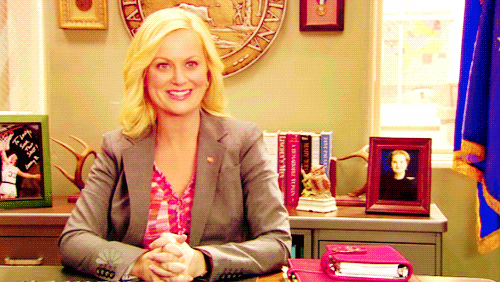 Article continues below advertisement
Take a look at CAWP's full list of potential women candidates here, and in 2018 check out and follow these great organizations backing women running for local, state and national office and supporting them once they get there:
Article continues below advertisement
Article continues below advertisement
Whatever is to come in 2018, get ready because women are just getting started.