5 Quick Steps To Take When You Make A Mistake At Work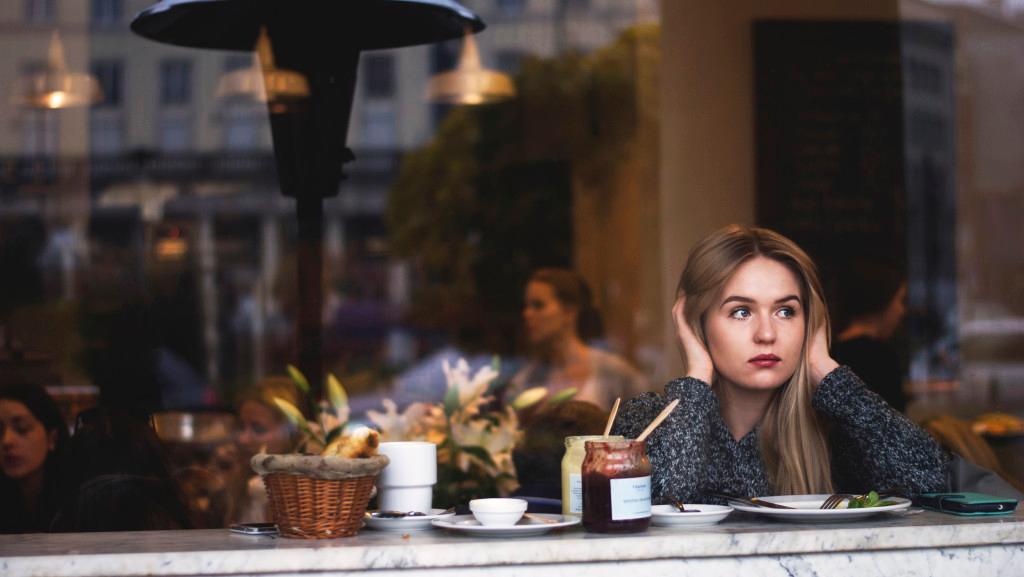 After college, everyone thinks the hardest challenge is finding a job however no one considers how difficult it will be to successfully navigate the workplace. As a young professional, you may often feel like you are perpetually screwing up. You may even feel at a loss as to how to handle yourself professionally when you do make a mistake at work.
Below are five concrete steps you can take to mitigate the damage when you mess up at work!
1. Take a moment to breathe. We all feel panic start to rise when we first realize we made a mistake. The key is to not to react towards those panic-mode feelings. Maybe you need to go to the bathroom and let out a good cry or maybe you need to get up from your desk and take a walk. It's important to let yourself feel those emotions, but to not to react on them as being stressed prevents you from thinking clearly.

2. Own up and apologize. No one likes to admit they made a mistake, but sometimes the best thing you can do is to rip the band-aid right off and come clean. Take full responsibility and don't make excuses for yourself. If you pretend like nothing happened, the mistake will only turn into a bigger deal than it needs to be. Also, when apologizing, it's key to stick to the facts and to not overdo it. You don't want to be overly dramatic and put yourself down in the process.

3. Implement an action plan to stop the same thing from happening again. When you apologize, you also want to bring an action plan to the table in order to ensure your manager that the same mistake will not happen again. Being solutions-oriented not only demonstrates thoughtfulness but also shows that you are in control.
4. Don't let it get you down. It's easy to feel like a failure when you mess up professionally and to beat yourself up about it. Try to stay positive and remind yourself of your previous professional accomplishments. Furthermore, it won't help anyone if you are wracked with guilt.
5. Move on with your job. Don't let your mistake impact the rest of your work. Remember, you still have deadlines to meet and a job to do! Focusing solely on your one mistake while ignoring your other work can easily cause you to make even more mistakes.