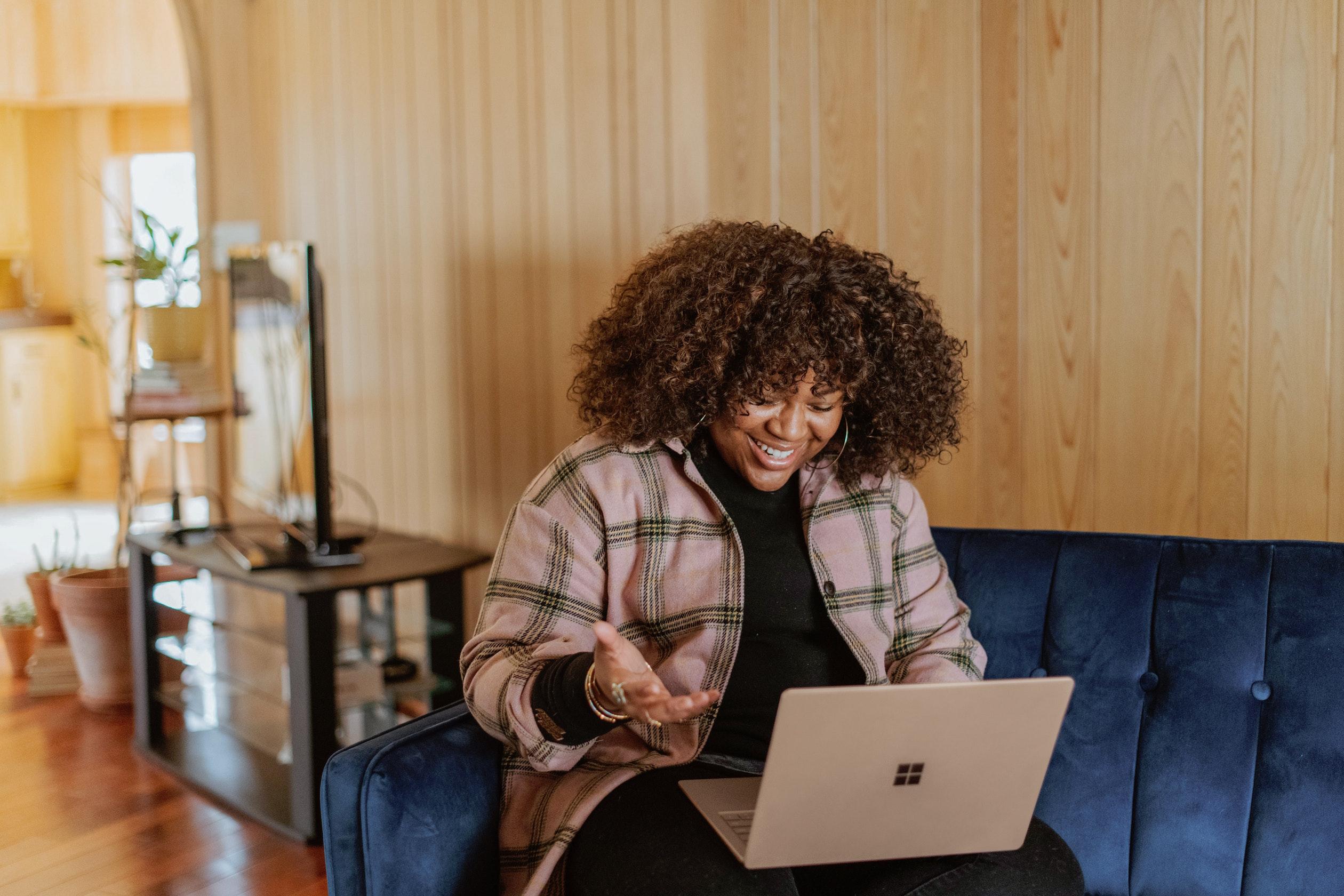 5 Office Finds That Will Take Your Workspace To The Next Level
By Emily Blackwood

Oct. 12 2022, Published 8:00 a.m. ET
My work-from-home setup has taken on many less-than-ideal forms. I've sat criss-cross on my couch, hunched over my laptop with a coffee-stained pillow for support. I've worked for hours on a backless stool in my insanely small kitchen. And in my most dire moments, I've turned in assignments while illegally parked at Chick-fil-A.
Nothing is off limits when you've got a strong wi-fi connection and a deadline, but there's something to be said about having a space at home that actually feels like, well, a workspace. If you're looking to upgrade your work-from-home situation (or lack thereof), Amazon has a few key pieces that can take you from the living room floor to a real-life office in no time.
Trust me, your back will thank you.