5 Black-Owned Bags To Rock For Summer And All Year Long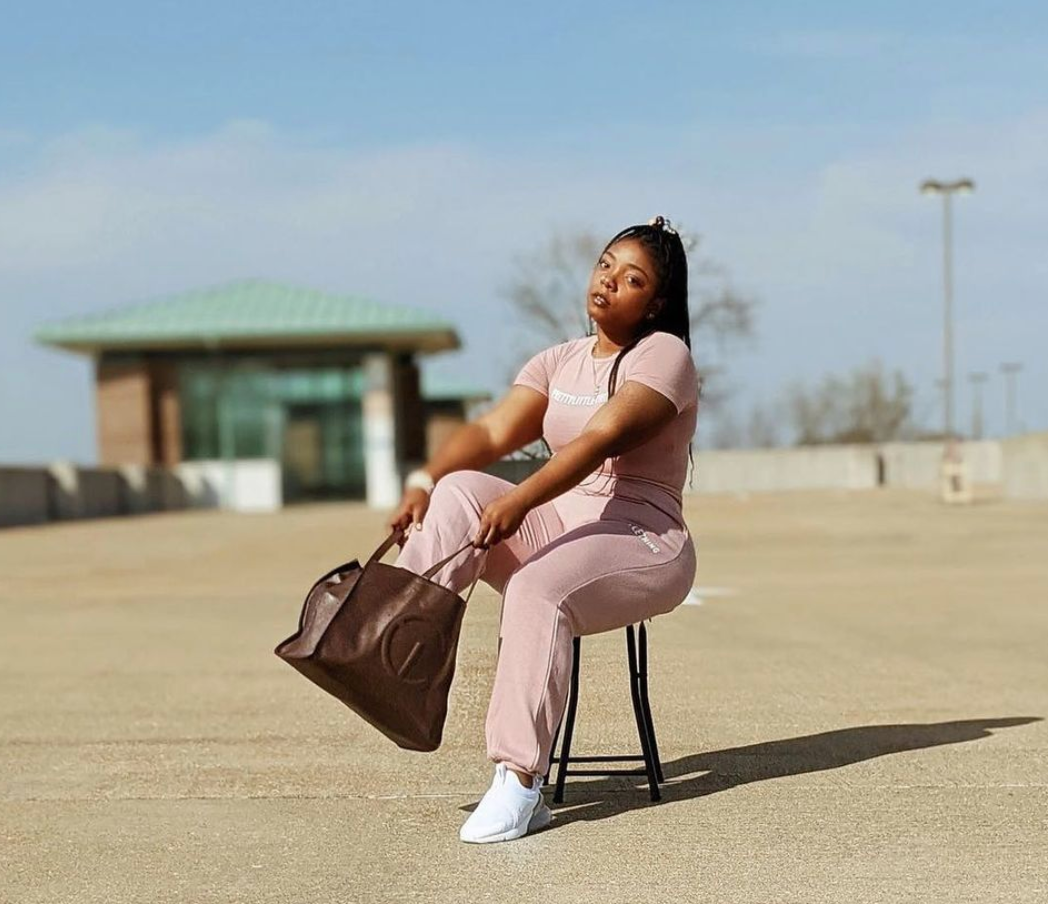 Some people love shoes, others prefer shades, but most fashionistas know that your bag is your greatest accessory all summer long. These Black-owned totes and purses will have you sporting the latest with sophistication, as you use the world as your runway.
These bags are not only cute, but many of these brands are taking their sales to give back in a major way.
Article continues below advertisement
1. Zashadu
Shopping from Zashadu allows you to flaunt in style while also representing a good cause. Zashadu was founded in Nigeria and that is where each piece is handcrafted in a timely manner. It supports sustainable fashion by working towards overall ecological integrity and more awareness towards socio-economic and ethical-related issues.
2. Telfar 
This Telfar bag won't only complement your outfit but it will be sure to highlight your sophistication. As seen on Beyonce's arm, you can pair this bag with a plethora of options, whether it's a denim get-up, a soft chiffon dress, or even a long wool coat in the Winter, this bag is a must-have, especially due to its versatility.
Article continues below advertisement
3. Helmer 
Helmer is a unisex option, specifically catered to women with luxurious taste and elegance. This is the perfect option for a woman who values her work ethic, but doesn't mind dressing up & standing out. Helmer's business story is unique and speaks to the respect that family businesses have acquired. Overcoming the stigmas on their multicultural background, the Helmer family successfully integrated their interests in traveling and exploration into a masterpiece of redefining the standards of beauty.
Article continues below advertisement
4. Jumz
Handbags worn by celebrities are more likely to go out of stock than other items advertised by models. Jumz's founder, Olajumoke Jimoh, centers the company's produce in Lagos, Nigeria. The Wura name derives its meaning from African and Yoruba origin: Gold. Jumz built her brand to ensure a clean source of hydration for the Okogbo community of Nigeria. Similarly, this company's success also contributes to scholarship campaigns in Malawi that benefit and extends educational opportunities to 15 girls within said school. In terms of its manufacturing, the Wura handbag is especially known for its authentic hand dyeing process which maintains the fabric and Python skin on this piece. Overall, owning this bag this summer will ensure a brand you love continues its impact nationwide.
Article continues below advertisement
5. Vavvoune 
In its leather state, the Mishe handbag will allow the sun to absorb your style by radiating pear summer colors. The 'Mishe' term derives from Russian roots meaning "God-like;" thus, the name speaks for itself. According to Savannah Sitton this piece usually sells for $495, compared to its counterparts which can go up to $700. A fun fact to share about this brand is that Vavounne follows an anti-waste protocol by giving arts programs any remnant leather that is not in available use for their personal bags.