5 Black Women-Owned Summer Essentials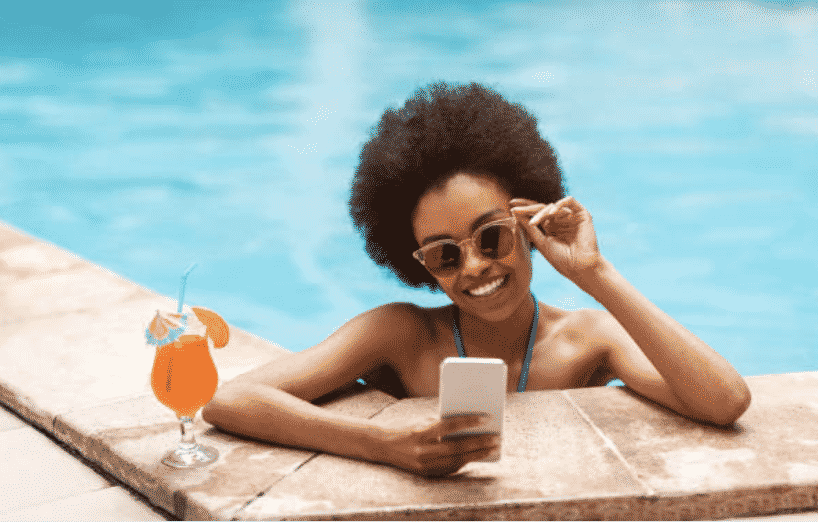 Ask a woman what she carries in her purse and you'll get a thousand different answers. While some staples will remain the same; she'll also tell you that what she carries depends on the season.
Summer is upon us and there are a few must-haves that a woman should not be without. From skincare to protect from UV rays to ultra-hydrating water to beat the heat, jump start your summer with these 5 Black-owned, women-owned must-have essentials!
1. Black Girl Sunscreen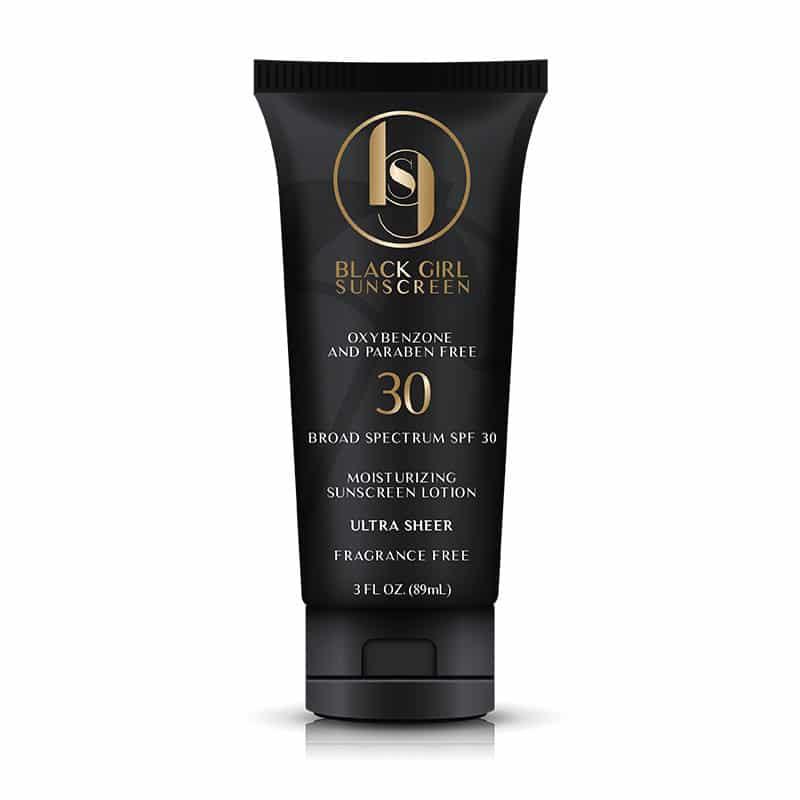 There is a myth that people of color don't need sun protection but according to Skincancer.org, skin cancer represents 1 to 2 percent of all cancers in Black people and the estimated five-year melanoma survival rate for Black people is only 67 percent, versus 92 percent for whites. People of color tend to forgo sunscreen because it is known to cast a white, streaky film that can leave even the most melanated beauties looking ghostly! Enter Black Girl Sunscreen!
According to its website, Black Girl Sunscreen uses NO parabens, or other harmful chemicals while infusing the finest ingredients to shield and moisturize your melanated skin without the dreaded white residue common with most sunscreen. It's also fragrance-free for the sensitive skin beauties! Recently, the brand introduced melanin protection for kids! BGS can be found at Target or ordered directly from the website. A 3 Fl Oz bottle runs for about $16.00.
Article continues below advertisement
2. The Honey Pot Feminine Wipes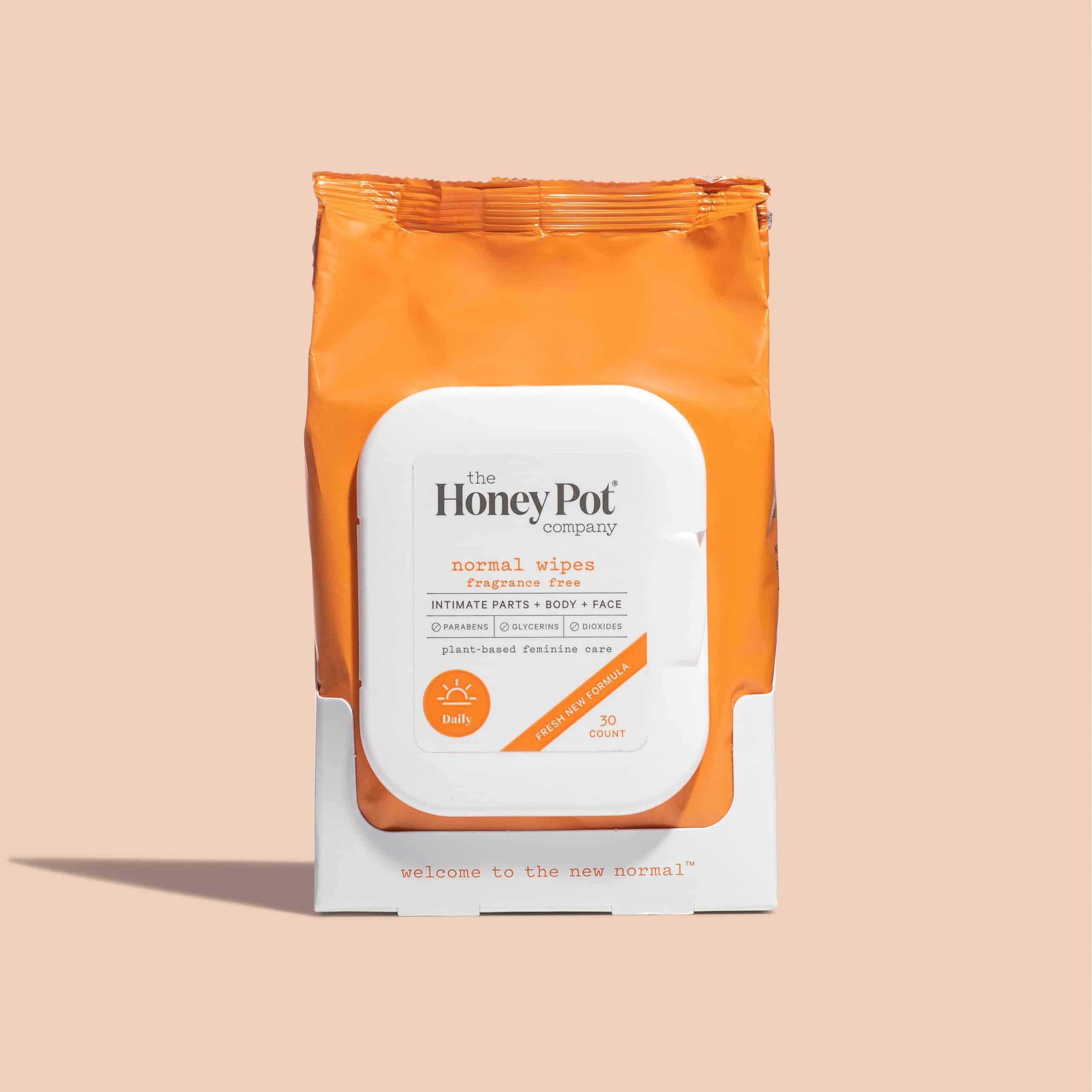 "Made by humans with vaginas for humans with vaginas, because it takes one to know one." states the Honey Pot website.
Founded in 2014 by Bea Dixon, who was suffering from reoccurring BV and had enough, the Honey Pot offers a variety of plant-based feminine washes, wipes, and pads to keep you fresh during those hot temps; perfect for on-the-go summer activities.
The Honey Pot products can be found at Walmart, Target, and select Whole Foods. A 30 count pack of wipes (regular or sensitive) will run you about $9.99.
3. HunnyBunny Boutique All Natural Deodorant
Owned and operated by a mother and her two daughters, Washington D.C. based HunnyBunny Boutique specializes in all-natural bath and beauty products. According to the boutique's webpage, each item is handmade with care and superior ingredients because skin care and hair care are absorbed like food, HunnyBunny uses many ingredients you will find in your own kitchen.
The HunnyBunny Boutique's best seller is their all natural deodorant that comes in three amazing scents (Apricot, Lavender & Lime, and Tea Tree & Orange) and contains no aluminum (a material believed to cause cancer cells.)
A 2.2 fl oz ranges from $12-$16.00. Orders can be picked up from the Washington D.C. location or ordered online here:
Article continues below advertisement
4. InPowered Culture Alkaline Water.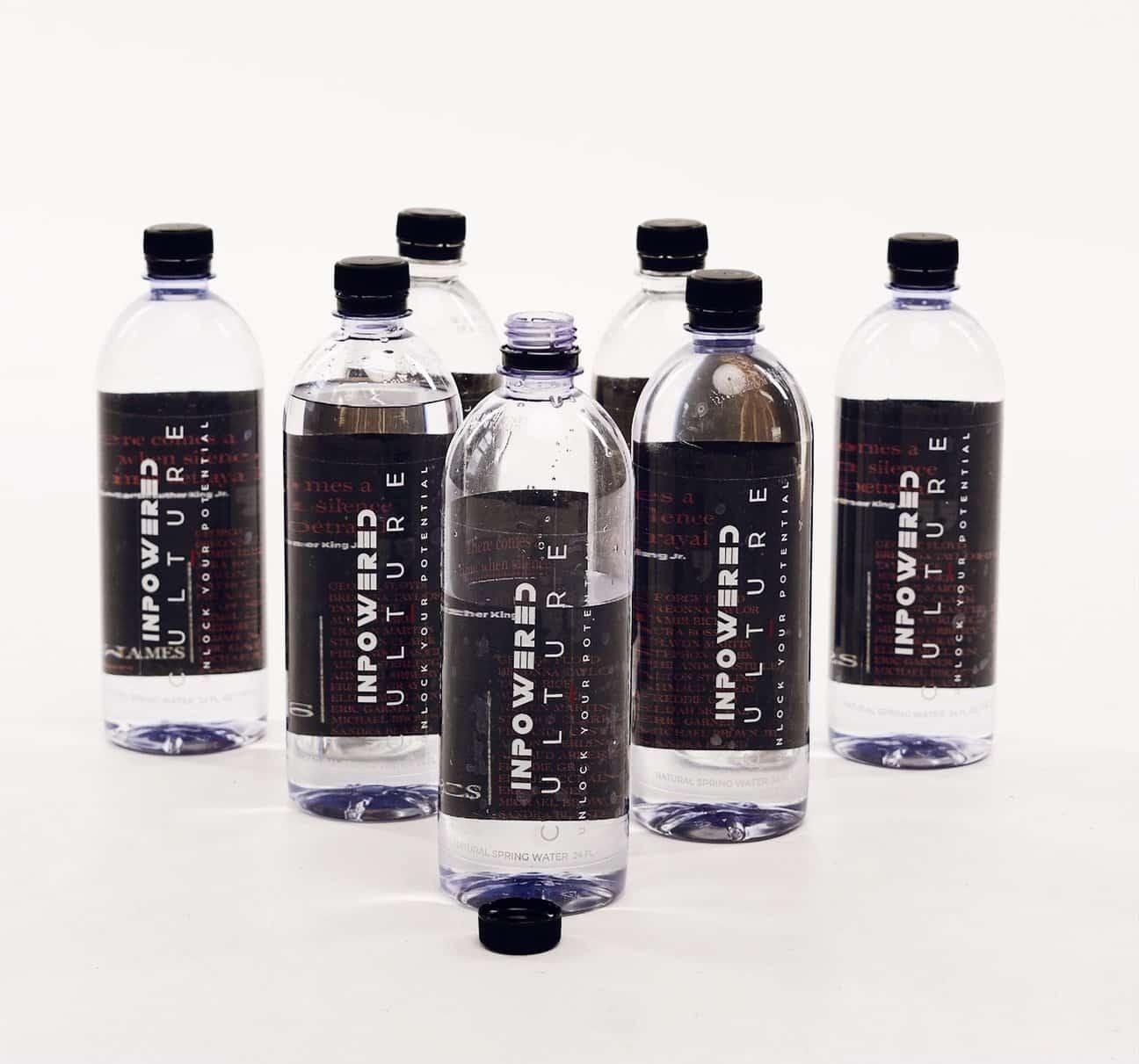 H20. A needed essential for the hotter months. It keeps us hydrated, and keeps our organs working properly. You could grab any water bottle. Water is water, right? But why not grab a water that's good for you AND the community?
InPowered Culture Alkaline Water is the brainchild of Genise Steward-Thomas and is based out of Baltimore, MD. According to the website, InPowered Culture is a premium water brand that aims to amplify positive change through its campaigns that inspire, promote, and socially impact the community.
"The water brand has a "sip, scan and unlock" method using a QR code on each bottle. Our community collaborations and campaigns use the QR code method to continue to bring awareness of the overall message into the digital space," stated Stewart-Thomas.
A six pack of 23.7 Oz InPowered Water cost $12.00 and can be purchased here
5. Allusions By A.Lekay Swimwear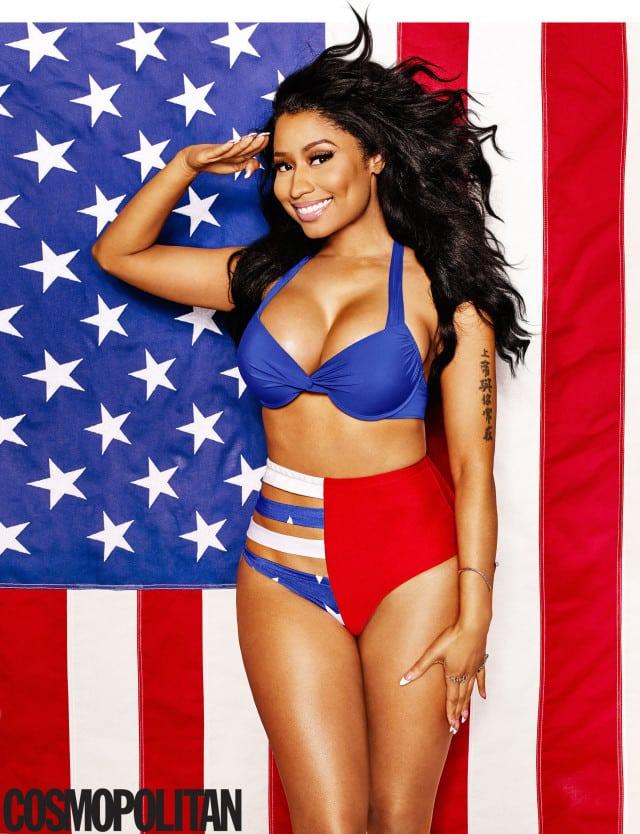 In March 2013, after aimlessly searching for a high waist swimsuit that masked her abdominal imperfections from childbearing, Altrichia "A.Lekay" Wilcox took matters into her own hands and designed her very own swimsuit. Two years later, Allusions Swimwear was born and that July, her designs even graced the Queen of Rap, Nicki Minaj, on the cover of Cosmopolitan Magazine. Allusions specializes in high waist bikinis in every color and design to fit every personality and bring out the fierceness in every woman!