5 Book Ideas For The Author Inspiration You Need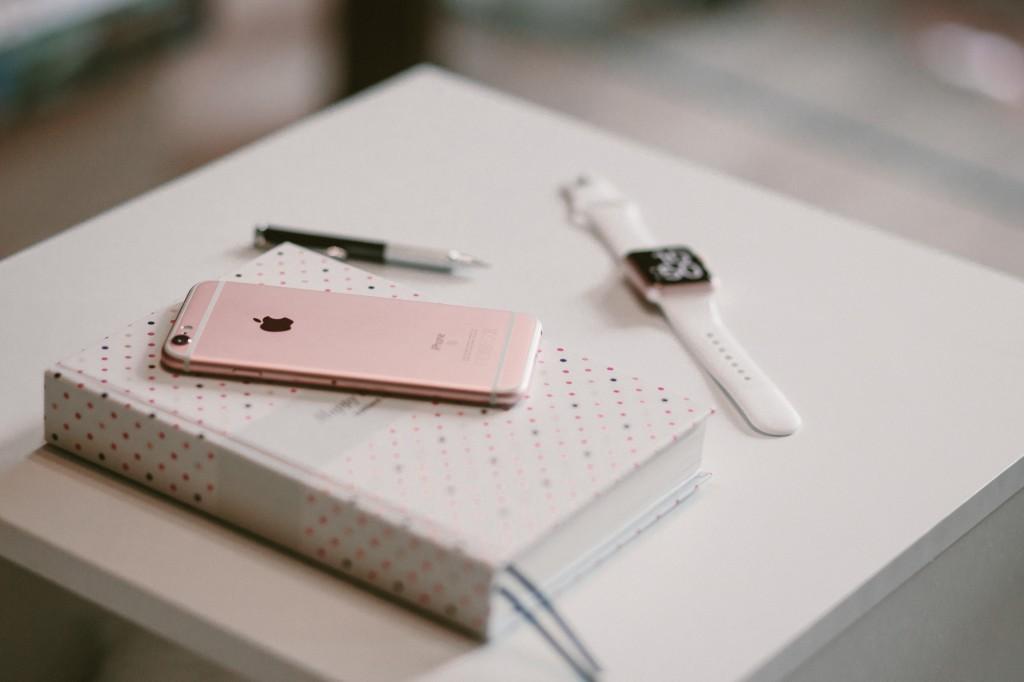 Writing a book is one item that is usually on everyone's bucket list. As an author myself, I must admit, it's one of my greatest accomplishments to date. It's like having a creative baby and there's nothing more satisfying than birthing something you put your time and effort into. The thing is, most people make writing a book a daunting task. While it's a lot of work, it's not a dream deferred. As an entrepreneurial Single Wife, being an author is a great way to build influence, as well as create passive income.
Although there are a plethora of genres between fiction and nonfiction, the best story to write is one that's natural to you. If you're like me and enjoy perfectly crafted fiction, you can tie in personal experiences with great character development, plot twists, and multiple story arcs. Think of it as your own version of Scandal or How To Get Away With Murder.
There is a science to crafting the right book in a lucrative genre. Most entrepreneurs these days focus on nonfiction relationship, dating, and all other forms of self-help. It's a saturated market, so writing books in these genres require good story crafting, proper niche development, and the selling tactics of a car salesman.
However, if you want to walk the road less traveled, here are 5 book ideas that can help you become an author:
Article continues below advertisement
Your life: Of course you should write about your life! And it doesn't have to be a memoir, you can write it in any way or style you choose. The story of your life is the most diverse story to ever be told. You don't want to fall into the nonfiction hole, get crafty and write a good mystery series, suspense thriller, romance, or even a Sci-Fi tale. The possibilities with the story of your life are endless.
A journal: This type of book is the quickest and easiest book to write. Map out what you'd like your journal to accomplish, design the look and feel, then publish! On a budget? Canva is your friend. You can create the page templates there, save it as a PDF and use a Print on Demand (POD) service to format and publish the paperback.
Don't be afraid to Google and watch a few YouTube videos.
Quotes: You probably share some of the best quotes on Instagram, right? Just think of the money you'd make if you put in a book and published it. You're already dope as it is and people share your words all over the interwebs, why not capitalize on your own work. A book of quotes is easy and doesn't require as much work as a novel. No time? Take some of your best quotes you've shared, add an inspirational caption, and voila magic! A book has been born. Don't underestimate the content you already have, think creatively and don't be too proud to recycle. Your reach may be long, but I'm sure there are people who you need your words of encouragement and inspiration and don't even realize it. Do the book.
Article continues below advertisement
A "how to:" If you're a service provider, creating a "how to" book is ideal and can be a supplement to a course you want to provide. Writing a "how to" carries the same storytelling elements; however, you don't have to worry about character development, plot point, and climatic scenes. Although, it does need to flow and make sense. Listen to your audience. What have they been asking for? What are some of the comments they leave on your posts? Do a bit of market research on your platforms and build your book concept around that. From there, you can create a series.
Photography or art: If you are a photographer, painter, illustrator, or the like, putting your images in print is perfect. Here's a protip: 85% of readers choose their book based on the cover. It's clear that visuals rule. Even magazine readers look at the pictures before they read the articles, and I'm sure they're good but it's the image that grabs their attention first then prompts them to read. A visual novel is a great and creative way to share your work. Find a good poet or storyteller to interpret your images and you officially have a masterpiece on your hands.
Crafting a book is an ideal way to maximize your gifts and talents by thrusting yourself into a creative engine that may lead to other projects and collaborations. Don't feel as though you have to write like Toni Morrison in order to publish, that's far from the truth. The more ways you think of how to bind your ideas into a lovely spine, the better your chances are to get your work out there and tell your story. Never deny yourself the chance to tell your story.