5 Books to Motivate You in Your Career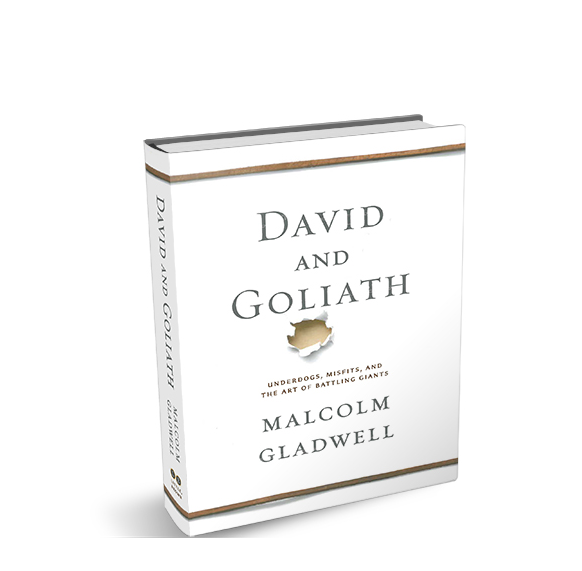 As working women, we are constantly battling to keep up with our hectic agendas. Whether we're busy with work or school, there's always something to do. Often, our pleasure reading is set aside and forgotten, left to stack up on book shelves and nightstands. But what if I told you there were books out there that are enjoyable AND can motivate you in your career? Would you more likely make time in your schedule to read?
Books can sometimes be the perfect inspiration boost to get us rejuvenated and back on the path to living healthier, fuller lives. Here are 5 great books that provide just that:
1. David and Goliath: Underdogs, Misfits, and the Art of Battling Giants by Malcolm Gladwell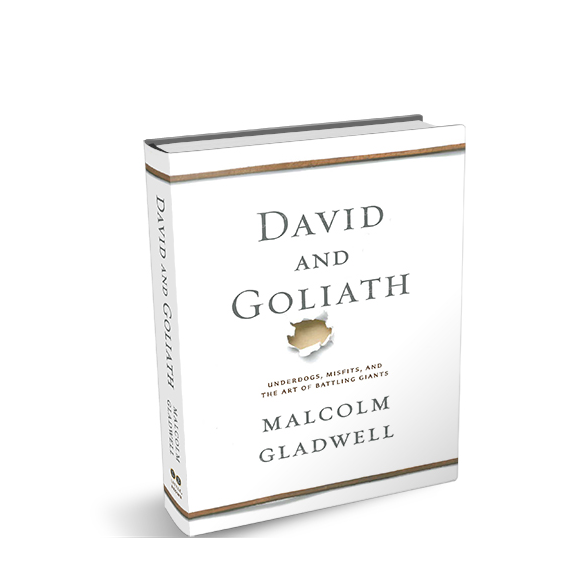 Malcolm Gladwell draws on the biblical story of David and Goliath in order to challenge what we see as obstacles and disadvantages. He then incorporates relevant stories from today, which bring insight into how today's underdogs can ultimately overcome their struggles and find success. As women in the workplace, society tends to assign us the role of underdog. However, with the help of Gladwell, we can look at our situations from a new perspective and find the strength to take on our own giants.
Article continues below advertisement
2. Lean In: Women, Work, and the Will to Lead by Sheryl Sandberg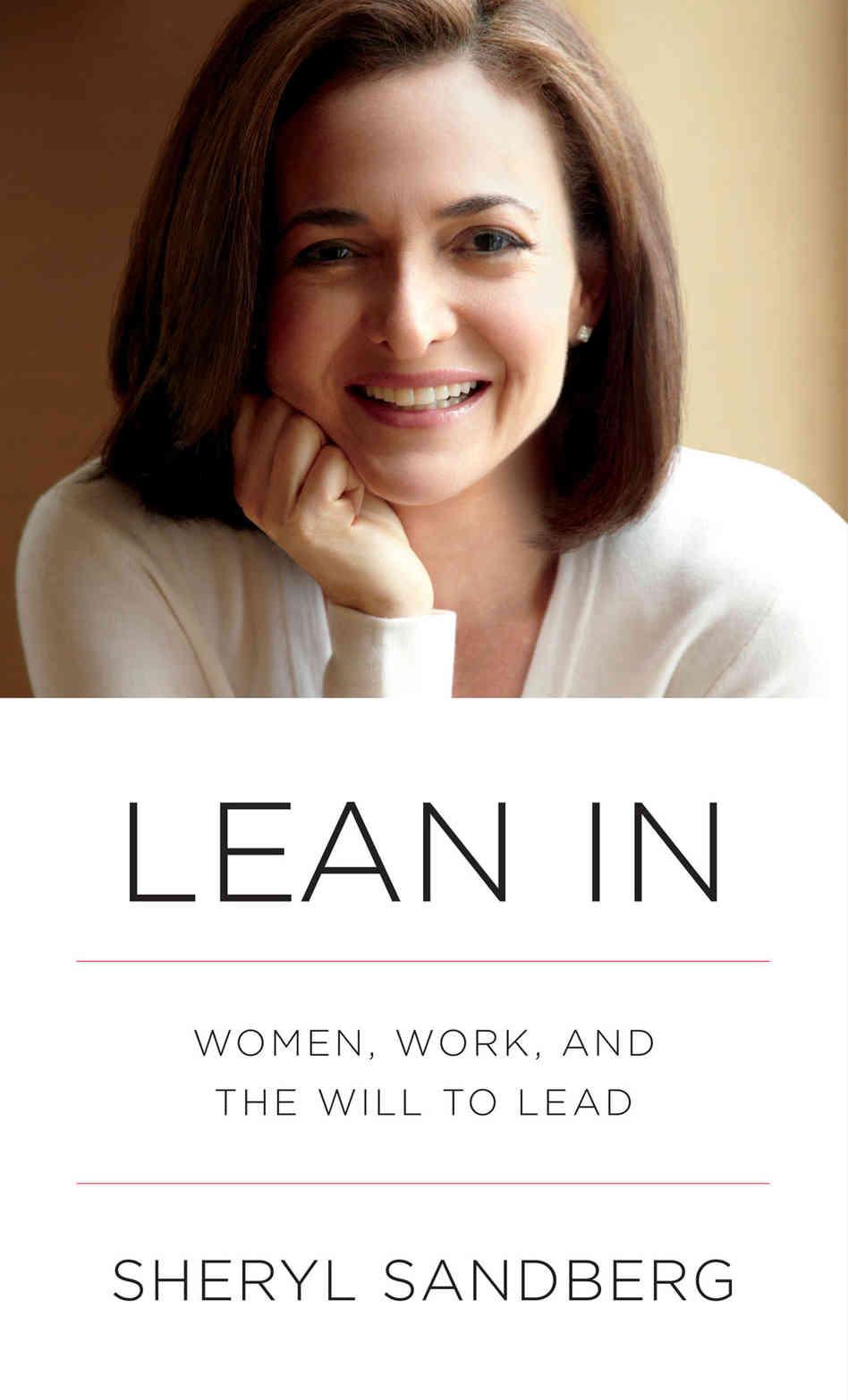 American businesswoman and chief operating officer of Facebook, Sheryl Sandberg, is all about equality for women in the workplace. In 2010, Sandberg's TEDTalk discussed the topic of women's obstacles in the workplace. The discussion received such an overpowering response that Sandberg decided to take the discussion a step further by: one, founding the organization Lean In, and two, writing a book about it. In the book, Lean In, Sandberg shares personal stories from her experience in the workplace, key research on the issue, and offers advice on how women can achieve success.
Article continues below advertisement
3. Make Today Count: The Secret of Your Success Is Determined by Your Daily Agenda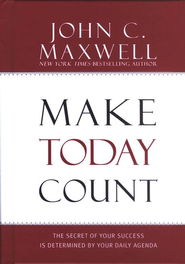 How successful we are is often dependent on what daily practices apply to our agenda. In this short book, Maxwell shares what he believes to be 12 important areas to focus our lives on: attitude, priorities, health, family, thinking, commitment, finances, faith, relationships, generosity, values, and growth. He then offers ways for us to live them out. Read it in one sitting- OR -read a chapter each morning, and practice applying one of Maxwell's "daily dozen" to your day.
Article continues below advertisement
4. Life in Motion: An Unlikely Ballerina by Misty Copeland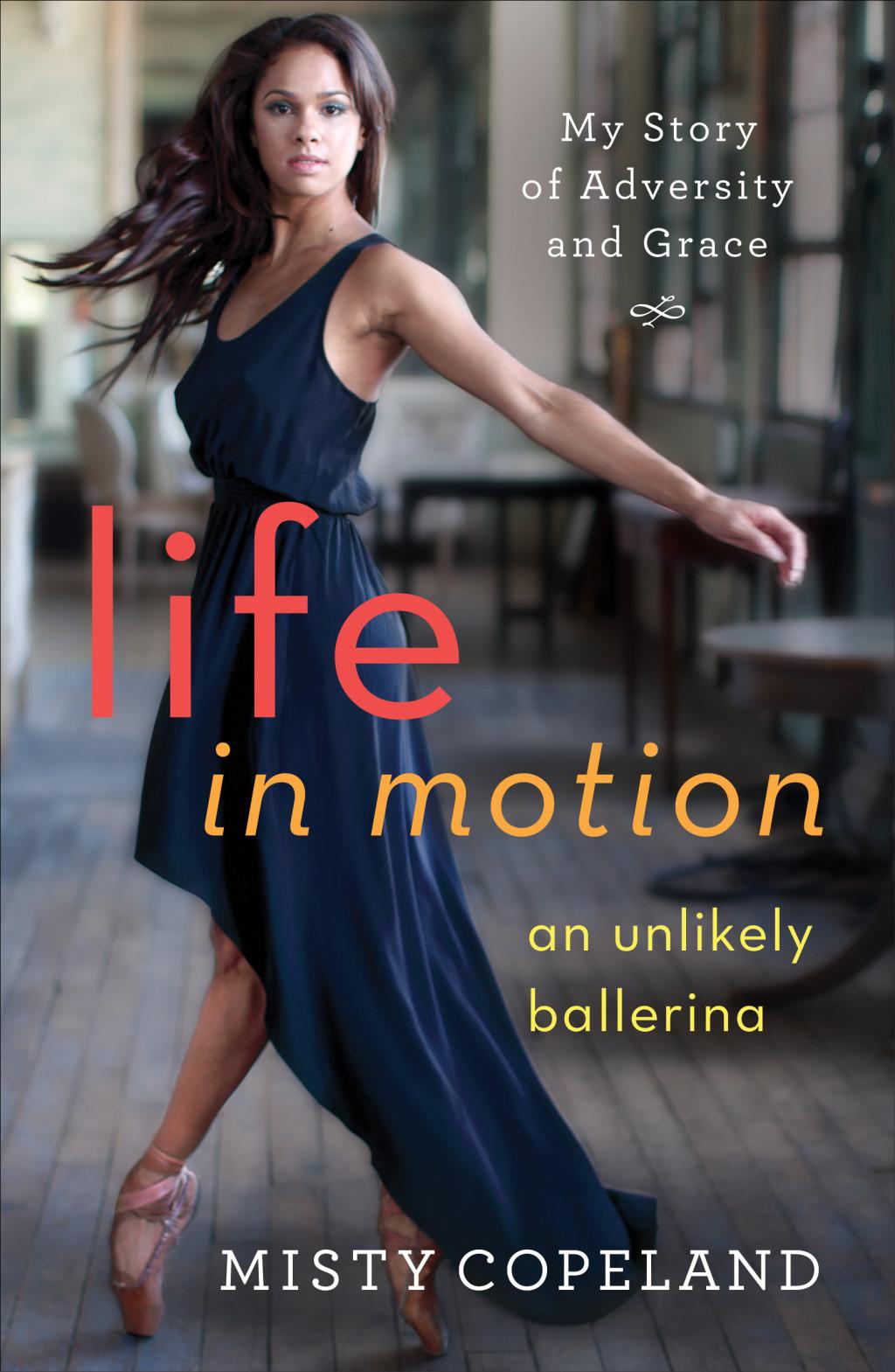 In her memoir, Misty Copeland shares the story of how she became a soloist dancer for the American Ballet Theatre. She also opens up about key moments in her career and what life is like for a professional ballerina. What makes Misty's story so unique is that she took her first ballet class at her local Boys and Girls club when she was thirteen. On top of her difficult upbringing, the rate at which Misty became professional is unheard of. Life in Motion will inspire us to self-evaluate our own willingness to pursue our dreams.
Also, one of Her Agenda's own writers had the amazing opportunity to interview Misty about her career. To read what insight she had to share about her journey, click here.
Article continues below advertisement
5. The Alchemist by Paulo Coelho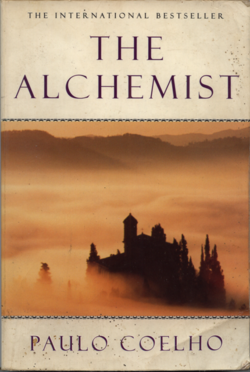 For those of who love fiction, we can still draw on inspiration from imaginary characters! Considered a modern classic, The Alchemist is about a Spanish, shepherd boy, named Santiago, who goes on a journey to the Egyptian desert to find the world's most greatest treasure. Along the way, he meets several people, including the alchemist. However, what first started out as a pursuit for worldly pleasure, awakens an even greater reward- the treasure that we hold within ourselves. Alongside Santiago, The Alchemist teaches us the importance of staying true to one's self and following our dreams.