5 Crucial Career Gems From Peloton CMO Dara Treseder
Starting a new job or switching to a new career is an exciting, but nerve-wracking move. It is even more complicated during a global pandemic when many are working remotely. Peloton's head of global marketing has some invaluable advice for women who are making such a transition.
Dara Treseder joined reporters from theSkimm's podcast, Skimm'd from the Couch, for their Women's History Month series. She shared what she learned when she transitioned from banking to marketing and offered tips on how to succeed in one's career.
Before becoming the chief marketing officer at the New York-based fitness company, Treseder worked in various marketing roles at GE, Apple and Goldman Sachs.
Here are some of her wise words on receiving feedback, investing in yourself, working for the right people and starting a remote job.
Feedback Is A Gift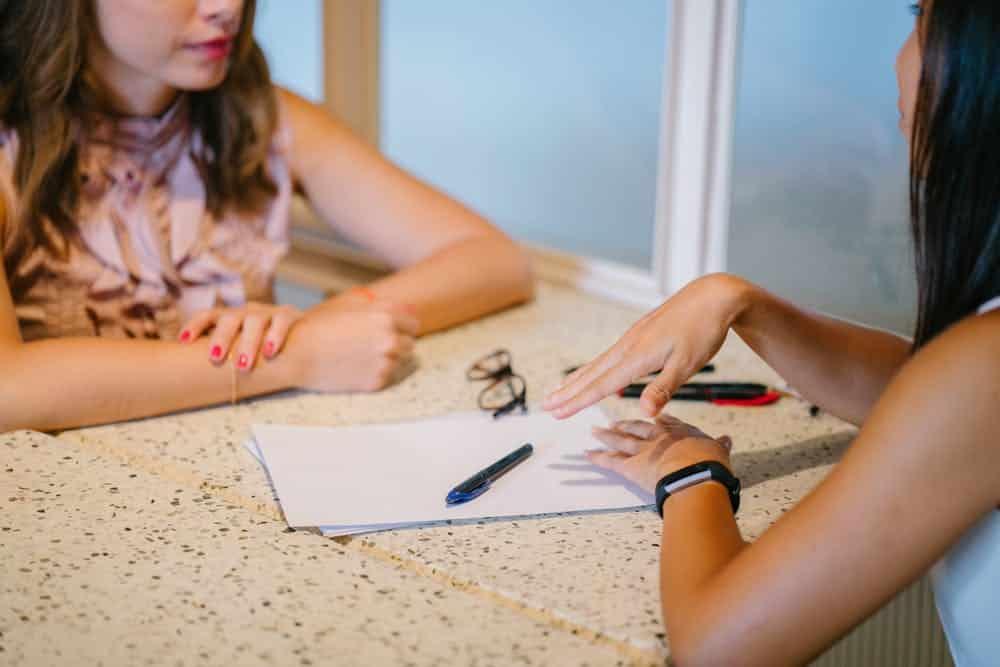 When Treseder worked as an investment banker at Goldman Sachs, a senior person suggested that her talents would be better used for marketing.
At first, she was upset by the statement because marketing was not something she set out to do at the company. She knew that it would put her in a completely different arena. But once she reflected on the opportunity, she realized that the feedback came from a place of guidance, rather than criticism.
"Feedback is a gift, and a gift can come to you wrapped in different ways," said Treseder. "Just open it, put the wrapping aside and get at the gift."
When it came to receiving feedback, Treseder said she shifted her mindset from being defensive to reflective. Now, she finds herself asking people from every aspect of her life for critical feedback.
Article continues below advertisement
"It's my way of conditioning myself to be receptive, to walk in with an open heart," she said.
Don't Work For People Who Tear You Down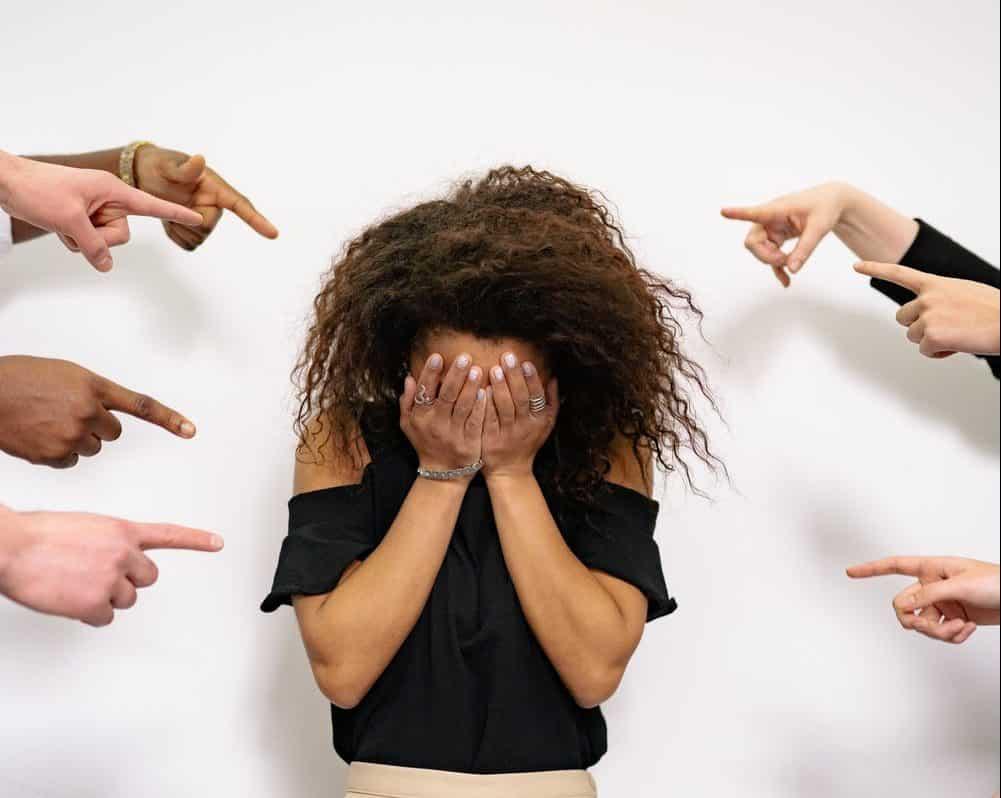 Treseder said that when starting a career or a new job, it is important to prioritize working for the right people. A good manager empowers their employees and gives them room to make mistakes and grow and learn.
"[Working for a bad manager] can be very damaging to how you see yourself," Treseder said. "Don't work for people who tear you down."
Article continues below advertisement
Invest In Yourself
Treseder said that women need to think of themselves and their careers like a start-up. They need to find the potential within themselves and show it to others who can invest in and advocate for their abilities.
In conducting this intrinsic analysis, women can identify their strengths along with any gaps in their skill sets. And then they can figure out how they can fill in those gaps.
"You need to invest in yourself," she said. "If you can't bet on yourself, who's going to bet on you?"
Ambition With Contentment
When Treseder was growing up in Nigeria, she had big dreams. Now she is living out those dreams in America, but she had to work hard to get to where she is now. When it came to prioritizing herself, she looked to her mother's ideology of ambition with contentment.
"We are all resource-constrained in some way," she said. "How am I going to allocate my time in order to be a whole individual?"
One of the ways Treseder approaches prioritizing the different aspects of her life is by setting OKRs for her family. Every year, she and her husband discuss goals that they want for their family and how they're going to reach those goals. She and her husband also go on a marriage retreat every year.
Article continues below advertisement
Establish Relationships And Trust
Treseder started her new job as Peloton's CMO during the pandemic. Since then, she has been working remotely. Her advice for folks who are starting a remote position is to take the time to invest in the people they're working with and build relationships.
She said that oftentimes, people are eager to show their worth and their impact. But first, they need to establish trust with the people who are relying on them.
"The way to quick wins is through relationships," she said. "Building those relationships really sets you up for success."