5 Ways To Boost Your Sales Online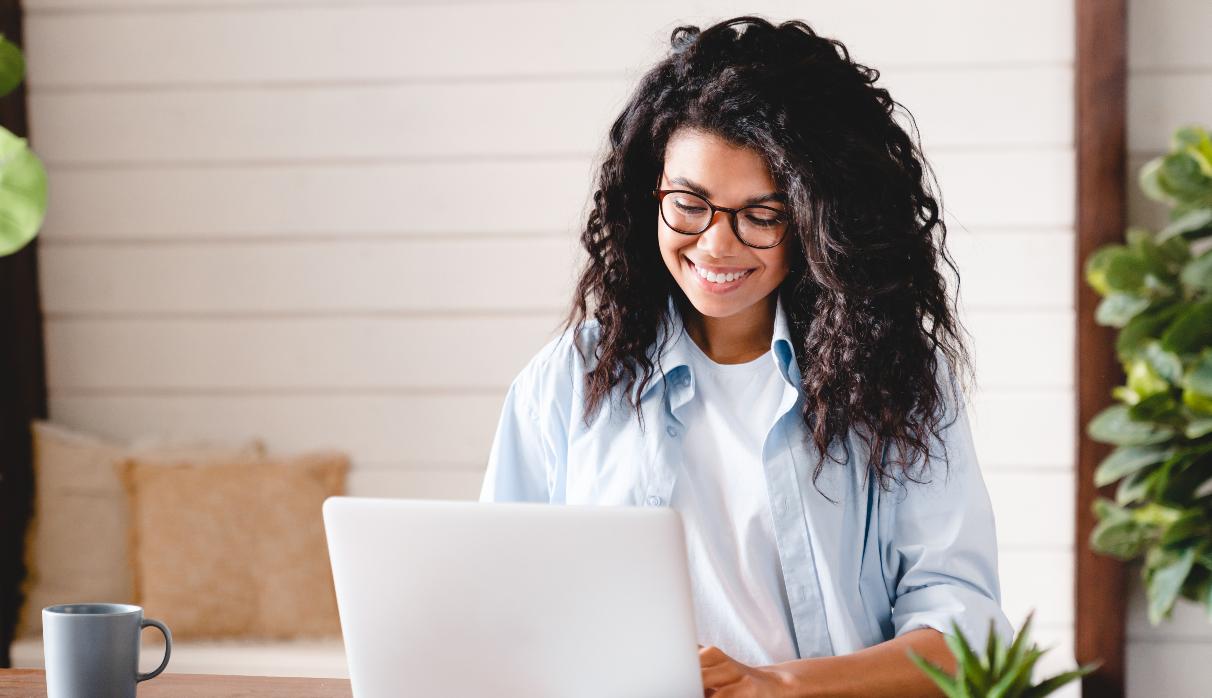 If you research the number one challenge that business owners have, when you talk to your entrepreneurial friends about their business revenue, and when you learn that the No. 1 reason why new entrepreneurs quit within the first three years of business all leads back to sales, you'll realize that having slow sales is something ALL businesses experience.
But the key difference between the entrepreneurs that remain standing after three years versus the ones who quit within their first year is their dedication to creating solutions, finding answers, and not throwing in the towel at the first sign of sweat.
Zig Ziglar said, "Every sale has five obstacles; no need, no money, no hurry, no desire, no trust."
Therefore, before running to increase your sales, it's important to reflect on the reasons why your sales are currently slow. Is there a need for what you're selling? Is the economy experiencing a setback? Do people feel like they don't have to rush to get your product? Are people uninterested in your business offerings? Are you losing trust? Did you even work on gaining trust from your audience before selling? Once you get clear on your sales blocks, you can start to implement new strategies.
How To Boost Your Online Sales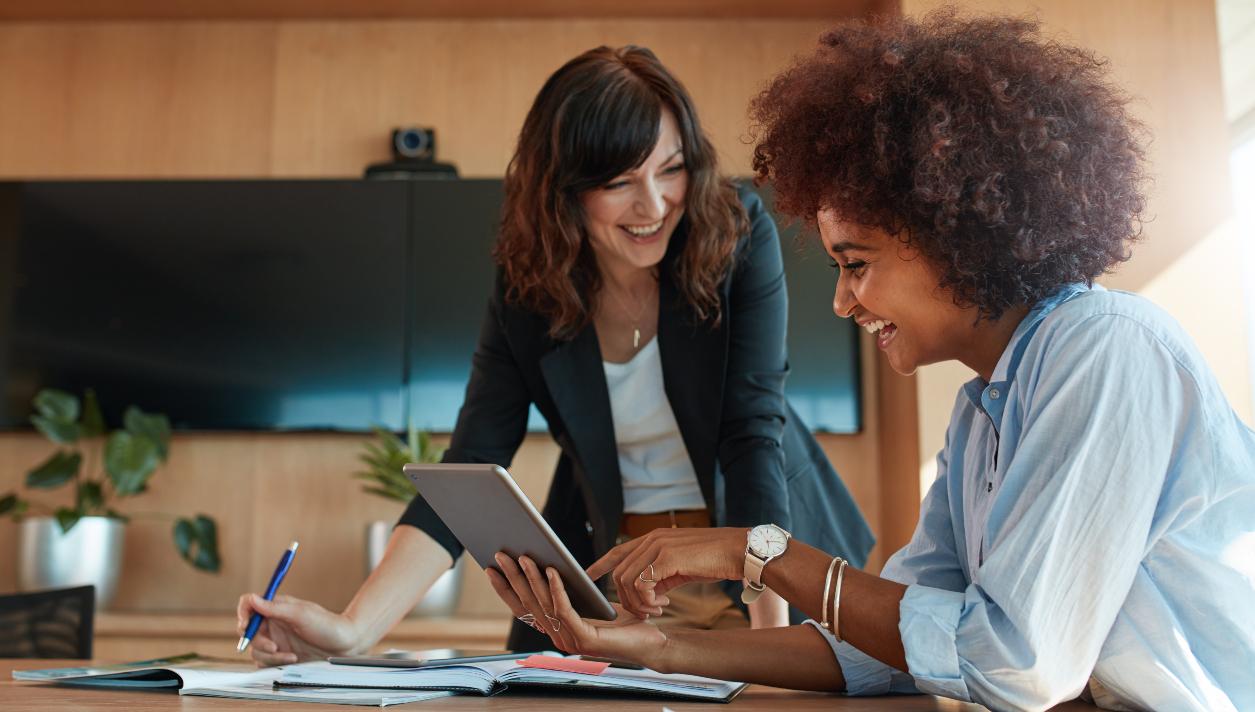 Article continues below advertisement
1. Collaborate with others who have similar audiences.
Of course, one of the best ways to grow your business is to grow your brand awareness. The more people that see you, know you, and trust you, the more likely they are to support your business especially if they like you/it. Therefore, start collaborating with people in your network who share similar audiences but maybe not similar products or services. That way, you both can cross-promote your business to each other's audiences to build awareness, grow your following, and increase your conversions.
Collaborations are a great idea especially if you want to save money or not spend any on marketing. You could do Instagram Live collaborations, Podcast interviewing, content collabs, group contests, etc. Be intentional and make a plan to start collaborating more and marketing yourself to different audiences.
Article continues below advertisement
2. Attend (and host) events.
Depending on what you're selling, events could be a helpful way to build your brand awareness, build trust, and create some sales. Taking the budget-free path gives you the opportunity to host your own events and build your own community which is a huge benefit when building a brand because having a community that trusts you can increase your conversion rates. If you're on a budget and do not want to spend money, you can also attend free events in-person and/or virtually. At events, you can walk with your products (depending on what you're selling) and network with others. The trick is to attend events where your consumers are. If you're selling to moms, you want to go where the moms are.
3. Join communities and groups to promote your business.
Facebook is one of the best places for this option. It's simple; find groups where your consumers are that allow you to promote your business. When you find them, join them, network, engage, and then promote your products and/or services. For example, if you're selling makeup, you want to be part of the makeup groups on Facebook.
Article continues below advertisement
4. Create new products or services.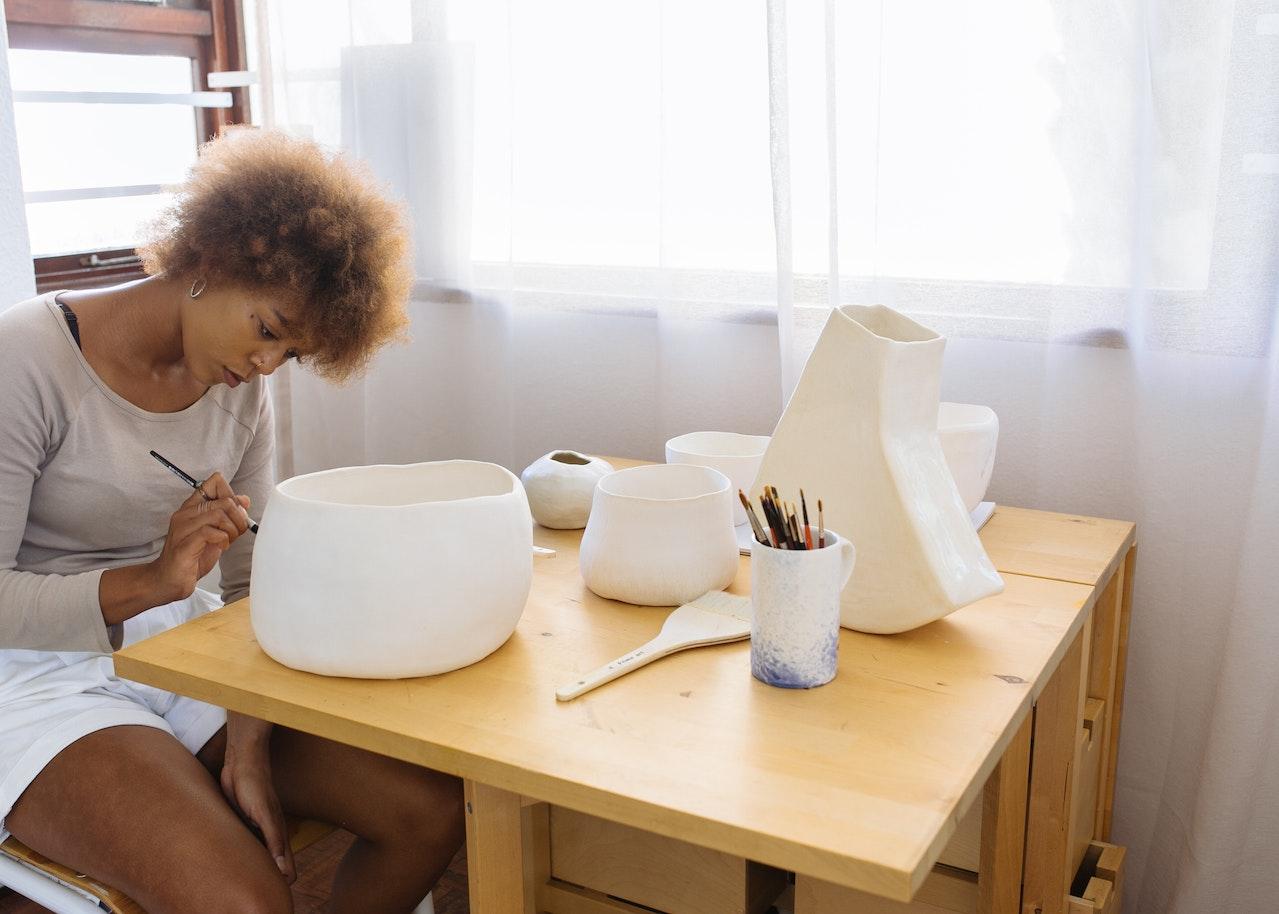 After doing your reflection activity and acknowledging what's blocking your flow of sales, some of you may realize that your products or services are maybe outdated, unwanted, and/or not in demand. Therefore, you have the option to create new products and services that your consumers do want and need. You can implement this idea by getting clear on the problems, challenges and pain points that your target market experiences. When you can solve a problem, you can make a profit – and the more problems you can solve, the more sales you can make.
5. Work with legitimate influencers.
You should definitely be aware of influencer marketing by now but if you're not, influencer marketing is where you work with influencers to market your products/services/brand. This has been proven to be successful for many business owners. However, it has also been a nightmare for some businesses as well. Therefore, if you're implementing this idea, you want to be mindful of the influencers you choose to work with. Do they align with your values? Does their audience align with your target audience/market? Is their engagement rate good? What has been their experience with marketing other businesses? How did it go with their past brand deals? Will working with this influencer help you achieve your sales goals?
Remember, all businesses experience slow sales but it's about how you handle your slow periods that determine if you'll be a sustainable business or not. So, get clear on where you're struggling, create a solution, make a plan, and take action!