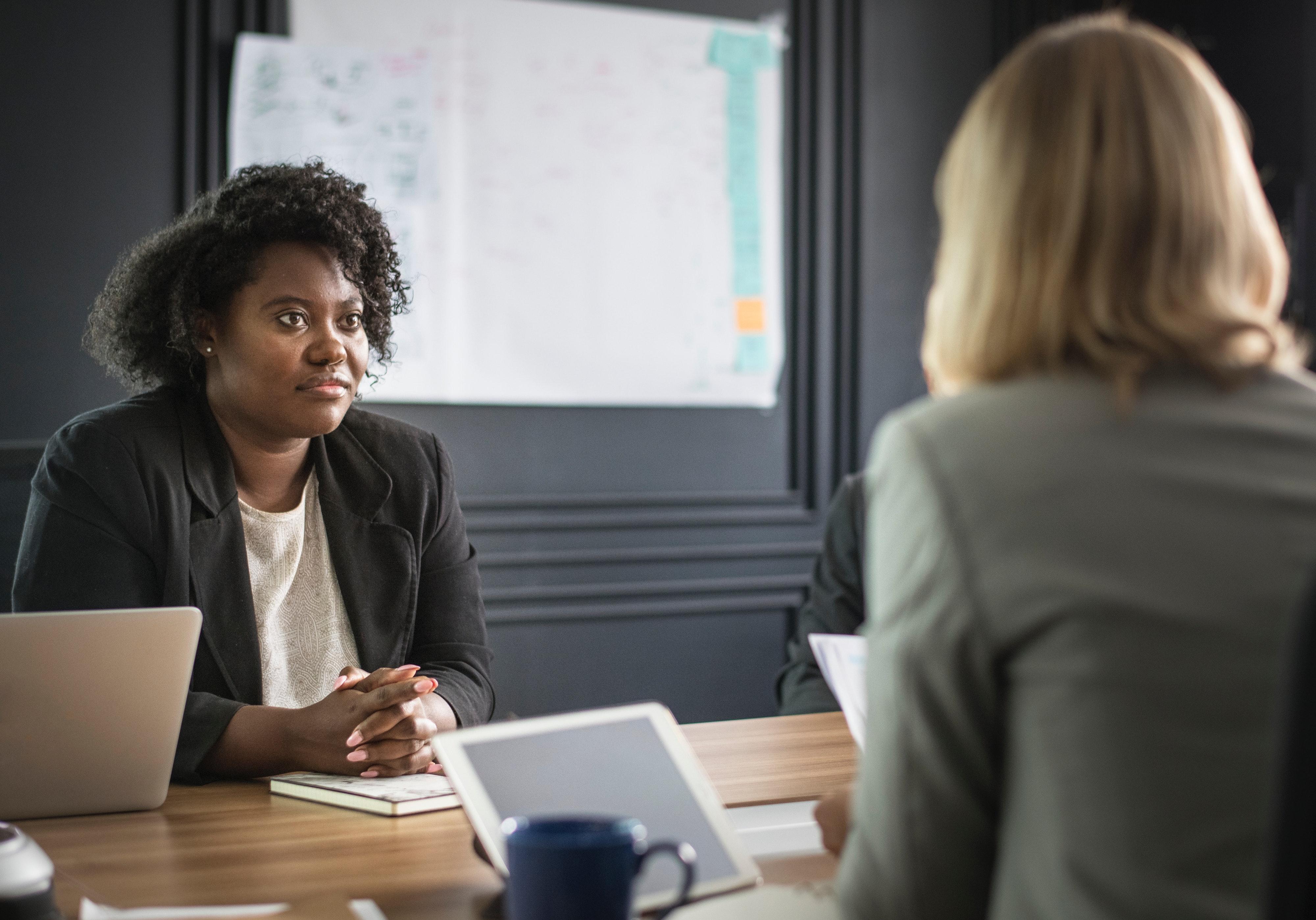 5 Effective Ways To Handle Organizational Changes At Work
By
Amanda Spencer
Oct. 31 2018, Published 4:00 a.m. ET
Change is the new normal for an organization's success. Survival in today's global economy requires flexibility and adaptability in the ever-changing marketplace. More and more companies are encouraged to assess their structures and resources to look for more efficient ways of doing business and to keep their competitive edge. While business leaders may embrace change, it's not always welcomed by employees.
According to the American Psychological Association, almost one-third of Americans are cynical about structural adjustments and management's motive. Forty-three percent of professionals had no confidence that changes would have the desired effects. Change initiatives can be a difficult path to traverse — fears of unemployment, demotions, and undesired transitions are tangible. Employees are concerned about how the reorganization will affect their career and livelihood.
Though organizational change might be arduous, being overstressed by the matter is a choice. Every time you focus on how change is hard, you choose to water those seeds — negative-biases augments the difficulties. It is your thoughts, not your circumstances that cause you to sink. It all depends on how it is perceived and responded to.
Shifts at work, do not have to rattle your life. Here are five effective tips I have learned on how to remain at peace while undergoing change at work:
Change is not always bad thing, it even might be in your best interest. Keep an open mind when encountering the new, and look for opportunities to provide your assistance on projects. Professionals who are receptive and resourceful are the one's management turn to in times of transition.
Article continues below advertisement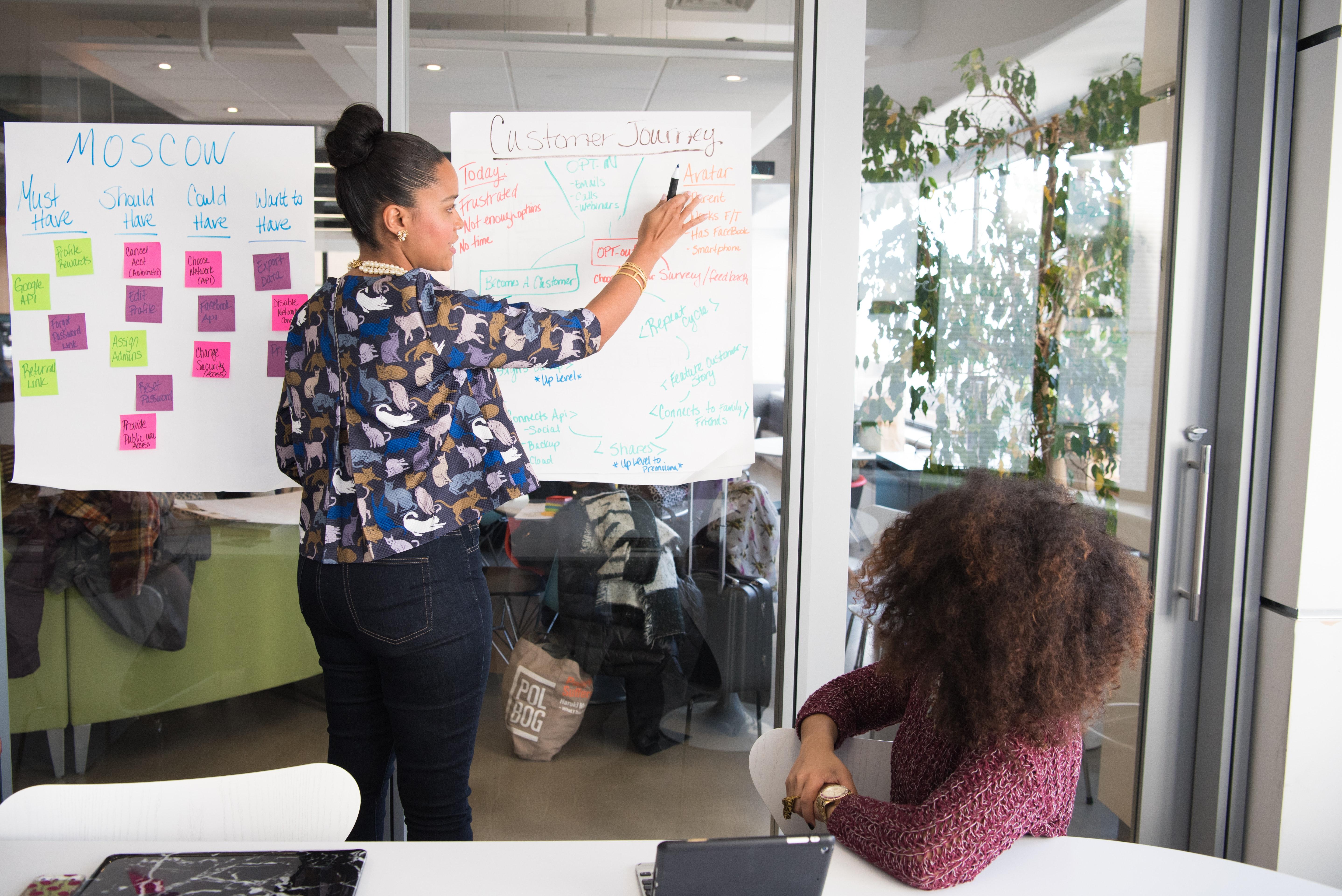 There is no such thing as over-communication during times of work transitions. I'm not saying to go to your manager's office every day for a status update, but it is encouraged that you schedule periodic meetings. Communication is a two-way street that falls on both the employer and employee. As an employee, you never want to wait too long to connect with your manager regarding the company's new agenda, and how these adjustments may affect you.

Article continues below advertisement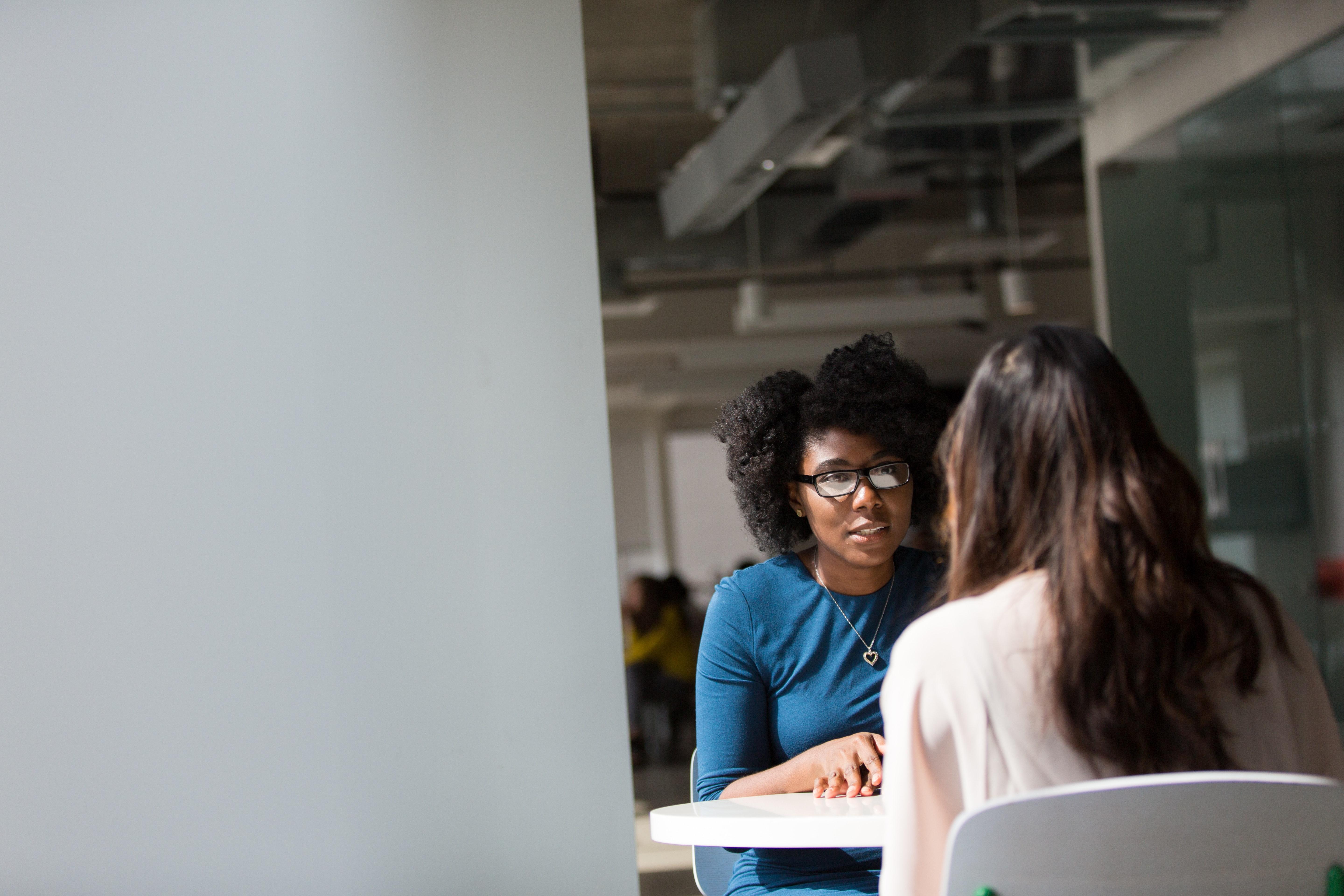 It's impossible to know what the future holds. The essence of change is such that you can't control or predict what happens. Even if change initiatives appear to be working in your favor, always plan for the alternative. Write out a well-thought-plan that includes multiple outcomes (i.e. transferring to a new team, landing a new job, or building stronger networks) to ensure that you're not caught in an undesirable situation where you're unprepared.
Article continues below advertisement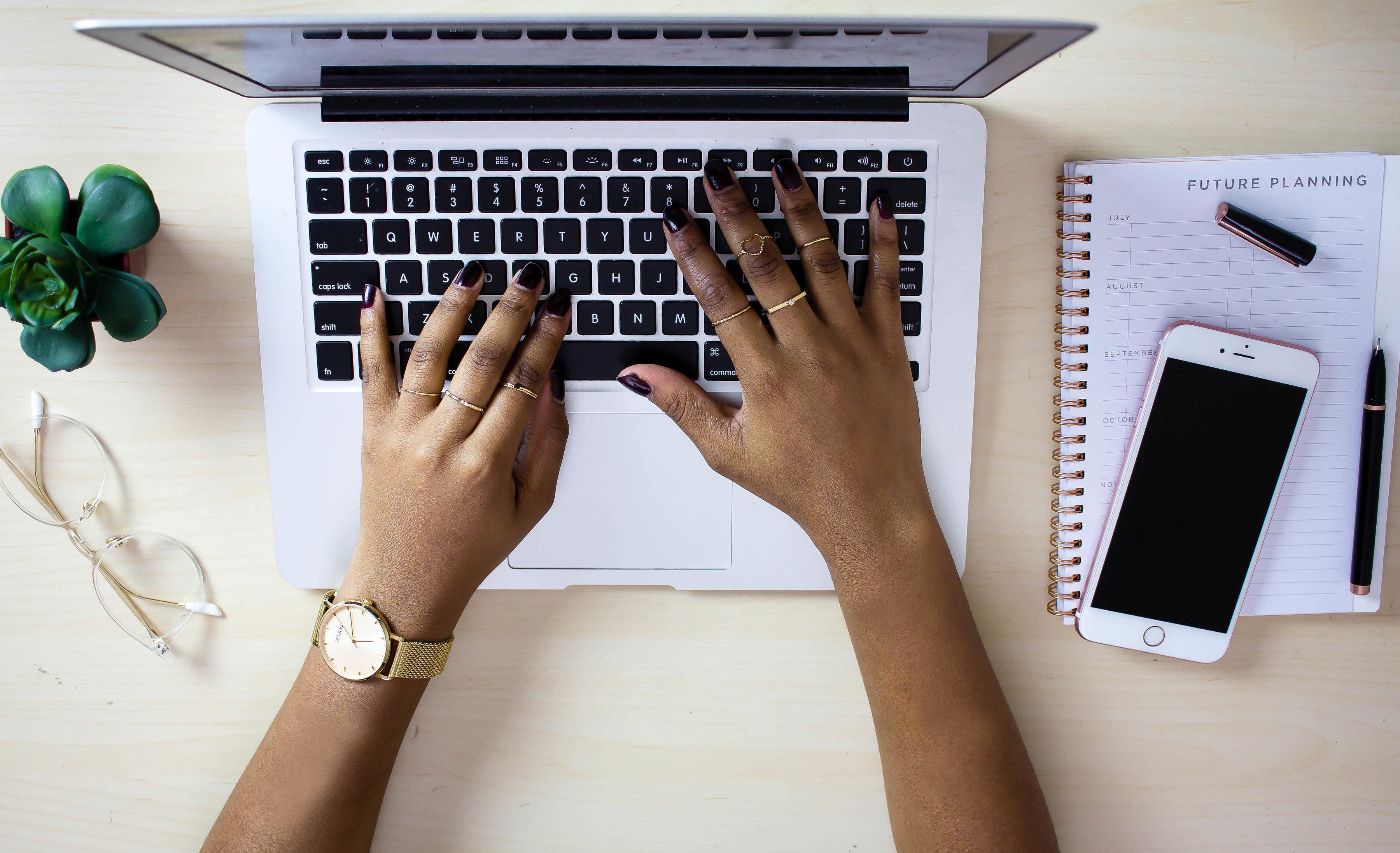 Fear is a big part of change and often leads to excessive stress and anxiety. Developing a healthy work-life balance is critical when faced with adversities in your career. The balance is different for each of us — there are no perfect, one-size fits all method. Here are some tips:
a) Know your limit. Setting clear boundaries on what is or not acceptable will better equip you to handle shifts at work. Hence, if your work affects your mental and physical health or professional growth, it is time to rethink the value of the position.
b) Seek advice from your trusted circle. Strong relationships with people you can trust are crucial in dealing with difficulties. Together, you can use your shared knowledge, experience, and creativity to tackle these issues.
Article continues below advertisement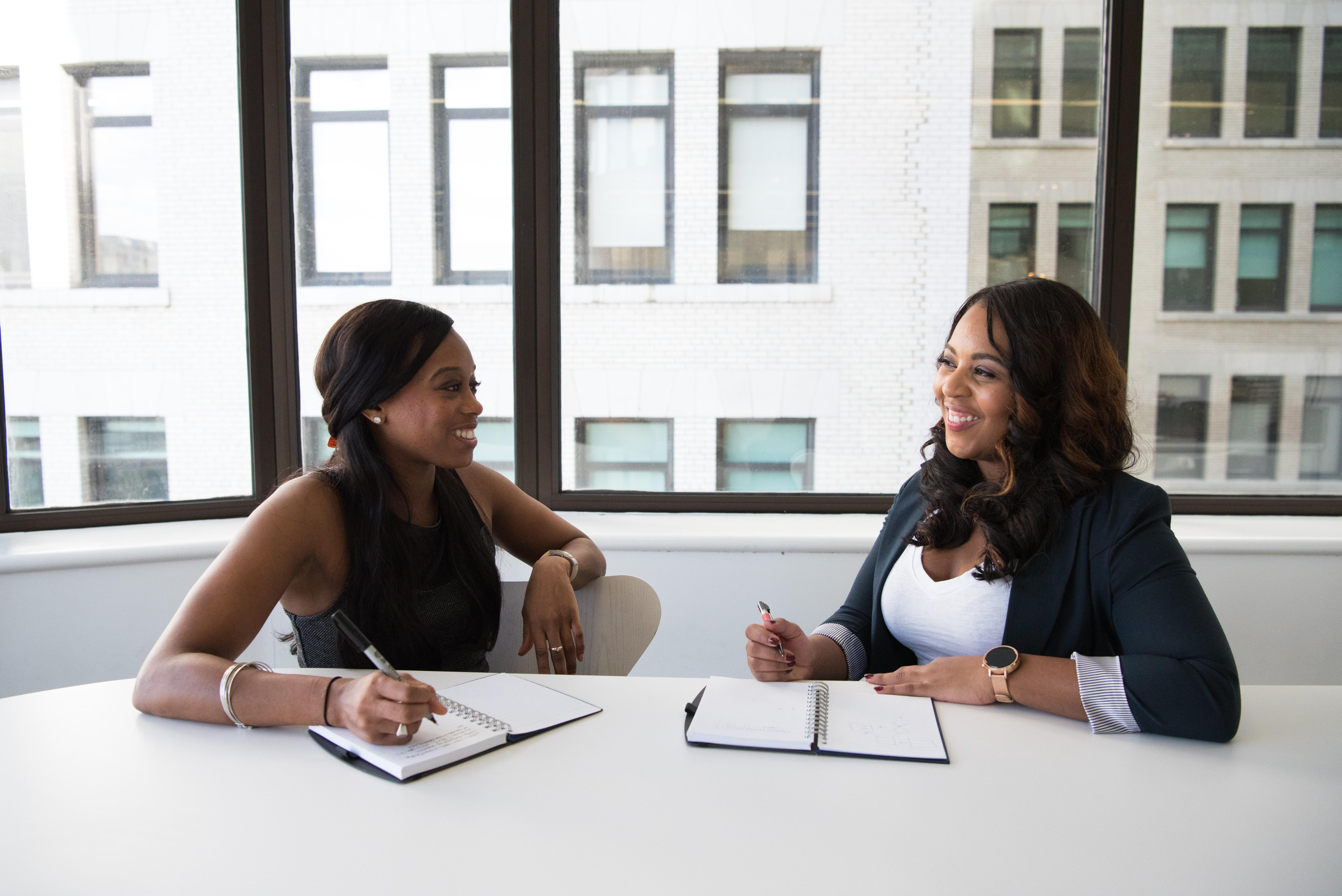 c) Identify a positive stress-free outlet. Participate in activities that promote wellness. Such outlets include exercise, meditating, journaling, etc.
Work pressures can cause your impulse to react at full tilt, but don't take the bait! Exercising patience is important to ensure your job and peace of mind. Surviving organizational changes takes time and effort. For that reason, thinking before you act and maintaining the capacity to tolerate difficulties are the keys to professional and personal prosperity no matter the situation.