5 Entrepreneurs Disrupting The Wine And Spirits Industry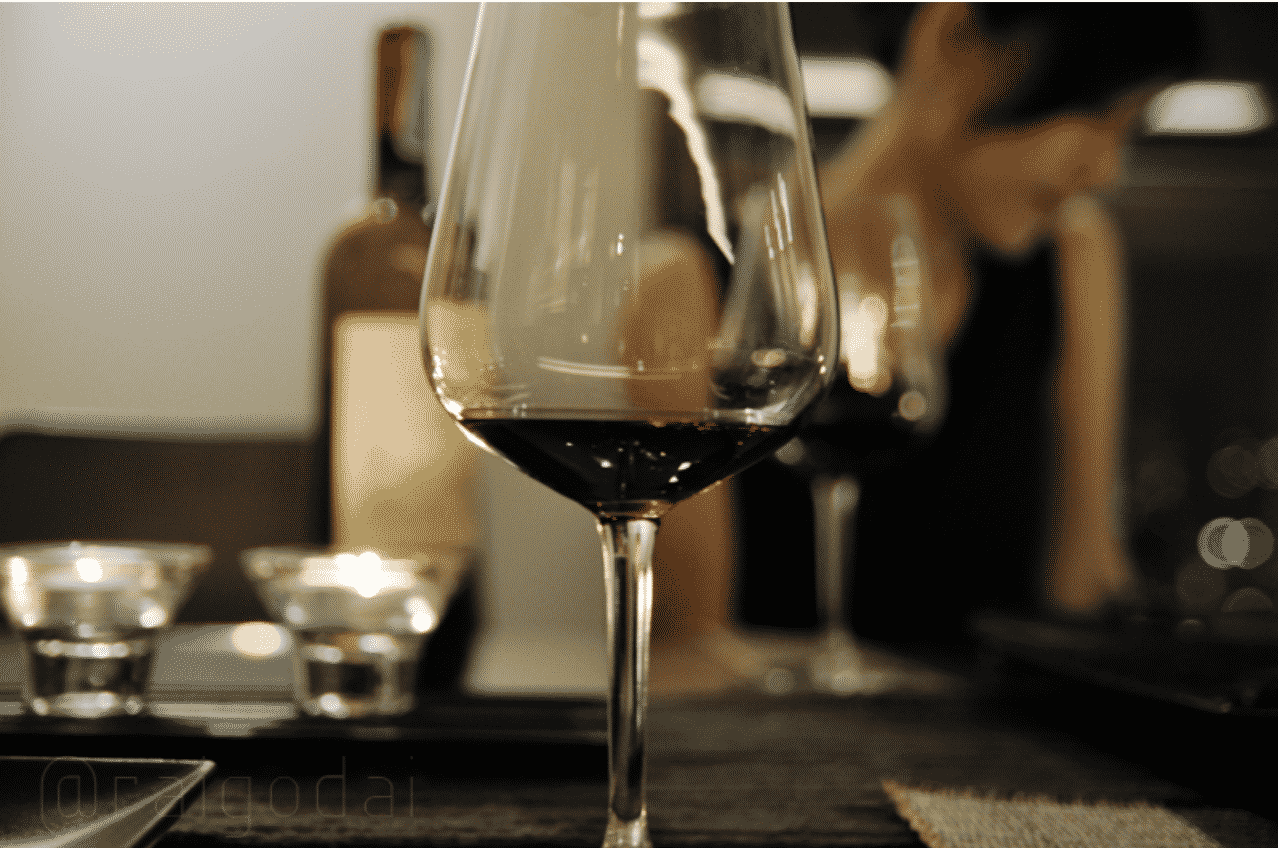 What's your poison— rosé, tequila, or whiskey? Meet the dynamic women serving up all those and more! The wine and spirits industry is predominantly male-lead, but these five trailblazing women are paving the way for entrepreneurship in this field.
Cameron Diaz and Katherine Power, Avaline Wine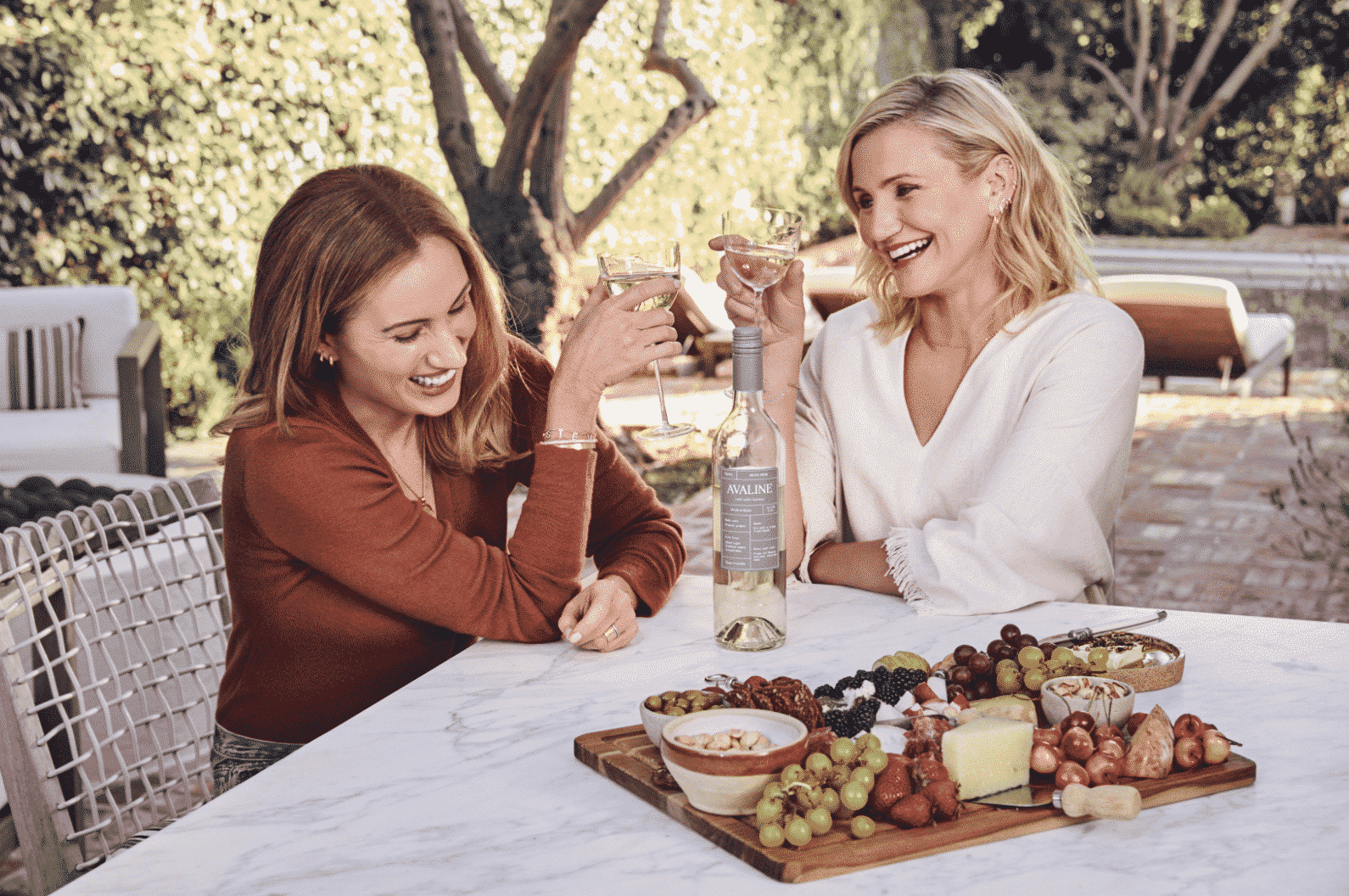 In 2020, wellness author Cameron Diaz and entrepreneur Katherine Power founded Avaline Wine. Avaline's mission is to champion a new industry standard by making clean wine accessible to everyone. It's transparently produced and full of natural goodness.
Founders Diaz and Power were drawn together by their shared love for wine and wellness. They both knew the contents of everything that went in and on their bodies— with the exception of wine. So they did extensive research, identified winemakers in France and Spain who owned organic vineyards, and made a crisp, clean rosé and a mineral-driven, dry white.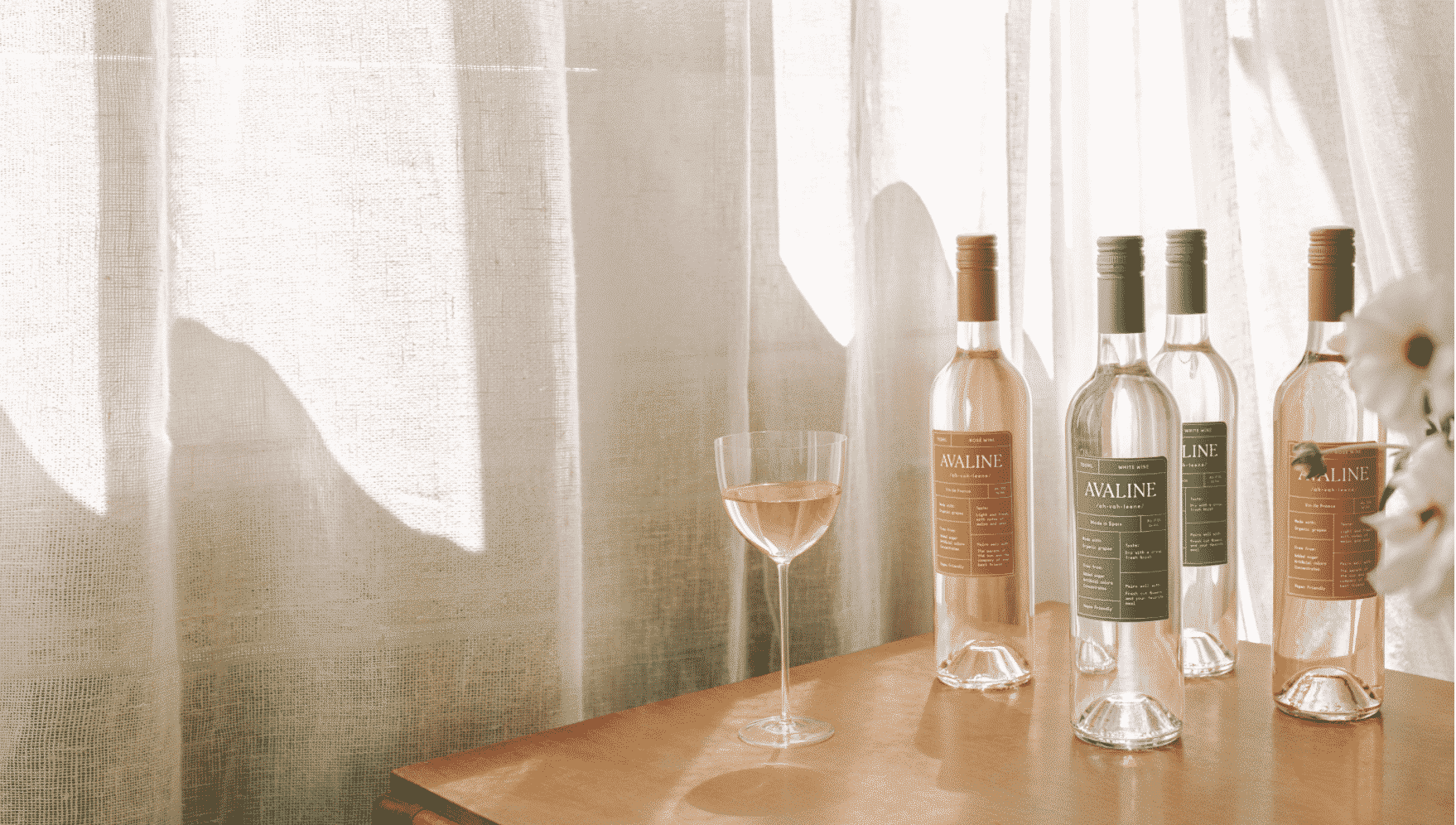 Article continues below advertisement
Diaz and Power made the wine they wanted to drink, and are happy to share this vegan, organic, clean wine with others. Find a bottle near you!
Camila Soriano, Volley Tequila Seltzer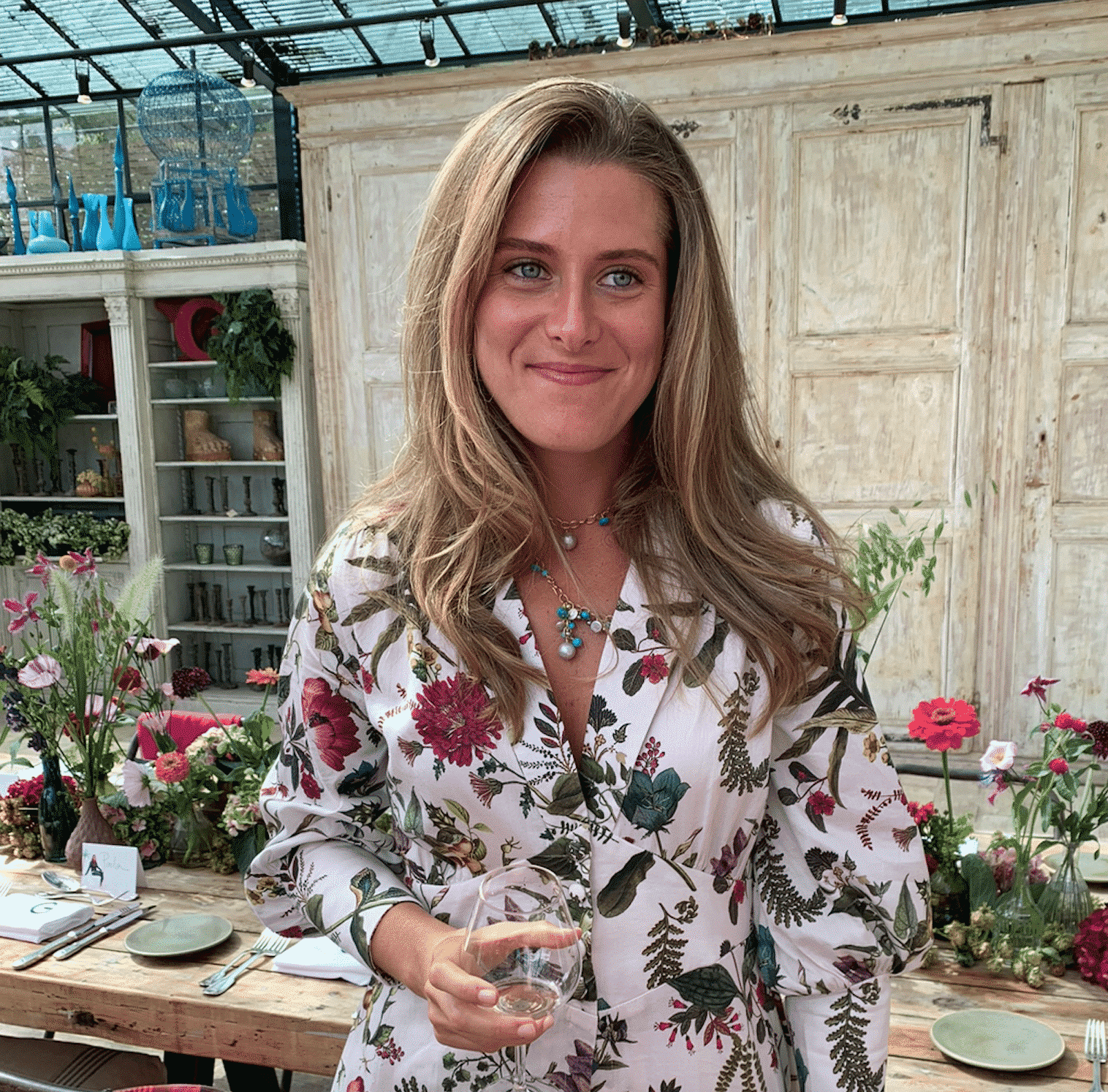 Although tequila is her medium rather than wine, Camila Soriano had similar inspiration when she founded Volley Tequila Seltzer. She wanted to create a beverage with clean ingredients that come from nature rather than a laboratory. Soriano set out to reimagine ready-to-drink cocktails and developed the first tequila seltzer, made with only three natural ingredients.
"We created a brand based on transparency that people can trust," Soriano said. "You can taste a difference." Try for yourself!
Article continues below advertisement
Launching Volley in 2020 brought a slew of challenges, navigating changes due to COVID-19 and the birth of Soriano's first child. Creating a support system was important to Soriano as she balanced her business and family life. "Create a support system to be there for you, trust them, and trust yourself enough to ask people that you respect for help," she advised.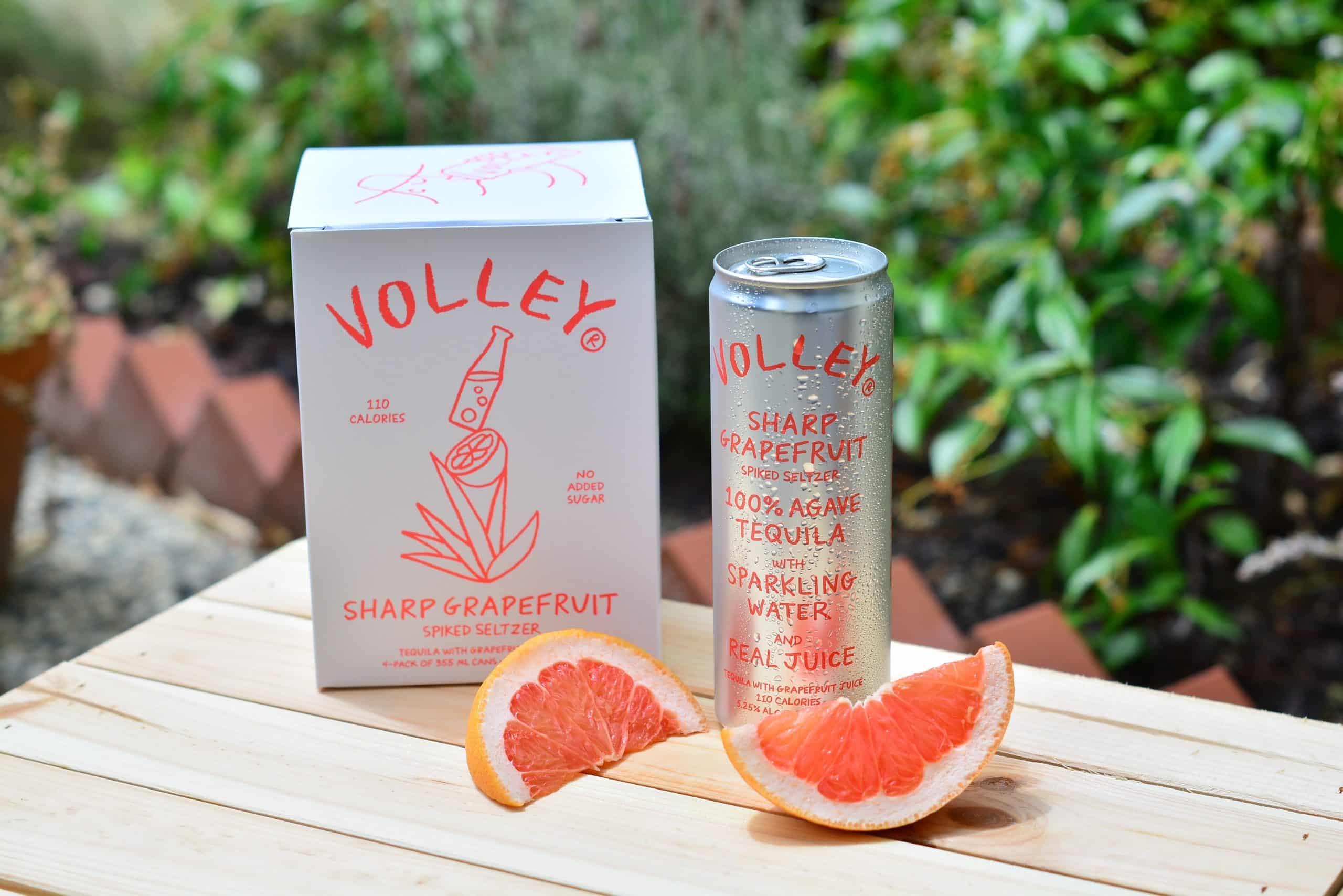 Article continues below advertisement
As an entrepreneur, Soriano has heard the word "no" a fair share of times, but she doesn't let that hold her back. To entrepreneurs dealing with hearing a no, she suggests: "There's some other better fit out there for you, and to go look for it. Take it as a learning experience. There's a reason somebody said no, what can you do to change that in the future going forward. Really listening to what you can do to improve."
Elisabeth Flaherty, High West Whiskey Distillery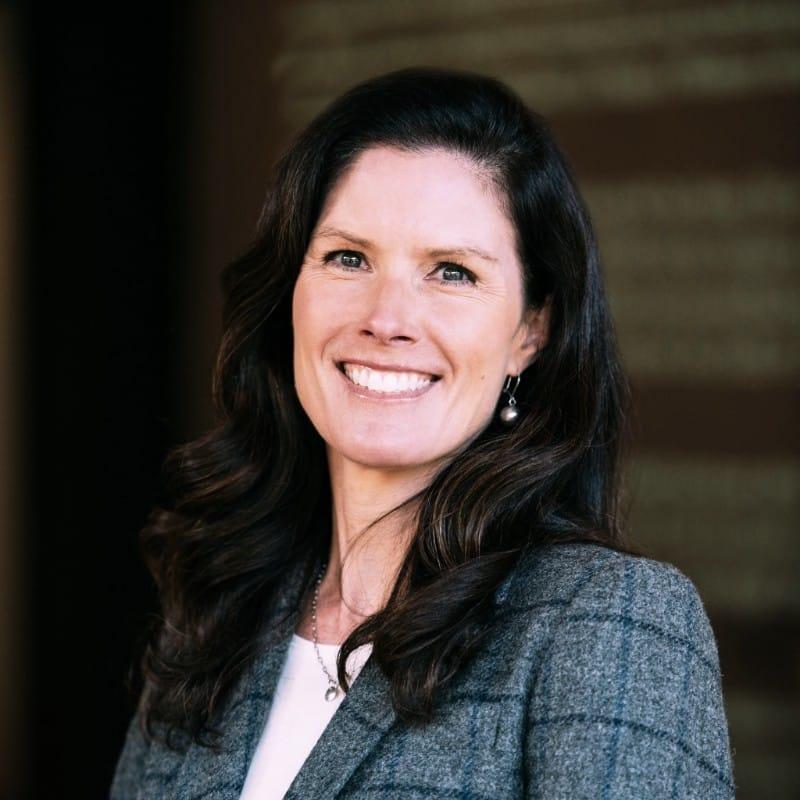 In the world of whiskey, Elisabeth Flaherty shines as High West Whiskey Distillery's head of hospitality. The mountains were calling Flaherty for years, and when an opportunity arose to leave city life behind in 2009, she jumped at the chance to move to Park City and pursue her passion for hospitality and mountain living.
Elizabeth has been developing and growing events at High West since then and leads the High West Hospitality team, focusing her time on bringing the brand to life through the people and culinary, bar, and events programs.
Elizabeth McCall, Woodford Reserve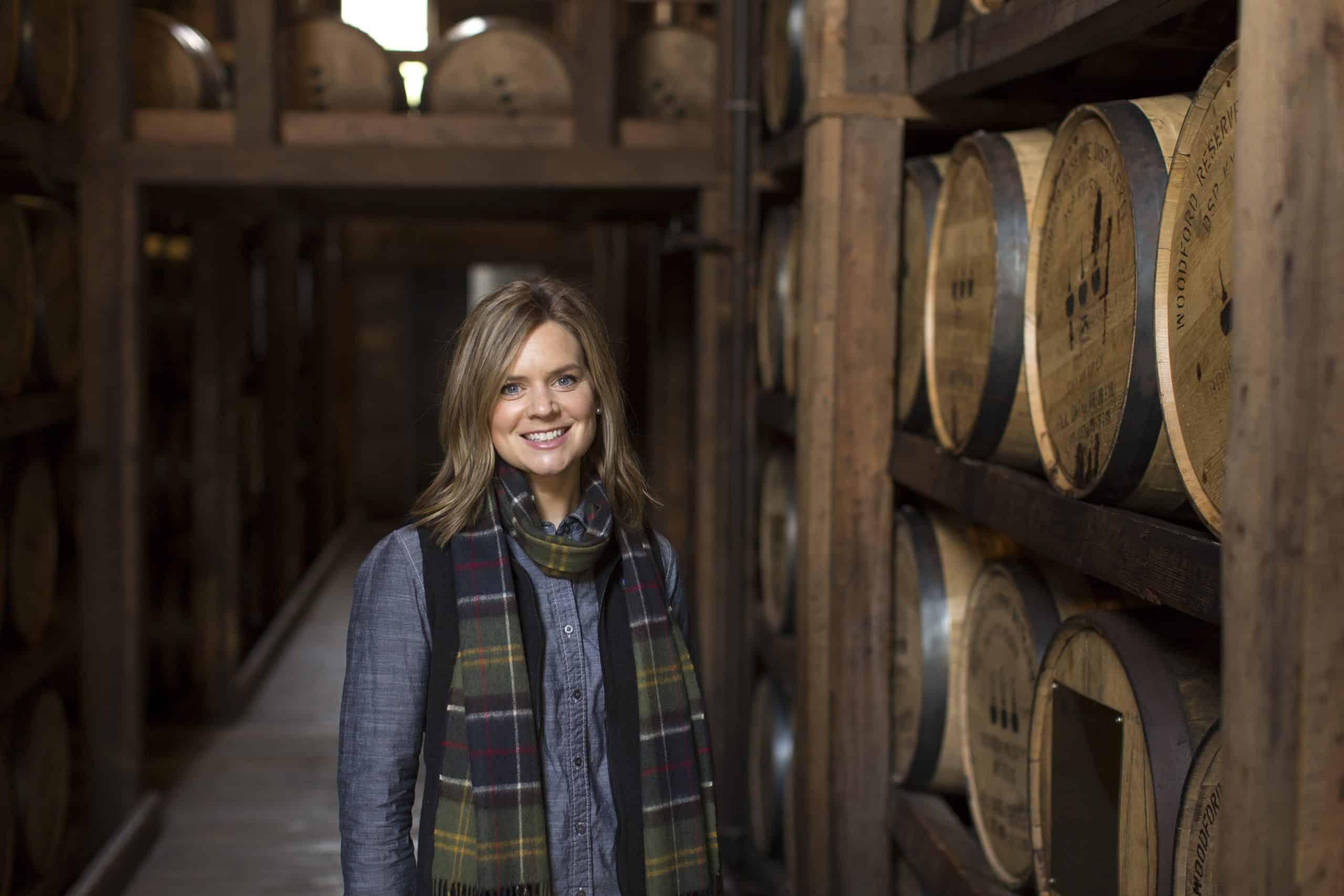 Finally, meet Elizabeth McCall, assistant master distiller of Woodford Reserve, and one of the youngest female distillers in the United States. Her ongoing devotion to quality and interest in spirits led her to become a Master Taster in 2015.
Currently, McCall works with Master Distiller Chris Morris on innovation and developing new products within Woodford Reserve. Her newest role is as a mother, making her Brown Forman's first distiller in history to be a mother.