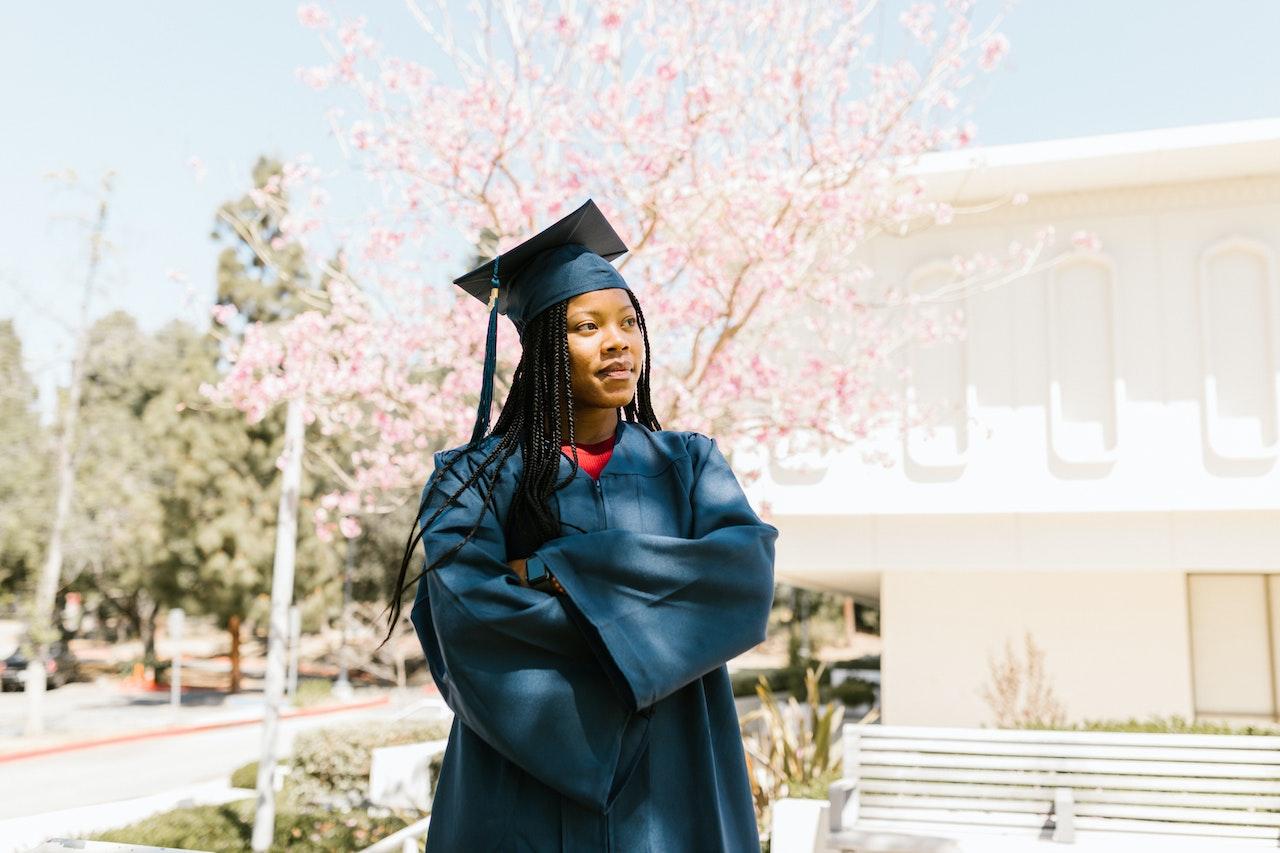 5 Key Facts Millennials Need To Know About Student Loan Forgiveness
By Bareerah Zafar

Sep. 29 2022, Published 8:05 a.m. ET
Millions of students take out federal loans to fund their studies. When they graduate, they are paying back those loans with interest for the next few decades of their lives.
Two-thirds of borrowers are women, and women of color typically have higher loan balances than their white counterparts. Also, U.S. millennials owe an average of $38,877 in federal loan debt and 36% have indicated, in recent research, that the loans have kept them from major achievements like homeownership. Student loan forgiveness will help provide relief to these borrowers.
Article continues below advertisement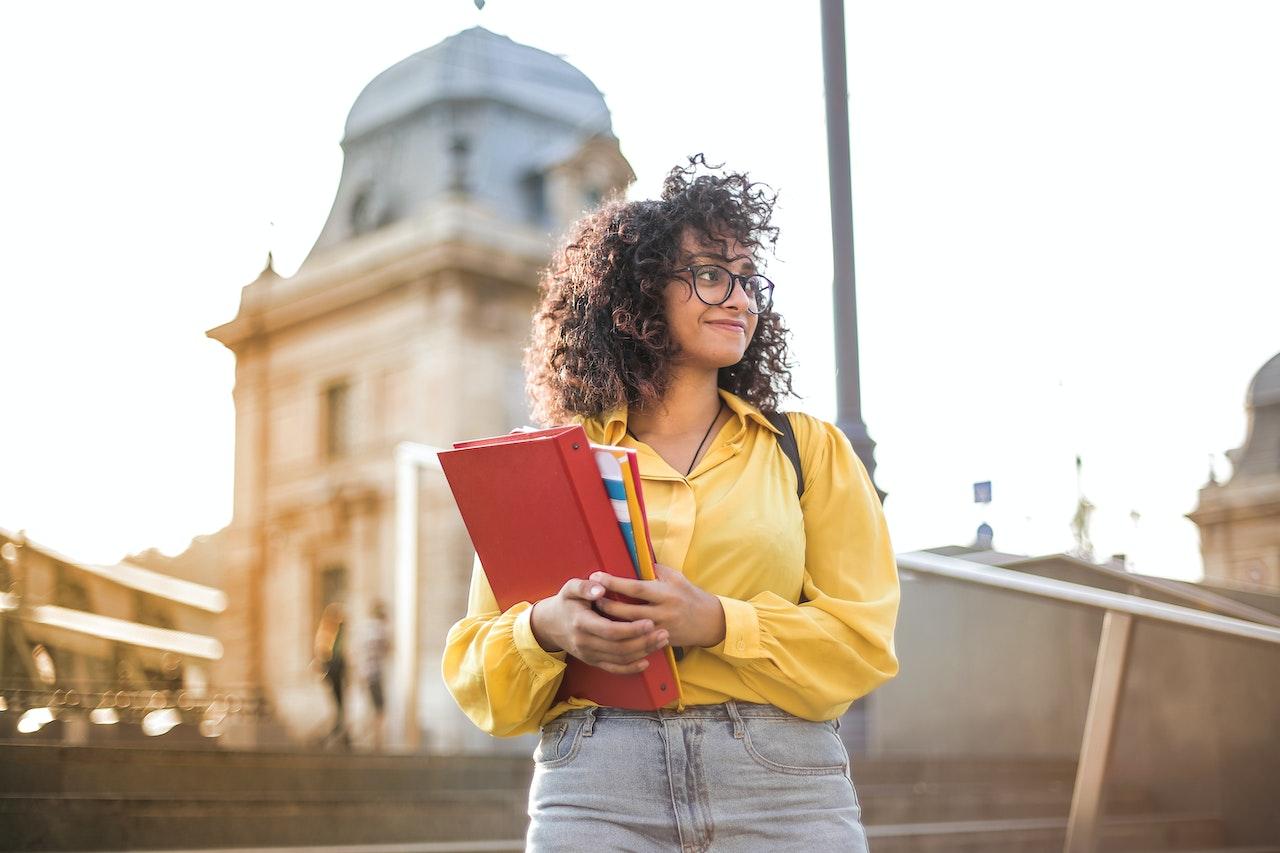 According to the White House, the cost of four-year college tripled since 1980, but federal support has remained stagnant. This has left many students from low- and middle-income families with no choice but to take out loans if they wish to pursue a degree.
Though President Joe Biden's plan does not fulfill his promise of full debt cancelation, it is a step toward financial security for historically marginalized communities. Here is everything you need to know about Biden's student loan forgiveness plan.