5 Key Facts Millennials Need To Know About Student Loan Forgiveness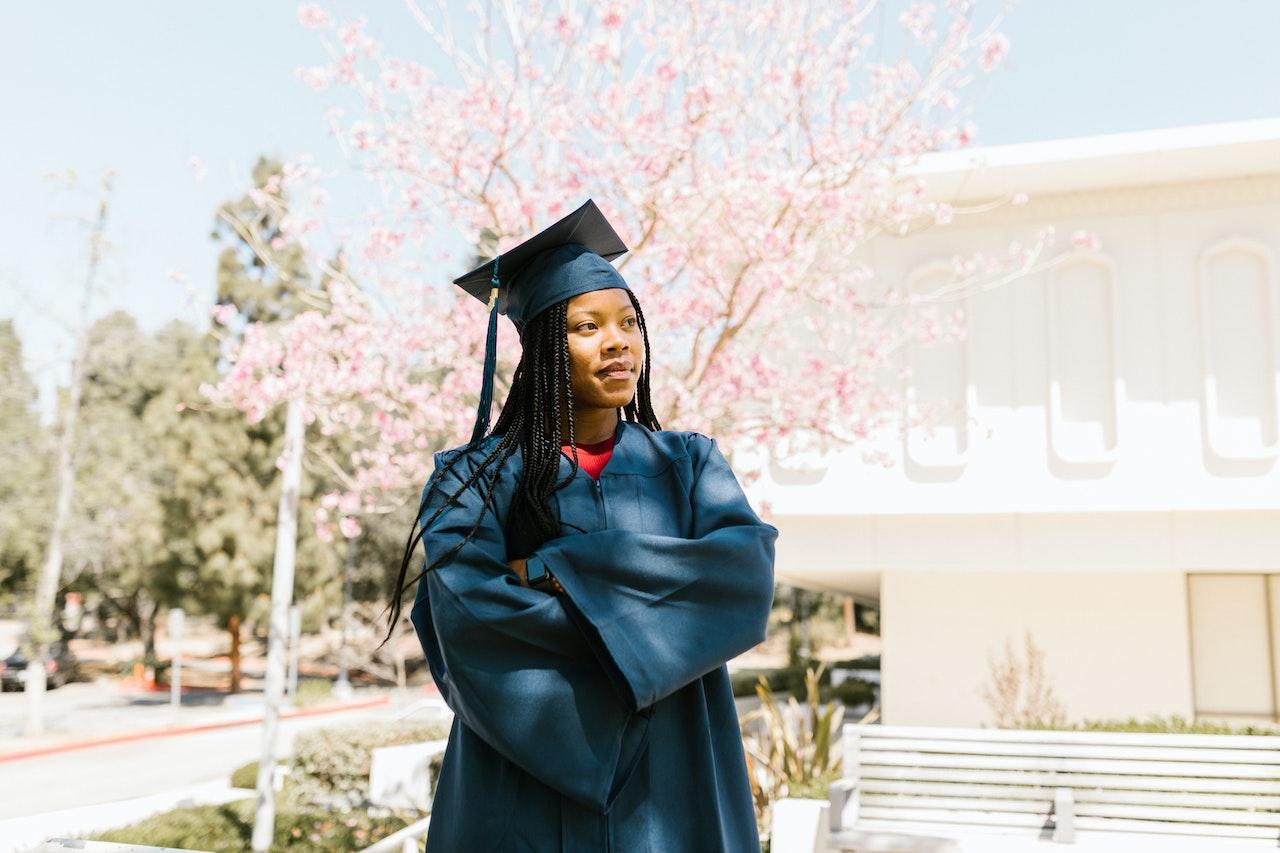 Millions of students take out federal loans to fund their studies. When they graduate, they are paying back those loans with interest for the next few decades of their lives.
Two-thirds of borrowers are women, and women of color typically have higher loan balances than their white counterparts. Also, U.S. millennials owe an average of $38,877 in federal loan debt and 36% have indicated, in recent research, that the loans have kept them from major achievements like homeownership. Student loan forgiveness will help provide relief to these borrowers.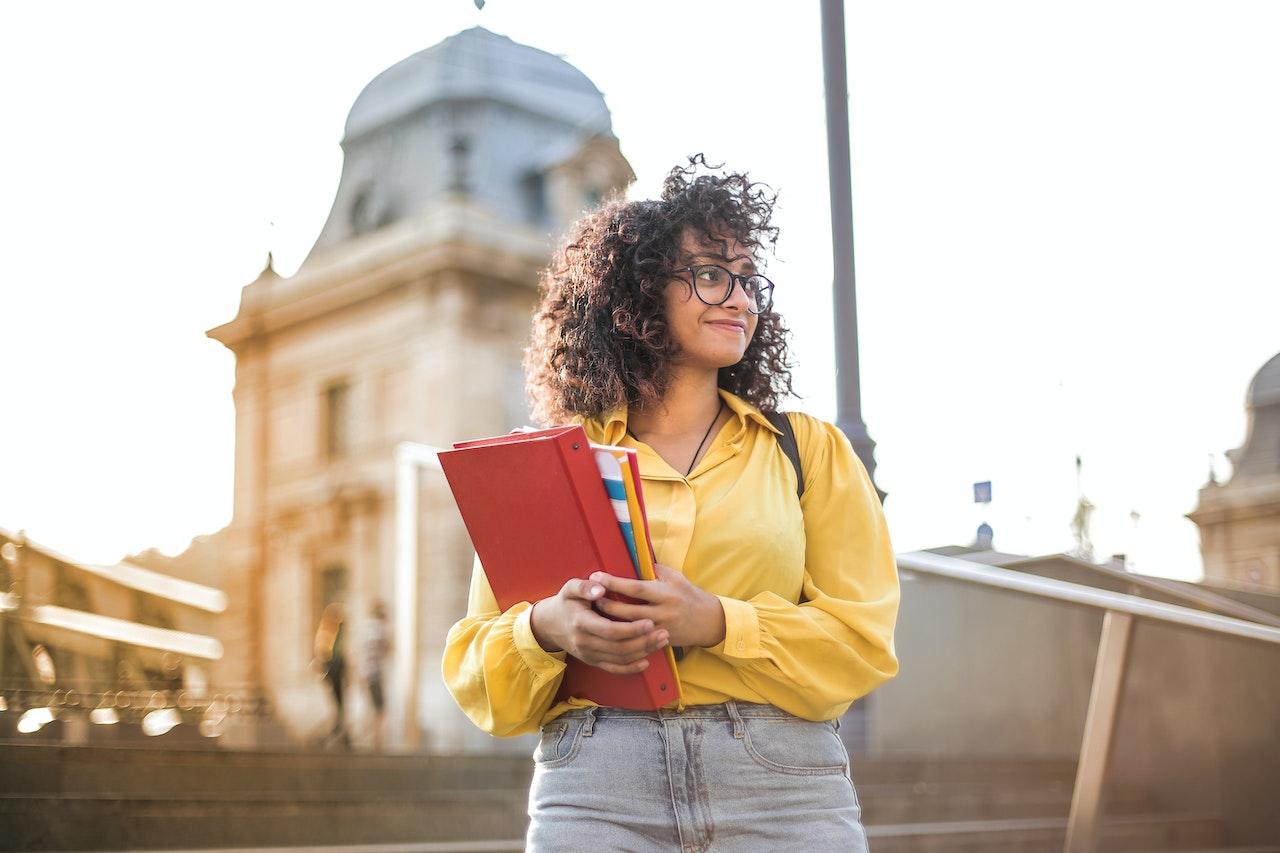 According to the White House, the cost of four-year college tripled since 1980, but federal support has remained stagnant. This has left many students from low- and middle-income families with no choice but to take out loans if they wish to pursue a degree.
Though President Joe Biden's plan does not fulfill his promise of full debt cancelation, it is a step toward financial security for historically marginalized communities. Here is everything you need to know about Biden's student loan forgiveness plan.
Article continues below advertisement
How Much Debt Will Be Forgiven
Biden announced in August that borrowers can have up to $20,000 of their federal student loan debt forgiven. Borrowers earning less than $125,000 a year and couples with a joint income of less than $250,000 a year will have up to $10,000 of their federal student debt forgiven if they did not receive a Pell Grant.
Borrowers who received Pell Grants can get a maximum of up to $20,000 of their student loan debt forgiven.
Who Is Eligible
Federal loan borrowers who meet the income requirements included in Biden's announcement and who have federal student loan debt are eligible for loan forgiveness.
Have parent PLUS loan debt? According to StudentAid.gov, "a parent who has taken out loans—including loans for their own studies or parent PLUS loans for their child—may qualify for debt relief if they meet the income eligibility criteria."
Also, if you're a public service worker employed by federal, state, local or tribal governments or an employee of a nonprofit, can qualify to have your entire student debt forgiven. If this is you, visit PSLF.gov to verify your eligibility and apply before Oct. 31.
Article continues below advertisement
Steps To Take In Order to Recieve Forgiveness
People who already have income data on file with the Department of Education are eligible for automatic loan forgiveness and can verify eligibility without waiting for an application, according to reports.
It is advised that borrowers log into their StudentAid.gov account, or, if you don't have a online profie, create one, so that you have access to all information on file related to your student loans. Updates are being sent via borrowers' information that is on file with the loan servicer. Also, checking your 2020 and/or 2021 federal tax returns is a good idea in order to verify the income requirement for loan forgiveness.
For others, starting in October, you can submit an application through the U.S. Department of Education.Eligible borrowers can expect relief in 4 to 6 weeks.
Borrowers are encouraged to apply before Nov. 15 in order to receive relief before the end of the year. If you want to be notified of when the application is available, you can sign up here.
Article continues below advertisement
Loan Payments And When They Will Resume
Biden also announced that the minimum monthly payments will be reduced from 10% to 5% of borrowers' discretionary income, allowing more income to be used for necessities such as rent, food, child care and more.
The federal student loan pause has also been extended until Dec. 31, 2022. Payments will resume in January 2023.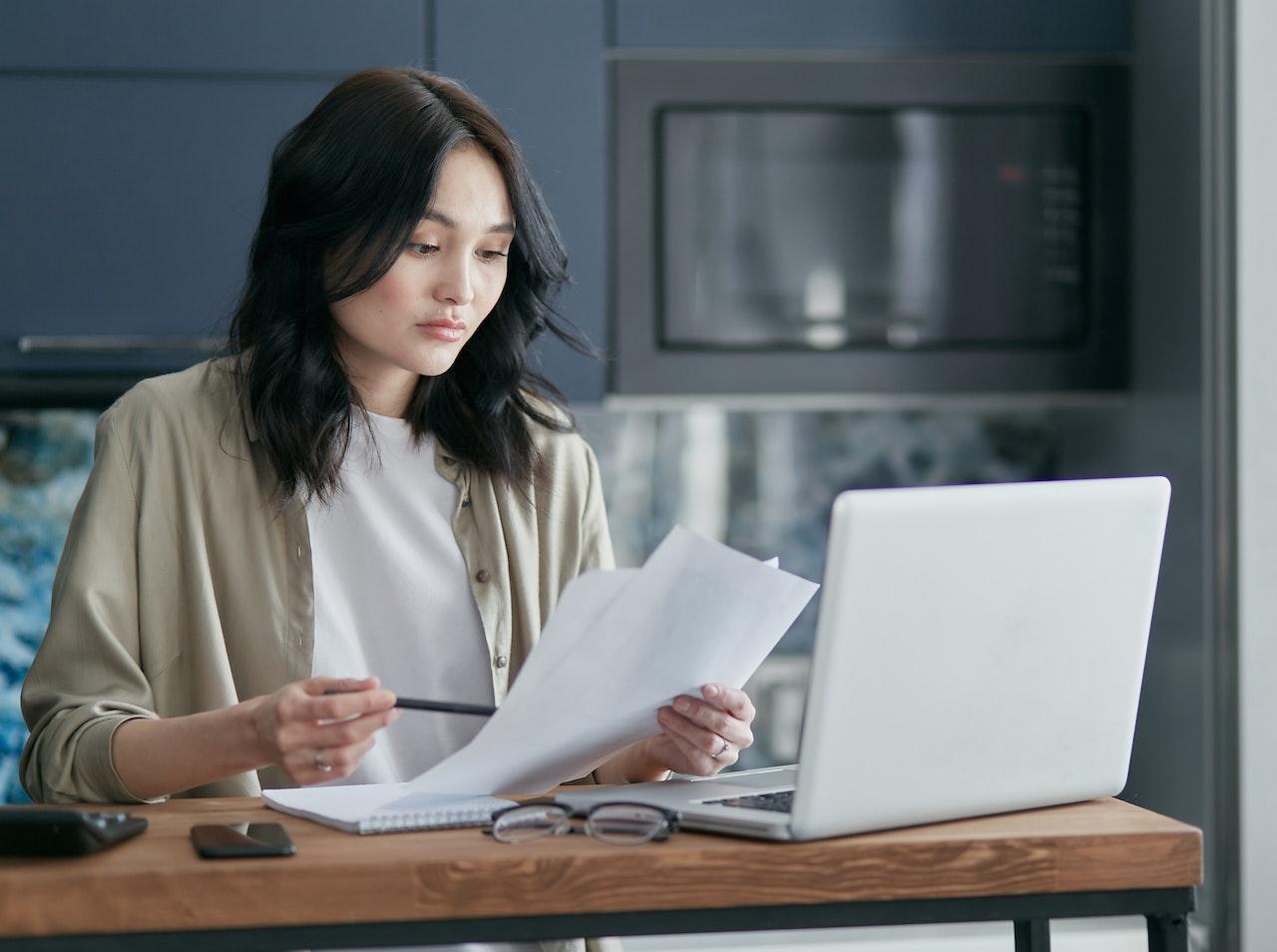 Article continues below advertisement
Already Made Payments?
If you've made any since March 13, 2020, you might be eligible for a full refund. Call your loan service provider and supply the information necessary. Be sure to have your social security number handy along with payment confirmation numbers or your bank payment information and the address for delivery or method in which you want your refund.
This might take a while to resolve, so carve out some free time, practice patience, and be persistent. Once your representative has the information and they will send in a request on your behalf. Refunds can take six to 12 weeks to process.
For more information about student loan forgiveness and updates, visit studentaid.gov.