5 Fun Things To Do In Celebration Of Juneteenth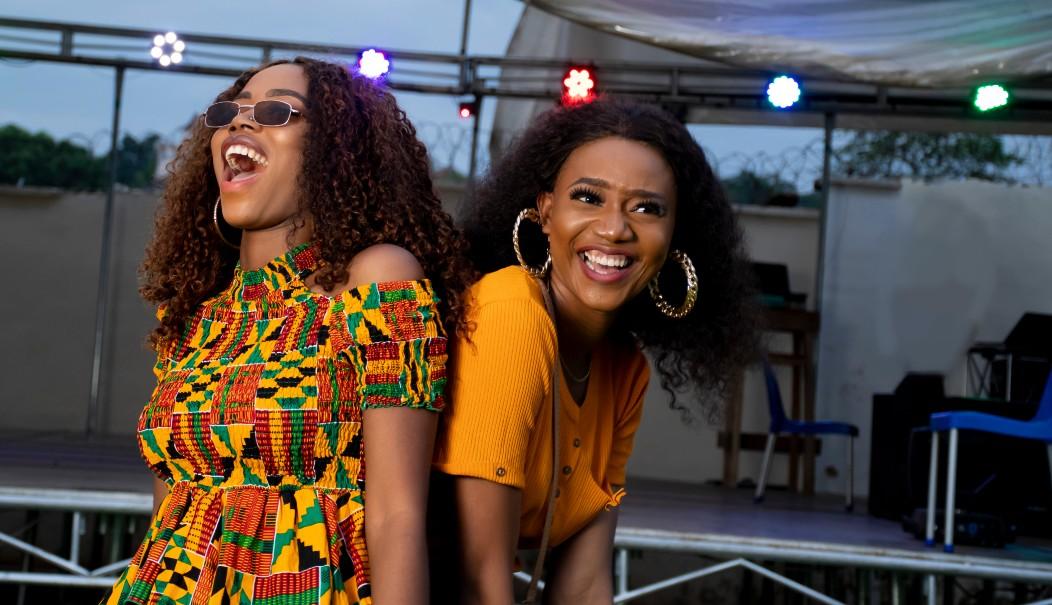 The 4th of July used to be one of the few national holidays to look forward to in the summer, but now that Juneteenth has been recognized as a federal holiday (with President Joe Biden's signature on the Juneteenth National Independence Day Act making things official), African Americans now have something to call our own.
Juneteenth, sometimes called Jubilee Day or Emancipation Day, honors the end of slavery in the United States and is considered the longest running African-American holiday. According to History.com, federal troops arrived in Galveston, Texas in 1865 to take control of the state and ensure that all enslaved people be freed. The troops' arrival came two-and-a-half years after the signing of the Emancipation Proclamation.
Pay homage to the ancestors and get into these five fun ways to celebrate Juneteenth: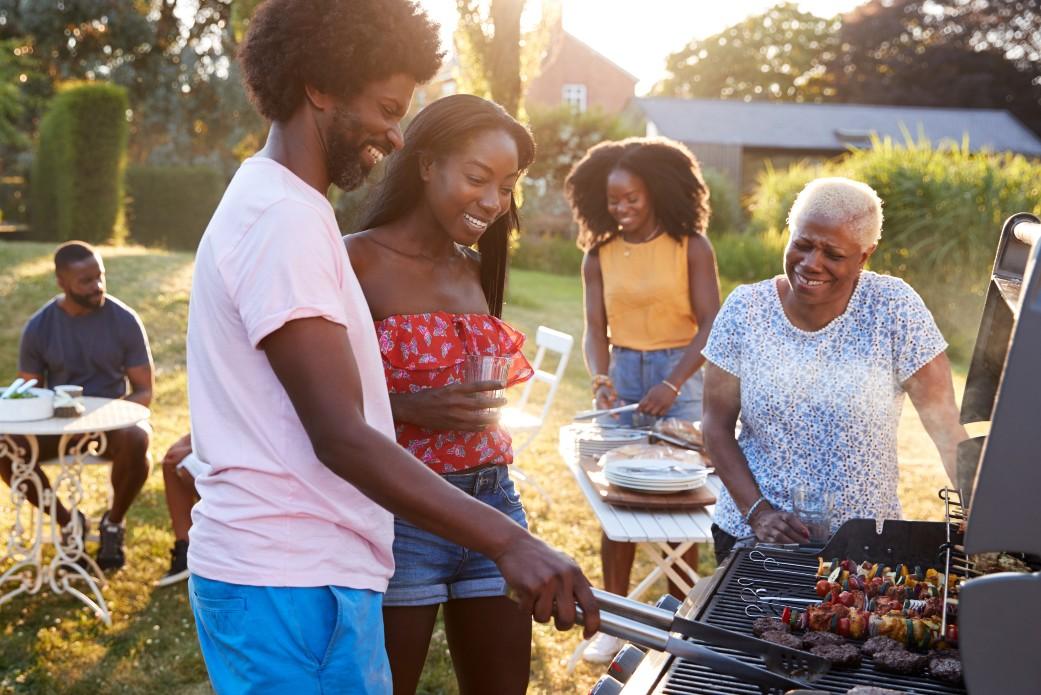 Article continues below advertisement
Host or attend a Juneteenth cookout.
What's a better way to celebrate the day than with backyard festivities? Fire up the grill, grab some Juneteenth-inspired décor (think red, green, black, and yellow), gather friends and family, and enjoy a day full of good food, music, and company. Don't forget to include some traditional foods. According to PureWow.com, red foods are often indulged to represent the resilience. Encourage guests to wear culturally inspired attire. I'll take a burger, please!
Visit a museum.
Article continues below advertisement
Support a Black-owned business.
With the recent 101st anniversary of the Tulsa Race Massacre and Juneteenth underway this month, there is no better time than now to support a Black-owned business or two! Treat yourself this month while supporting small businesses in the process. Some of my personal favorites are Brandon Blackwood and Mented Cosmetics. Be sure to patronize a Black-owned restaurant in your area as well because you know we can throw down!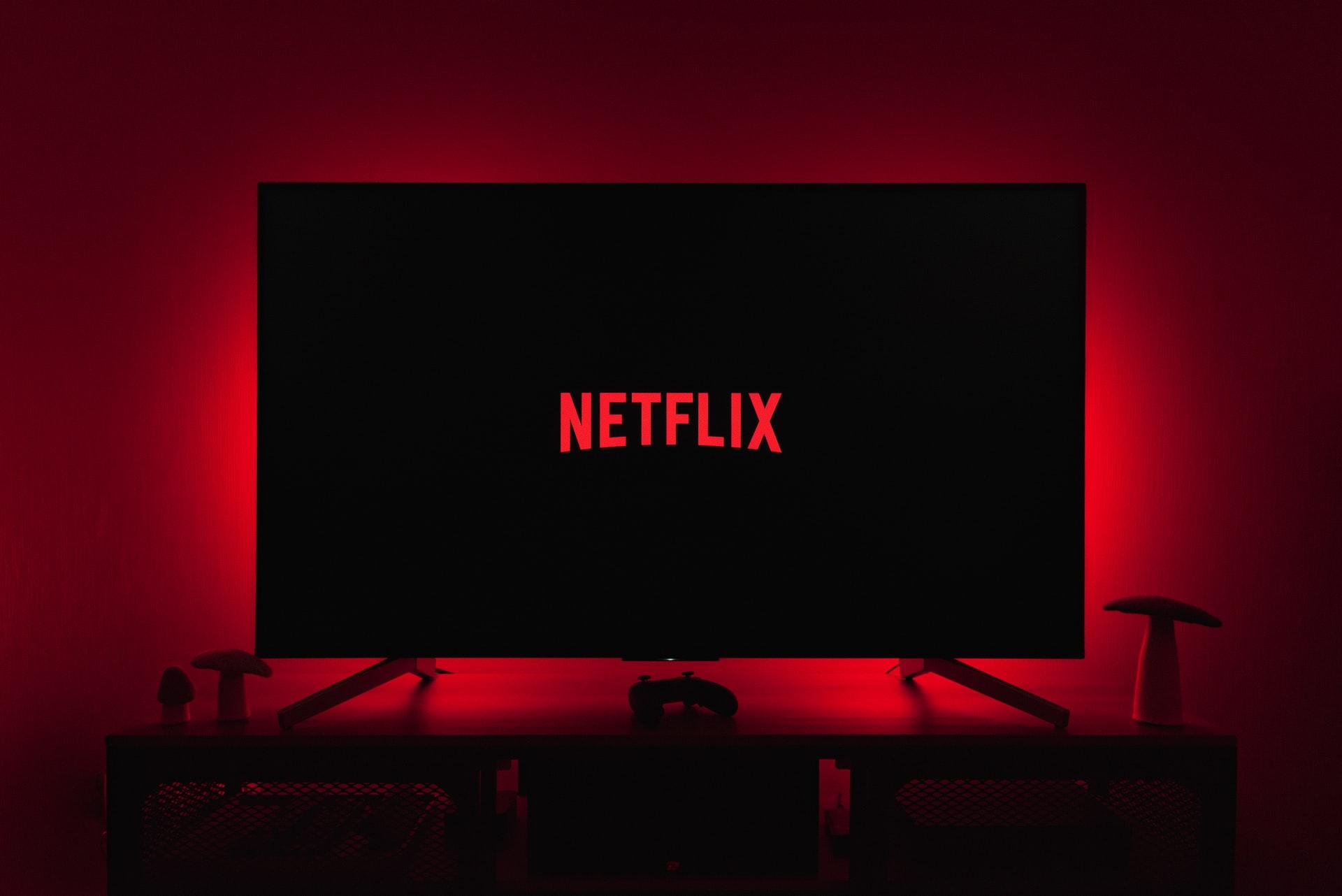 Article continues below advertisement
Watch movies about Black culture and history.
Inflation is on the rise (which can prompt many to stay home more times than going out), but that doesn't mean you have to skip the Juneteenth fun. Make it a night in, watching movies that put Black excellence on full display!
Choose movies that shed a positive light on our culture such as Black Panther,Rodgers & Hammerstein'sCinderella, Hair Love, Miss Juneteenth, or Remember The Titans. You can also binge your favorite sitcoms such as Martin, A Different World, Black-Ish, or The Fresh Prince of Bel-Air.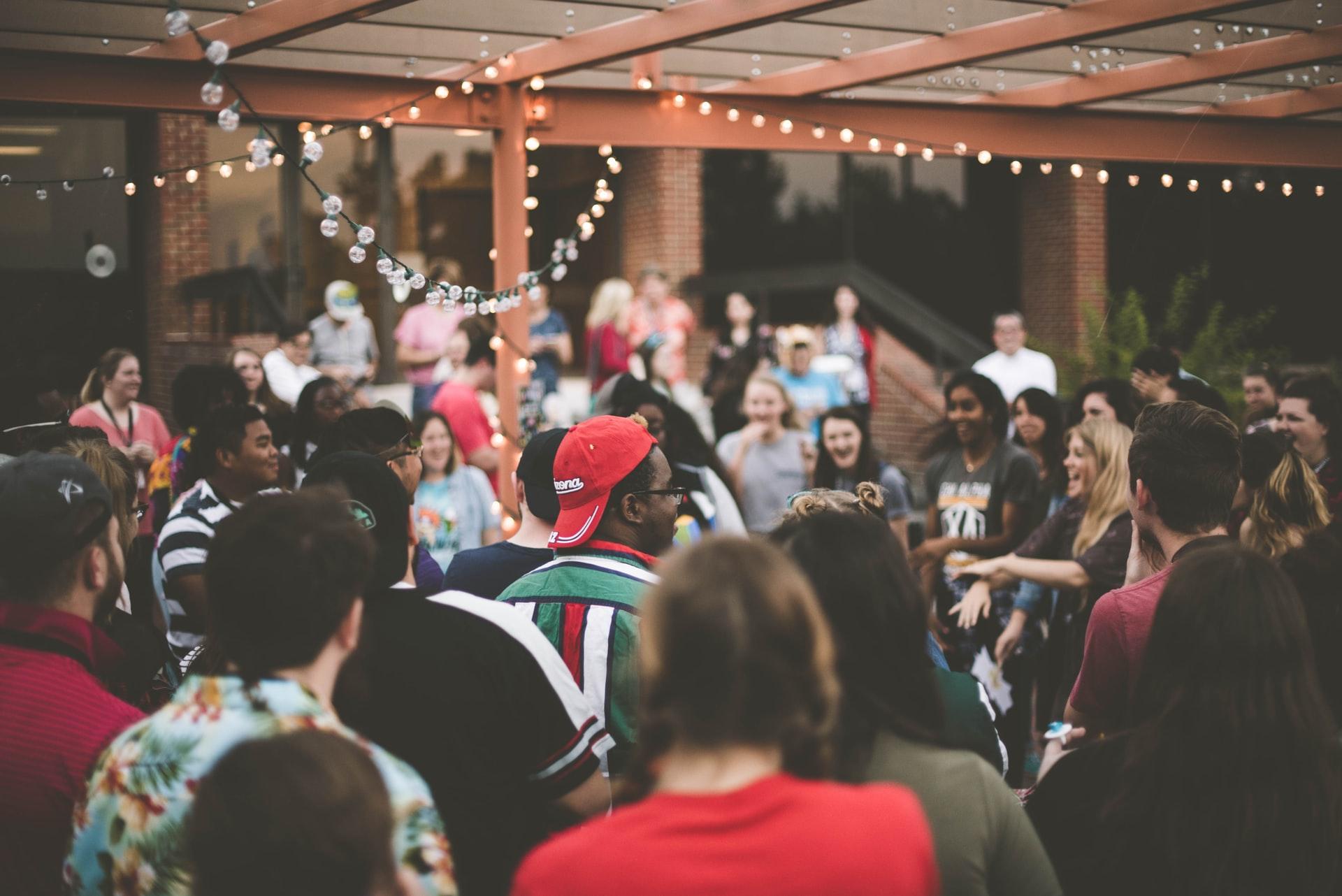 Attend a Juneteenth block party.
You are not the only one looking for ways to celebrate this historic day, so finding a block party or a festival in your city shouldn't be hard. Expect music, dancing, street performers, food, and vendors all celebrating our people and how far we've come. Some states including New York, Maryland, Pennsylvania, and Georgia have their Juneteenth plans listed ahead of time. A quick Google search will pull up events in your city, and many are free! Just remember: Follow the local COVID-19 guidelines wherever you are.