The Best Games For A Date Night In Or Hanging With Friends
Let's face it, blowing off steam after a long week is one of the best parts of the weekend. But it's even better when you're with a couple of friends or the one you love (or like if newly dating). Now if you don't want to go out and drop some serious coin on drinks at a nightclub — we don't blame you.
If you're itching for a fun night with friends, why not opt-in for an adults game night? Check out five of our favorite adult games below.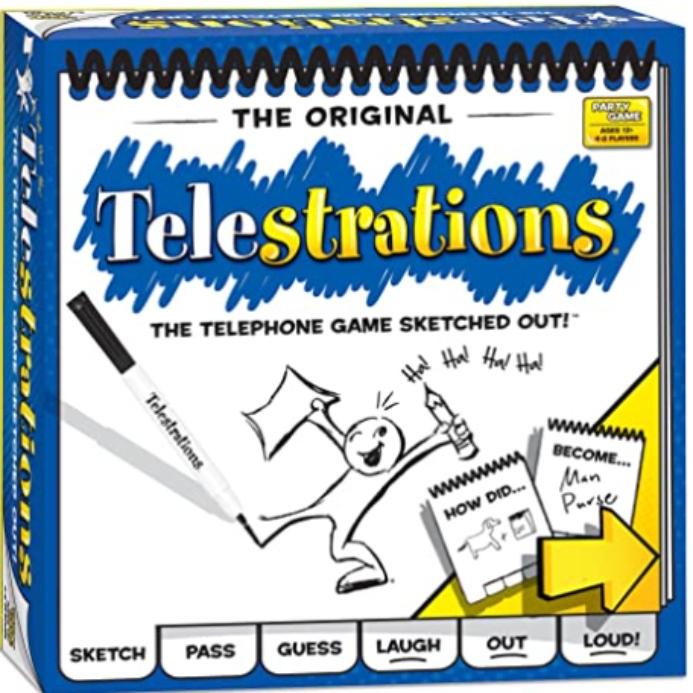 Telestrations
If Telephone and Pictionary had a baby, it'd be this game. Playable with four to eight players, Telestrations is perfect for a party of any size looking to laugh until their sides hurt. It works by each person having a word, and drawing it out. Then you pass it to the next person who has to get what it is. Then they pass it to the next person to draw their word. And by the end, you may or may not have what you started with.
Article continues below advertisement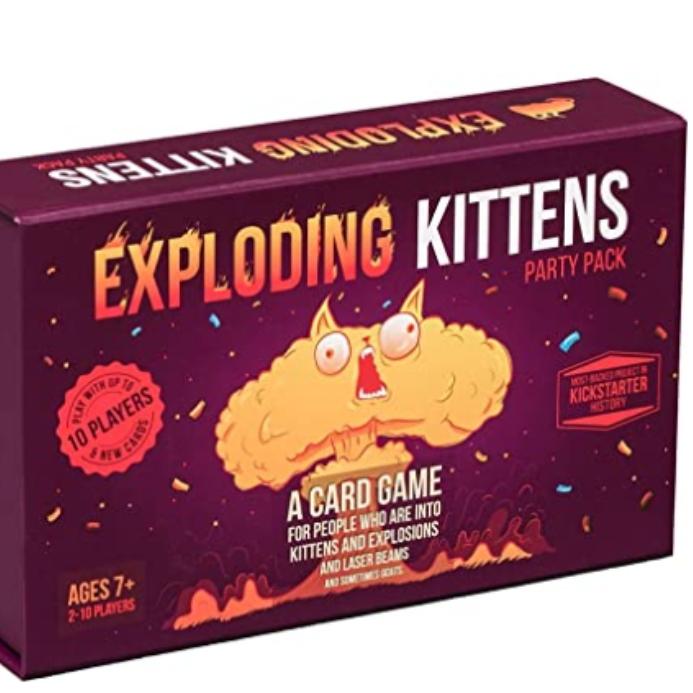 Exploding Kittens
The Exploding Kittens Card Game is one of the top adult games on the market, and with the expansion packs available, the love for it will keep growing. For those that don't know, it's like a much-less deadly card game of Russian roulette. You play with two to ten people until one by one, people have a kitten exploding card.
Article continues below advertisement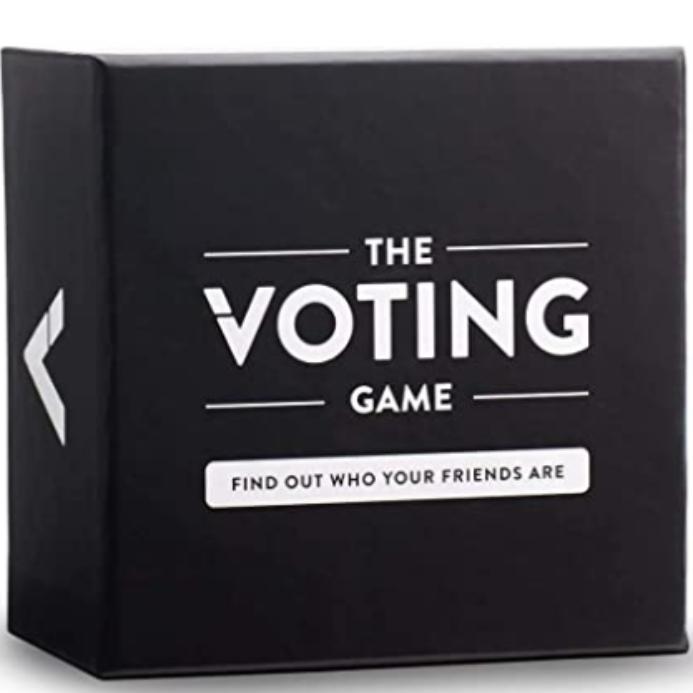 The Voting Game
The voting Game is an explosive card game that shows you a whole other side of your friends and a whole other side of yourself to your friends. After a vote, someone reveals a juicy story. But it's all a part of the fun of the game.
Article continues below advertisement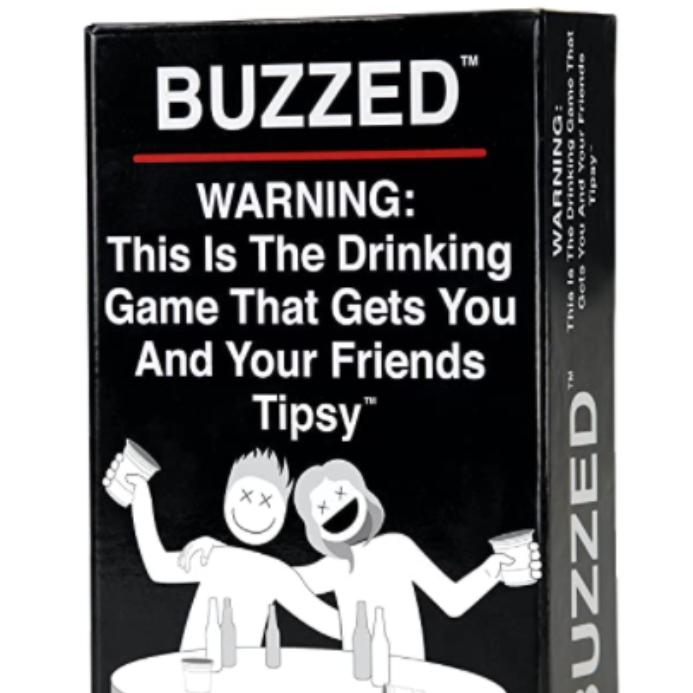 Buzzed: Hydration Edition Card Game
For the 21+ crowd that's looking to get less hydrated quickly, then it's time to get Buzzed. Each player takes a card and depending on what the card says, you can either be sober or buzzed at the drop of a hat. Please play responsibly.
Article continues below advertisement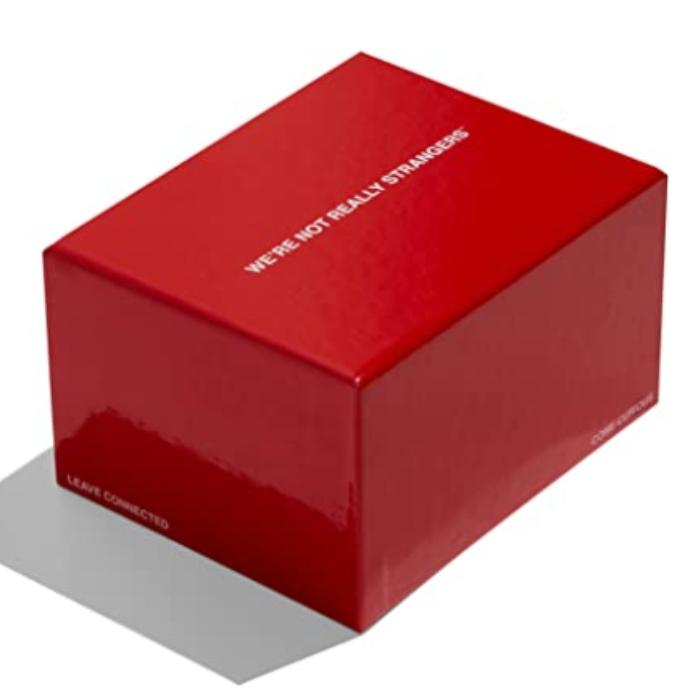 We're Not Really Strangers
For a more intimate game night, try out the new go-to, We're Not Really Strangers. This two-player game is to break down barriers between one another with deep questions, whether it be a new date or your long-time partner.
Article continues below advertisement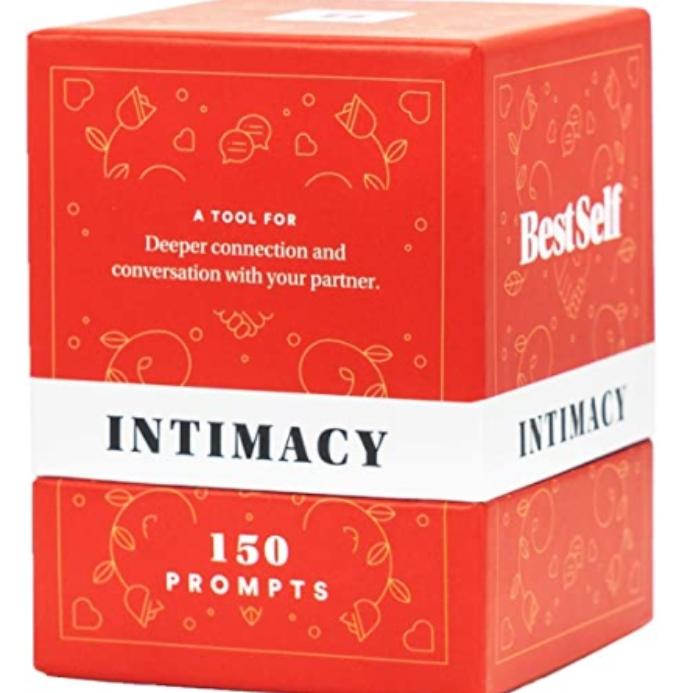 Intimacy Deck by BestSelf
If you're in need of some sprucing up with your daily talks, try out this card game. It's not your typical card game because it's all about prompts you and your partner can answer. It's time to get intimate this weekend.
Whether you're more of a game night with the whole gang or more of a one-on-one type of gamer, there's an adult card game for everyone.