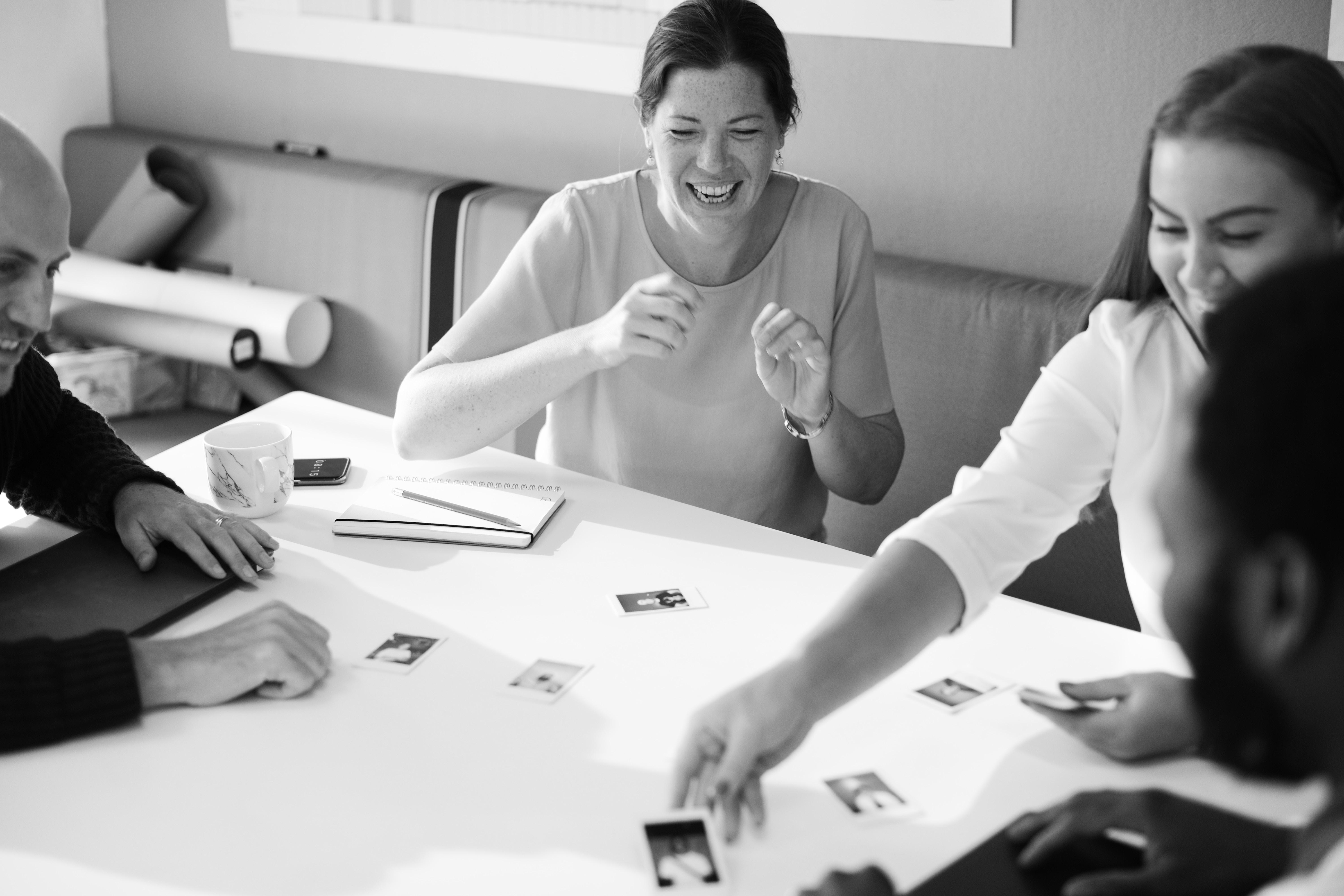 5 Guidelines For Positive Workplace Friendships
By Anulekha Venkatram

Mar. 14 2018, Published 8:37 a.m. ET
Should you, or shouldn't you be friends with your co-workers?
While you don't have an obligation to be best friends with your co-workers, a friendlier work environment can make it more enjoyable to go to work and boost your productivity. In fact, according to a study released by researchers at Brigham Young University, "social interaction is important to mental and physical health." In other words, a healthy social network at work is good for your health!
But, despite the positive effects of workplace friendships, some of the downsides include favoritism, conflicts of interest, and sexual harassment. These can happen when you are around the same groups of people and start taking behavior cues from them instead of exercising your own independent judgment.
So, striking that balance between personal relationships at work and doing your job well is essential.
With that in mind, here are five guidelines when it comes to navigating workplace friendships:
Article continues below advertisement