5 Important Questions To Ask An Employer During An Interview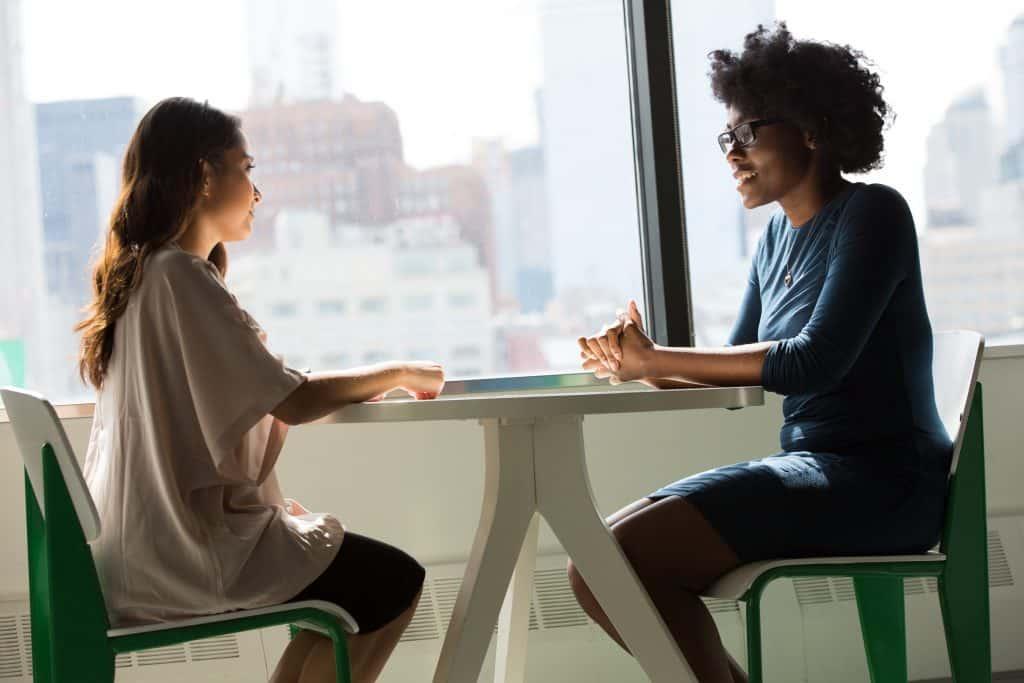 During an interview with a potential employer, it's easy to fall into the mindset that you're the one that needs to make a good impression. However, job interviews should not be a one-way conversation. When looking into changing your career, adding a few part-time days into your schedule, or attempting to move higher up, it's important that you're asking vital questions to the interviewer.
In an interview, try to keep in mind that the interview process is a two-way street. You want to make sure you're ensuring that the company is just as much of a right fit for you, as you are for it. Asking multiple and diverse questions not only gives you a better feel for the company, but it also shows that you're interested and taking initiative.
Pandemic Response
1. What has this company done to provide and prepare employees during this pandemic?
The COVID-19 pandemic that shook the world in 2020, still continues to impact businesses in 2021, and is predicted to for years to come. CEO's and companies alike, have taken drastic and important measures to ensure the safety and health of not only customers, but employees as well. Asking this question is a vital step to gauge where an employer stands on the importance of their employees' health and comfortability. A few things you might consider along with this question are if the company is requiring masks, social distancing, and the allowance of remote working.
Representation
2. How often is diversity training conducted?
When a company takes initiative to educate its employees in seminars like diversity training, it's likely that when issues arise, they will be equipped for a proper solution. In a world that seems more divided than ever, joining a business that not only sees, but values your diversity can be a key green flag that might deserve your attention. If during the interview the employer admits they don't conduct diversity training, this may be an opportunity to insert your ideas to better help the company.
Article continues below advertisement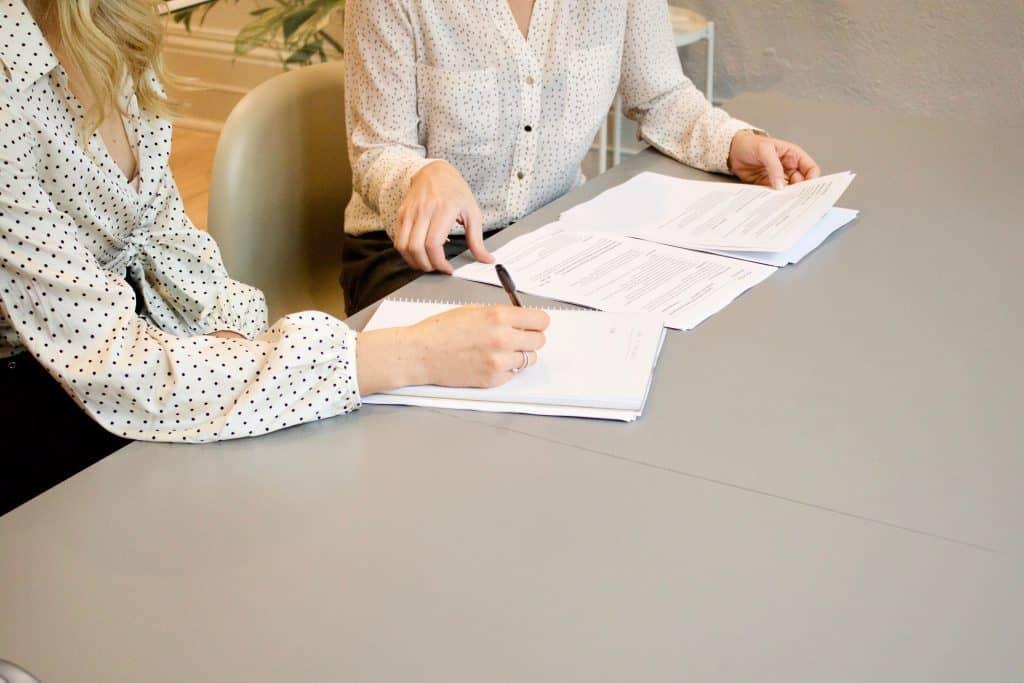 3. What steps are you taking to ensure representation at the executive level?
In an ideal company, the management team and other executives of a company should have a wide variety of people. Having a team that lacks diversity may understandably present itself as a red flag. Before joining a company and dedicating time, money, and energy, if you're looking to quickly or eventually move into a higher position of power, this question can be an eye-opener to where you might end up or even stuck.
Article continues below advertisement
Women In Leadership
4. How many women do you have in leadership positions at the C-suite level?
This question will give you a good idea of the inclusivity of the company you're applying at. The simple inquiry opens many doors and if you're a hard-working woman that's looking to continue her career up the latter, this will immediately tell you whether or not you should pursue with the hiring process.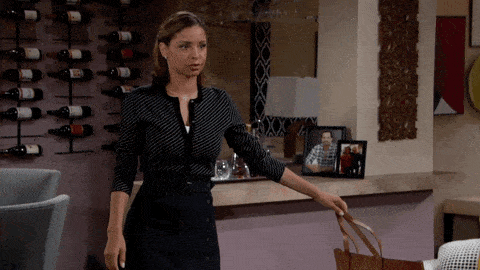 Onboarding
5. Can you talk more about the training and onboarding process?
To inquire about the training and job responsibility process is to ensure that you're not only being set up for success but setting your success for yourself. A company that takes time and effort to correctly train their employees, will leave little room for error in the most important part of the hiring process. This question shows dynamism and interest in the work ahead. Learning about the career responsibilities will help you better prepare for the first work days you'll have, which leads to a confident attitude.