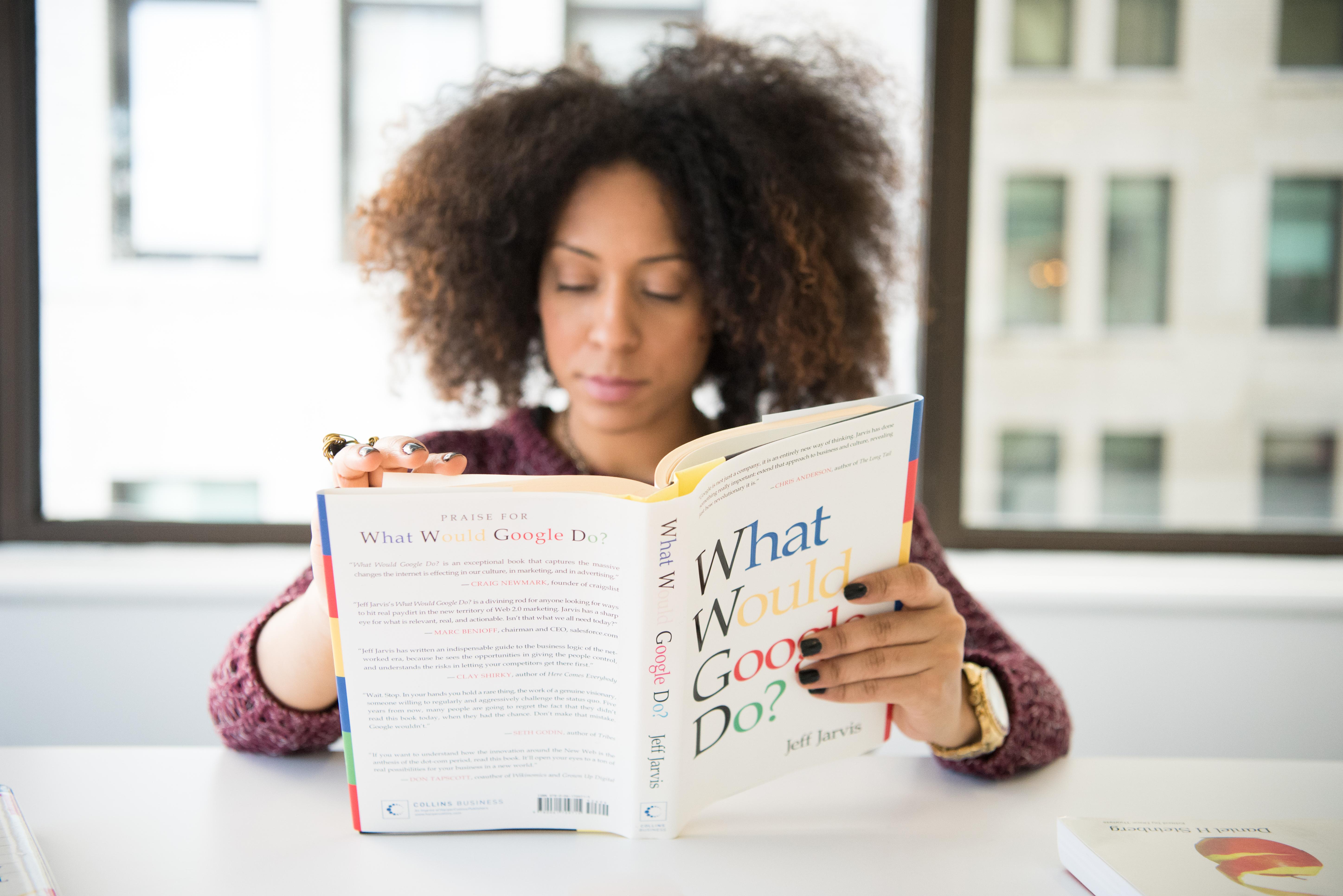 5 Inspiring Books Written By Black Women
By
Brianna McCullough
Feb. 2 2017, Published 2:30 a.m. ET
About half of the books that I have read that majorly inspired me are authored by Black women.
I love reading and writing so I'm always looking for books that relate to how I was brought up, my lifestyle, and my current situation. Being a black woman, I usually look for books authored by other Black women which some may think are hard to find but that's not true. Check out a few of note below:
This book is the best book I read in 2016. Luvvie uses her sweet and funny personality to spit some real game to us ladies and connect with us on levels that no author has done. I'm Judging You keeps it REAL, so if you're looking for something sugar-coated it is not the book for you. Every page of this book had me checking myself and reminding me not to judge others because they for sure could be judging me. Also included in her book, Luvvie speaks to dead end relationships, politics, and pop culture.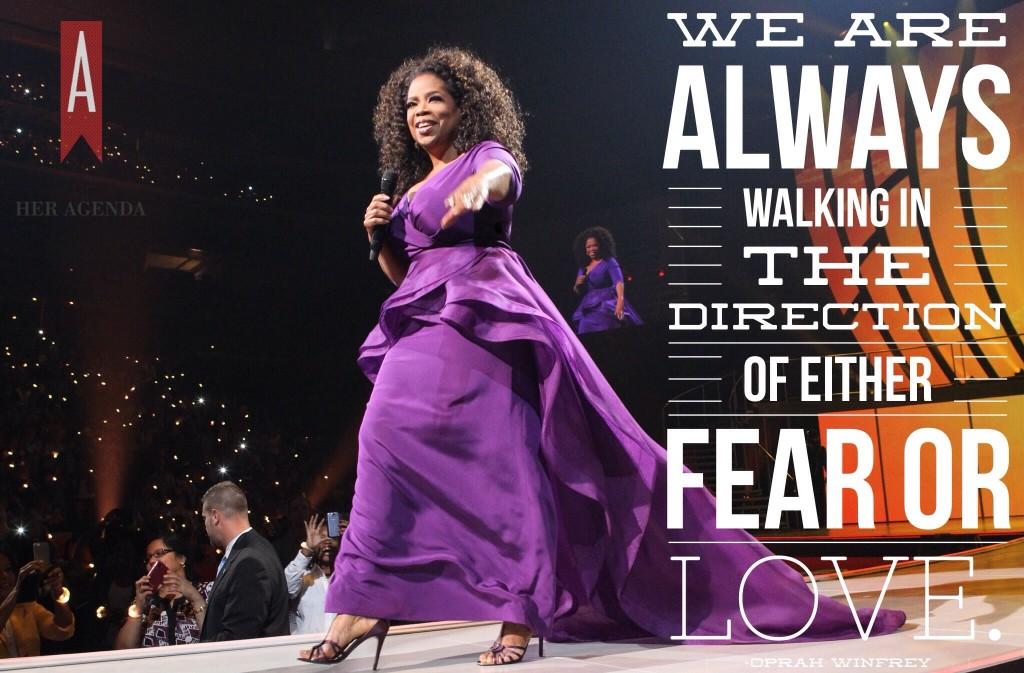 Article continues below advertisement
I don't have to say much about this book because you should already know what's up by the author attached to it. Oprah shares her wisdom and passes it down for the rest of us to learn. She uses each chapter to talk about a mistake that she made and in turn what she was able to gain. This book is important because it continues to show us that you do not have to continue making your own mistakes – sometimes you can learn from others.

This book is honest, heartbreaking, and inspiring. Karen Civil is a media maven and extremely genuine. She talks about how she broke into media, her failures, an attempt on taking her life, and of course her many successes. Karen is a power player and most recently was a big face during the 2016 election.
Valeisha is another power player in the media industry. She is the founder of W.E.E.N. (Women In Entertainment Empowerment Network) which is committed to the positive portrayal of women in media. This book is a proven blueprint on how to propel your dreams into actions. She went from an entertainment executive, to a political appointee under the Obama administration, and enough for us to want to tune in.
I usually do not read a lot of big name celebrity books because they are usually not relatable but this book changed my mind. Taraji is consistently a straight shooter and she uses this book to be just that. She discusses stories of her father, burdens of being a single mother, packing up and moving to LA, and so much more. The main story line is dream chasing and that's enough for us all.
You never know what you can learn from someone else's story, or even mistakes.