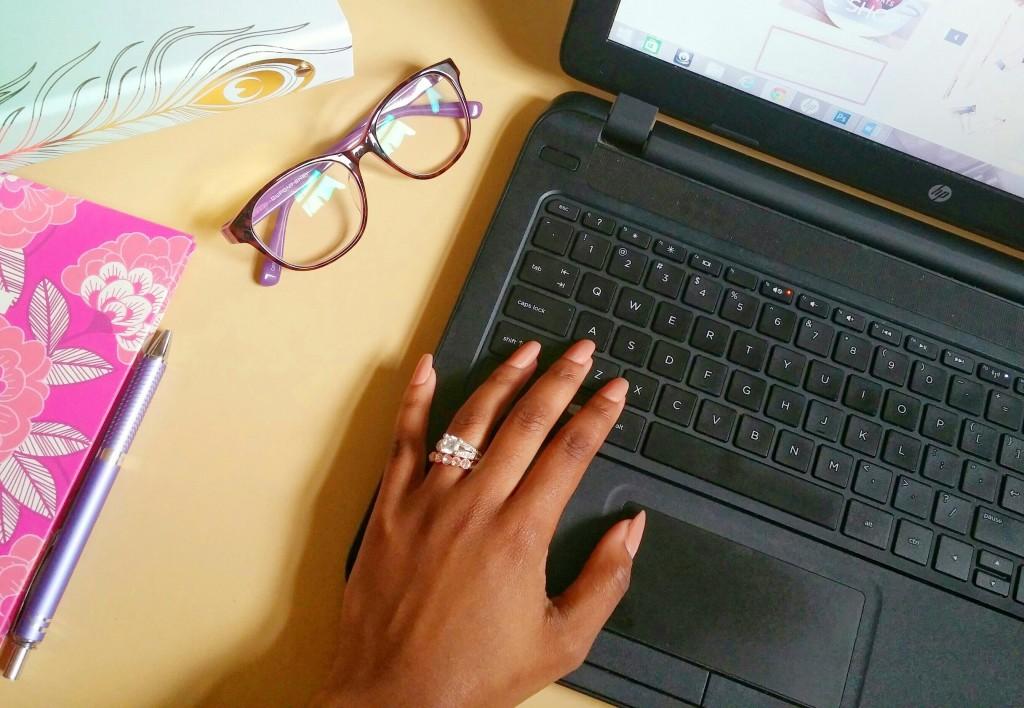 5 Leading Women Of Color In Tech Who Will Inspire You
By Brianna McCullough

Mar. 29 2017, Published 4:30 a.m. ET
Her Agenda continues to celebrate Women's History Month by bringing attention to some of the most powerful women across all industries – especially the industries where women are often underrepresented.
The world of technology is a barren space for women, and even more barren for women of color. With women of color only making up less than 3% of the workforce, it is important that we continue to shed light on those who are making great strides throughout the field of technology.
This list is by no means a complete list of powerful women of color in technology but it is a list of women worthy of celebration and honorable mention.