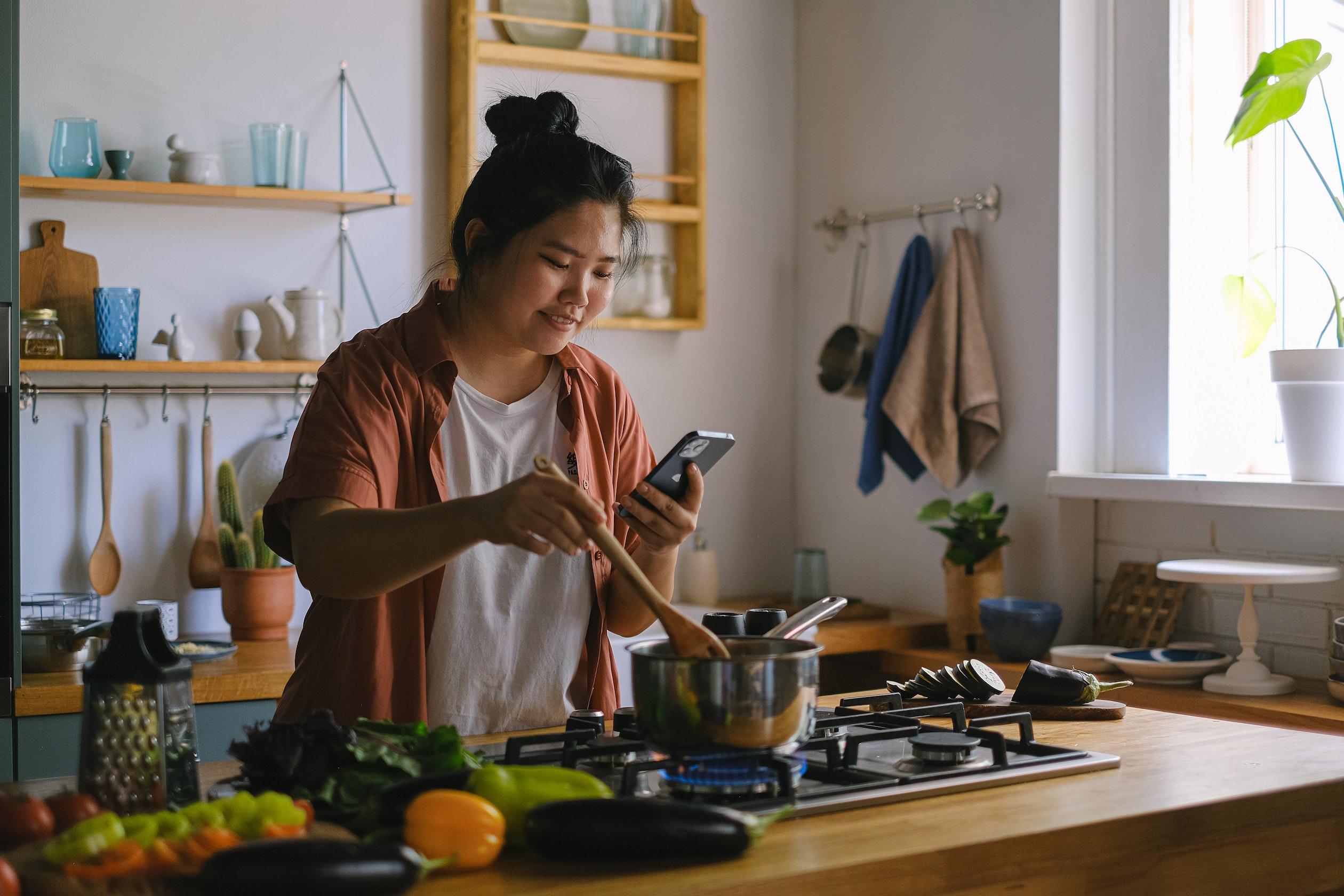 5 Meal Planning Apps That Will Make Lunch (And Your Life) So Much Easier
By Emily Blackwood

Sep. 22 2022, Published 8:00 a.m. ET
Modern-day workers are plagued by the neverending saga of deciding what to eat for lunch. Our breaks don't grant us enough time to cook a full-fledged meal every day and one can only Uber Eats so much Chick-fil-A before going broke (that one is me).
Meal planning is an ideal solution to this privileged problem—but this so-called hack takes more effort and hours than you think when you actually put it into practice. And I don't know about you, but I'd rather spend my Sunday afternoons relaxing than writing my grocery list.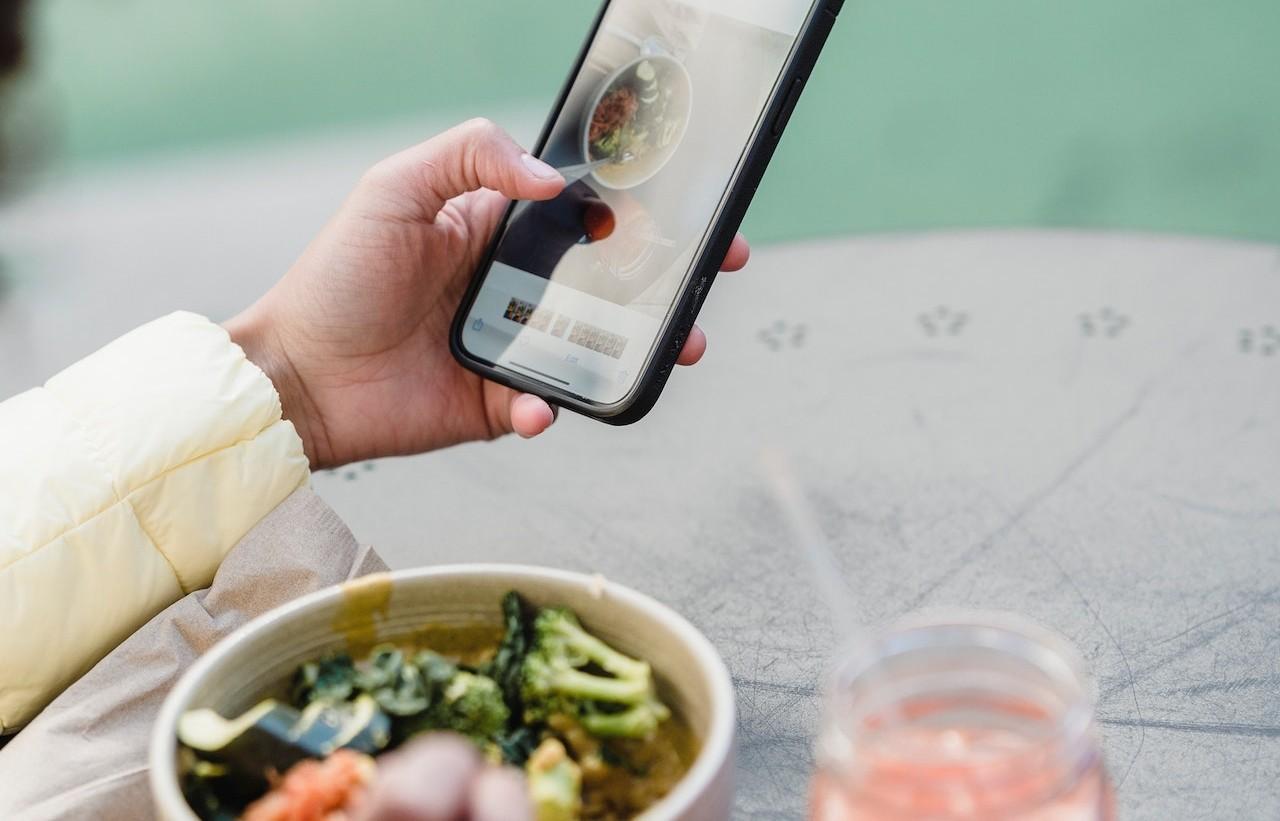 It's the meal planning apps that are the real makehack. These platforms use algorithms to not only decide what you'll eat each day but also make corresponding grocery lists, and keep tabs on what items you have in stock. That means no more staring blankly into your fridge, trying to get inspired by whatever ingredients you have on hand.
These apps are a dime a dozen, but which one is worth your time? We've saved you the trouble of scouring the internet and narrowed it down to the five best options.
Article continues below advertisement