5 Meal Planning Apps That Will Make Lunch (And Your Life) So Much Easier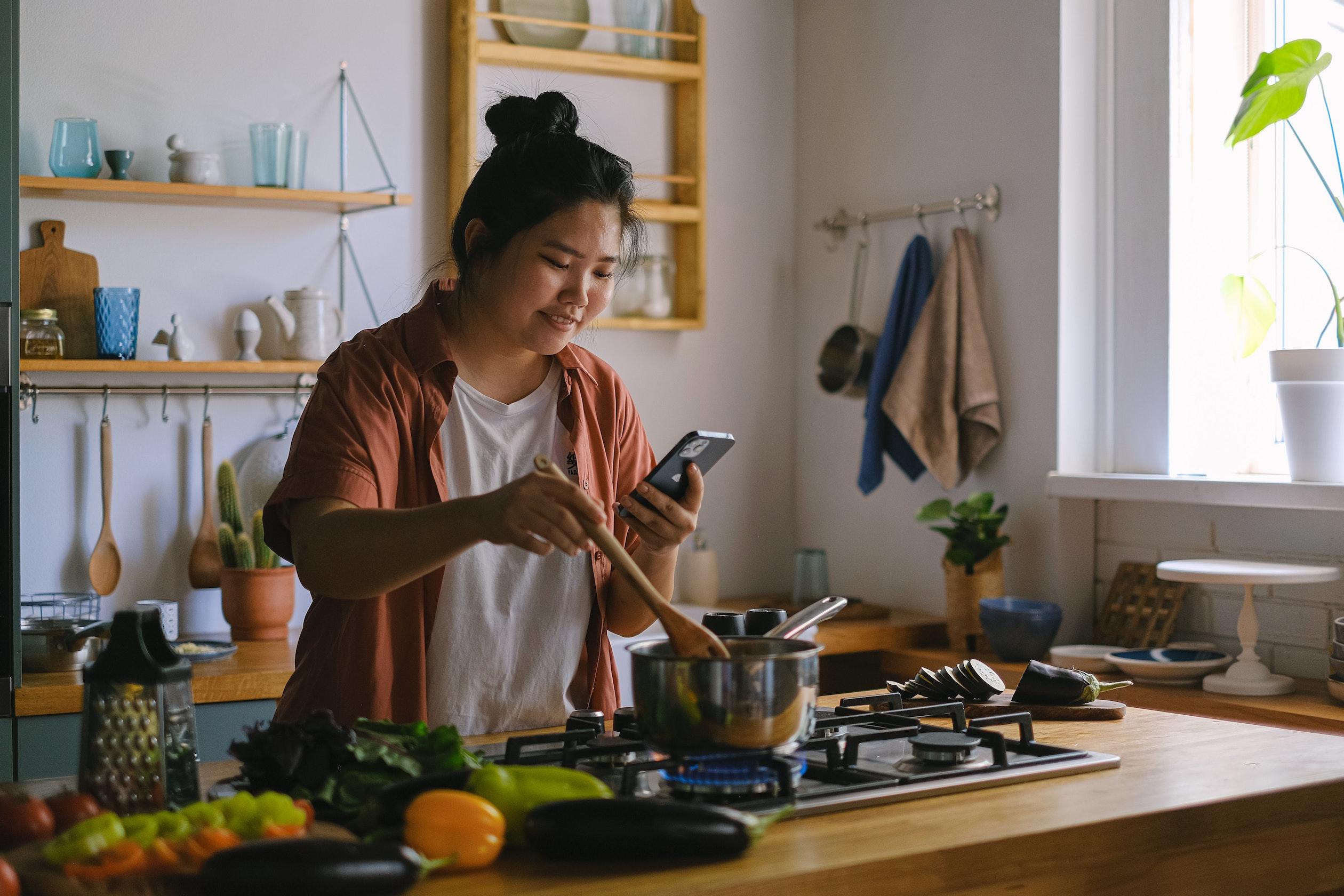 Modern-day workers are plagued by the neverending saga of deciding what to eat for lunch. Our breaks don't grant us enough time to cook a full-fledged meal every day and one can only Uber Eats so much Chick-fil-A before going broke (that one is me).
Meal planning is an ideal solution to this privileged problem—but this so-called hack takes more effort and hours than you think when you actually put it into practice. And I don't know about you, but I'd rather spend my Sunday afternoons relaxing than writing my grocery list.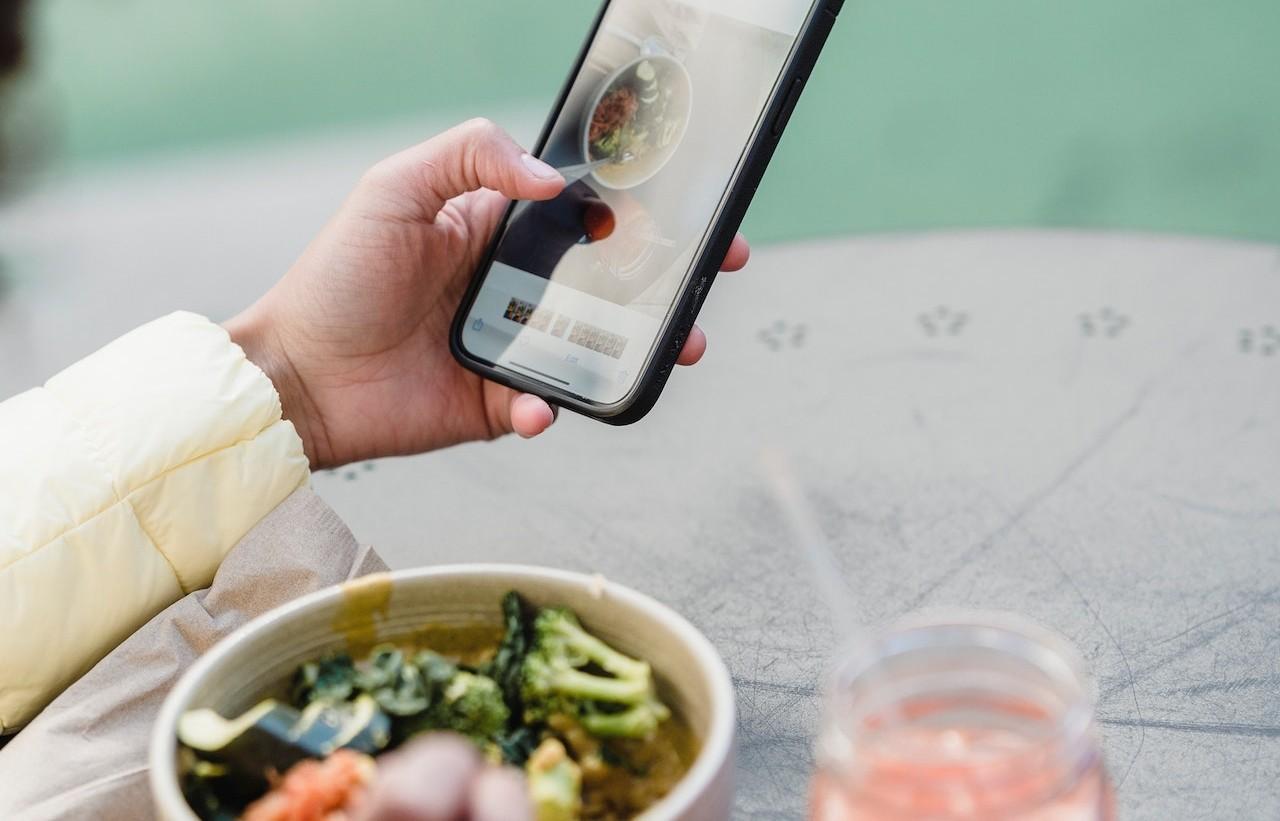 It's the meal planning apps that are the real makehack. These platforms use algorithms to not only decide what you'll eat each day but also make corresponding grocery lists, and keep tabs on what items you have in stock. That means no more staring blankly into your fridge, trying to get inspired by whatever ingredients you have on hand.
These apps are a dime a dozen, but which one is worth your time? We've saved you the trouble of scouring the internet and narrowed it down to the five best options.
Article continues below advertisement
1. MealPrepPro
As its name suggests, MealPrepPro is your secret weapon to mastering meal prep. With thousands of simple yet delicious recipes to choose from, you can tailor your meal plan to fit any dietary preference or food allergy. At a glance, you'll see not only what you're eating each day but which days you'll be cooking. This app even automatically scales and selects recipes based on the amount of time you want to spend in the kitchen.
2. Mealime
Mealime is perfect for the indecisive foodie. Just plug in your preferences, and Mealime will provide a variety of meal options to choose from—all of which take less than 30 minutes to cook. Once you've selected your dishes, the app will generate a shopping list that can be ordered via Instacart or Amazon Fresh. That's right, you could skip the grocery store altogether.
Article continues below advertisement
3. Cooklist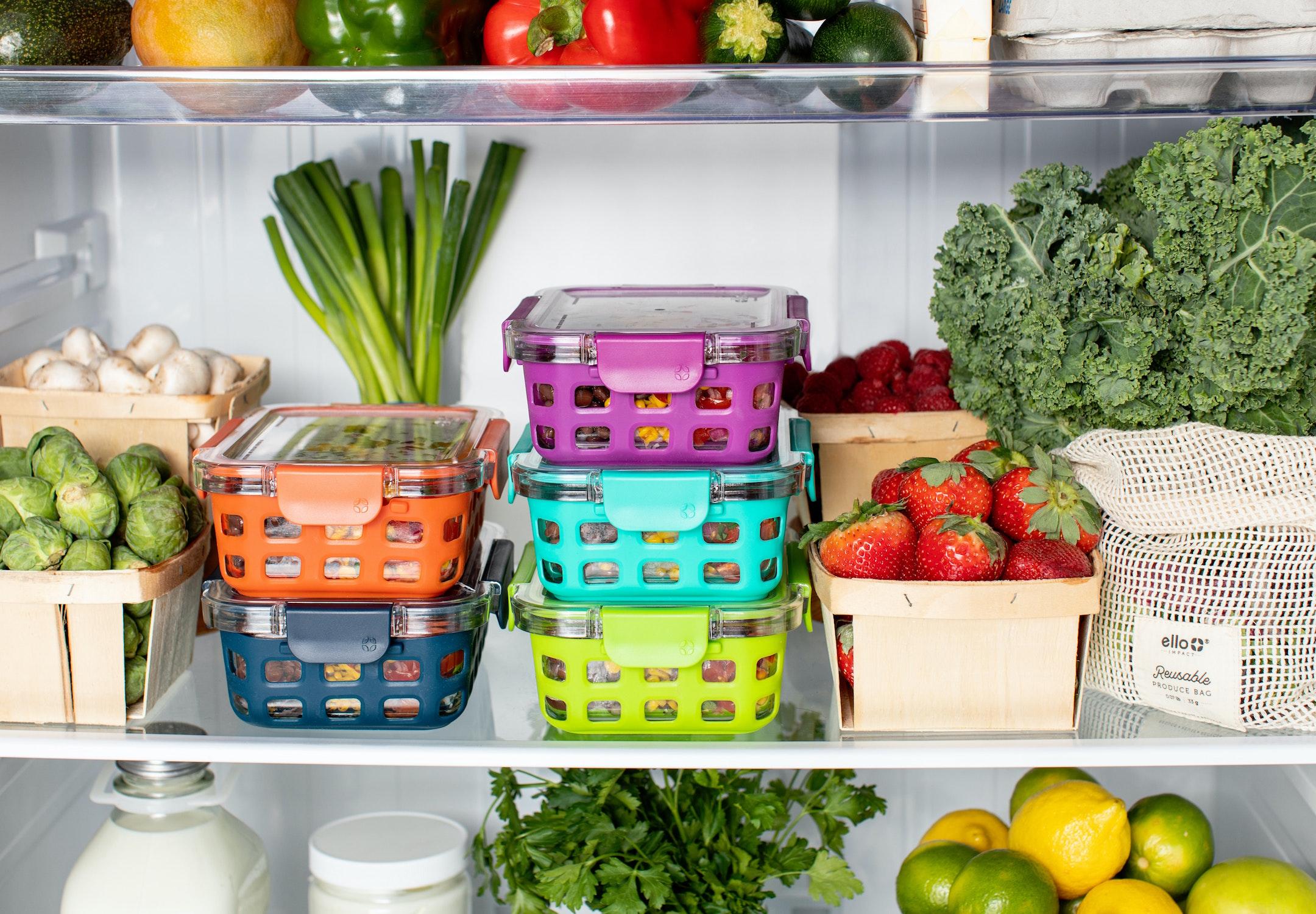 Are you one of those people who buys a truckload of veggies with the best of intentions only to let them rot in the back of your fridge? Cooklist is here to help. This eco-friendly meal planning app not only curates your plates for the week, but also helps limit your food waste. It keeps tabs on the ingredients you have on hand and suggests recipes based on your pantry. You'll even get a notification when something is close to its expiration date and desperately needs to be used.
4. Prepear
If you find yourself in a cooking rut, Prepear is here to break the monotony with its massive database of recipes (many of which are from your favorite food bloggers). You can catalog your favorite creations in digital cookbooks and add them to your meal plan with just a few clicks. It's a little more hands-on than some other apps on this list, but the extra effort is worth it for the impressive recipe selection.
Article continues below advertisement
5. Eat This Much
Meal planning is not all about weight loss or even eating "healthy" (whatever that means). At its essence, it's all about making your life easier. But if you find yourself stuck in a rut of food that doesn't make you feel good, Eat This Much may be your saving grace. This app creates a personalized meal plan with dishes that are yummy and jam-packed with nutrients based on whatever preferences and goals you've set. Calorie counting is a major part of this platform so if that's triggering to you in any way, keep this app off your phone.
You have enough decision-making on your plate. Lunch shouldn't be one of them. Meal prep apps make it possible to eat well without spending hours in the kitchen or at the grocery store. So stop asking yourself "what's for lunch" and download one of these five handy tools instead. Your future self will thank you.