5 Memoirs That Will Inspire You To Start Traveling Solo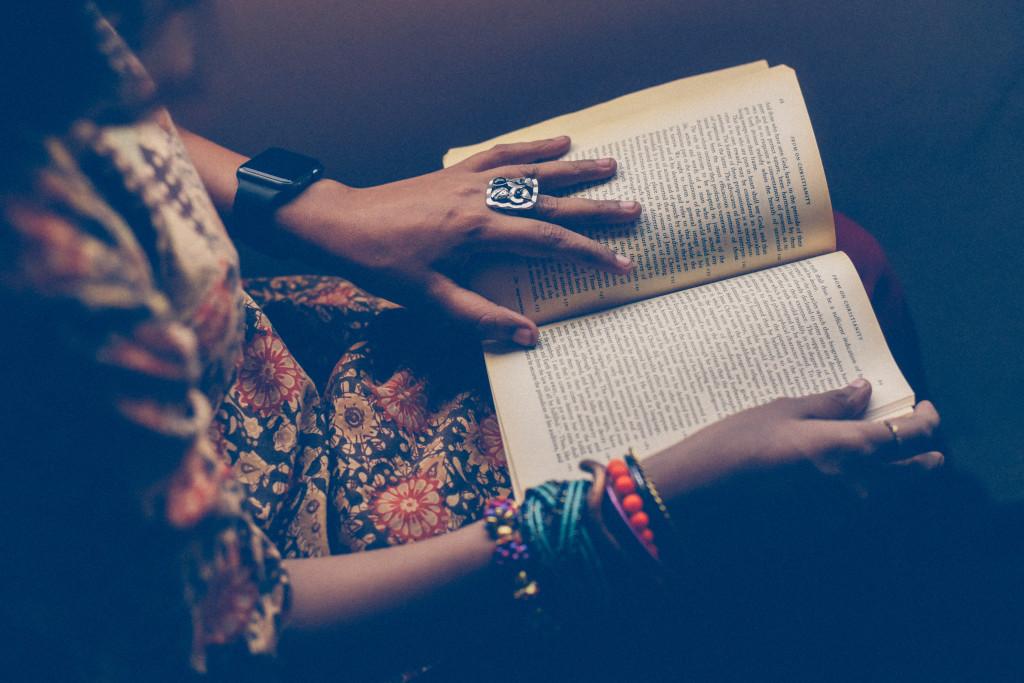 Where there is travel, there is always a story. Some of the greatest adventures of my life happened when I let go of routine and let the world take me by storm. However as a solo woman traveler, I know it's easy to let fear and people's warnings stop you from hitting the road.
We all have heard the narrative of the girl kidnapped outside the club or last seen walking alone on the beach. Yet what about the moments when a girl finds herself learning to scuba dive for the first time with sharks off the coast of Indonesia, motorbiking through high mountain passes in Vietnam near the border of China, or hiking through thunderstorms in the wilderness for miles until she reaches utter exhaustion?
If you ever wondered what it's truly like to get lost and travel alone in the world, look no further than these books below. Each one describes the real-life adventures of women who tested limits and set out to explore different countries, cultures, and landscapes.
1. Wanderlust: A Love Affair with Five Continents by Elizabeth Eaves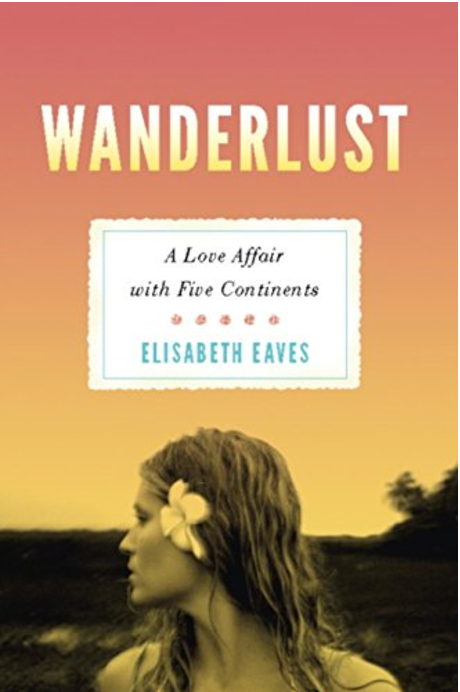 Article continues below advertisement
Elizabeth Eaves holds nothing back in Wanderlust as she takes you on a raw and invigorating ride through desserts in Oman, lazy beaches in Australia and jungles in Papua New Guinea. Over a span of fifteen years, we experience different cultures and romances through Elizabeth's unique perspective.
Although we all love good romances and tales of adventures, Wanderlust is fundamentally a story about self discovery and a young woman struggling to find her place in the world. Her story resonates with a new generation of women who, not bound by tradition, are learning to lead life of independence and autonomy.
"Travel is life-changing. That's the promise made by a thousand websites and magazines, by philosophers and writers down the ages. Mark Twain said it was fatal to prejudice, and Thomas Jefferson said it made you wise. Anais Nin observed that "we travel, some of us forever, to seek other states, other lives, other souls." It's all true. Self-transformation is what I sought and what I found."
2. Wild: From Lost to Found on the Pacific Crest Trail by Cheryl Strayed

Article continues below advertisement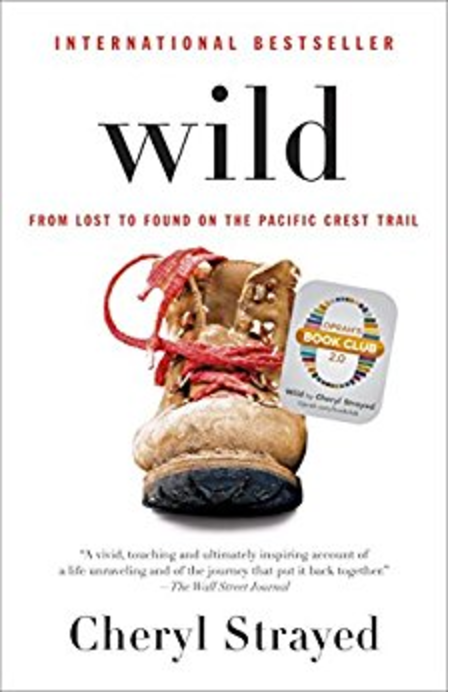 Wild tells the powerful story of a young woman, Cheryl Strayed, who cashes in all her remaining funds to hike more than one thousand miles on her own from the Mojave Desert, to California, Oregon and Washington state. With no prior hiking experience, Cheryl faces the wild alone on a trek that challenges, confounds and strengthens her. During her journey, she confronts her failed marriage, broken family, and the death of her mother and ultimately learns to heal herself.
After reading Wild, I felt inspired to strap on my own hiking boots and trek over a few mountains myself. In fact, I signed up for a backpacking expedition that would take me over one hundred miles through the Himalayan mountains in India for a month.
Article continues below advertisement
"I knew that if I allowed fear to overtake me, my journey was doomed. Fear, to a great extent, is born of a story we tell ourselves, and so I chose to tell myself a different story from the one women are told. I decided I was safe. I was strong. I was brave. Nothing could vanquish me."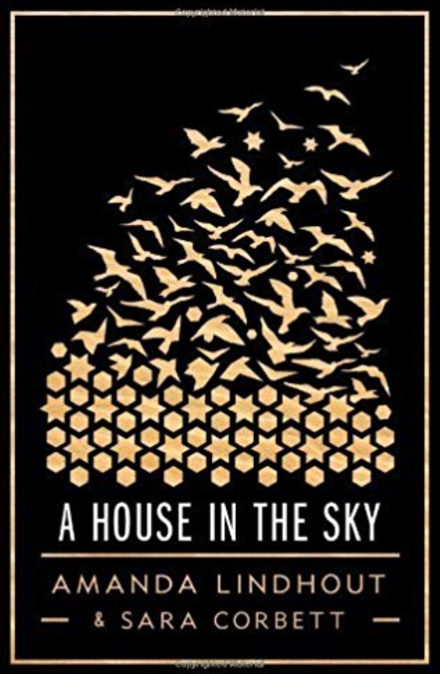 Article continues below advertisement
In a House in the Sky, Amanda starts out as a bright-eyed globe-trotter, eventually becoming a photojournalist in some of the world's most dangerous war zones. Amanda felt inspired to travel ever since she devoured National Geographic magazines as a little girl. And nothing could slow her down once she made her first solo trip to South America as a young adult.
Amanda's drive and recklessness pushed her deep into Afghanistan, where she was held at gunpoint and robbed at a market. Finally, her determination to make a break as a photojournalist gets her kidnapped in Somalia. As she struggles to stay alive when she's held prisoner by Islamic extremists, Amanda finds strength and humanity in some of life's darkest moments.
"What was reckless, I decided, was the way people were writing off huge swaths of the world as unsafe, unstable, unfriendly, when all they needed to do was go and see for themselves"
4. Adventure Divas: Searching the Globe For A New Kind of Heroine by Holly Morris
Article continues below advertisement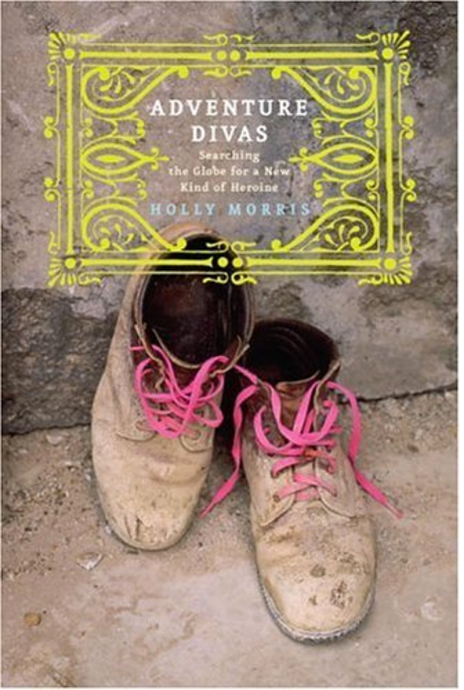 Adventure Divas chronicles the memoir of entrepreneur and travel junkie, Holly Morris, as she travels the world with a modest film crew in search of capturing women from around the globe. With no prior experience working in television, Morris leaves her desk job for the open road in hopes of launching a new career.
Along the way, Morris discovers artists, political activists and adventurers. Furthermore, Morris's good-nature and sense of humor make you laugh through her struggles and wild rides on the open road.
Article continues below advertisement
"Why is it that when Robert Redford-cum-Denys Finch Hatton flies away in the golden glow out of Africa, he is pursuing his destiny? And when I walk away I'm just a chick who's scared of commitment and on the run, who's weird for ignoring Glamour magazine's predictions of my eggs drying up? Learning is an underrated form of liberation."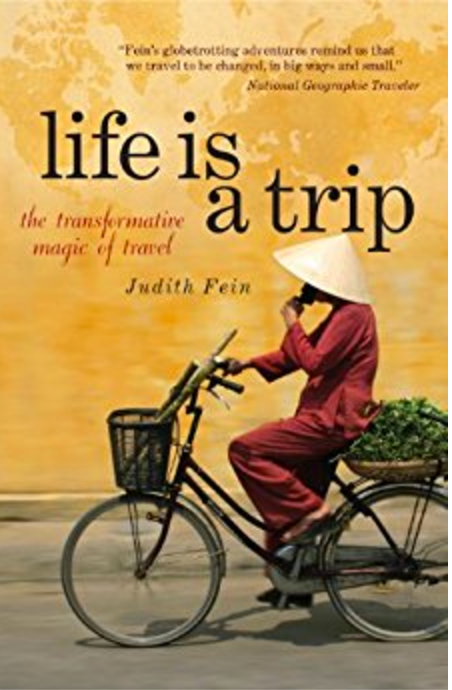 With an eye for detail and unique voice, Judith Fein truly captures the soul of traveling. While other authors may skip over the ordinary parts of traveling, Fein brings the mundane to life through her travels in Vietnam, Istanbul, Mexico, and Micronesia. In Life is a Trip, Judith challenges the reader to not only think how travel transforms the individual while on the road, but for when one comes home.
"The difference between being a tourist and a traveler is that a traveler is open to unplanned experience and doesn't have her nose stuck in a guidebook, tracking down famous sites. She ventures out from behind glass windows (in hotels and touring buses) and meets people. She connects."