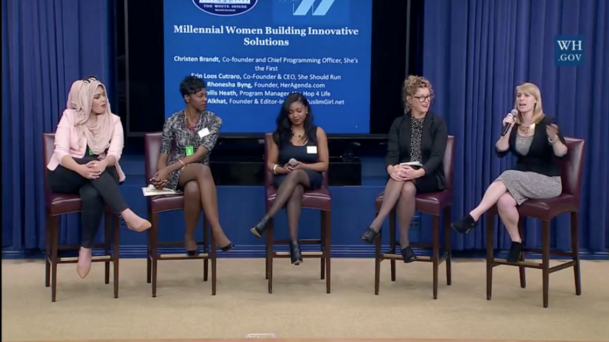 5 Millennial Women Who Are Changing Our World
By
Allyssa Munro
May 18 2016, Published 3:30 a.m. ET
According to The White House Council on Women and Girls who is organizing the summit, "This summit will be a moment to bring experts, advocates and grassroots leaders together not only to celebrate all of the progress we have made on behalf of women and girls, but also to come together to chart a course for the future by discussing innovative solutions to the barriers women and girls still face."
Covering key gender equality issues women face today, speakers and attendees concentrated on topics centering around economic empowerment, health & wellness, educational opportunity, violence against women, entrepreneurship & innovation and lastly, leadership and civic engagement.
Recognizing what has been accomplished by and for women thus far and knowing that there is still much more work to done, The White House Council on Women and Girls brought together 5 inspiring millennial women to speak on their start-ups and organizations and how they are encouraging women around the world to take action.
From dance programs to public policy, these five women are building innovative solutions and actively changing the world we live in.
Here's a look at how these 5 inspiring ladies are doing it:
Article continues below advertisement
1. Rhonesha Byng— Founder, HerAgenda.com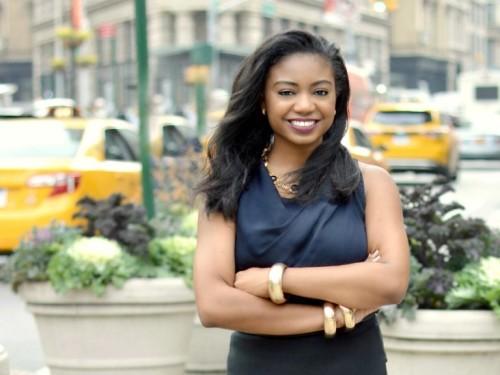 Rhonesha Byng recognizes the lack of women in power positions and is actively doing something about it. She built HerAgenda.com, a digital media platform working to bridge the gap between ambition and achievement for millennial women. Her Agenda not only provides inspirational stories of women dominating their industries, but also highlights the information and resources needed to achieve that success. Through events, scholarships, conferences, internships and job opportunities, Her Agenda's goal is to provide the information needed to empower women to reach their full potential.
2. Amani Alkhat – Founder & Editor-In-Chief, MuslimGirl.com
Article continues below advertisement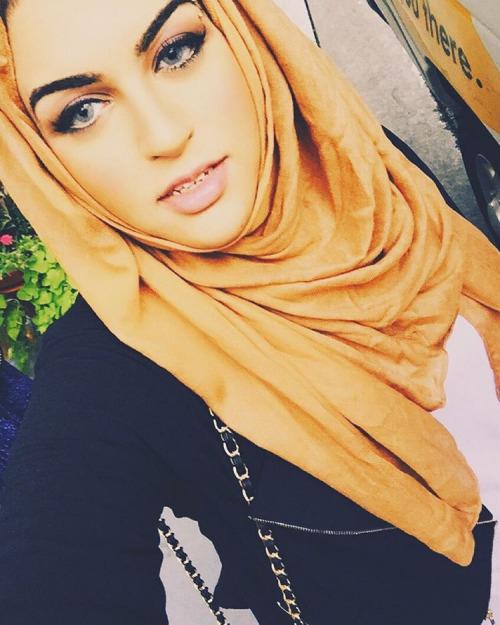 A year ago you could have found Amani Alkhat protesting outside the White House. This year, she sat inside the White House educating women about the misconception surrounding Islam with a focus on the way media outlets skew the image of Muslims into a vile one. Amani developed MuslimGirl.com from her bedroom in high school with the goal of drawing positive awareness to the Qur'ans message of gender equality and Islam's principle of peace. Her site provides and promotes informational and relatable content to encourage Muslim women to pioneer their own paths in today's society.

Article continues below advertisement
3. Christen Brandt— Co-Founder & Chief Programming Officer, She's the First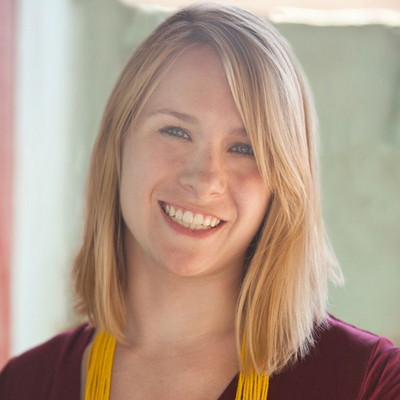 Article continues below advertisement
Article continues below advertisement
Christen Brandt handles internal operations and oversees communication at She's the First, a non-profit organization based in New York City that provides scholarships to girls in low-income countries. With the goal of fostering first-generation graduates and cultivating the next generation of global leaders, Christen works to develop quality partner and donor relations as well as sponsorship opportunities. Christen ultimately ensures that potential scholars receive the highest level of education to ensure success, during and after her school years.
4. Erin Loos Cutraro— Co-Founder & CEO, She Should Run
Article continues below advertisement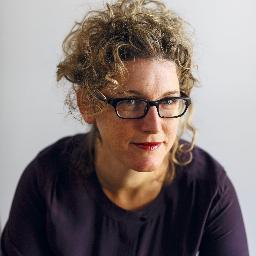 Article continues below advertisement
Erin Loos develops and manages the business development and growth of She Should Run, a social change organization working to dramatically increase the number of women and girls who see elected leadership as a possibility in their careers. With the goal of increasing women's representation in public office and strengthening the value of diverse voices in governments, She Should Run connects women with the resources, people and organizations who can help start their path towards public service. Only 5 years in, She Should Run has already inspired over 100,000 women to consider public office!
5. Hollis Heath— Program Manager, Hip Hop 4 Life
Article continues below advertisement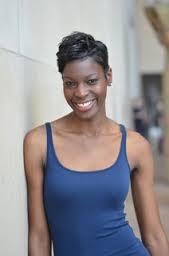 Hollis Heath, an award winning actress, writer, and teaching artist manages programming at Hop Hop 4 Life, a community organization working to develop strong, dynamic youth leaders who are committed to their personal growth and academic achievement. Their programs enable students to learn skills that build their capacity to combat challenges faced by youth in lower-income communities of color.
If you would like to attend the summit on June 14th or want more information about how to tune in and host your own watch party, visit TheUnitedStateofWomen.org.