5 Must-Visit Minority-Owned Bookstores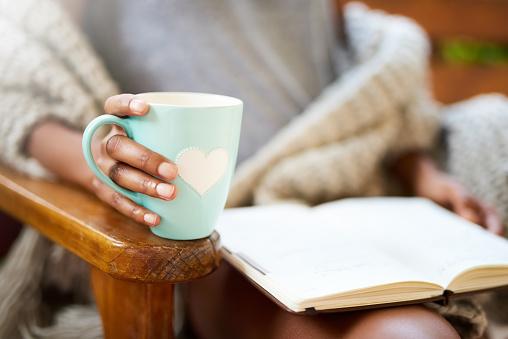 Books are a long-standing resource and an integral part of American history and lifestyle. Whether your first experience with a book was in a classroom setting, the comfort of your bedroom, or anything in between, books are the epitome of healing, growth, and education for many.
From its conception during the 14th century to the modern day, books have become a more accessible resource both digitally and physically. There are about 10,800 independent bookstores in the U.S., according to The Open Education Database. Of this number, only six percent of those are Black-owned. Check out these five must-visit minority-owned bookstores shaking up the book distribution industry with specialized offerings catered to their cultures.
Cafe Con Libros: Brooklyn, N.Y.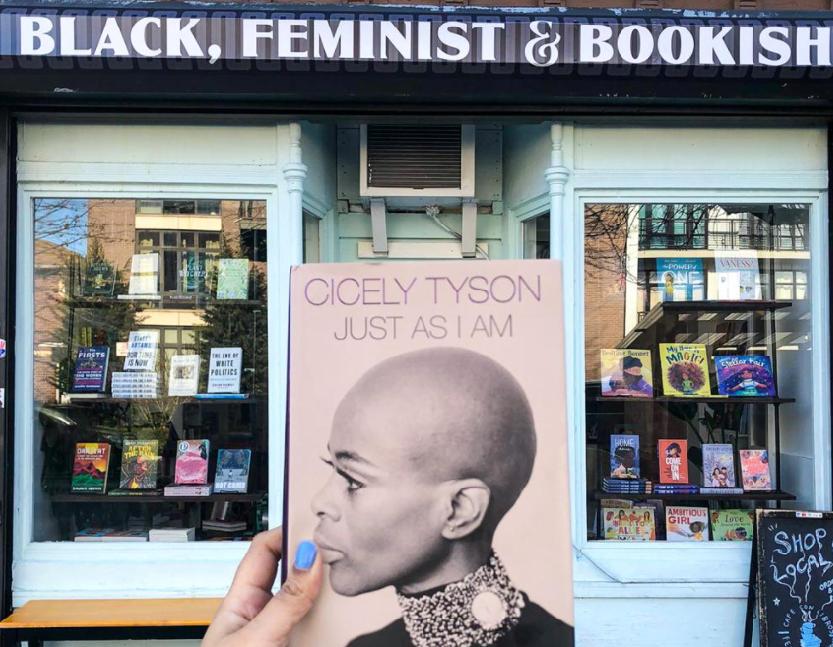 An intersectional feminist bookstore also coupled with a coffee shop located in downtown Brooklyn; Cafe con Libros aims to provide a safe space welcome to all. Established with minority women in mind the bookstore hosts two popular book clubs for Intersectional Feminist and Women of Color. Cafe con Libros stands for "coffee with books" founded by social worker Kalmis DeSuze in 2017.
Their bookstore offerings are centered around highlighting pieces by minority women with popular works by acclaimed writers such as Audre Lorde and Bell Hooks. One of the selling points of the bookstore and a great reason to stop by is their coffeeshop which sources all their coffee and pastries from local independently owned small businesses.
Arkipelago Books: San Francisco
Arkipelago Books has a unique focus with its inventory focused on historical and contemporary Filipino American titles. is only one of two distribution bookstores that specialize in selling Filipino titles outside of the Philippines and the only Filipino-owned bookstore in San Francisco. Founder Marie Romero started this bookstore after finding a lack of reading resources that focused on the culture and history of her home country.
Article continues below advertisement
In an interview with Reimagine, Romero recalled her inspiration for Arkipelago. "My daughter Beatriz was barely walking. I wanted to read her bedtime stories. Because I couldn't find any books, I traveled back and forth to the Philippines, finding books, buying books, then I started sharing my books with friends back here in America." Symbolic of perseverance and fulfilling your passions, Arkipelago has become an ingrained part of the Filipino community in San Francisco.
Malik Books, Gifts, and Calendars: Los Angeles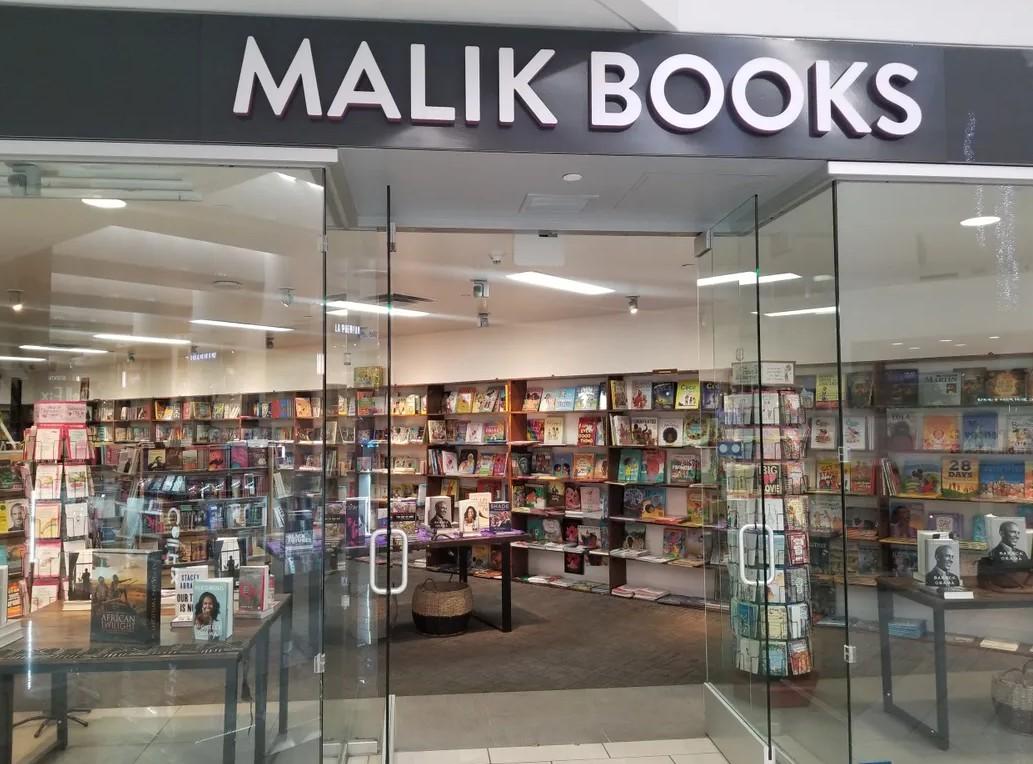 A family-owned business, Malik Books has been a beacon in the Baldwin Hills, Crenshaw community. The purpose is to provide a voice to the voiceless and create a community to learn through literary works. The establishment features a wide range of African and African American authors across a variety of genres from self-help to fiction. Along with books, you can find a gift shop with specialty items and calendars centered around African American history.
Article continues below advertisement
Semicolon: Chicago
Bridging the connection between art, literature, and the pursuit of knowledge, Semicolon is touted as the "largest black women-owned bookstore in the city." Living up to its mission of bridging gaps by hosting book giveaways that benefit low-income areas of Chicago. Additionally, investing in inner-city youth through their literacy nonprofit Paren(t)hesis, the founders invite local public school students to the store each month to take home any book for free. Semicolon also boasts an art gallery featuring murals by Chicago street artists, and there's a bar space in the works.
Pan African Connection: Dallas, TX
As said in the words of Akwete Tyehimba, wife of the founder, Pan African Connection is "to create an institution where people could learn about their history. To bring people closer to Africa." Founded in 1989 by Tyehimba's husband, Bandele Tyehimba, Pan African Connection serves as a community resource center, art gallery and bookstore. Tyehimba carries on the legacy of her late husband, providing literature ranging from Pan-Africanism to racism and antiracism. The bookstore hosts socially distanced events from book signings, poetry brunches Thursday Yoga and Broga (Yoga for brothers).
A common mission to share culture with their community through the power of literacy these five minority-owned bookstores are a must-visit. Whether you live nearby or travel, be sure to check out and support these local businesses.