4 New Ways To Spur Social Change From Your Phone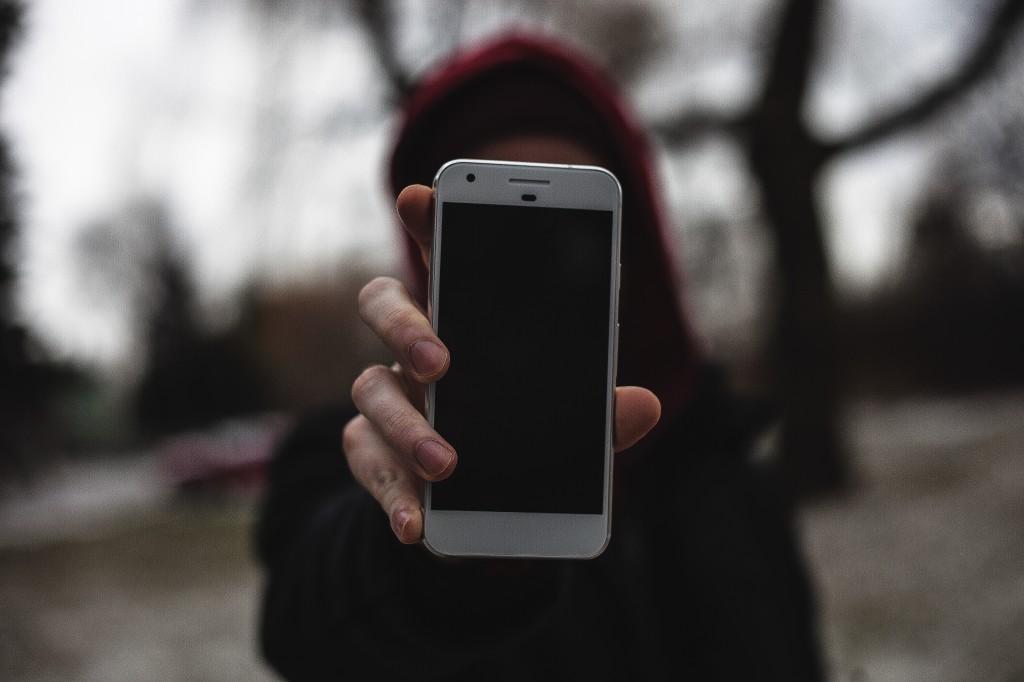 By
Eve Stern
Jun. 30 2017, Published 3:00 a.m. ET
Spurring social change from the convenience of your phone have never been easier.
Since this past election, the rise in political involvement has been breaking every ceiling women refuse to be trapped under. According to Alexandra De Luca, Deputy Press Secretary at Emily's List, since Trump's win more than 10,000 women have expressed an interest in running for local or state office. However there are countless ways to make an impact on the world around us whether that be through legislation, policy implementation, volunteering, charity, and of course – speaking out.
These four new apps are helping shift politics to a new world of change: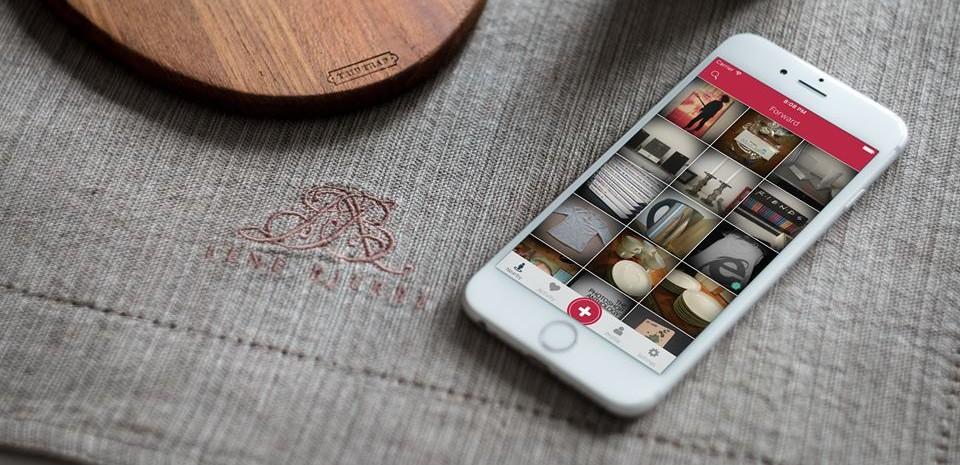 2. Forward
Forward is an online community where you gather donations for your favorite charity by giving stuff away. This also means you can find very cheap second hand items! To get rid of your stuff, all you have to do is take a picture of the thing you're giving away, tell us how much it's worth and which charity you want to support. People near your can request your items, and once you approve, the donation will automatically be transferred to the charity of your choice!
Article continues below advertisement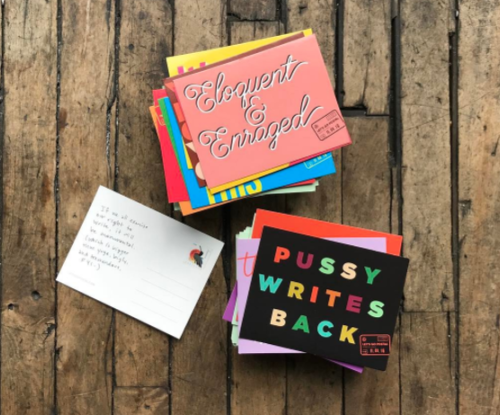 3. Let's Go Postal
Isadora Connor and Emma Shannon, decided what better way to be politically productive than holding postcard protest parties to reach our selected (and elected) officials. In effort to channel their post-election rage in a positive, communal light, Connor and Shannon created Let's Go Postal. You can host your own postcard protest party by purchasing one of their kits here!
Article continues below advertisement
4. MicroHero
MicroHero is a free app for iPhone that lets you earn real money for the causes you care about. Once you download the app, you can start answering survey questions, to earn money for your favorite non-profit of your choice! Donations are paid for by companies that are conducting market research, or just need quick answers to urgent business questions. You can send your donations to well-known organizations such as Habitat for Humanity, Boys Club of America, Charity Water, and more!
Article continues below advertisement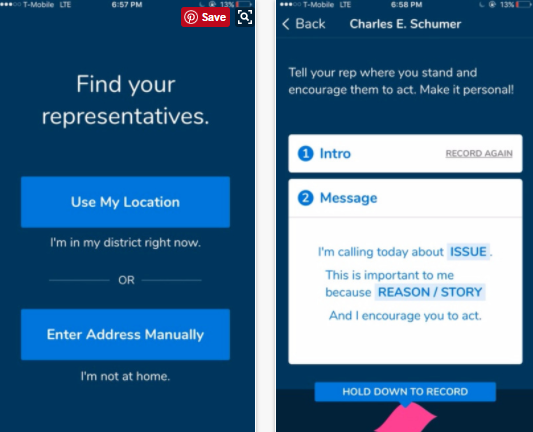 5. Stance
Stance has ingeniously create an app for you to call congress directly. No more researching numbers and information, instead Stance sends your personal message directly to your representative's phone and twitter handle, and can also post them on takeastance.us for others to be inspired. You can record your message anytime, anywhere with just a few taps!
Are there any new tools that you use to make a difference? Let us know in the comments below!