5 Organizations That Will Help You Break Into Politics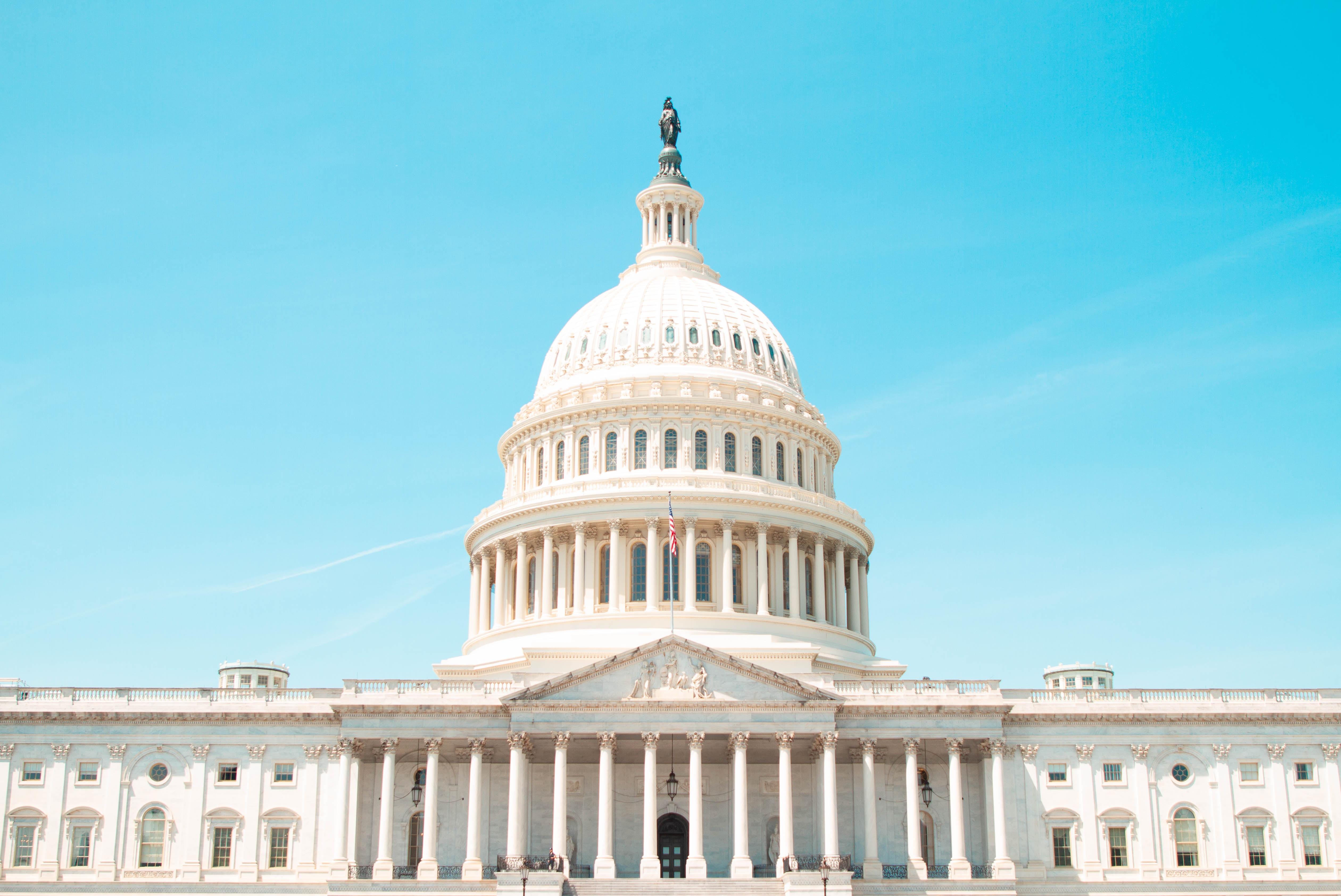 Black women hold 22 of the 535 seats available in the United States Congress. That equates to a little more than four percent, and as the number of Latina, Asian, and Middle Eastern women in Congress are respectively counted, the numbers get even smaller.
In 2018, the United States Census Bureau estimated that over 300 million women live in the country and almost 80 percent of the women population can vote. The time for all women to politically represent themselves and their interests is long overdue — but it is never too late to start.
Here are five organizations that support women who want to get involved in politics, regardless of their experience level.
Asian American Women's Political Initiative
Each year, Asian American women who attend or recently graduated from college can apply to participate in a 16-week, 10 hour a week fellowship through AAWPI at the Massachusetts State House. An additional 10 hours per week are devoted to professional development.
The fellows explore how to become a local public servant, the issues that affect Massachusetts' Asian American population, and the political process at large. Participants are connected with past fellows and current politicians who share their professional aspirations. The fellows collaboratively fundraise for the upcoming group, therefore creating a tight-knit community of women who support women.
Higher Heights
Nationwide trainings that teach beginners how to navigate the political process and social media outreach are just some of the ways that Higher Heights empowers Black women. They also organize Sister to Sister Salon Conversations which are a venue for politically active women to meet each other, with curriculum made by Higher Heights to push their dialogue forward.
"Women, historically, are never really encouraged to run for office in the same way men are… Taking that anger and passion and turning it into positive change for our communities and our country is what we are all about," said Aprill Turner, Communications Director for Higher Heights.
Article continues below advertisement
Higher Heights' publishes Sistas to Watch articles about Black women who are successful in politics to model different career trajectories and inspire their community. There even keep past webinars online for viewing. Check out the organization's Twitter and Instagram to learn more about local opportunities to discuss and support the next generation of Black women in public service.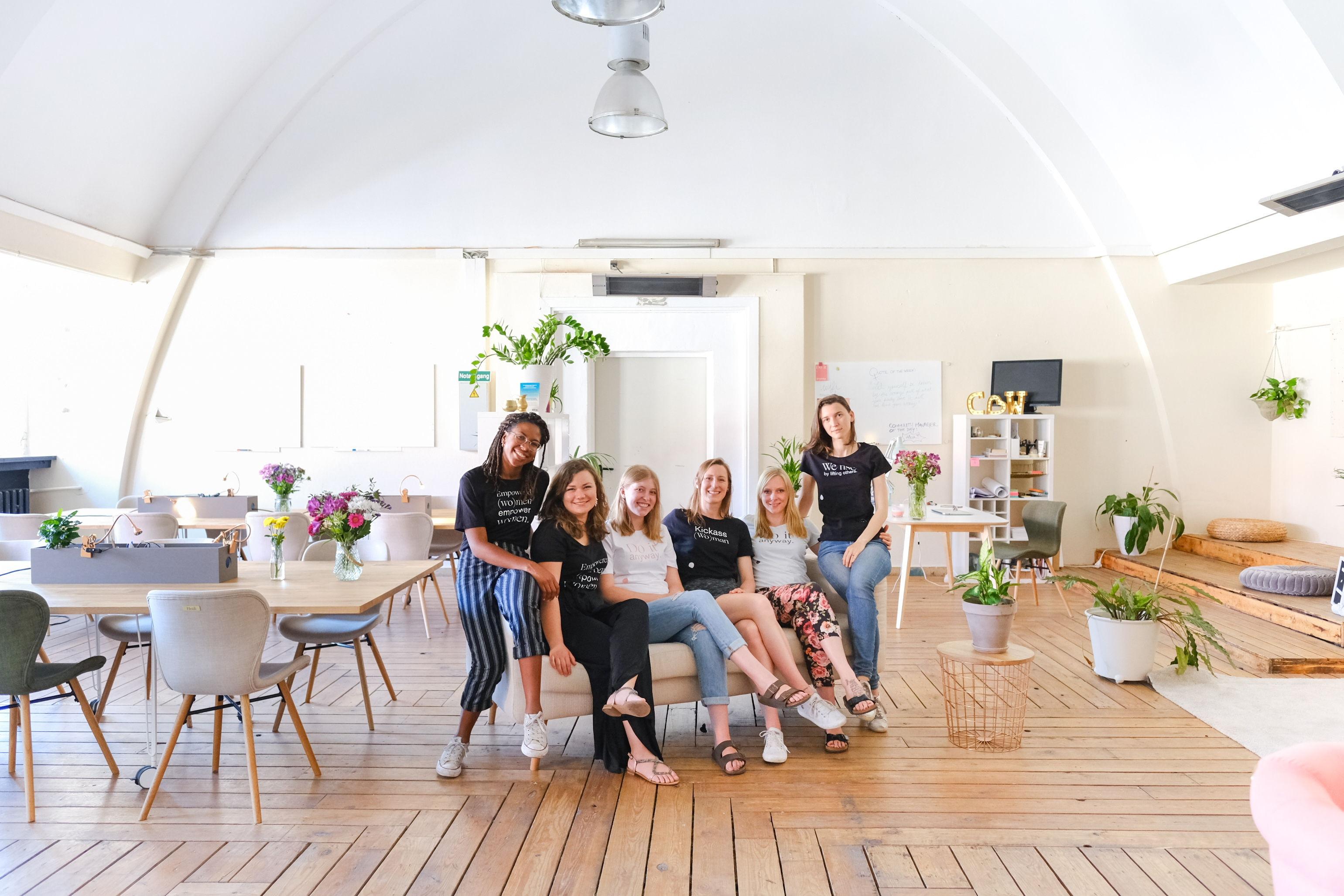 Article continues below advertisement
LGBTQ Victory Institute
For more than two decades, the Victory Institute has been the go-to professional network for LGBTQ politicians and politicians who support the LGBTQ community. By hosting in-person events nationwide, like free one day Leadership Summits and four day Candidate & Campaign Trainings, participants can strategize the next steps in their political career. There is an application, a phone call, and one fee to attend a Training
Article continues below advertisement
Congressional Hispanic Caucus Institute
Current undergrads can spend three months working in the office of a Congressman or Congresswoman from their state during the spring, summer, or fall semesters. Students pursuing a health-related bachelor's degree can apply to become a scholar and intern with a health-focused non-profit near their college, earning them a stipend and up to $35,000 in scholarships.
Recent grads can apply for a 9-month fellowship in which they are introduced to the facets of public policy, and students in a graduate degree program can apply for a fellowship concentrated in one area of public policy. Both fellowships offer compensation. The internship and fellowships are open to students nationwide, including to those with DACA and/or financial need. The Congressional Internship and the two fellowships offer workshops each week and housing in the Washington D.C. area, where the Institute is based.
Article continues below advertisement
Run For Something
After almost three years, Run For Something (RFS) has endorsed and guided over 850 candidates in Washington D.C. and all but one state, with more than 200 winning their respective elections. 40 percent of their endorsements are for people of color, and 17 percent identify as LBGT. About 50 percent of the people who they have endorsed and who have won are women.
One to two months after an endorsement application is submitted, Run For Something reviews it and responds — a feat considering that submissions are accepted year round. The one thing that sticks out among the numerous applicants? When they show passion for an issue which resonates with them.
This organization endorses people who are "progressive," which they know is as fluid of a word as "politician" is. Sarah Horovitz said, "We want to support people for where they are at. We are looking for candidates that are willing to put in the work and that will help us build a more representative democracy."
Article continues below advertisement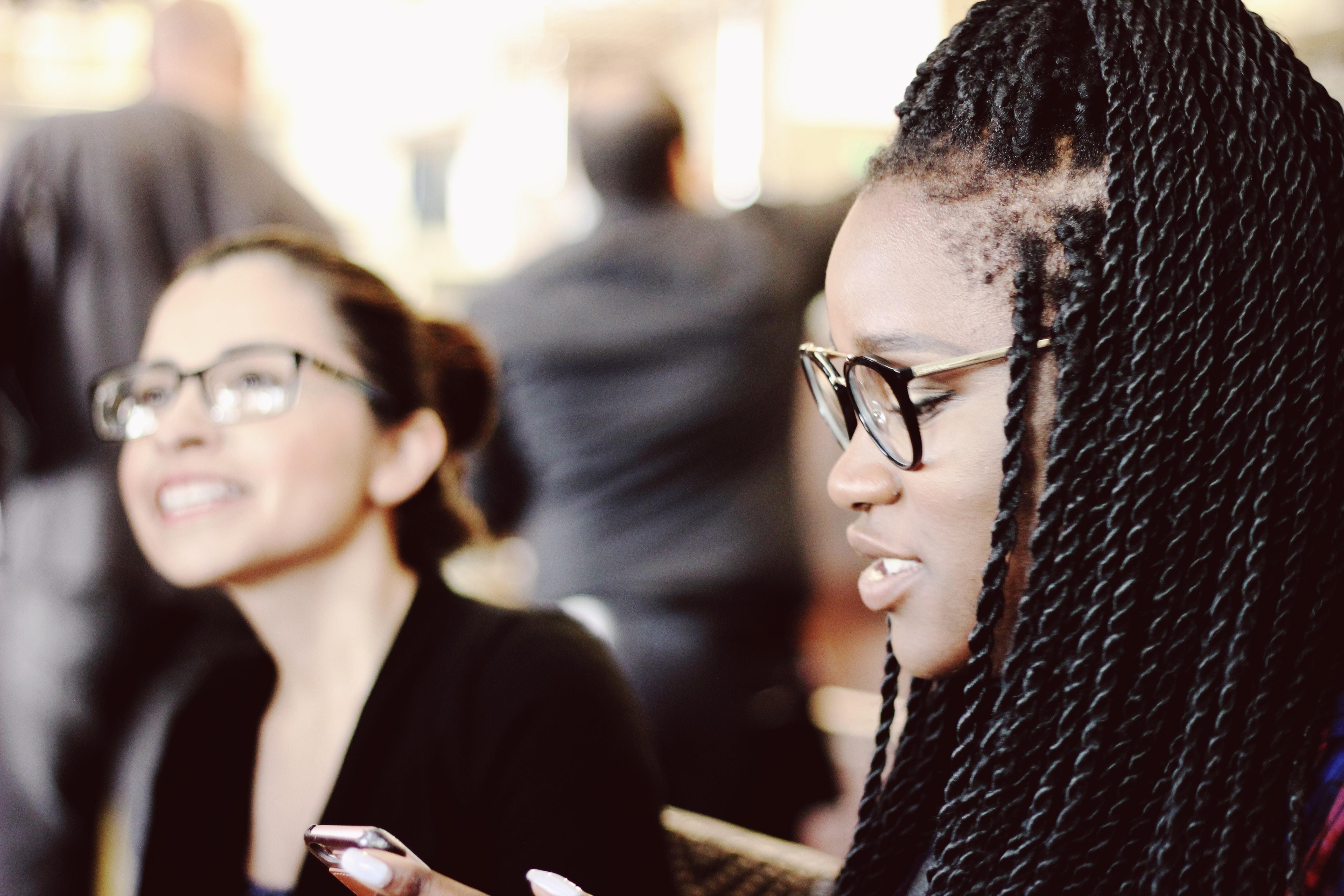 If you're feeling inspired but are not sure if you're ready to run for an elected position, consider volunteering to help push an organization's mission forward with your unique skillset.