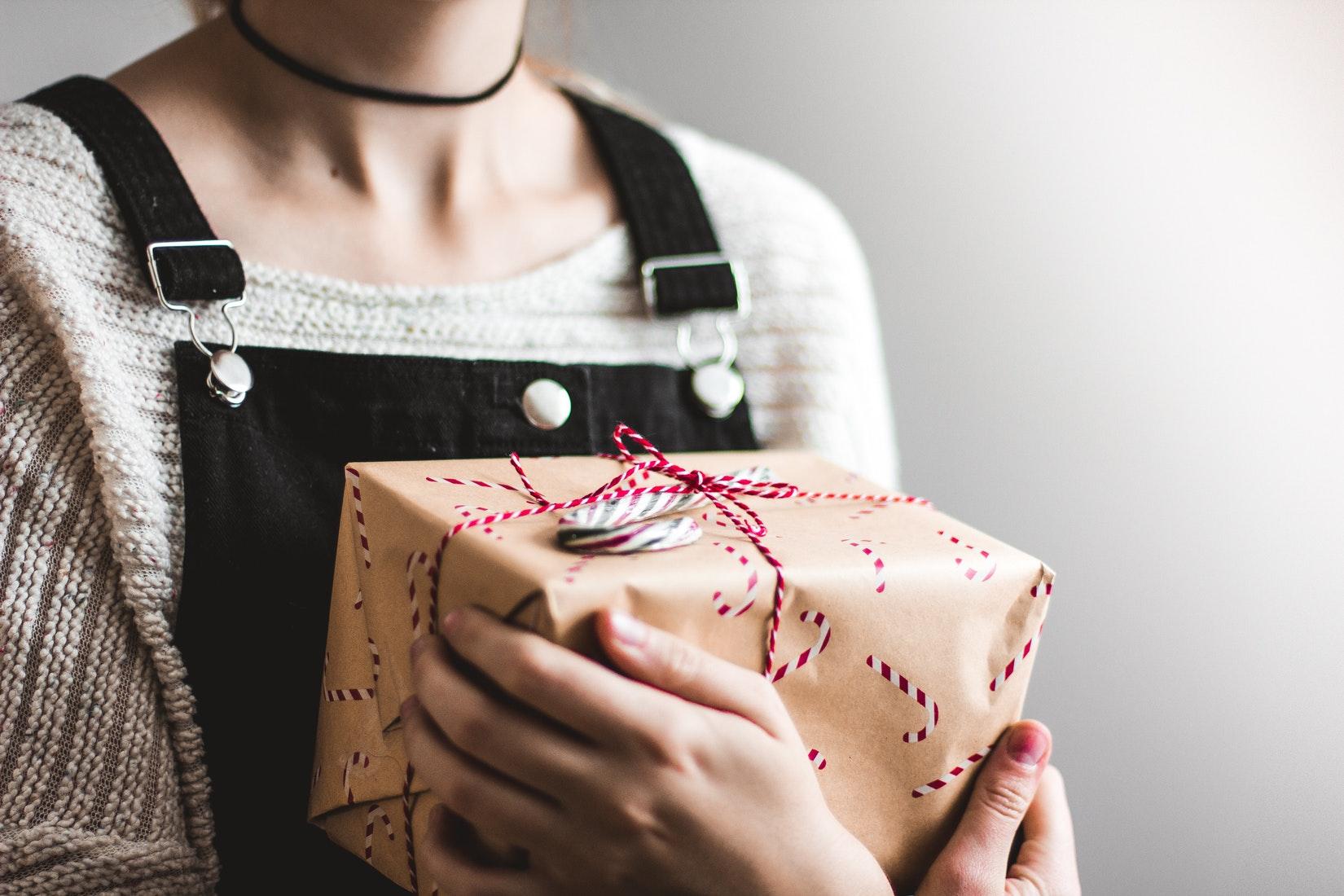 5 Perfectly Safe-For-Work Holiday Gifts From Women-Owned Businesses
By Shanthi Blanchard

Dec. 6 2018, Published 3:00 a.m. ET
If you thought buying presents for friends and family was tough, adulthood also brings on the yearly winter pastime of buying holiday gifts for co-workers.
With holiday gift exchanges being a timeless workplace staple, you'll inevitably be left contemplating what the heck is a work appropriate gift that you can pass around the Dirty Santa exchange with your colleagues? Or give to your boss? Or gift the coworker you really have nothing to say to outside of, 'How's everything going?' during those random, interspersed, late afternoon moments at the coffee station.
Despite the cheeriness the gift-giving season is supposed to bring, the elements of hierarchy, politics, personality, and culture that surround the workplace environment are often fraught with subtle social cues and expectations that make gift-giving a hit…or a miss.
To make matters more complicated, perhaps the most common staple office gift exchange is the controversial White Elephant (also known as the Dirty Santa). If you're not familiar with either of this past time's alternative names, you might as well brush up on the history and rules now. It's a holiday office party staple and due to the ambiguous nature of its end results, you either love it or hate it.
Article continues below advertisement
The key to being a hit at the White Elephant gift exchange is to make sure that no matter who ends up with your gift, it will be something that has a broad enough appeal for anyone on the receiving end. Great tips in a workplace setting for this kind of gift exchange include office place supplies or career-oriented things that anyone in your office would appreciate.
To help you out, we've put together a small list of awesome female-owned business products that would be a great addition to any White Elephant exchange.