5 Pieces Of Advice To Live By If You Want To Become An Entrepreneur
By Dalia Saavedra

Jul. 17 2018, Published 11:40 a.m. ET
Entrepreneurship is the desire to fix an issue by building a company from the bottom up.
However, fear, lack of motivation, and even of funding are all factors that can discourage someone from achieving their goal of bringing upon change through the role of an entrepreneur. Founder and CEO Rhonesha Byng joined the "Connecting Passion and Experience To Career Pathways" panel at the Adapting to the Future of Work Young Adult Event co sponsored by JobsFirstNYC, Young Invincibles and NYC DYCD at Baruch College on Thursday, July 12th. She joined three other entrepreneurs: Alvin Irby (Barbershop Books), Quardean Lewis-Allen (Made in Brownsville), and Idalin Bobe (TechActivist).
These are 5 major takeaways from the panel:
1. Don't put your eggs in one basket:
Ever felt like starting your own business but thought to yourself "It's just too complicated. I'd rather remain as an employee." The reality is that in any industry you could easily be replaced.
Article continues below advertisement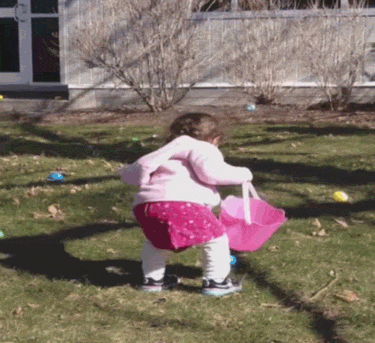 2. Connect with the right people:
You're probably tired of hearing "networking is the key to success," but it's a piece of advice worth following. Entrepreneurship is hard and you can't do it on your own. You need mentorship and guidance of some sort. Idalin Bobe, founder of TechActivist, offers free technical training workshops to working-class youth of her community—she couldn't have done this without the relationships she built over the course of the years. She's partnered with Black Girls Code, Qeyno Labs, and #YesWeCode in aims to provide computer education to women of color.
Article continues below advertisement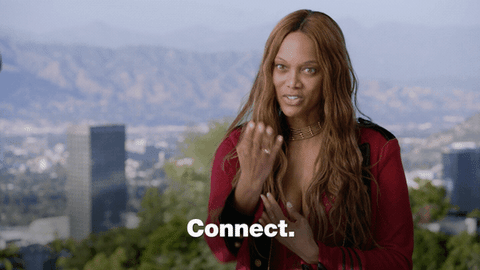 3. Fear is always going to be there, what matters is how you face it:
Before starting her own company, Rhonesha Byng, was an employee at several companies such as The Huffington Post and NBC. She's interviewed thousands of people and from this experience she's learned that fear is normal, everyone feels it. However, it's important to be courageous and "just do it." If you want to start a company and be your own boss but you're afraid of failure, it's okay. What matters is that you tap into your courage and keep moving forward in spite of the fear.
Article continues below advertisement
4.Define yourself by your craft:
Rhonesha Byng told the audience, "Don't let people and companies give you power. You already have it in you." It's up to you to define yourself. There's only one you in the world. You have particular skill sets and talents that are unique to you. You're not just an employee at Google, Facebook, or NBC.
Article continues below advertisement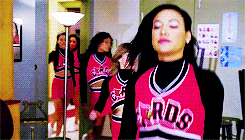 5. Believe in yourself:
Rhonesha Byng also encouraged us trust our vision and seek out role models, after all "you really can't be what you don't see."