5 Places To Look For Inspiration When You Don't Have Any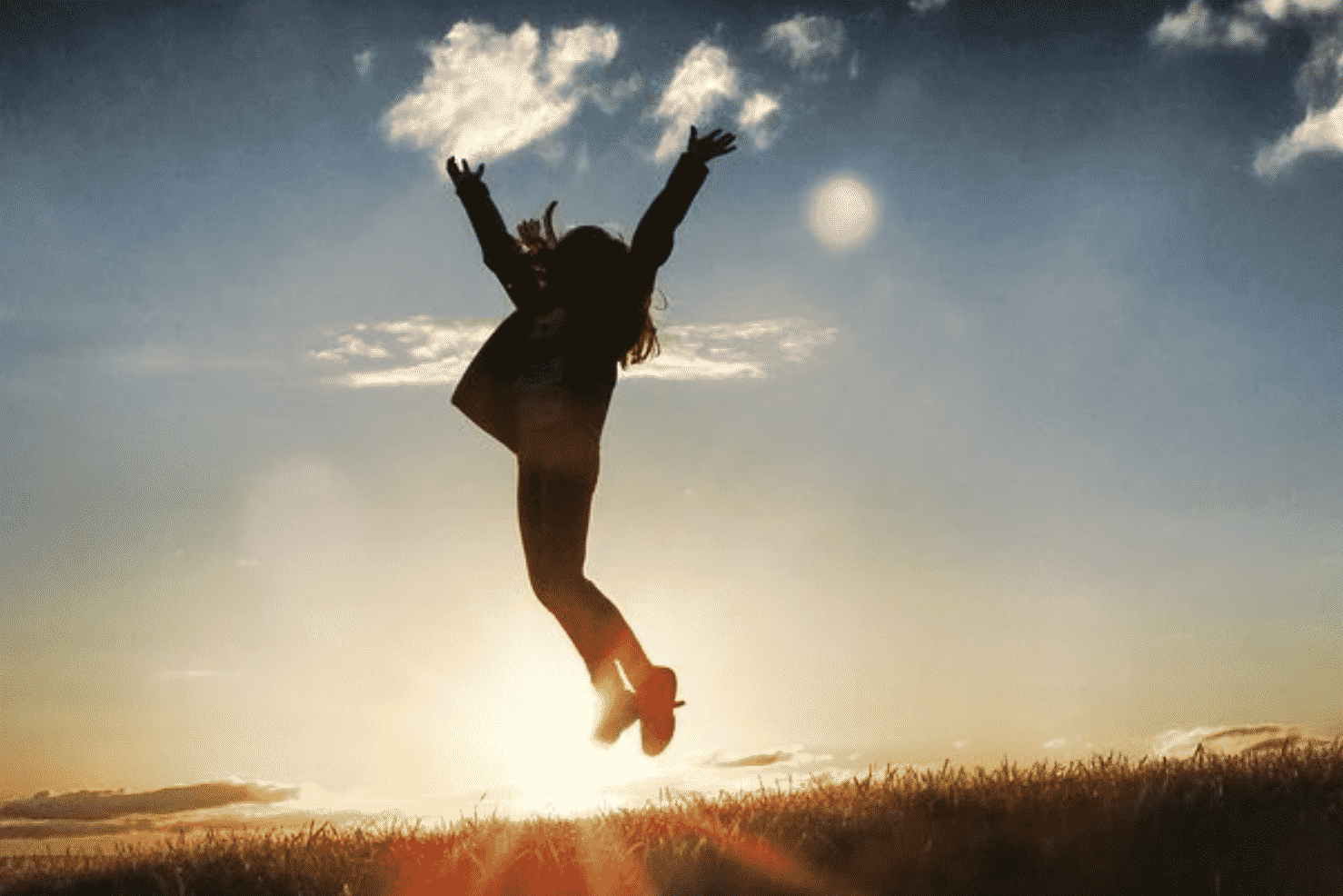 Inspiration can come from anywhere if one is keen enough to look for it. But sometimes, we need a little push in the right direction.
We are all attempting to wind down from a very difficult 15 months. We grasp for some sense of normalcy, but trauma from the pandemic still haunts us. Some of us lost loved ones, some of us lost jobs and many of us lost motivation.
Being creative and innovative may be difficult during this time. Here are five places you can look to for inspiration when you don't have any.
1. Career Contessa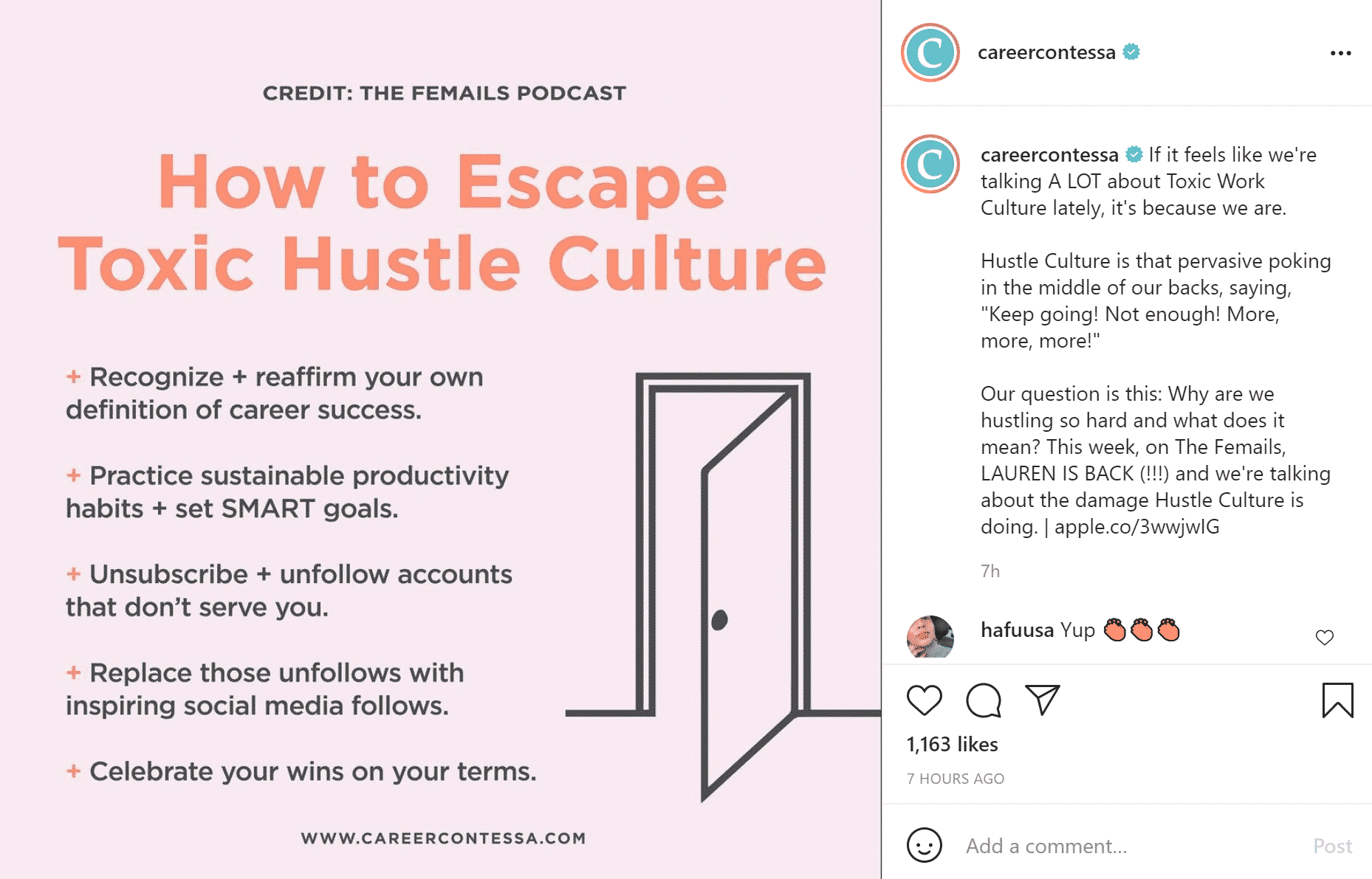 Article continues below advertisement
Inspiration can come from exploring possible new career paths. Career Contessa is a career site built exclusively for women.
Along with a job search engine, this website offers resources such as books, articles, and webinars to help guide women on their career paths. It even offers one-on-one career coaching.
Many of the resources are free, and the ones that require payments are not outrageously expensive.
2. The Femails Podcast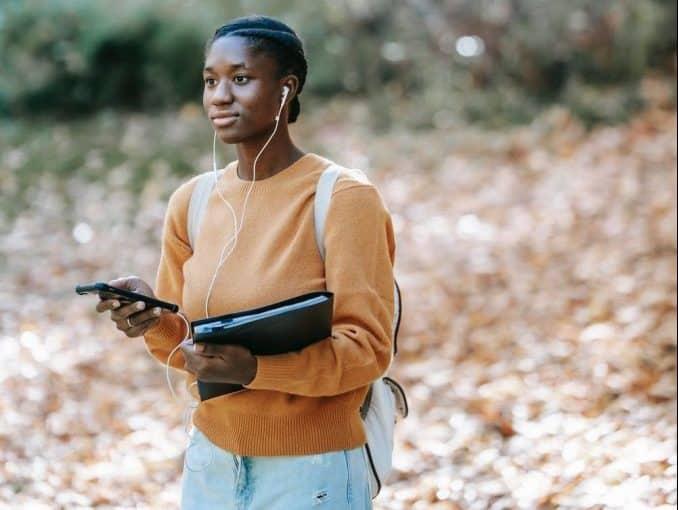 If you don't have time in your schedule for sifting through Career Contessa's website, you can opt for listening to their podcast, The Femails.
This podcast, hosted by Career Contessa's CEO, Lauren McGoodwin, discusses the world of women, work, and what it takes to build a successful and fulfilling career.
In each episode, McGoodwin hosts a different woman to talk about failures and triumphs in their careers and strategies they discovered to help them on their journeys.
Article continues below advertisement
3. Ladies Get Paid
Sometimes, finding inspiration means seeking out the help and advice of others. In times when all seems lost, the community is important. With the multiple community-based organizations on the internet, finding an online community is not difficult.
Ladies Get Paid is a great place to start. This online community is made up of over 100,000 women all over the world who are each to share advice and opportunities. It is also space for you to share your stories and connect with other women.
You will be added to a Slack group with a free membership and have access to nearly 100 channels. A paid membership of $99 gets you access to courses, webinars, and events.
 4. People Watching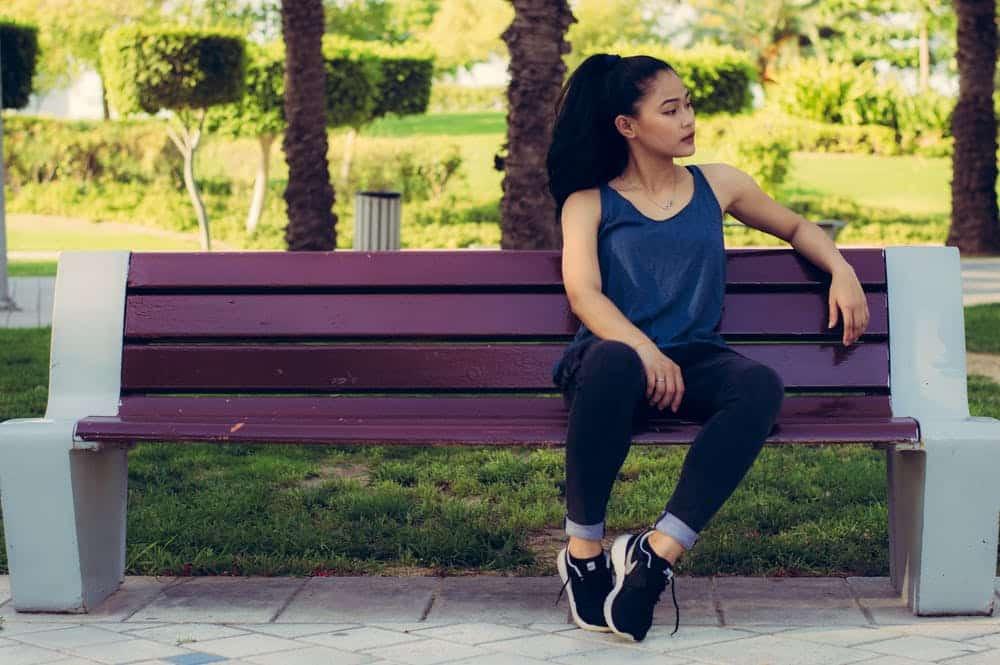 Sometimes, all we need is to step out of our homes and offices, take in our surroundings and engage with the world around us. It doesn't require a lot of effort, but you will find your senses heightened.
Some of us even take note of people's clothes, which often give us an insight into their personalities and backgrounds.
We start to wonder about their lives and about the stories they hold. I personally make up stories about the people I observe.
Article continues below advertisement
It also doesn't hurt to eavesdrop on conversations, as long as you're not rude about it. You might hear some real gems.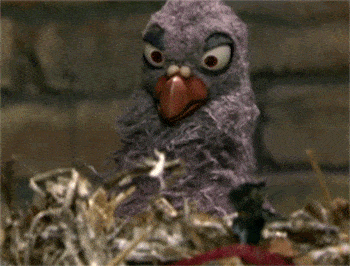 Article continues below advertisement
5. Museums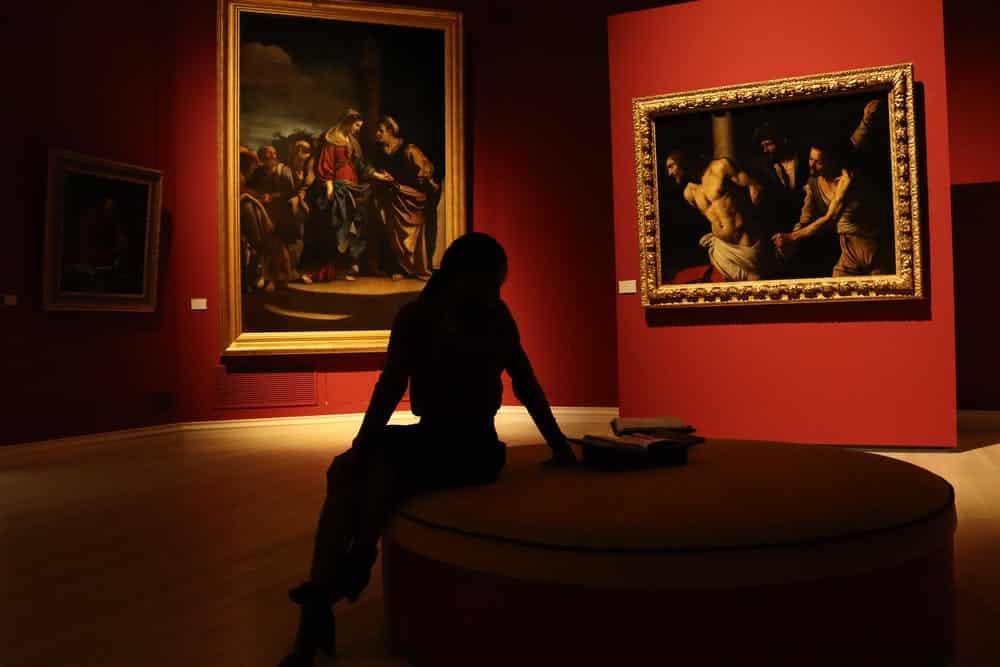 Unlike people watching, observing pieces at a museum requires the individual to block out the world around them and focus on the masterpiece before their eyes.
How is the piece put together? How can it be taken apart? What message is the artist conveying through their work? What physical and mental space was the artist in when they created the piece?
Many people live fast-paced lives where they move from one task to the next without stopping to appreciate the present moment. Museums force people to slow down and enjoy what's around them.
Do What You Can, And Leave The Rest
There are many places to find inspiration as we inch towards post-pandemic life. With inspiration, comes endless possibilities to do something great.
But as we set off for our next projects, we need to remember to be kind and patient with ourselves. I'm sure we're all tired of the word "unprecedented," but it's accurate! We're still experiencing unprecedented and unpredictable times. Motivation will not come easy, and that's okay! Surviving is enough. Do what you can, and leave the rest for another day.