5 Self-Care Tips To Tackle Quarter 3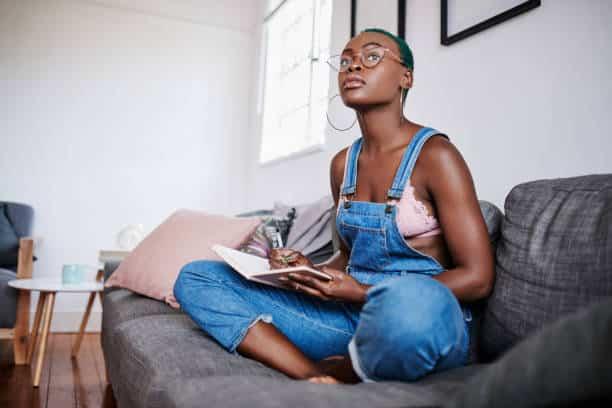 Intentionality is the beginning of the real change in our lives. As we venture into the third quarter, setting intentions that align with our best selves will be key in our growth journey and elevation.
Overworking, depleting ourselves, and pouring from an empty cup is not a smart move. Let's be sure to reclaim our time and make time for self-care.
In the United States, Black women represent 14.4% of the female population and 52% of the African American population, 3,4 yet exceed all races in mortality for heart disease, cancer, stroke, and diabetes, according to the National Institutes of Health Office of Research on Women's Health. Women of color: health data book. Too often for Black women, our self-care takes a back seat to our goals and life coming at us fast. Your self-care requires you to be intentional in the following eight areas: physical, psychological, emotional, social, professional, environmental, spiritual, and financial.
A study published in 2016, states that "self-care is an individualized strategy that has the potential to reduce and buffer the burden of stress on many black women's health." To help with your self-care strategy, here are five tips to conquer the third quarter with a new level of focus and grace.
Article continues below advertisement
Journaling
It may be helpful to grab a journal and pen to write out your intentions and refocus. If you can't think of what to write, here are some journal prompts to pull from:
What are you anchored in?
What worked in Q2?
What did I learn about myself last quarter?
My Q3 mantra is…
How will I cultivate joy in Q3?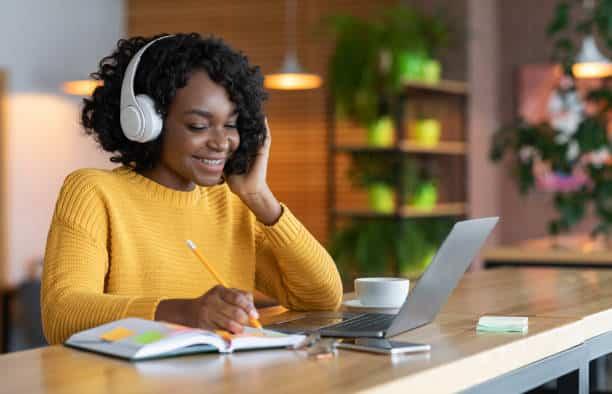 Article continues below advertisement
Learn Something New
Try learning something new within the next few months. Choose two new books, one personal and one professional to read and study. Take a class in something you've always wanted to learn and put it over because you didn't have time. A recent study showed that learning something new can have a positive impact on your overall well-being.
Schedule Your Self-Care
Book your therapy, massages, nail appointments, or childcare at the beginning of the quarter to reduce stress in advance. Scheduling your self-care in advance is an act of intentionality.
Article continues below advertisement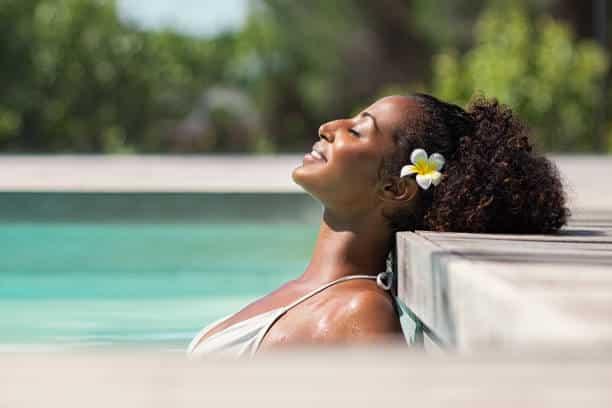 Staycation
Take a trip to nowhere. A staycation could be just the thing you need to reset, refresh & refuel your personal, professional, and creative juices. A trip away from your normal routine has the ability to inspire creativity and release the stress of the day to day. During this time you could map out and set intentions for the rest of the year, how you want the rest of the year to look week by week or month by month.
According to the Harvard Business Review "Statistically, taking more vacation results in greater success at work as well as lower stress and more happiness at work and home." Set a plan for the week and boundaries around your technology and connectivity and see what happens when you return.
Article continues below advertisement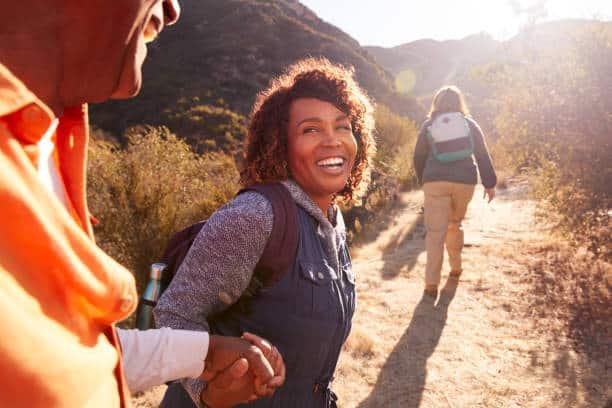 Adopt A New Habit 
Have you heard of habit stacking? Habit stacking is broken down in great detail in the book "Atomic Habits" by James Clear. It is defined in the book as "Habit stacking is a special form of an implementation intention. Rather than pairing your new habit with a particular time and location, you pair it with a current habit." In doing so you are more likely to sustain the new healthy habit.
Let us know how it goes! We want to celebrate every milestone along with you! Post on IG photo and use #HerAgendaCrushingQ3
Here are some affirmations to get you through Q3:
I will not allow stress & burnout to be my norm.
I will only give from the overflow to myself and others in this season!