5 Must-See Shows That Inspire Boss Moves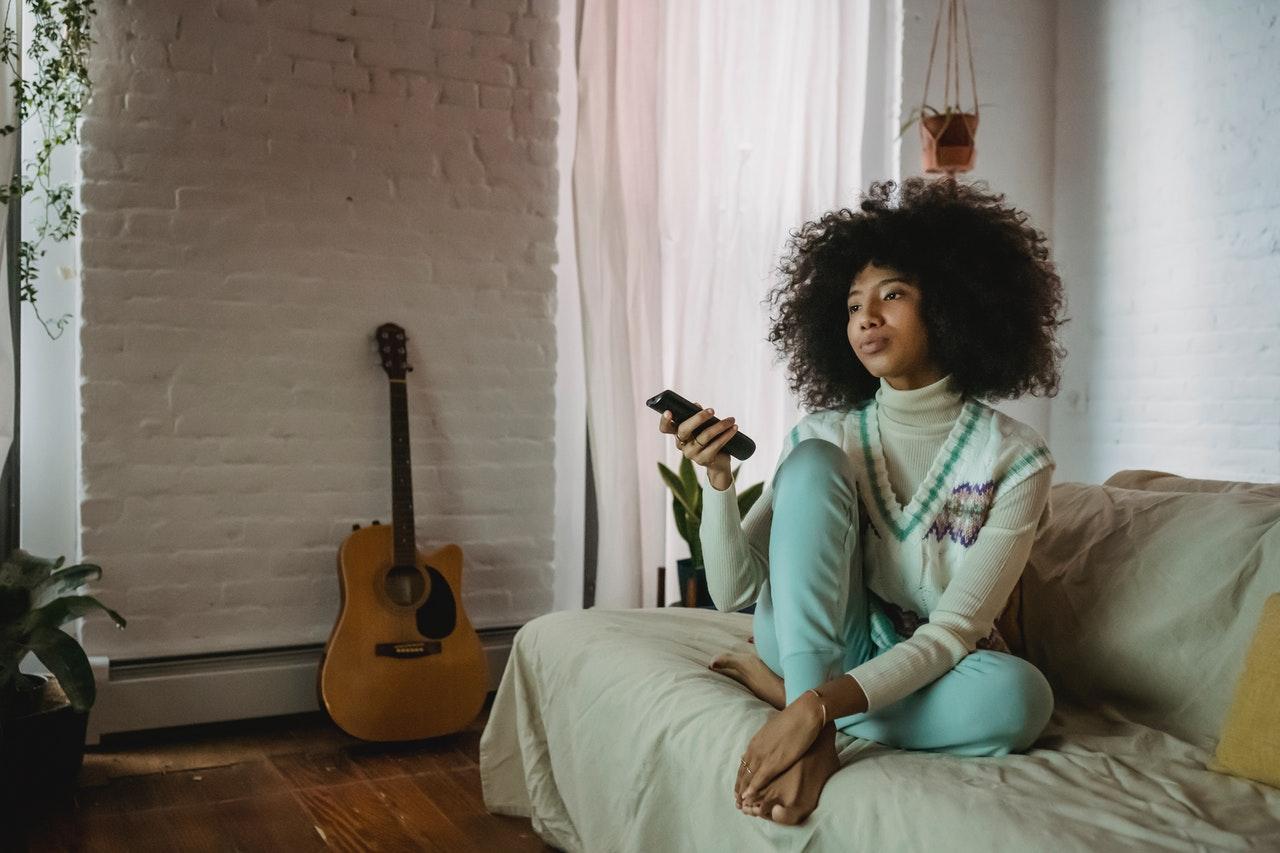 Women are bosses. This is nothing new. From being mothers, wives, CEOs, and entrepreneurs, women get things done! But every now and then, a reminder to keep going is essential. This weekend, add these five shows that promote boss moves to your watch list and you are sure to get the entertainment and motivation boost you need.
Selling Sunset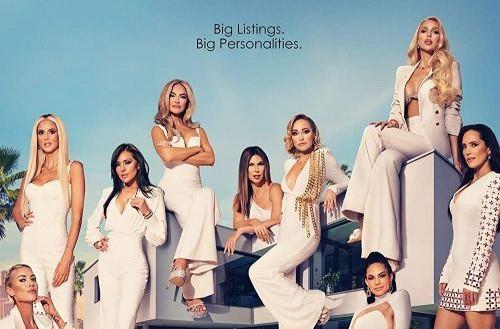 If this show doesn't inspire you to get up and make those boss moves, at least the cast members' wardrobe will! This Netflix reality show focuses on The Oppenheim Group which consists of an all-women team that sells luxury, multi-million-dollar homes to Hollywood's elite. These women come from all walks of life which is relatable because if they can succeed, so can you!
Selling Tampa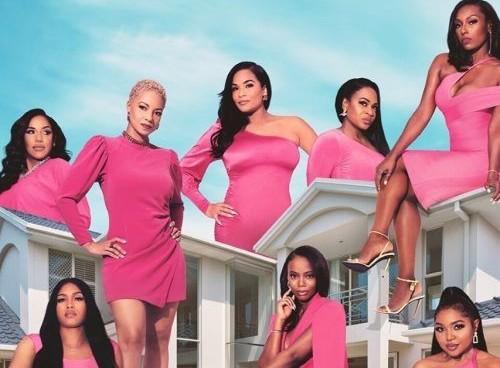 This reality TV drama is also part of the "Selling" franchise, and this time Netflix introduces us to the women of Allure Realty, a black-owned boutique-style brokerage firm that is breaking into the luxury real estate market in Tampa, Fla. With clientele ranging from professional athletes to the founder of Mielle Organics, Monique Rodriguez, these women are boss moves personified.
Article continues below advertisement
And Just Like That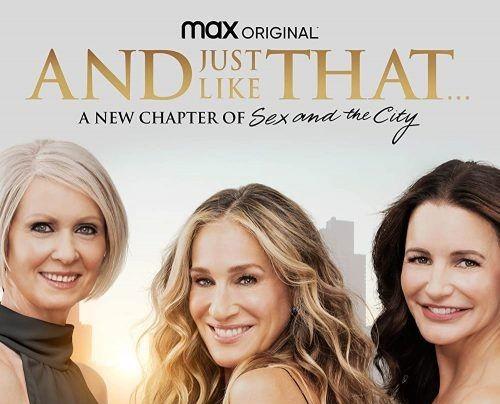 If you are a fan of "Sex And The City," then you already know about the boss moves that Miranda, Carrie, Charlotte, and Samantha make. HBO is back with "And Just Like That…"and the ladies (minus Samantha, who has relocated to London) are still chasing their dreams. Even the women who are additions to the group are bosses in their fields, with Charlotte's new mom-bestie bond with Lisa, a documentarian, Miranda's budding friendship with Nya, a professor, and Carrie's new sisterhood with high-end realtor Seema.
Emily In Paris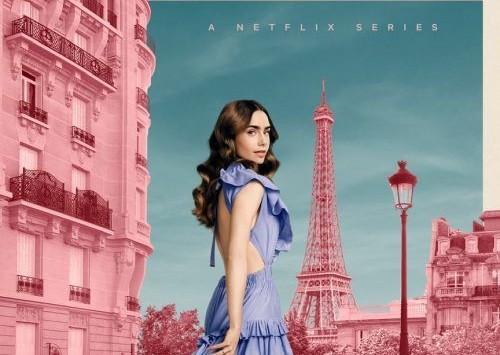 What's more boss than moving to another country for an amazing career opportunity? Netflix's "Emily In Paris" will motivate anyone who feels they are stuck in a rut and need a change. One takeaway from the show is spontaneity is a power move! You can make major life changes on the whim, whether that is moving to another country, changing careers unexpectedly, or starting a business, take that leap!
Cheer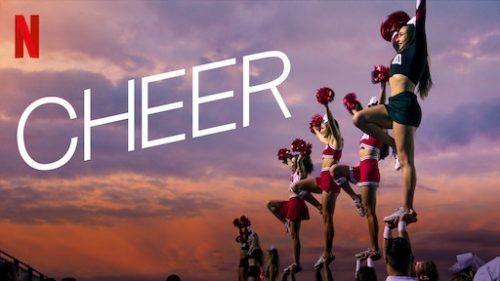 These women are not only in college but they have the work ethic and skill set of those twice their age. This gripping Netflix docuseries follows the ups and downs of Navarro College's competitive cheer squad as they work to win a coveted national title. Now the average woman might not be trying to win a national cheer title but this show illustrates what can happen when you show up, work hard, and claim what's yours!
All of these shows offer the perfect reminder that the woman standing next to you is not your competition but your motivation. There is room for all of us to go for what we want and make our dreams come true and become the bosses we are meant to be!