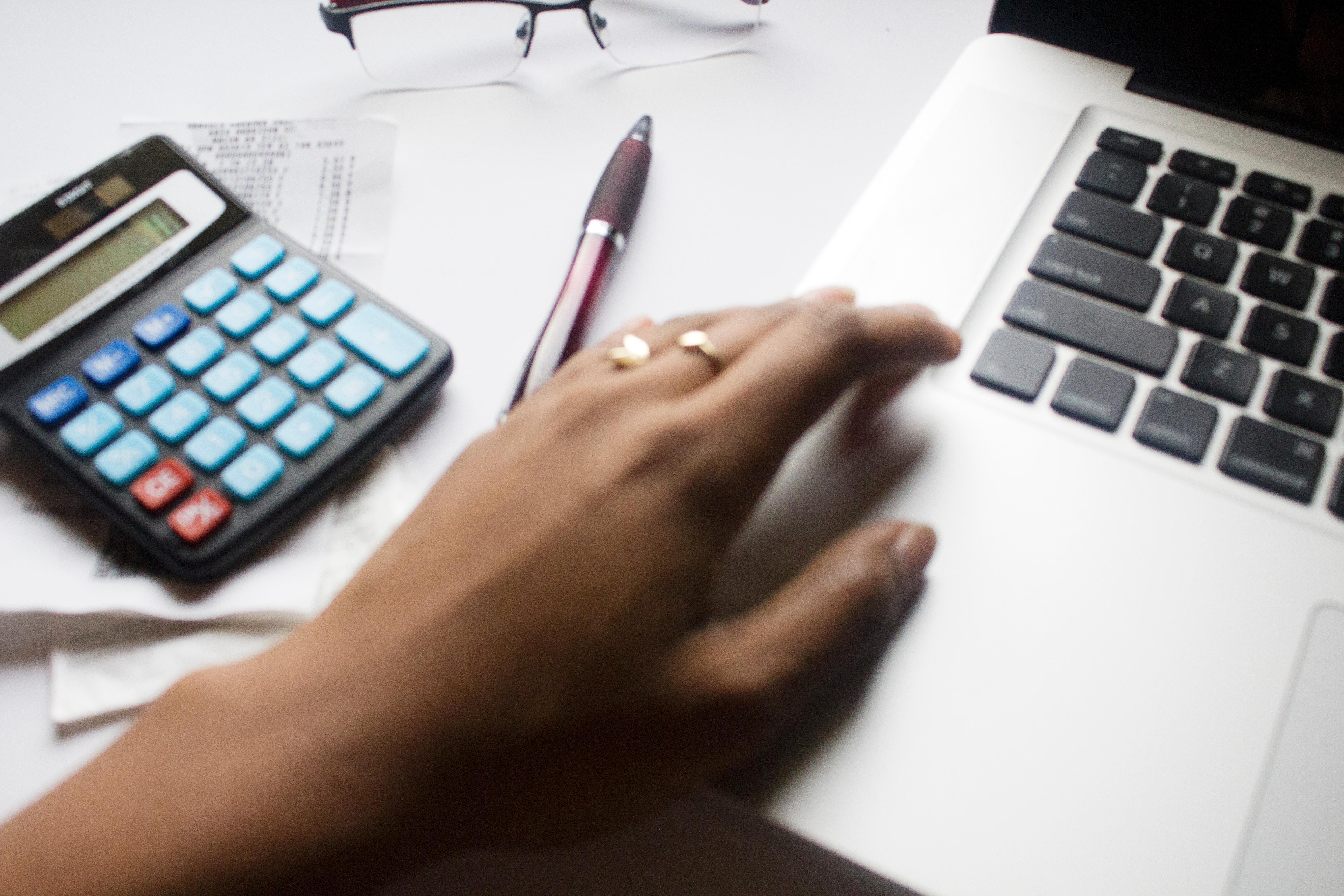 5 Simple Ways To Fix Your Credit And Why It Matters
By Eve Stern

Sep. 6 2016, Published 3:30 a.m. ET
When it comes to credit, many of us are usually in the dark.
What you may not know, however, is that your credit is your financial passport and reputation – it follows you everywhere you go as you build your life. Whether you're starting your own business, or applying for that new job, like a little kid credit always tags along.
Nicole Sanchez is the founder and CEO of eCreditHero, a fintech startup that offers a 100 percent free online credit repair tool where she has helped over 30,000 people repair their credit and restore their financial outlook. With a community of over 30K, eCreditHero offers weekly credit tips and seminars, in addition to their free credit repair tool. Nicole spoke with Her Agenda regarding the most common misconceptions about credit and what simple steps you can take to fix your own credit and financial future!
Article continues below advertisement