5 Simple Ways To Fix Your Credit And Why It Matters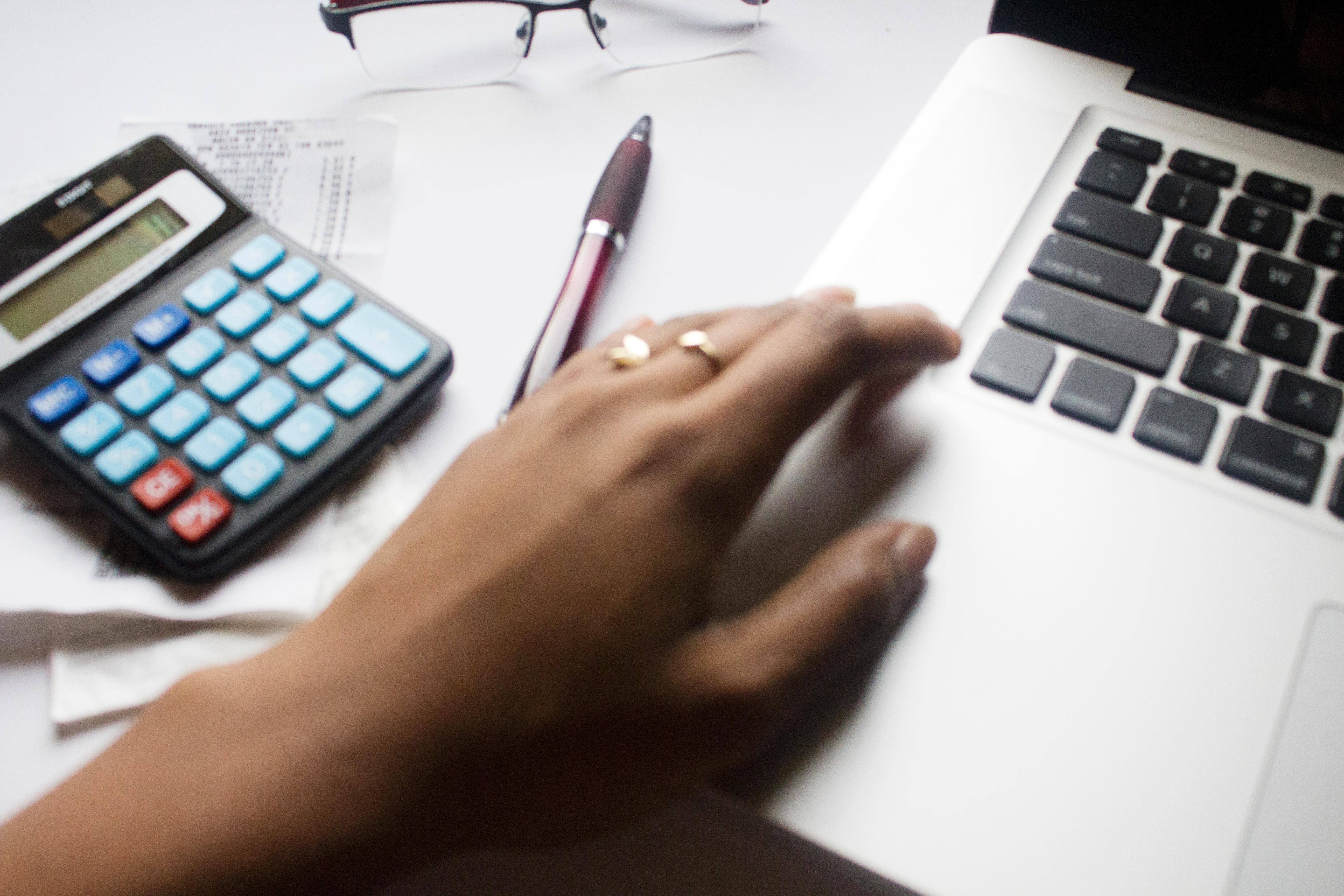 By
Eve Stern
Sep. 6 2016, Published 3:30 a.m. ET
When it comes to credit, many of us are usually in the dark.
What you may not know, however, is that your credit is your financial passport and reputation – it follows you everywhere you go as you build your life. Whether you're starting your own business, or applying for that new job, like a little kid credit always tags along.
Nicole Sanchez is the founder and CEO of eCreditHero, a fintech startup that offers a 100 percent free online credit repair tool where she has helped over 30,000 people repair their credit and restore their financial outlook. With a community of over 30K, eCreditHero offers weekly credit tips and seminars, in addition to their free credit repair tool. Nicole spoke with Her Agenda regarding the most common misconceptions about credit and what simple steps you can take to fix your own credit and financial future!
1. Why Credit Matters
Credit can limit you or introduce you to new opportunities. Sadly, if your credit is in bad shape you may be shut out from openings that can lead you closer to financial freedom and profit. For example, many government jobs or careers in financial services require you to have a strong credit score due to risk factors.
"Do not block your blessings by not having your financial reputation in order," says Sanchez. If you want to be able to start your own business, go back to school, rent a car, you need room for good credit.
Article continues below advertisement
2. You Are Not The Only One With Bad Credit
For many people, credit evokes a lot of emotion due to various life circumstances and events that have taken place in the past. Yet, the faster you can move past your shame the faster you will break through bad credit. Your first step is admit your current state of credit for what it is – most often less than perfect or no where near where you want it to be. "The hardest thing for people to do is just start," explains Sanchez. "Everybody wants to read about it, study it, think about it, research it, but actually you just have to do it."
Due to the stigma of bad credit most people under report or underestimate exactly how much debt they are in but 56 percent of Americans have subprime credit, which means the majority of people have less than perfect credit.
Article continues below advertisement
3. Your Credit Can Be Fixed
Credit is always fixable. No matter how bad it seems, it can be fixed with time and effort. The two biggest elements of credit are your payment history and your utilization. Despite no negative comments on your payment history, if you have maxed out your credit cards, or only payed your minimum – you can begin to appear risky or living beyond your means.
Many of us do not even know our true credit, as "8 out of 10 credit reports contain errors," Sanchez shared. There can be numerous errors in places like collection reports and medical bills, and so often the most frequent issues are often the most fixable. Errors are usually from duplicates which appear that you have more outstanding credit than you do.
Anyone can repair their credit with three steps: 1) correcting errors on your credit report (with the help of eCreditHero's free tool), 2) manage your utilization which is paying down your credit card, and 3) opening a new one to build positive history.
Article continues below advertisement
4. Credit Is Not Something To Avoid
"Credit is an amazing tool," Sanchez emphasizes, "it provides flexibility with with your cash." It is all about how you manage it and what you use credit for that allows you to build. Cash is the safest option to remain in good standing with your debt, but if you are going to use credit remember to think about what you are spending it on like an amazing brunch v. emergency expenses like your car breaking down.
Case in point – will you utilize that Victoria Secret's credit card for all those discounts or will it just act as another trap to collect debt? "I do not recommend store credit cards," Sanchez warns. "They offer high interest rates and really are a marketing plan for retailers because they know you will not pay them off every month."
5. Just Paying It Off Is Not A Quick Fix
Unfortunately there is more to it than that. High interest rates are a major component to struggling in the pits of debt. When paying off only the minimum, or not even interest each month, it's easier to stay stuck. "You need to remove the negative, manage the existing, and build positive history," Sanchez advocates to achieve financial prosperity.
According to Harris Poll, the average household pays a total of $6,658 in interest per year, which is 9 percent of the average household income ($75,591). For example, CreditCards.com, shares the average credit card's interest rate is about 15 percent. With a minimum payment of $189 says Money, it would take 10 years and a month to pay off the average $4,717 credit card debt, increasing the total payment to $22,869.
"The biggest coupon in your life is fixing your credit," declares Sanchez. If you have high interest debt, that is costing you so much money, and so you need to manage your bills. High interest rates will inherently outweigh your savings.
Want a chance at $100 today and the opportunity to learn even more about improving your credit? Text Agenda to 6468914376 and join the eCreditHero Facebook Community Forum here!