5 Steps To A More Productive Working Day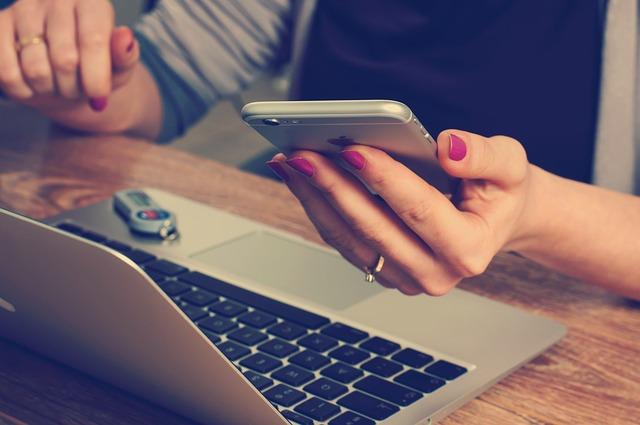 Ask yourself this one question…
How much work do you get done in the day? Whether you work for yourself or for another employer, are you being as productive as you possibly can be?
If you answer with a resounding "yes," then great, you are clearly doing something right. If, on the other hand, you find yourself regularly leaving unfinished projects on your desk, and are guilty of working long into the night through forced overtime to get things done, then your answer has to be a "no."
Assuming it's the latter then, you need to find ways to have a more productive day. By doing so, you will feel a sense of achievement when the day has ended, and you are less likely to feel the workplace blues when you return to a pile of unfinished work the next day.
To help you, here are some of the steps that we think are worth taking.
Step 1: Get out of bed an hour early
Here's the thing. Rolling out of bed long after the alarm clock has gone off, eating a hastily prepared breakfast, and rushing out of your home to catch the bus to work, is not a good start to the day. You will feel tired and sluggish at work, and ill-prepared mentally to do whatever you have to do in the day. Your productivity will suffer and your day will suck! Therefore, make an effort to get up earlier. You will have more time to eat a nutritious breakfast. You will have time to mentally prepare yourself for the day ahead. And you might even have time to engage in some light exercise. You will arrive at work refreshed and rejuvenated, and that, of course, will mean your productivity is less likely to suffer.
Step 2: Create a 'to-do' list
Article continues below advertisement
Ideally, this should be done the night before, as you will be able to kickstart your day immediately once work begins. On the other hand, you might want to work on the list on your commute, or you might want to get to work a little earlier so you can create a plan of action for the day. As you create your list, ensure you place the more urgent tasks that need to be completed at the top. This way, you are less likely to waste time doing anything that can be left until tomorrow. Consider too, those tasks that could be passed on to somebody else, especially if you don't have the time or the ability to do them. Outsourcing or delegating them to somebody on your team might be the best answer, as you can then free up your to-do list to concentrate on those things that are a) a priority for you, and b) more akin to your skillset.
Step 3: Cut out those things that might waste time
Article continues below advertisement
You have work to do, so while you will need a break from time to time, you should still eliminate anything that is going to waste your time. If you are tempted to browse the internet for non-work purposes, install an internet blocker on certain sites during work hours. If you are constantly wasting time switching between apps while trying to multitask, install G-Suite CRM so you have everything you might need to hand. If you are often interrupted by non-work related phone calls, turn your phone off. And if you have a colleague who likes to wander over to your desk for some office gossip while you're trying to work, kindly tell them to go away, reminding them that there is a time and a place for office banter, and it's not when you're knee-deep in work at your workstation.
Step 4: Give yourself a break
As we already suggested above, you do need to give yourself a break during the day, as this will enhance your productivity. Use this time to engage in a little exercise, have something nutritious to eat, and to clear your head in between your daily tasks. You will only tire yourself out physically and mentally otherwise, so while you might want to forsake a break to crack on with the work at hand, you will find it counterproductive, as you may end up working slower because of exhaustion.
Step 5: Leave work on time
If you have focussed on the other steps here, you will be able to get home at a decent time. For an hour or so after work, do those things that will help you be more productive the following day, such as getting your work clothes ready and setting a new to-do list, and then do that other thing that will fuel your energy the next day, indulge in some downtime. Rest and relaxation are key if you want to feel refreshed, so do whatever it is you enjoy, and then go to bed at a reasonable time so you get all the sleep you need.
Let us know what you think, and if you have any productivity tips you think we need to hear, do us all a favor, and share your wisdom with us. Take care, and thanks for reading!
[Editor's note: This post is from one of our trusted partners.]