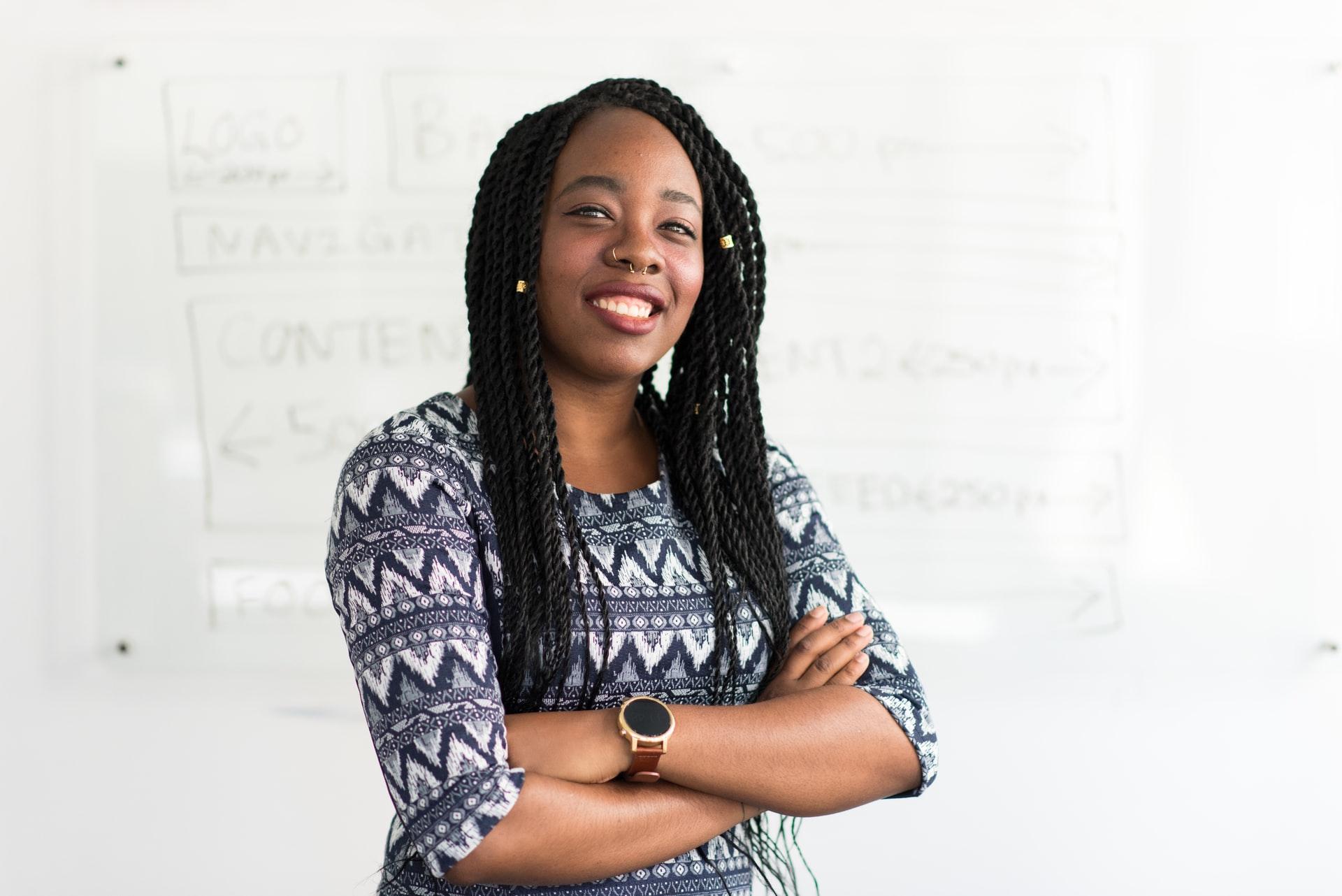 5 Savvy Steps To Write A Winning Business Plan
By Score

Jan. 7 2022, Published 8:00 a.m. ET
You would never start a road trip without a map planned destination. So why would you start a new enterprise without a solid business plan?
Every business owner needs a plan, whether they are running a tiny retail store, a stall at a craft market, or an independent social media business.
You only need to look at small business survival rates to see why. According to the United States Bureau of Labor Statistics, only 30% of businesses make it to their fifth year. And though we don't have full details on each failed firm, research from CBinsights shows that:
42% failed because there was no market need for their product or service
29% ran out of funding
18% failed because of pricing problems
A strong business plan can mitigate all of these issues. This article will share five tips to help you build one.