5 Sustainable And Ethical Online Holiday Markets You Will Love
Now more than ever, sustainability and ethics matter. With holiday shopping underway, you might want to shop your values as well.
According to Entrepreneur, the global ethical fashion market has had a compound annual growth rate of 8.7% since 2015. A survey by PWC also found that approximately 60% of millennials and over 50% of GenX consumers care about the sustainability practices behind what they buy.
Here are 5 online markets to scour for all your gift-giving needs.
Made Trade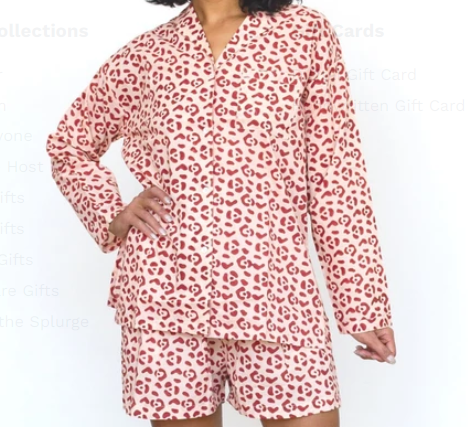 Made Trade is a women-owned marketplace founded in 2018. The values they look for in partner brands include fair trade, handmade, women-owned, BIPOC owned, sustainable materials, and upcycled or recycled products. A nice bonus – easily shop by the values that matter to you. They carry a large variety of home products such as bedding, furniture, kitchen items, and home decor. They also offer clothing and shoes for the whole family. Get a bamboo plate set for your sibling, pajamas made out of organic cotton or Tencel for the whole family, a table crafted from sustainably harvested walnut for your parents, and a pair of fair-trade mules for your best friend all in one place.
Earth Hero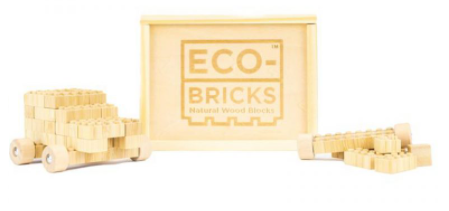 Earth Hero is an eco-friendly marketplace that believes each consumer choice can make a change. They are well known for helping people convert to low waste or zero waste home products. They also carry clothing, kids' items, pet supplies, beauty care, and more. You can shop by values on their site; such as plastic-free, vegan, black-owned, LGBTQIA supporting, organic ingredients, etc. As a bonus, they plant 5 trees with every purchase. Get bamboo toy blocks for your kid, a zero-waste dishwashing kit for your co-worker, organic cotton duffle bags for your spouse, and a natural rubber toy for your favorite fur baby.
Article continues below advertisement
Mindful Market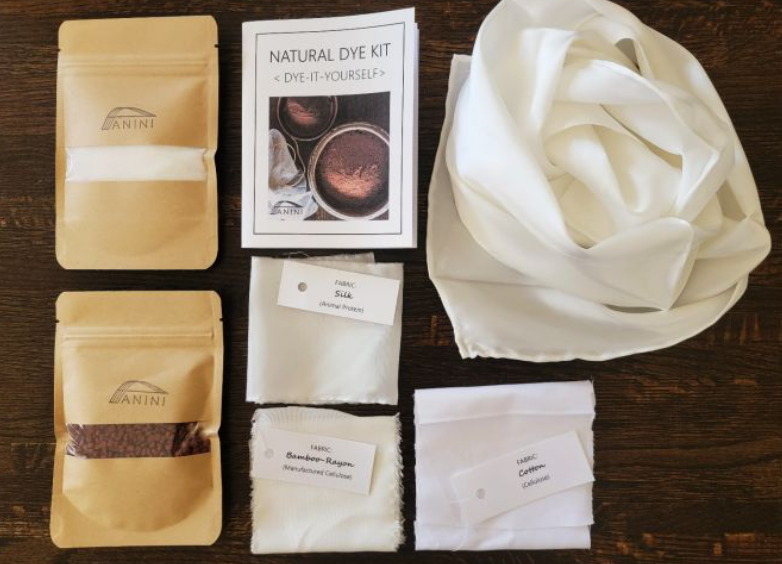 Mindful Market is also a young online marketplace, found in 2018, which focuses on ethics. They also offer value based shopping, and what makes them stand out is they have over 200 shopping filters, you can save your favorites, and even open or nominate your favorite small shop on the site. They also have a large variety of food and wellness items, which most of the other featured marketplaces don't carry. Just a few wonderful gift choices from Mindful Market include a vegan and gluten-free bakery box, a naturally dyed silk scarf kit, a handmade roll-on perfume oil, and a wooden spice rack made in the USA.
Shades of Green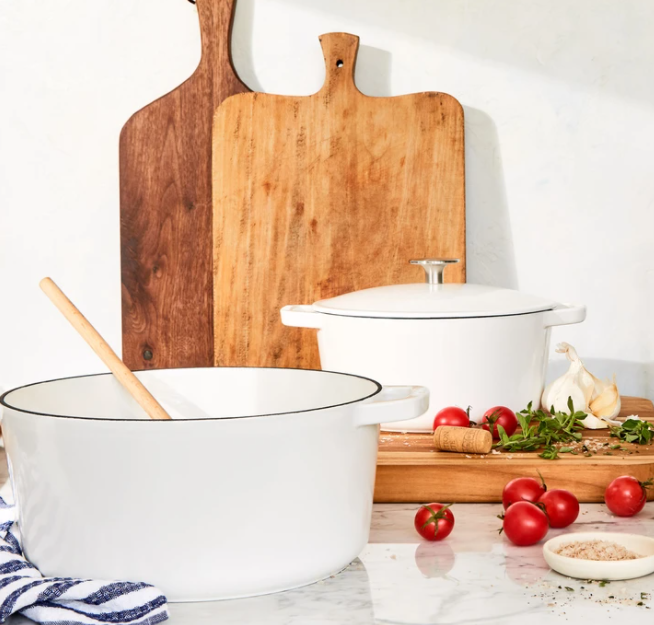 Shades of Green, a woman-owned business, doesn't go for perfection, they opt for progress and transparency. They have a clearly illustrated evaluation process for every product carried on their site. They also provide easy-to-understand education to make shopping a breeze. Their main offering is really high-quality home products, as well as bed and bath, and cleaning options. Grab some stunning bowls, a Dutch oven, an alpaca throw, a crib mattress, or a sustainable cleaning set for your gift-giving this holiday season.
BLK+ GRN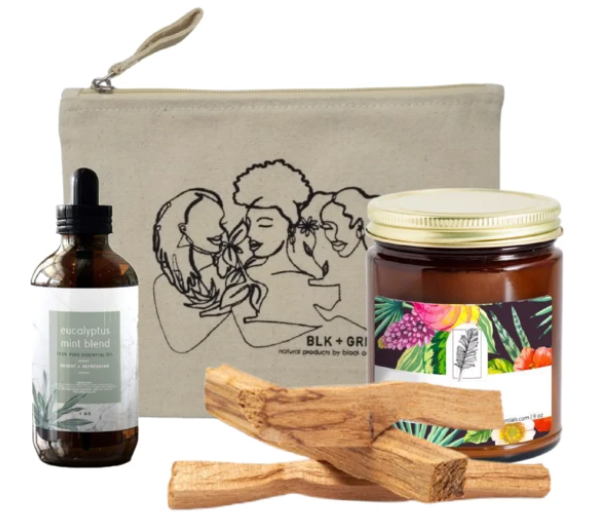 BLK + GRN is not only a sustainable marketplace but also black woman-owned and exclusively carries products from black artisans. They offer a large selection of beauty, bath, skincare, and hair products. Home, grocery, and baby options are also available. The site clearly states 20 toxins they won't allow in any products they carry. Snag facial cleanser, moisturizer, and a face mask for your mom; a handcrafted watering can for your garden-loving spouse or domestic partner; a self-love bundle for your bestie; a tea set for your kids' teacher; and baby items for your sister.
No matter what you choose, your family and friends are sure to love their unique gifts, and you will feel great knowing your choices are ethical and sustainable.