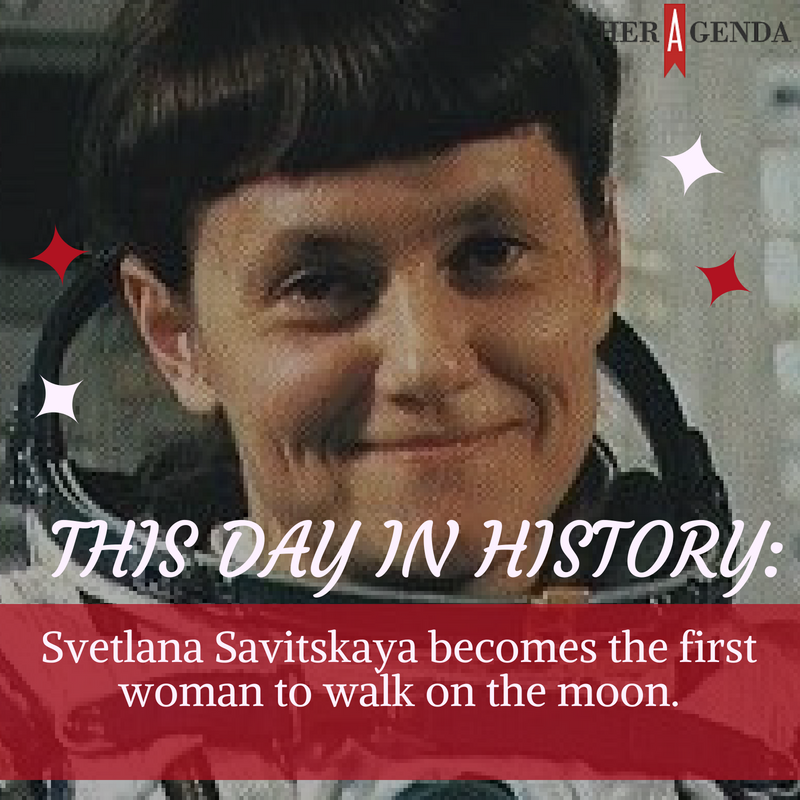 5 Things You Didn't Know About The First Woman To Walk In Space
By
Regina Fontanelli
Jul. 25 2018, Published 12:04 p.m. ET
Astronaut Kathryn D. Sullivan may have been the first American woman to walk in space but WAS NOT the first woman to ever do so. Months prior to her historic take off in the Challenger space shuttle, Russian astronaut, Svetlana Savitskaya had walked on the moon with her peer, Vladimir Dzhanibekov. The work she did was revolutionary. Her trip not only served as inspiration for women around the world but was crucial to discovering key information about metal in space.
On this day, 34 years ago, Savitskaya took the plunge and made history for all womankind. Here are some quick facts you may not have known about the change maker.
Savitskaya Was Really Good At Parachuting
After being rejected for pilot training at 16, Savitskaya became interested in parachuting. With her father's support, she attempted to beat world records and completed over 400 parachute jumps by the time she was 17. From parachuting, she jumped to gymnastics and joined the Soviet National Aerobatics Team. The British Press dubbed her "Miss Sensation."
Her Parents Were Kind Of Intense
Savitskaya didn't have the most typical parents. Growing up in communist Russia, her father, Yeveniy Savitsky, was a hero of World War II, and her mother, Lidia Savitskaya, was a leader of the Moscow communist party. It's probably safe to assume they probably were not the most laid-back of parents. Savitskaya grew up taking extracurricular classes in everything from swimming to music.
The Work She Did On The Moon Was VERY Difficult
She didn't just moonwalk and go home. Savitskaya came to WORK. She soldered together different metals and sprayed them with a finish. Since space suits have limited pliability, moving in them is exhausting. For three hours, she and her partner wielded, occasionally switching roles to report on their work. Just three hours in a space suit can burn up to 6.6 pounds.
Despite these difficulties, Savitskaya successfully completed her mission and showed everyone that women are capable of handling heavy duty, highly physical space work.
Her And Astronaut, Sally Ride, Had A Secret Hang Out
Article continues below advertisement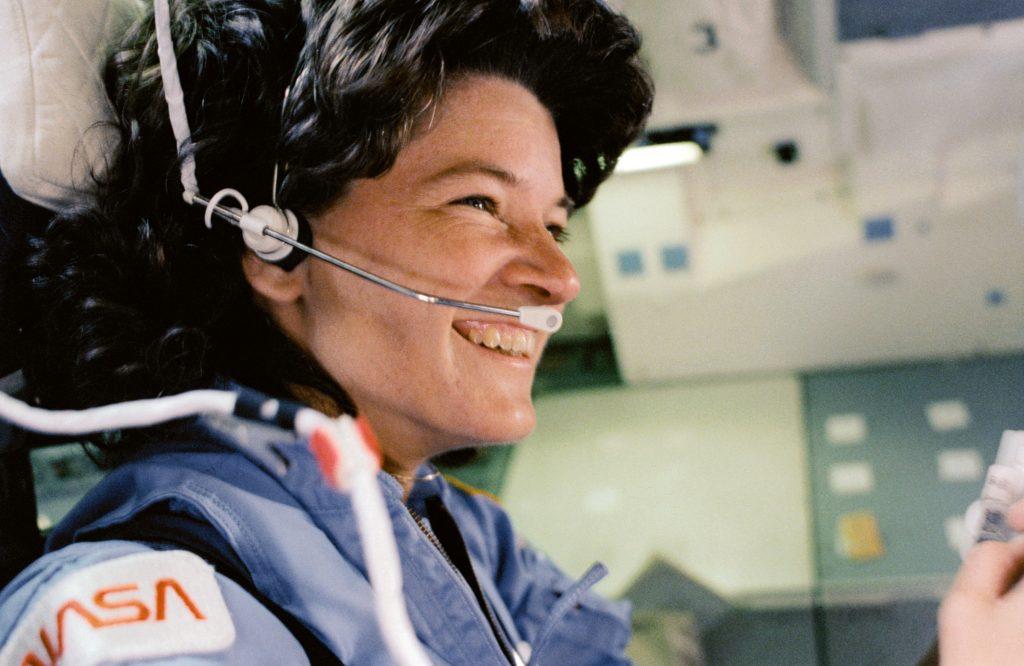 Ride, the first American woman to go into space, was told by the U.S State Department that she was not allowed to socialize with Soviets while on her tour in Europe. With the tension of the cold war hanging over both countries, America did not want photos circulating of their hero palling around with the Soviets. In spite of this, Ride made plans with Savitskaya to meet in secret. One night, the two snuck out to meet one another and it was never reported back to the states.
Article continues below advertisement
Oh, Also, She Was Like A Major Communist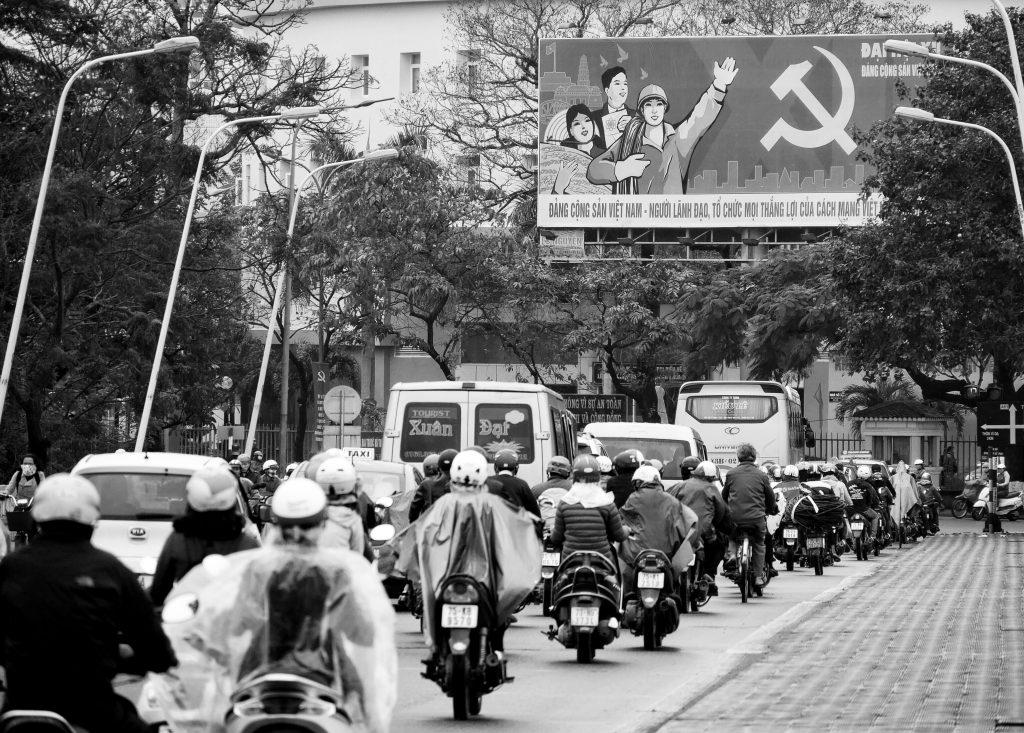 Years after her historic walk in space, Savitskaya was a top ticket candidate to lead the communist party. Her character has been described as reflecting the values of communism, hard-working, strong-willed, proletarian. She, herself, deeply believes in communism's values and believes that to prevent corruption, large masses of property must be owned by the government. At heart, her ideology is pure – she just wants a country where money is distributed fairly and the poor are accounted for. She just happens to want that through communism. Hey – nobody is perfect.