5 Tips For Getting More Done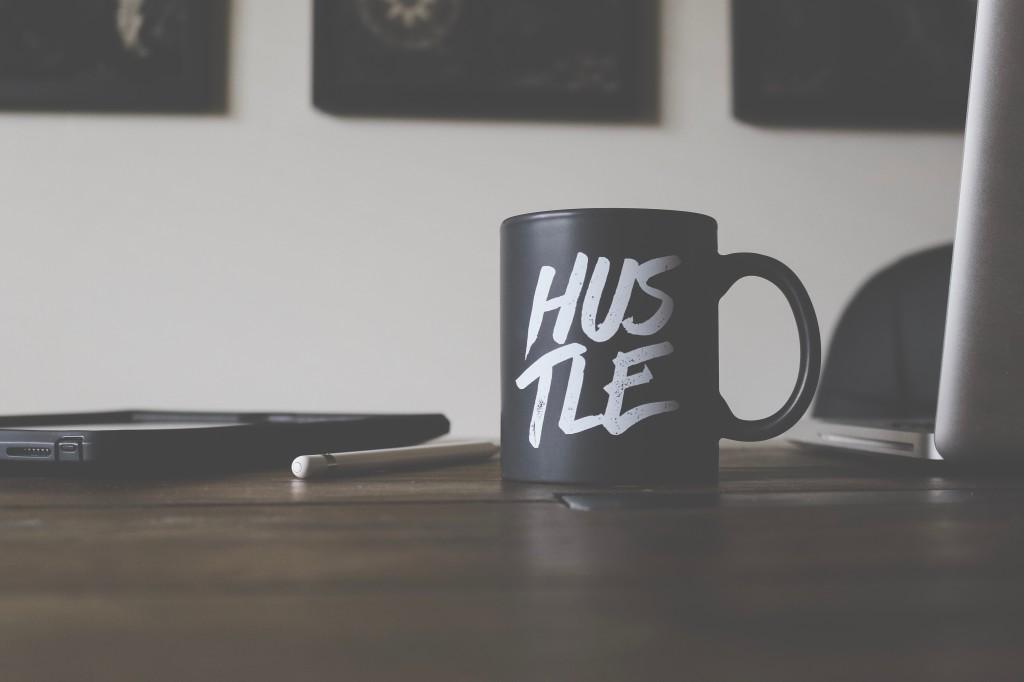 [This blog post is in partnership with AT&T.]
What's your intention for the day?
Everyone is busy. The goal is not to be busy. The goal is to be productive within the boundaries of the limited time and energy we have each day.
You have more items on your to do list than you have hours in the day. So how do you keep yourself on track and execute quickly at a high level? You need a strategy, along with the right tools and systems.
Here are 5 tips, tools and tricks that will help you get more done during the day.
1. Trello
When your to-do list is in your head, it takes up space in your brain that should be dedicated to problem solving, critical thinking and execution. My favorite tool to use to get out of my head and get organized and on task is Trello. It is an online site and app that allows you to create boards for each of the projects you're working on and create custom task lists within the boards to keep organized.
2. Bulk Your Tasks
If you're an entrepreneur you likely have various tasks you have to get through that require different energy and different parts of your brain. Switching from meeting mode, to execution mode can disrupt your flow. To avoid this, bulk your meetings on certain days. It's helpful (and more productive) to block out your mornings for uninterrupted content creation and execution.
Article continues below advertisement
3. Make sure your devices are up to date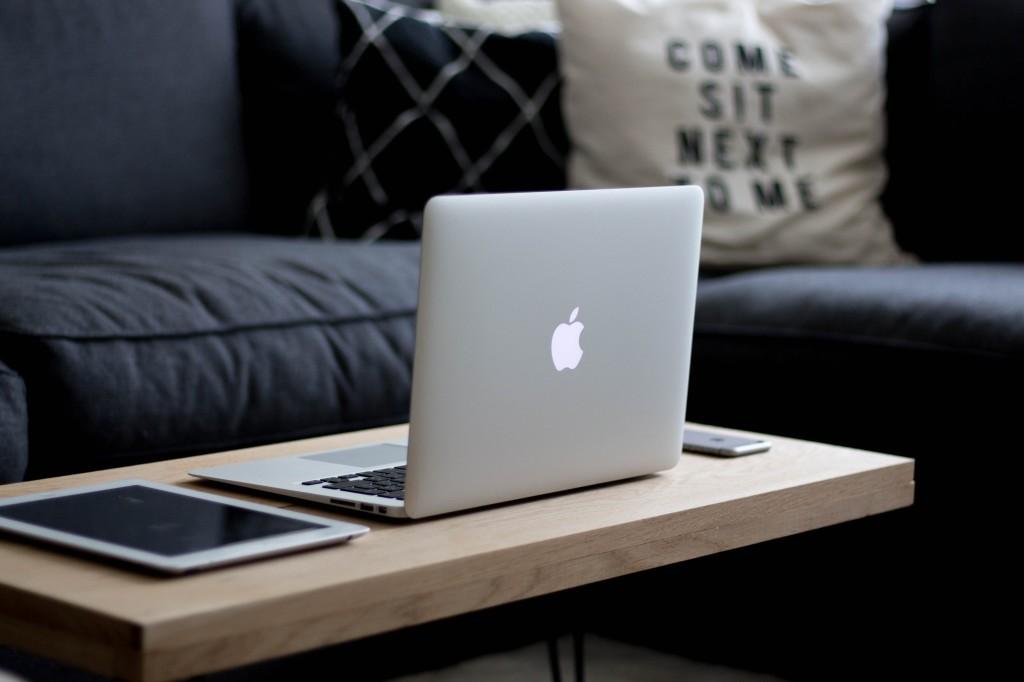 It seems like there's a new device every five minutes and it's hard to keep up. But a slow phone can slow you down, and when you're on a mission to build an empire, you can't have your tools breaking down. Luckily there's options out there to keep up with the ever evolving tech products including the AT&T NEXT installment plan that lets you upgrade to a new smartphone every year (or every two years depending on what type of plan you decide to go with.) Personally, I am the app queen so I love to have multiple devices to multi-task at the maximum level. One app I like to use on my iPad uses bluetooth to make my iPad into a second screen which I love for the days I'm working from home. If you don't have an iPad yet, and you're on a bit of a budget AT&T NEXT has an offer to get a 9.7" 32GB iPad for $99.99 with a 2-year wireless agreement.
Basically, in order to get the deal you need to add any iPhone on NEXT to your cart and choose all the bells and whistles you want to go along with it (like insurance etc.). Then you simply add another device to your cart and choose the the 9.7 32gb iPad. Once you check out, the iPad will show up in the cart at the discounted offer price of $99.
. It's very convenient if you're looking for a way to get your hands on the new iPhone 8 (and hello, aren't we all!?).
Article continues below advertisement
4. Delegate
You can't do everything yourself. Build a team around you that complements your skill set, and them trust them to execute their responsibilities so that you can focus on yours.
5. Avoid email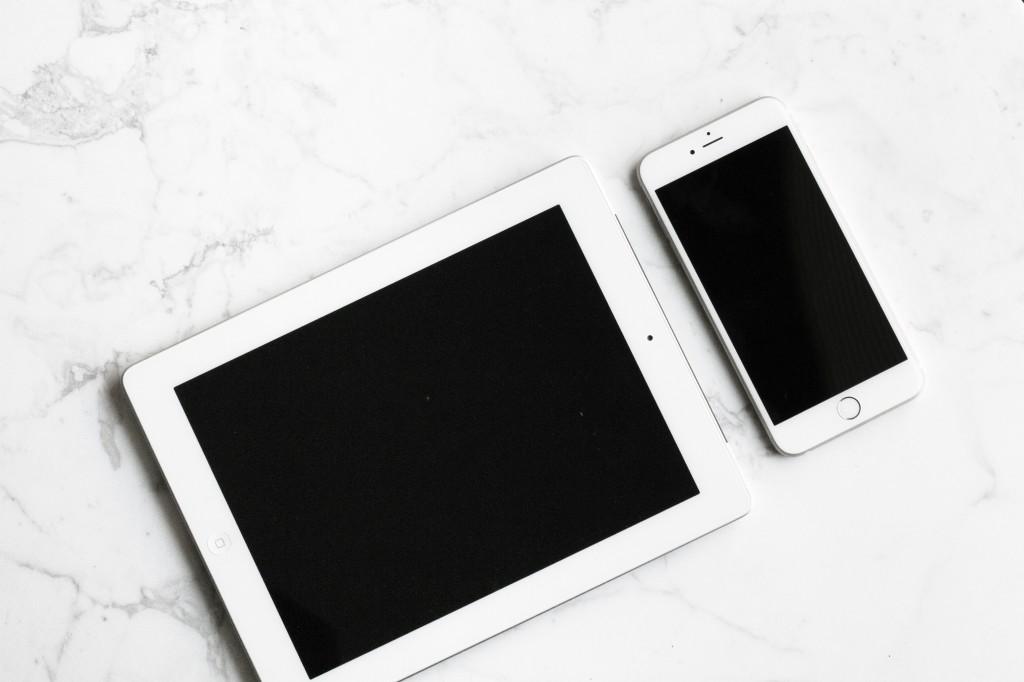 I work in media, so email is the blood that pumps through the veins of our company that helps sustain all our essential organs essentially. But it's also addictive and distracting because it's constant, and always flowing. Everyone needs an answer yesterday and everything seems urgent. Once you're interrupted by task-switching or a notification breaks your focus it can an average of 23 minutes and 15 seconds to get back on task. Turn off the notifications on your email on your devices and check your emails only when you're ready to respond.