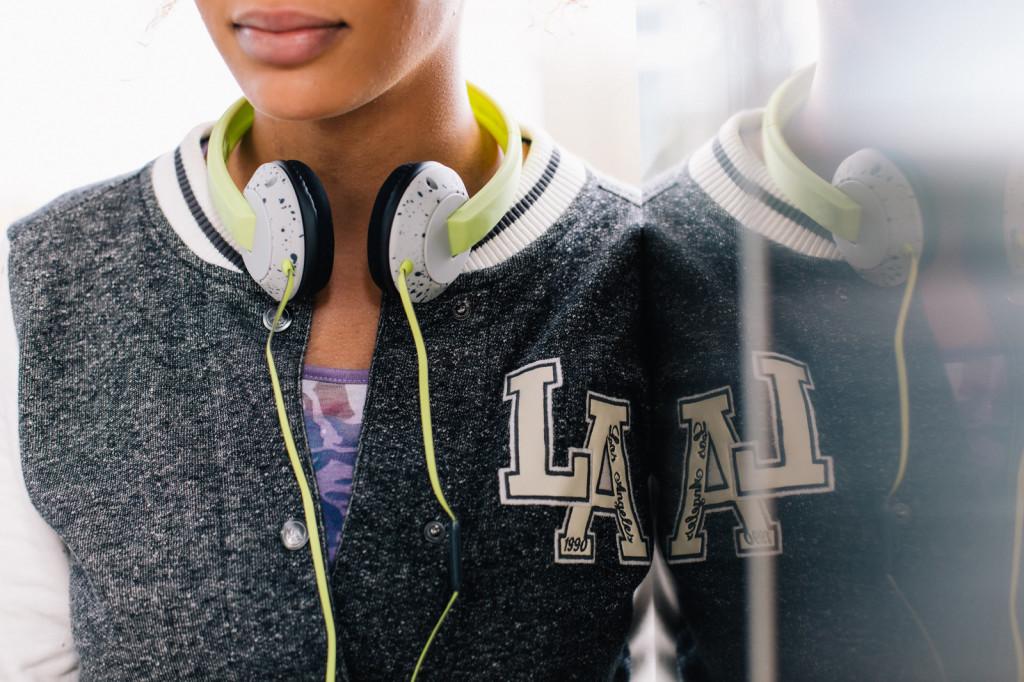 5 Tips for Utilizing LinkedIn When You're Still in College
By
Robyn Mowatt
Jun. 22 2015, Published 3:30 a.m. ET
LinkedIn is a valuable resource for anyone, not just working professionals.
In fact, it's smart to get started on LinkedIn as early as possible to source opportunities and make valuable connections. I still remember one time an individual at a marketing company which represented ASOS in the U.S. reached out to me about a paid marketing opportunity which I could complete on my college campus as a student.
According to SensibleMarketing.com on a 2014 LinkedIn investor call two new users join LinkedIn every second, there are over 332 million users, 107 million users are in the U.S. alone and there are 42 million unique mobile visitors per month.
Bill Corbett, Jr., President of Corbett Public Relations in Long Island, New York and creator of www.LinkedInWinner.com says that your connections are among your most valuable assets and that they are likely to be the key to getting your first job, growing your business and getting referrals. "Your LinkedIn profile is where your brand lives, but your brand comes to life through your content and activities," he said.
LinkedIn allows college students to highlight their most notable moments resume style even if the positions were unpaid. The following tips assisted me with my college journey and allowed me to truly shine on LinkedIn:
1. First impressions online are real and they will make or break you
Bill Corbett, Jr. has 25 years of experience in public relations, marketing and personal branding, he says that the LinkedIn summary is where you have the opportunity to shine and stand out. Your short summary which is right below your headline, current position and past companies or positions you've held is a highly important section of your profile. "The profile summary is also where you can include personal items that will help people get to know who you are," he said. "Mention hobbies and interests that others will be curious about and that you can use as a conversation starter." Corbett also says that a professional head shot is a must for crafting a 'maximized profile'.
Article continues below advertisement
2. Highlight and showcase your major positions on your profile
Whether you specialize in editing, writing, managing projects or strictly marketing, be sure your LinkedIn profile speaks to your area of expertise. Corbett explains that creating a profile in which you identify your goals clearly and highlight your attributes as a well-tailored profile. "From a competitive point of view, you must be an All-Star in the eyes of LinkedIn," he said. Highlighting the major positions you've held on campus is helpful for individuals who visit your profile, this action will allow visitors to understand what type of experience you have.
3. Reach out to business professionals in fields you're interested in
Corbett says we are currently living in a social and relationship economy. "Relationships have always mattered, but they mean more than ever before," he said. If you happen to be reading through a business section of your favorite magazine and see an individual who has a journey you're inspired by LinkedIn may allow you to connect with them on a professional level. Reach out to them and let them know what prompted you to find them on LinkedIn. Connecting with individuals in the marketing and consulting industries on LinkedIn is possible since these individuals are constantly plugged in to social networks. If you feel a LinkedIn connection is too forward, follow and engage with them on Twitter. You never know!
Article continues below advertisement
4. Respond to recruiters in a professional and timely manner
Recruiters are constantly searching for students to fulfill fall internships, summer internships and even on-campus marketing positions. The rise of on-campus ambassador positions allows students to gain marketing and networking skills by representing a brand through executing small events, hosting pop-up giveaways on campus and by utilizing your own social media to promote the brand. Responding to recruiters in a timely manner and reaching out to Human Resources department managers via LinkedIn will help not hurt you.
5. Connect your social media profiles and online portfolios to your profile
Twitter, Facebook, Instagram, Tumblr and online portfolios (Pressfolios, Contently) are great avenues for showcasing your creativity especially if you're trying to break into a creative industry such as fashion, music and other related industries. "[LinkedIn] is a tool for broadcasting your marketing message… it is also a place to connect, engage and brand," Corbett said.