5 Tools Every Entrepreneur Needs To Stay Organized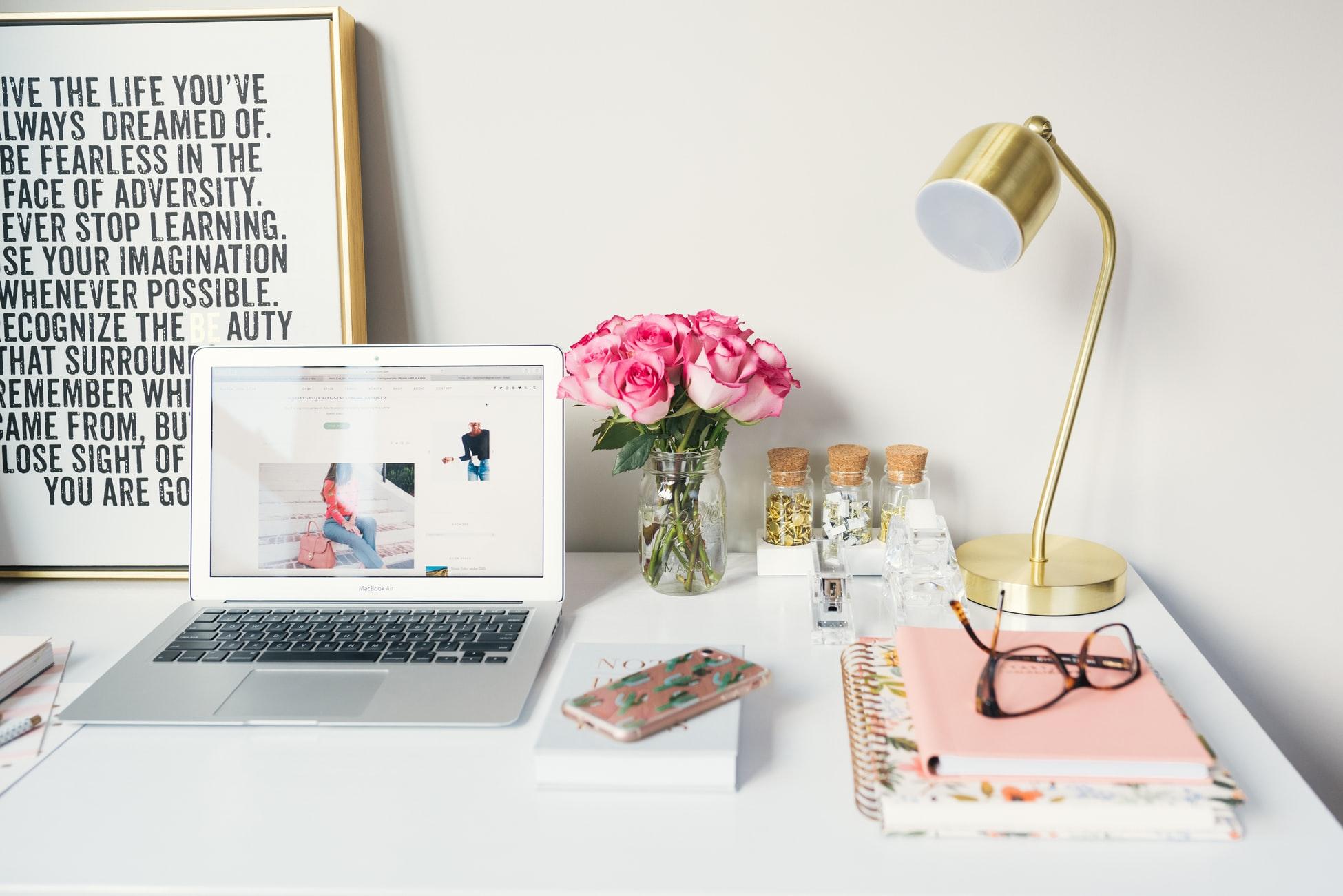 Working for yourself brings an equal set of freedoms and challenges. Keeping yourself organized is a hefty dose of both.
Whether you've been color-coding since birth or actively ignoring the random pile of documents on your desk, being organized is a key component of running your business successfully. Entrepreneurs know all too well how quickly work can become chaotic and unmanageable if you don't have a handle on your responsibilities.
Beyond sticking to your to-do list and keeping a consistent schedule, there are five different types of tools entrepreneurs should use to stay organized and on the path to success.
1. Stay Focused 
With a constant stream of notifications and alerts, it's easy to get distracted. In order to stay on task, you need a reliable tool to help you maintain your focus.
Brain.fm is an app designed to do just that. The app uses science-backed functional music to put your brain into a state of deep focus for a certain period of time. You could also use a Podomoro timer to concentrate on a task for 25-minute increments. At least switch your phone into do not disturb mode to prevent any incoming distractions.
2.  Organize Your Workflow 
More than just your average checklist list, workflow programs can help you plan out projects, estimate deadlines on tasks, and manage your team.
Trello is great if you're trying to stay on top of multiple long-term projects and clients. Asana works best for those dealing with larger remote teams or contractors. There is also Paymo, a favorite among solopreneurs and freelancers who need to manage their workload and track their time.
Article continues below advertisement
3. Track Your Finances 
Taxes become complicated beasts to tame when you start running your own business. Instead of spending tax season digging for old receipts and invoices, get ahead of the game with a finance system. Freshbooks includes accounting software as well as time tracking and invoicing features, and Quickbooks is a must-have for entrepreneurs who want to track their expenses on the go thanks to its easy-to-use app.
Even if you decide to go with a simple spreadsheet, the best way to stay on top of your finances is to take the time to track them.
Article continues below advertisement
4. Batch Tasks 
As an entrepreneur, you're trying to manage everything in your business — and it's easy to waste hours on small tasks that don't bring in a lot of revenue like social media and email. Identify what these tasks are and make a plan to batch them.
For example, you could commit to only checking your inbox once a day. You could also use a social media management app like Later to schedule all of your Instagram posts at once.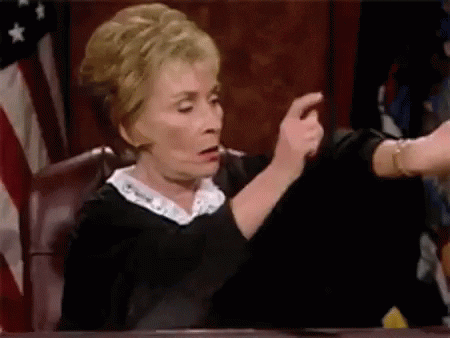 5. Manage Your Time
Time is the greatest currency when it comes to working for yourself, especially if you invoice by the hour. So it's crucial that you utilize a calendar or other time management system.
Start by tracking your time with an app like Toggl to see where you may be letting your hours go to waste. Then craft a basic, simple schedule in your calendar and stick to it for at least a week before deciding if it needs to be readjusted.
Whether you utilize the innovative technology of paid programs or stick to the always classic and reliable pen and paper, your business will run smoother when you have systems in place. Taking the time to set those up now will save you many headaches in the future.