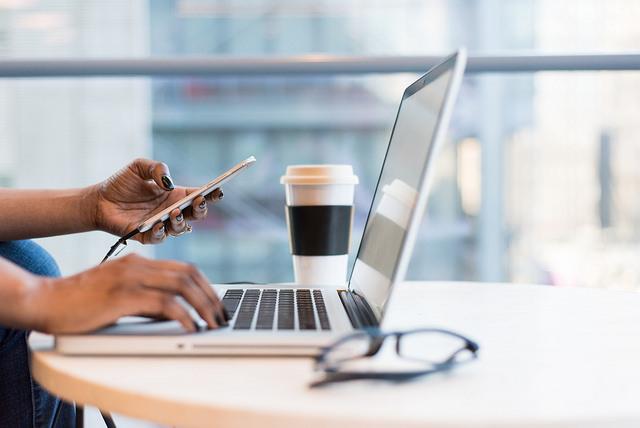 5 Tools To Help You Run Your Business
By
Anulekha Venkatram
Apr. 21 2016, Published 3:30 a.m. ET
As an entrepreneur or the owner of a small business, you're constantly thinking about how to streamline your processes and help your company thrive in a competitive market.
The good news is that there are many tools in the marketplace that are affordable and will help you manage the core parts of your business. Consider the following 5 tools when evaluating your business needs:
Creating a website for your business with Squarespace is simple and intuitive – no coding required! Adding a custom domain is easy, and your site is mobile-ready from the start. Perks include easy integration with Google Analytics, Gmail accounts for your company domain, and easy e-commerce set up with customizable templates. Plans range from $8-$70 per month.
Article continues below advertisement
If you're looking for a solution that combines payroll, benefits, time tracking, etc., then Zenefits is a great platform. The greatest part is that Zenefits automates the process of managing employees, so that things like onboarding or making sure your company is compliant takes minutes to complete. Zenefits' Core HR platform is free, though additional features, such as Time & Attendance, come with a price tag.
Article continues below advertisement
Invoice Home is a simple, customizable invoicing tool. After filling out one of the 300+ available templates, it's very easy to include an online payment link and send the invoice via email. Other Invoice Home features include unlimited storage, automatic backup of your data, and support for payment gateways such as PayPal, Authorize.Net and Stripe. The free plan allows you to invoice up to $1,000 for the past 30 days, while the paid plan ($5 per month) allows for unlimited invoicing.
Article continues below advertisement
Basecamp – for project management and collaboration
Basecamp makes it easy to keep people on the same page. You can put together to-do lists, organize your documents, create a centralized schedule that keeps track of deadlines/milestones, have campfire chats to hash things out quickly, set recurring check-in meetings, send a direct message to a teammate, etc. Plans start at $29 per month.
Article continues below advertisement
Really Simple Systems makes it easy to manage customers, prospects, and sales. They also have an integrated email marketing module, which allows you to create marketing campaigns and send emails & newsletters straight from the CRM system. Really Simple Systems offers a free plan, and their paid plans start at $8 per month.
[photo credit WOC in Tech. Editor's note: this post is sponsored in part by InvoiceHome]