5 Shows To Add To Your Watch List That Promote Sisterhood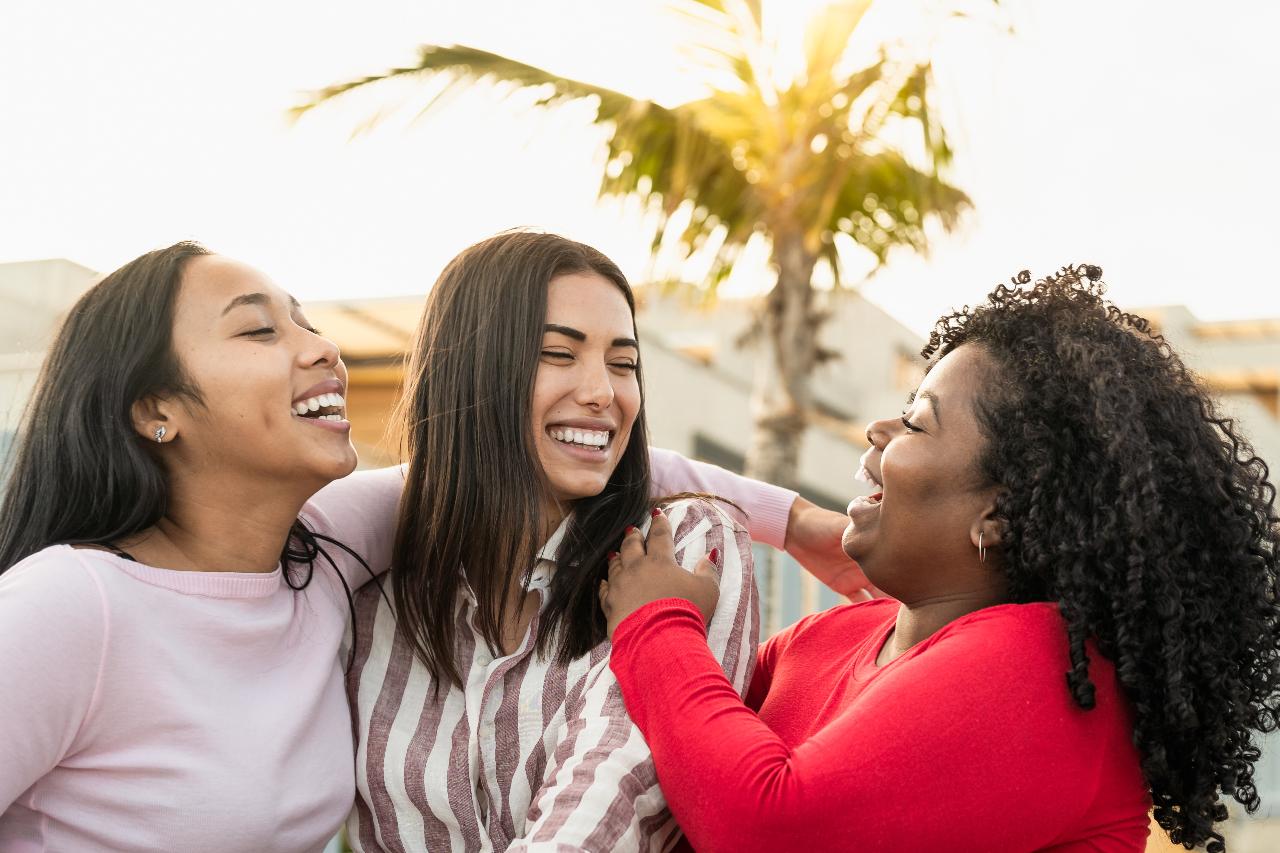 Sisterhood among women is important no matter where you are in your life's journey. From childhood, many women spend so much time cultivating the tribe of their dreams, whether it be for personal interactions, professional relationships, or to have a social group when it's time to let loose and unwind. Navigating and maintaining friendship bonds comes with its own battles and trials at times, but there's nothing better than having a group of women to do life with.
Cultivating sisterhood among your peers can sometimes be challenging, but many women are able to see those relationships play out through television series and movies. With nostalgic shows like Living Single, Girlfriends, Golden Girls, and films like Waiting to Exhale and Sisterhood of the Traveling Pants, young girls and women have been able to see genuine friendships and experience a sister-like love that can manifest in real life.
Thankfully, those shows and movies paved the way, and networks are continuing to present true narratives about the ups, downs, and realities of true sisterhood. If you're looking for a new television show to dive into for a good laugh, cry, or to have something to bond over with your girls, here are 5 shows that promote sisterhood that you need to add to your watch list (if you haven't already):
Article continues below advertisement
Harlem
Created by the co-writer of Girls Trip, Tracy Oliver, this show is a Prime Video comedy series that follows a group of friends navigating life in New York City. The Amazon Prime show showcases women who became friends in college and are now navigating dating, love, and life in their 30s. Over the course of the season, the group navigates universal tribulations with career setbacks, miscommunications, and neighborhood-specific issues related to the gentrification of Harlem.
Sistas
This is one of BET's top sensations, as it follows a group of friends who are in search of "Mr. Right" and all that life has in store for them in between. The show is set in Atlanta and the friends will stop at nothing to be there for one another to cultivate their sisterhood.
Article continues below advertisement
Grace and Frankie
This is the dynamic duo many women didn't know they needed to see. The show is into its seventh season on Netflix, and the women, who are well past child-bearing age and divorced, are having the best time of their lives. Although their personalities are completely opposite, they are a constant reminder that your bestie doesn't have to be identical to you in order to develop a beautiful friendship. Grace and Frankie also teach us that it's never too late to start over, build your tribe, and create a new life on your own terms.
Run The World
Created by Yvette Lee Bowser (of Living Single) this Starz series is about four women in New York City "walking into real adulthood." The show gives insight about a group of friends in their early 30s in the same stages of life, holding one another up and supporting each other through major life transitions. Viewers experience a feel-good vibe while watching the sisterhood between four friends play out throughout the show.
Sexify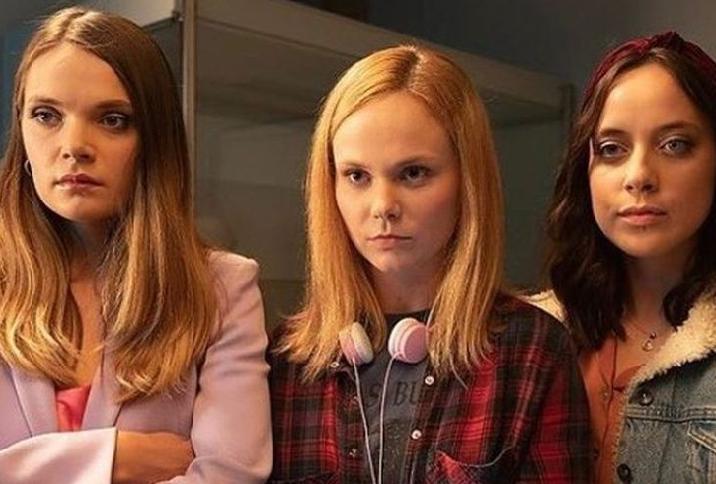 This sex-positive Netflix show follows a group of three friends that lean on one another to navigate the world of personal pleasure. College students Natalia, Paulina, and Monika explore the taboo topic of sex and define what pleasure means for them. The show features honest and relatable situations that parallel growing up in households where families don't talk openly about such topics. Each woman dives into their own journey into figuring out what they want, defining their sexuality, and supporting each other on that journey.