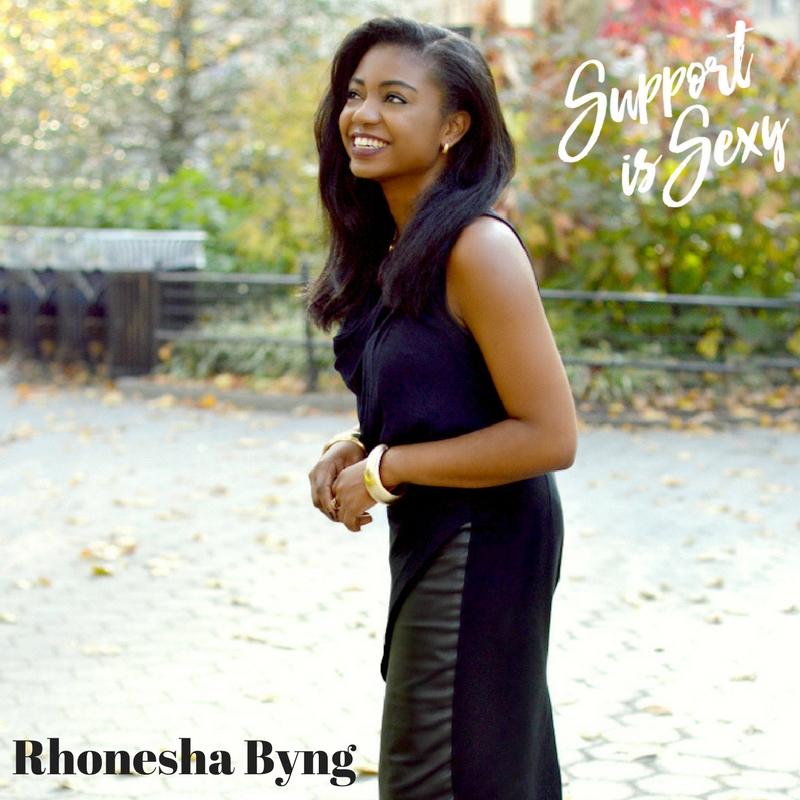 5 Valuable Career Lessons From Her Agenda Founder Rhonesha Byng
By
Leondra Saintil
Jan. 23 2017, Published 9:34 a.m. ET
In this episode Rhonesha shared the valuable lessons she learned while becoming a successful entrepreneur. She also shared a memorable takeaway on how she's celebrating businesswomen as the new Beyonce's:
"The same way people look at celebrities like Beyonce is the same way I look at these women who are accomplished and amazing and just doing their thing."
Here are 5 valuable lessons you can learn from Rhonesha that will help guide you through your career.
1. Getting Back Up
"Entrepreneurship has taught me that anything is possible. There are walls you'll hit and you just have to keep getting back up. It's really about the number of times you get back up. I've applied to so many different programs and opportunities that I got rejected from."
2. The Importance Of Mentorship
"Mentorship is important and teachers are important because for someone to believe in you, that has no obligation to tell you that you're great or amazing, it's so affirming and gives you that confidence to get started, to put yourself out there and to think bigger. Once you start to open yourself up to thinking bigger and exploring the possibilities of who you could be beyond what you even thought, it's powerful."

Article continues below advertisement
3. How To Seek Mentorship
"When it comes to finding mentors, if you are passionate about what you want to do and you're clear about it mentors will come to you, and those relationships will form organically. You have to put yourself in the places and spaces to come across the women you would want to be your mentor. Be completely unapologetic about who you are and what your goals are. I would say not to ask for them to be your mentor, that can be a little off putting."
4. Clarify The Help You Need Specifically
"Most people will help you but you have to tell them how to help you. Eliminate the process of them trying to figure it out. Let people know what your goals are and why you're there so that eliminates any type of assumptions or any bad intentions that would arise."
Article continues below advertisement
5. Valuing Work Experience
"When you work in corporate you have to give off that idea off that you want to move up. I knew that I didn't want to stay there for a super long time but I did see the value in the experience. I was able to figure out how corporate America works and learned how to work with people on a day-to-day basis it's so many rules that you can not learn without experiencing it."
You can listen to the full podcast below!