5 Ways Business School Can Make You a Stronger Woman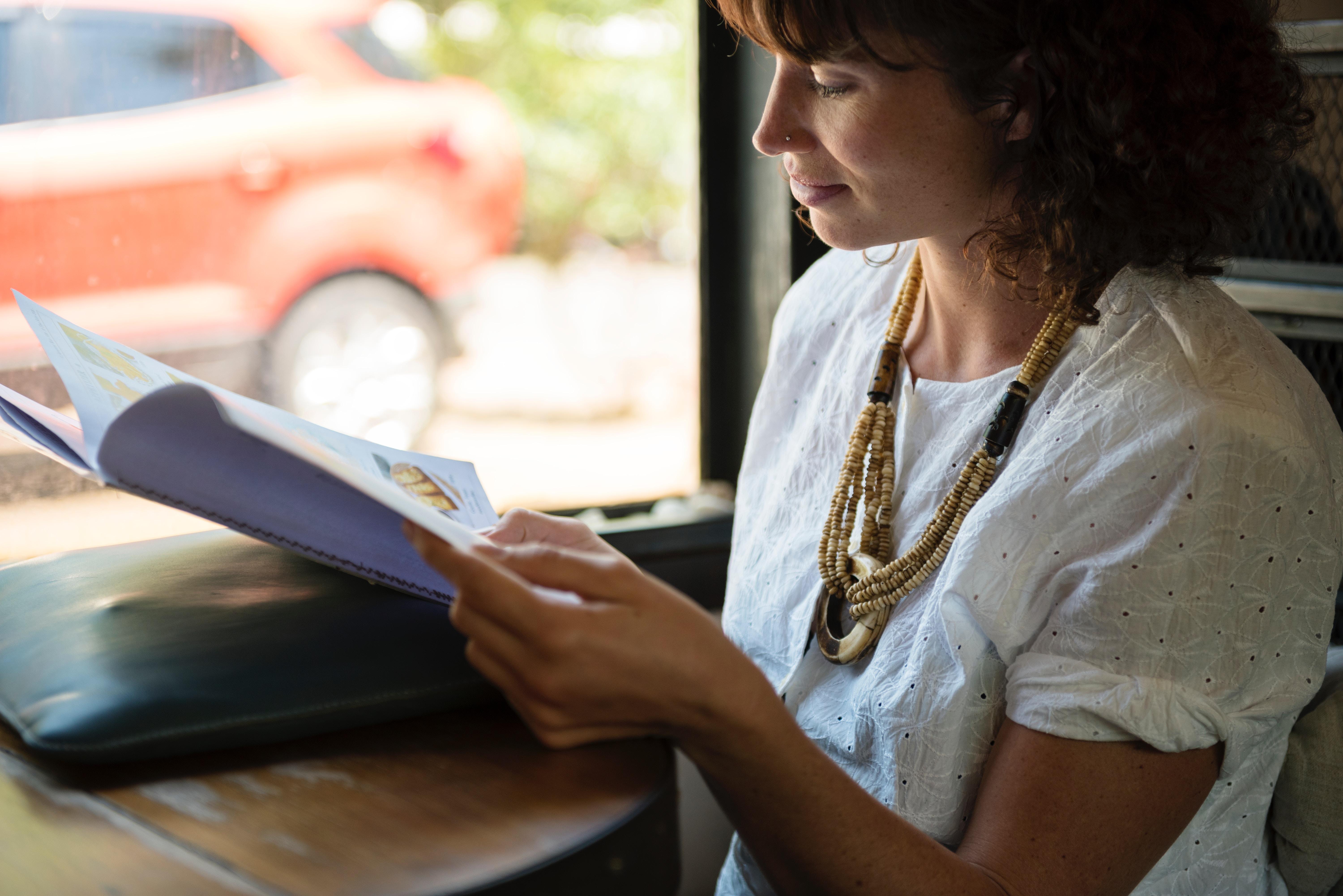 For women looking to get ahead in business and life, an MBA could pay off – literally. Women who earn an MBA typically see salary increases of 55 to 65 percent within five years of graduation. But an MBA isn't just a means to a financial end. It can provide significant gains in terms of personal development, too.
Business school puts women in an environment that's hard to replicate by reading books on management and attending networking events. If you enroll in an MBA, you'll learn the technical skills needed to grow a start-up into a successful business or make a substantial contribution to an established organization. But you'll also develop more tangible character traits that will make you a better leader, a more confident risk-taker, and an all-around stronger woman.
Here's how you can expect to grow as an MBA student:
1) You'll Grow Into a Stronger Leader
If you're a workaholic, high-strung, Type-A kind of person, you'll fit right in at business school – better yet, you'll learn how to make a whole group of these headstrong, take-charge individuals actually cooperate. Most MBAs include classes and seminars on leadership and management, some of which are designed with the needs of women in mind. You'll learn how to negotiate favorable business deals and how to net yourself a salary on par with that of the men in your company. You'll learn how to work in teams and how to turn constructive criticism into genuine improvement. Just the fact of building your technical skills, expertise, and credibility – not to mention the experience of working hard to achieve a credential that many don't have the education, intelligence, or skills to obtain – will build your sense of self-confidence and empower you to hold out for what you deserve.
Article continues below advertisement
2) You'll Gain Confidence – Even When You're Surrounded by Men
One of the biggest challenges women face business is the fact that the upper ranks of most organizations remain very much a boys' club – and b-schools, too, remain mostly populated by men. But there's a silver lining for women determined to shatter the glass ceiling; business school will get you used to thriving in male-dominated environments. You'll get used to being outnumbered by dudes, and you'll learn how to interact with them.
3) You'll Learn to Take Risks
In business as in life, risk is inevitable. In every business deal and decision, there's going to be some level of risk, and no matter how careful you are, you're never going to have as much information as you might wish you had. But, while you can't avoid risk, you can learn to get comfortable with it, and getting comfortable with risk is a vital step on the road to business success.
In business school, you'll analyze case studies to learn the reasons why other entrepreneurs have succeeded or failed. You'll learn how to put together a solid business plan and start-up concept. As you learn more about what it takes to start and run a successful business, you'll learn how to take calculated risks, and you'll become more empowered to do so yourself.
Article continues below advertisement
4) You'll Become More Competitive
The proving ground of business school will teach you to aim for the top, and it'll help you better understand what motivates and persuades your colleagues. You'll learn a wide range of skills that will help you approach and solve new problems. Whether you choose to attend an online MBA or a traditional program, you'll develop the communication skills you need to work within a competitive team environment, and you'll come out of your program not only able to analyze problems and generate solutions, but to cultivate interest in your answers and sell them to team members, higher-ups, or customers.
5) You'll Release Your Need to Be Perfect
It might seem counterintuitive, but being a perfectionist is actually a bad thing. What's wrong with wanting things to be perfect? Well, perfection is impossible, and clinging to the belief that things need to be perfect to be valuable is a good way to shoot yourself in the foot. Perfectionists find that they can't delegate tasks to others, that they can't get projects to what they feel is a satisfactory state of completion, that they can't take risks, and that they can't take time to rest and recharge. They might find themselves being overly critical of themselves and others, and struggling with feelings of low self-worth. None of that will help you succeed in business.
Thankfully, in business school, you'll learn to let go of your need to make everything perfect. You'll begin to understand that a completed project is better than an uncompleted project, and that your work can still be of very high quality even if it's not perfect. As a result, you'll become more productive, easier to work with, and better at leading your team.
If you feel like you've hit a plateau in your career an you're looking for a way to grow both professionally and personally, business school could be the answer. An MBA offers many avenues for personal and professional growth, and could help you become the kind of strong woman you've always wanted to be.