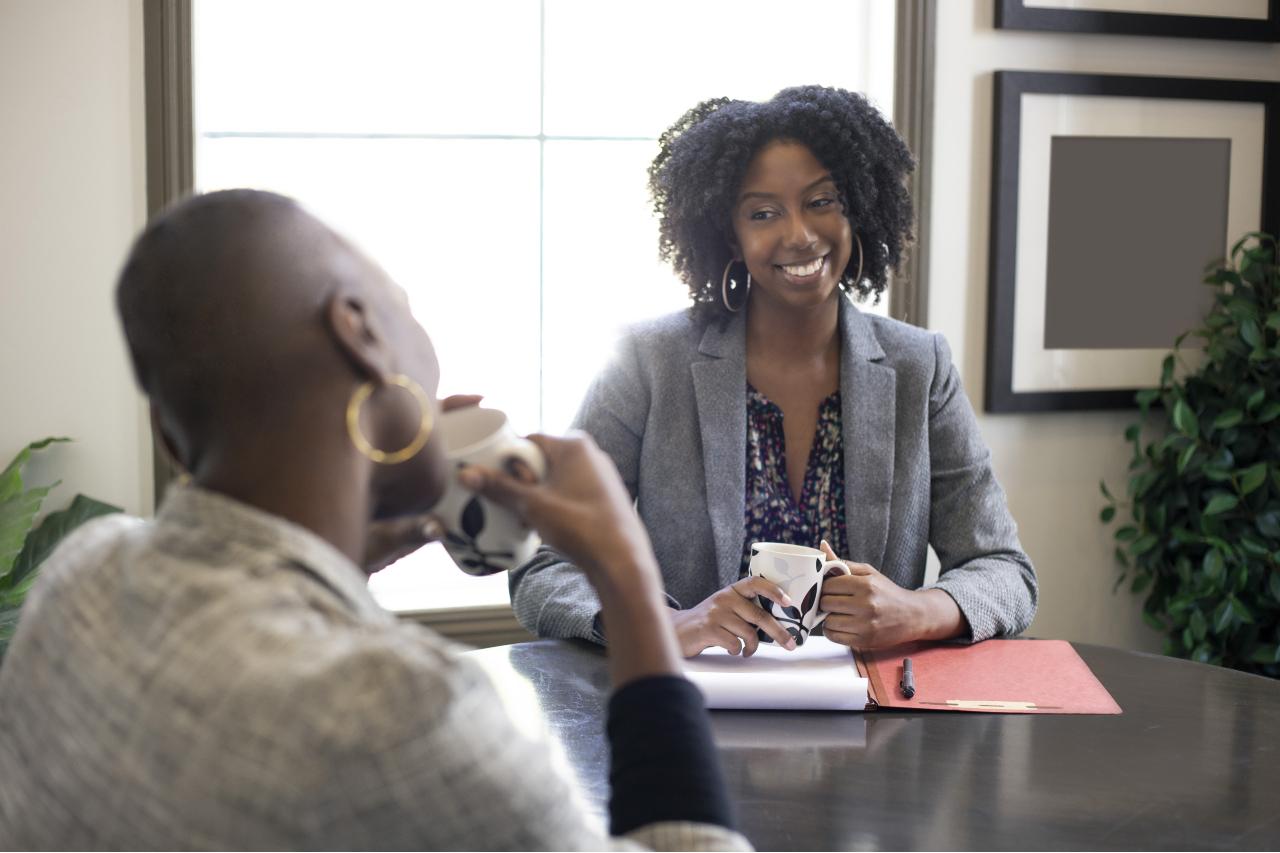 5 Ways To Authentically Connect With Your Mentor
By
Asha Bey
Jan. 19 2022, Published 8:00 a.m. ET
As Oprah Winfrey once said, "A mentor is someone who allows you to see the hope inside yourself." A mentor can be someone who inspires you, offers encouragement, helps in your growth, and ultimately forms a genuine connection with you. Authentically connecting with them goes beyond working together to achieve a goal. It involves establishing a relationship where both the mentee and mentor are benefiting and enjoying the time spent together.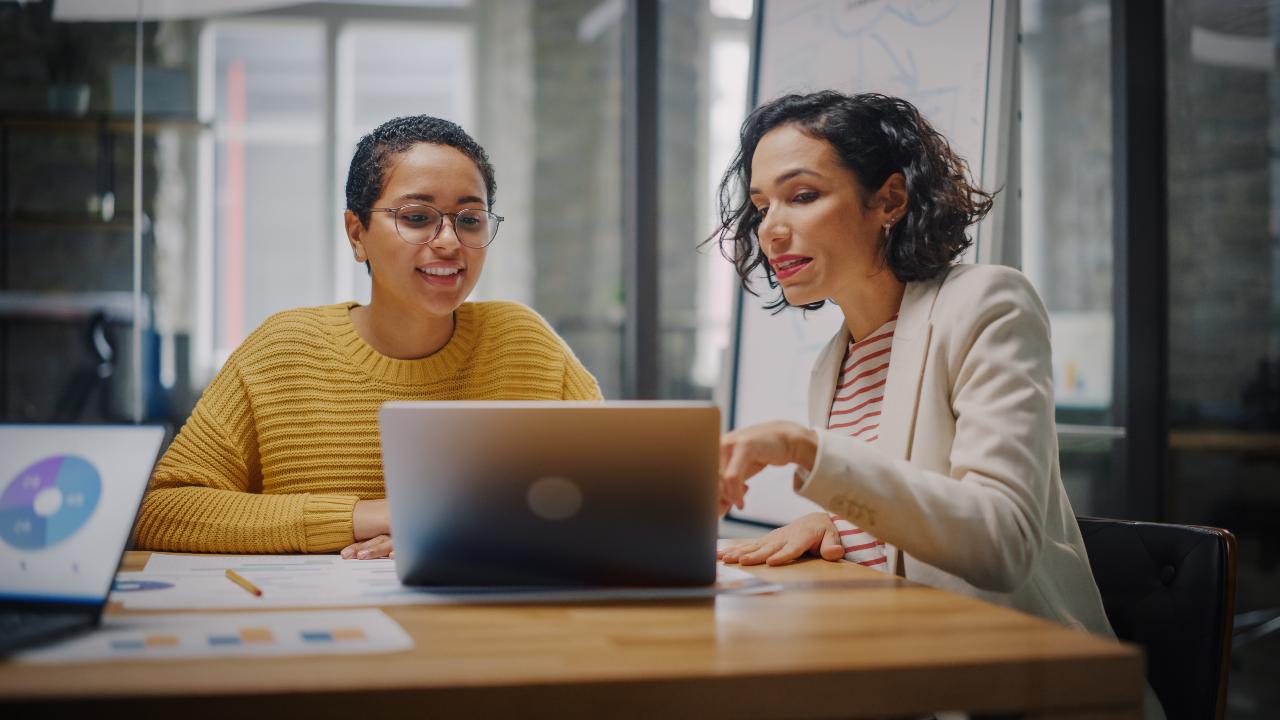 Building a genuine connection with your mentor will be extremely pivotal in your career and will accelerate the timeline you set out to achieve your goals. According to Push Far, a mentoring and career advancement platform, mentored professionals are "five times more likely to be promoted than those without a mentor." For National Mentoring Month, let's look into five ways you can authentically connect with your mentor to take the relationship and your career to the next level.
Confidently share your goals.
The goals you are striving to accomplish will be the foundation of the relationship. Conversations will likely be centered around your goals, therefore speaking confidently of them will increase the accountability for both parties. Setting SMART (specific, measurable, attainable, realistic, and time-related) goals will help you communicate clearly what steps you need to take next and where your mentor can support you. Sharing your goals can also help your mentor determine which strengths they possess to help you achieve your goals.
Article continues below advertisement
Ask about their journey.
Malcolm X once said, "In order to understand the flower, one must study the seed." Mentors have a wealth of knowledge due to the experiences in their careers. To authentically connect with your mentor, ask questions about experiences that shaped them and helped build their work ethic.
A great question Mentor Cruise, a global platform for mentor-matching, recommends asking is, "What are some hard choices that you made to get where you are in your career?" Learn about what keeps them inspired and how they continue to grow after fulfilling many accomplishments.
Learning about and appreciating someone's story helps you understand them better as a person as well. The journey, challenges and experiences your mentor has overcome can provide advice for challenges you may have to face.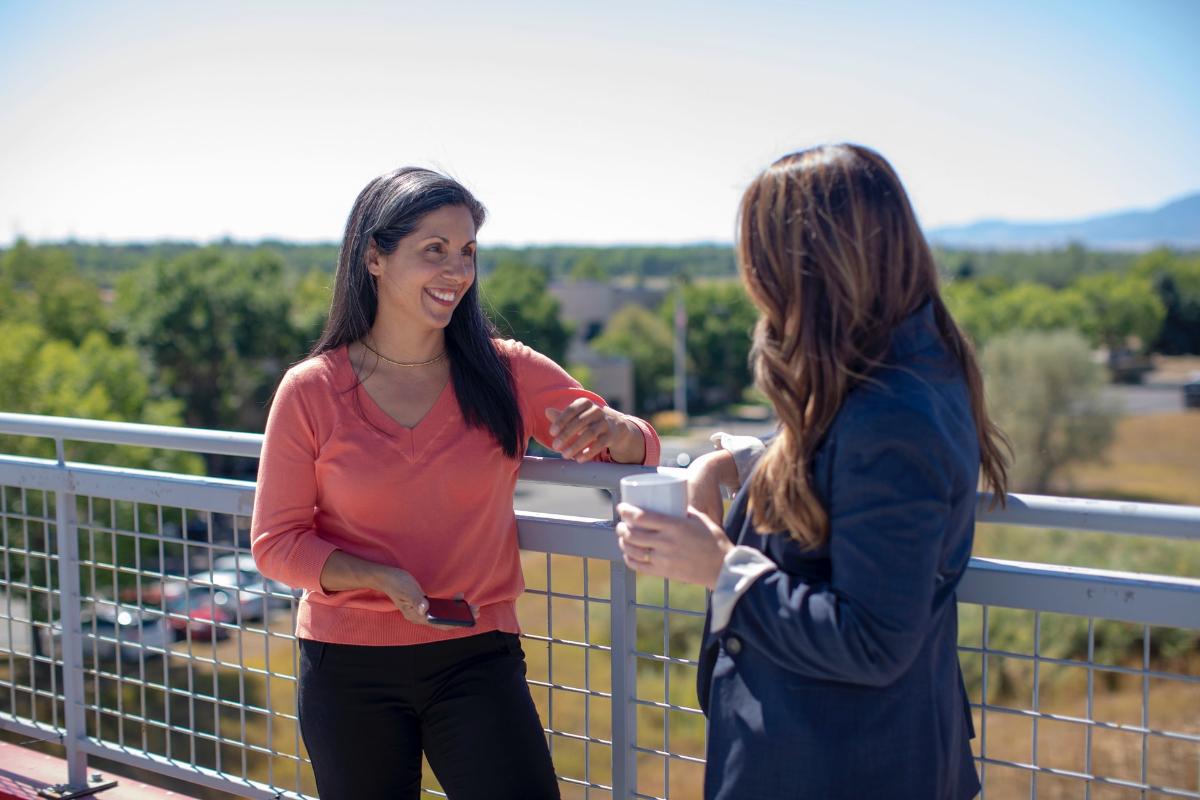 Article continues below advertisement
Value the interests you both share.
Sharing interests with your mentor can elevate your conversations from work-related topics to life related topics. It can open a door to become more vulnerable with each other by expressing the hobbies/interests that keep you both excited. If your mentor is an accomplished writer and you are striving to become a strong writer, conversations will be more enjoyable and helpful because of the common interest in writing you both share.
Aunrée J. Houston, a creative marketing and lifestyle executive who serves as a mentor, shared, "The connection should feel natural (at least after the first few meetings). It should not feel forced. The natural connection allows for honest discussions and a safe space to share feedback and advice."
Opt for a phone call instead of a text or email.
Although texting allows you both to communicate asynchronously, nothing beats the authenticity of a phone call. Having direct dialogue can take a relationship to the next level and a phone call allows for this to happen. Sometimes, a message through text can be misinterpreted and in the process of building an authentic relationship with your mentor you want to avoid misunderstandings.
Phone calls are best for saying what you need to say and having the meaning behind the communication received as intended. Another reason to opt for a phone call with your mentor is because they are often busy people and your written message can get lost in a sea of others. Send a text message or email to schedule a call so that you can follow up and interact in real time without you having to wait days for a response.
Article continues below advertisement
Respect each other's time.
Remember, your time and your mentor's time are equally important as you build the relationship. "Mentees and mentors must respect each other's time," Houston said. "Mentees should always prepare agendas and questions in advance of connecting. Mentors should [also] prioritize the relationship and show up for meetings and deliver on commitments."
As a mentee, when you come prepared to meetings and make the time spent worth it, this makes a great impression on your mentor, and that alone can go a long way.
Connecting authentically with your mentor can take time so don't feel rushed to do all the tips mentioned all at once. Stay committed to your goals and true to the path you set for yourself, and you will certainly experience an improvement in the relationship you are building.